Nairobi to get first store in East Africa.
DIY, construction and building materials retailer, Builders is set to expand into East Africa with its first store in the region's largest commercial hub, Nairobi, Kenya. The store, covering almost 10 000 m2 of trading and dispatch space and garden centre, will bring a wide range of high-quality DIY, home improvement and building materials products and services to the Waterfront Karen from the end of August 2020.
This will bring the total number of Builders stores beyond South Africa to 9 and demonstrates a firm intention to entrench its presence on the continent. Kenya will join Botswana, Mozambique and Zambia as regions outside the retailer's stronghold for continued growth.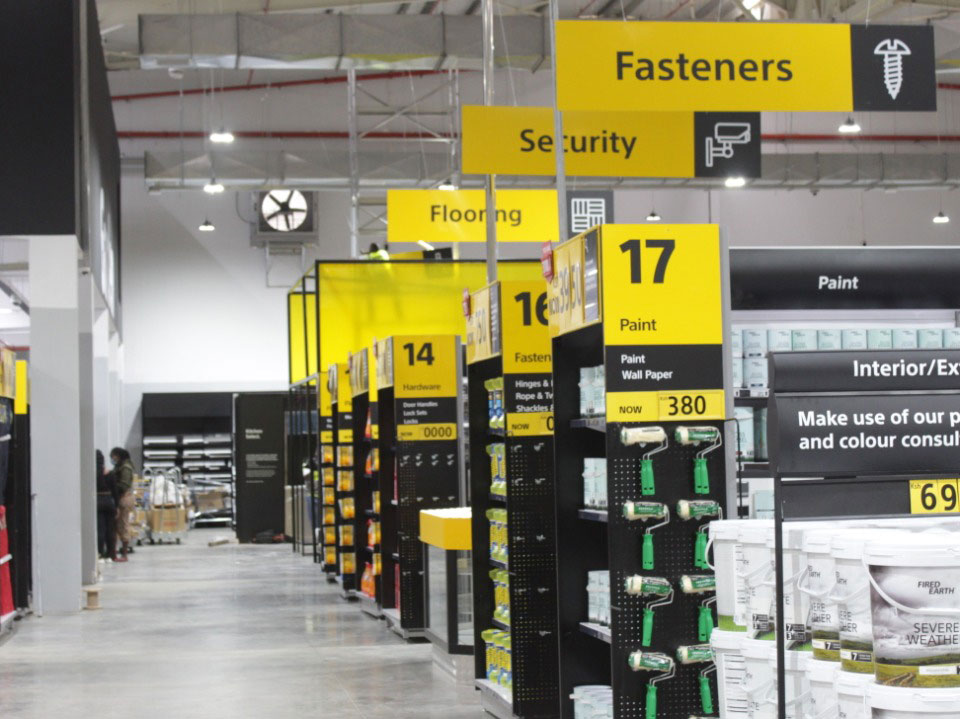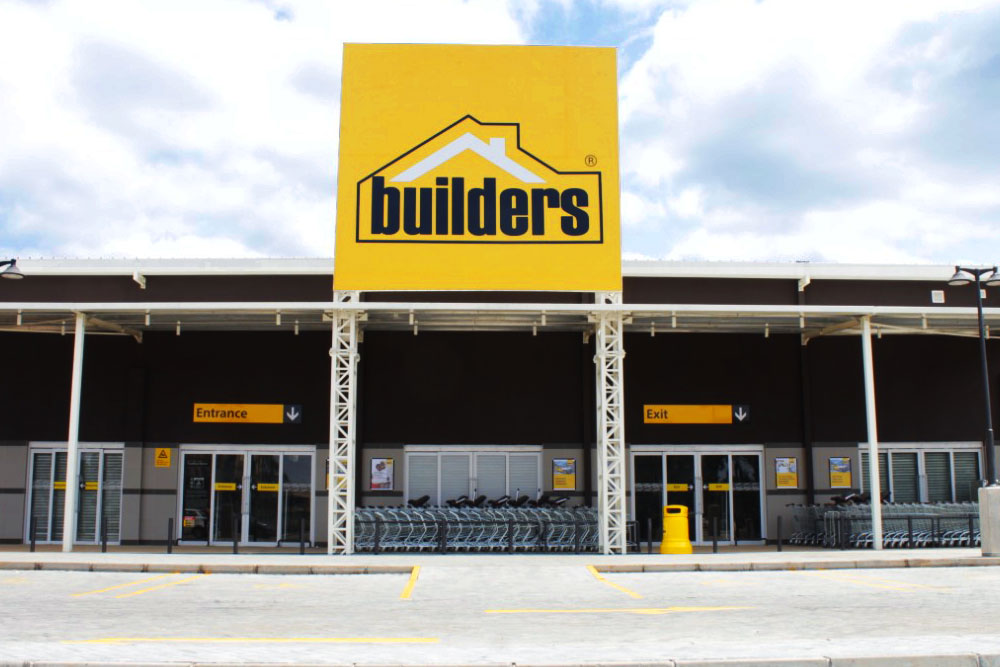 As with each venture into a new territory, Builders' investment of KES 500m represents a commitment to bolster the local economy. The retail chain has created employment opportunities for around 400 individuals during the construction phase and around 145 local staff once the store is trading.
Builders is an established brand providing solutions for whatever you want or need to live better. Whether you're a DIY enthusiast, a homeowner, a small business or large contractor, Kenyans will soon experience the power to get it done.
The product range will cover building materials and home improvement requirements for flooring, paint, sanware, kitchens, lighting, electrical, appliances and much more. A host of services such as paint tinting and mixing, glass cutting, kitchen design, pool water analysis and others will be available. These will be supported by value added services including airtime from Safaricom, Airtel and Orange; electricity purchases from Kenya Power; bill payments for DSTV, GOTV, Nairobi Water, Startimes and Kwese; and trade credit. Everything to ensure that Kenyan customers find the best solutions for all their building, construction and DIY needs.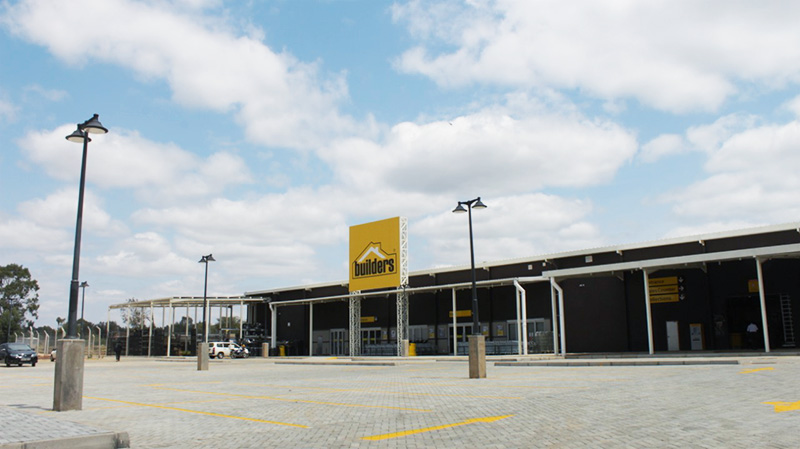 In an effort to ensure that we remained customer-focused, our product and service offering may vary based on customer requirements. Please visit www.builders.co.ke for more information or our latest deals.