Builders, in partnership with MySchool MyVillage MyPlanet, continues to make a difference in communities across the country.
We have further paid an amount of R352 292 between Oct –Dec to MySchool MyVillage MyPlanet in order to support Zilungisele Primary School in peri urban Kwa-Zulu Natal in need of Grade R classrooms and storage space. Together with funding support from MySchool MyVillage MyPlanet our joint efforts will help to build 2 x Grade R classrooms, storage and a veranda to accommodate 66 Grade R students. Building starts in October and planned to be finished by February 2022.
Zilungisele Primary School was built in 1920 by parents in the community and currently has 689 learners of which 300 are orphans. The Grade R students are being prioritised in their foundation years at the expense of those closer to Matriculating. Grade 6 and Grade 8 students are in classes of 60+ so that the Grade R numbers can be kept below 20 students per class. As a result of this partnership and your R2 swipe we have stepped in with to assist in building stronger communities and brighter futures through this project.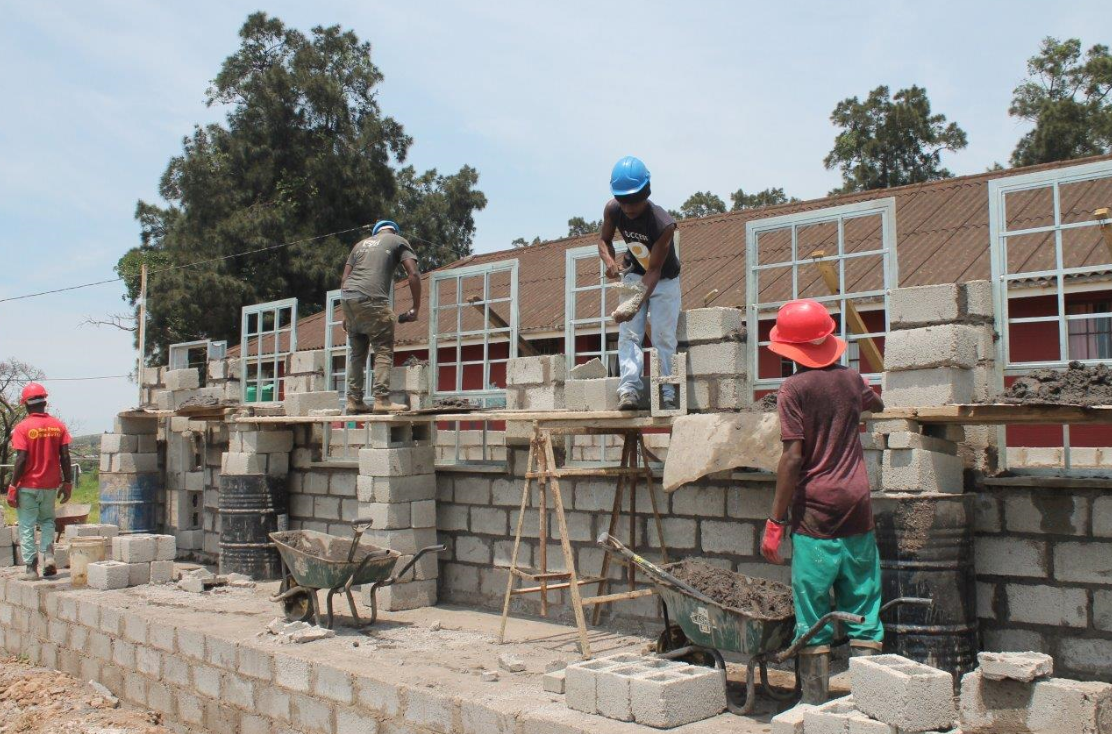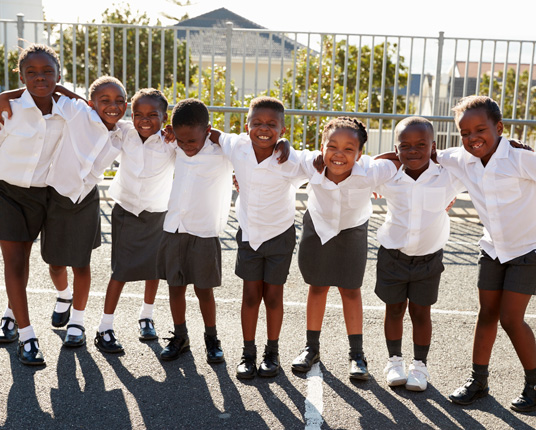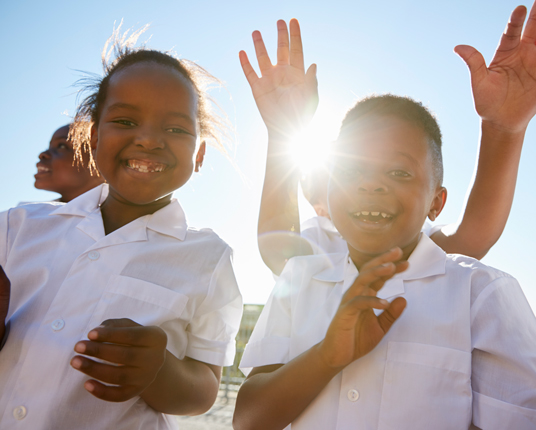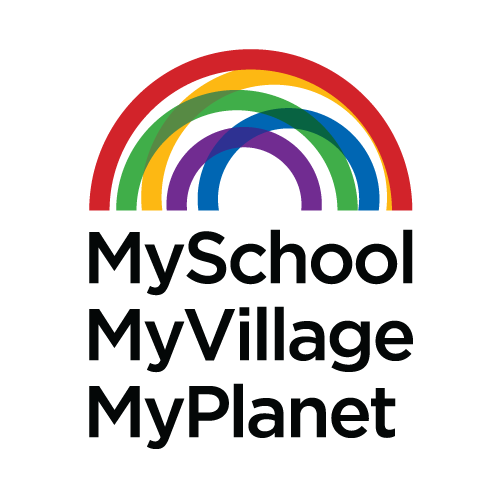 Remember, every time you swipe your Builders card, R2 is paid to MySchool MyVillage MyPlanet, from Builders, at no additional cost to you.