Builders partners with MySchool MyVillage MyPlanet in growing 5-star ECD Centres.
GROW EduCare, a beneficiary of the MySchool MyVillage MyPlanet programme, equips women to run 5 Star early learning centres that provide quality education while also running a sustainable small business. Their ECD (early childhood development) centres are bringing 5 Star education into under-resourced communities.
Since the beginning of our partnership on 1 June – Sept 2020, we have paid R581 416 to MySchool MyVillage MyPlanet. These funds will be used to provide 74 classrooms (across 46 ECD centres) with teaching consumables for a year. These include daily activities, paper, glue, paint, play dough, and craft materials.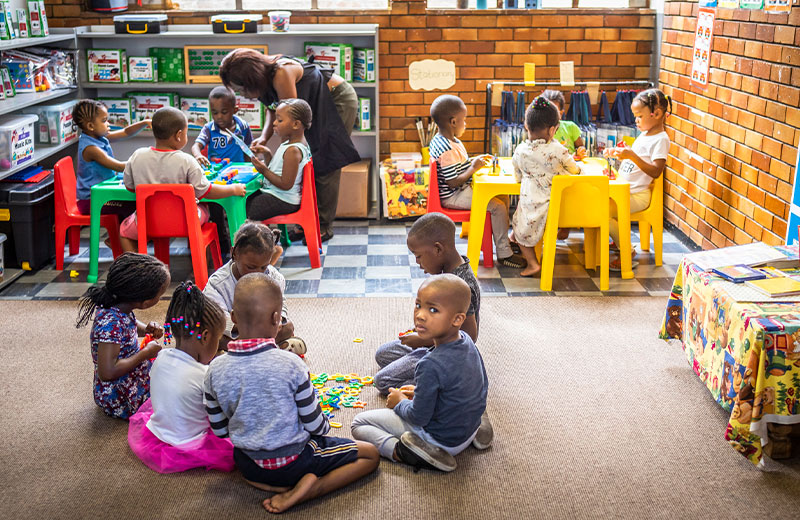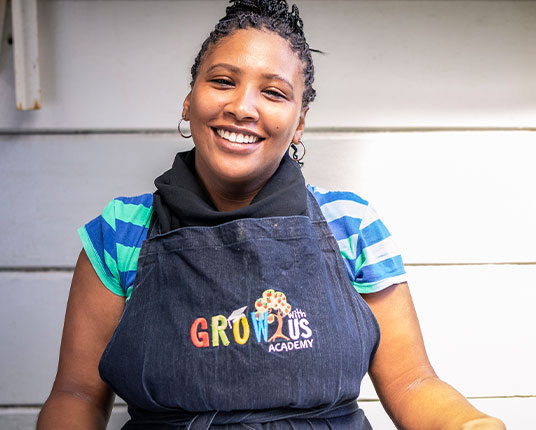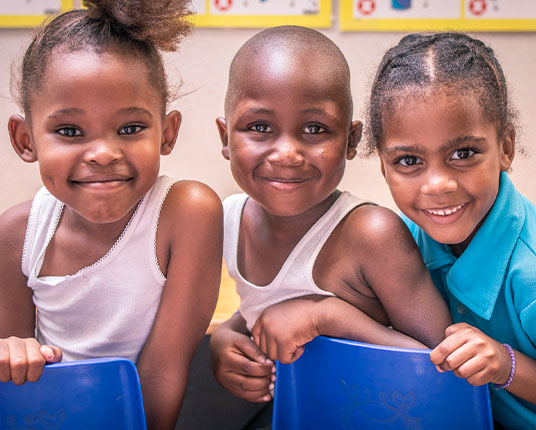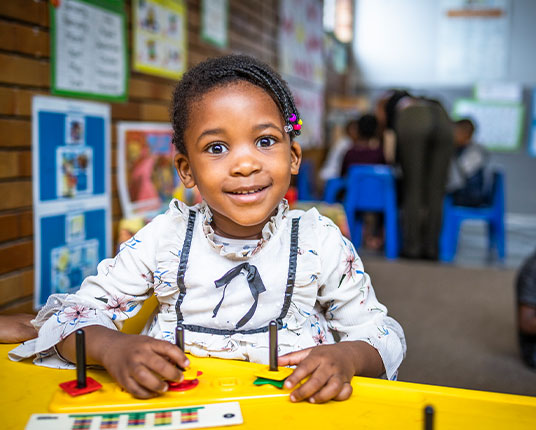 Every time you swipe your Builders card, R2 is paid to MySchool MyVillage MyPlanet, from Builders, at no additional cost to you.