What's the difference? Although these paints have similar uses, both paints have individual characteristics making them unique. Use this chart to determine which paint is best for your project.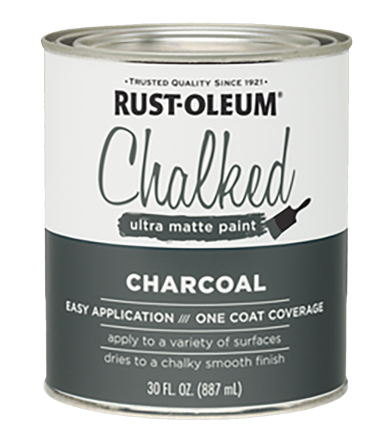 Chalked Paint
Chalked paint gives surfaces a velvety, smooth matte finish.
It provides superior coverage. 1 COAT = OPAQUE.
It hides wood grain and surface defects.
The paint colour is unaffected by the surface's original finish.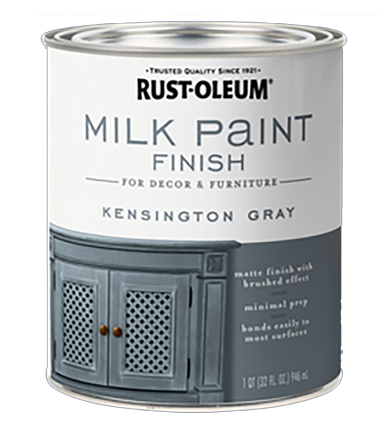 Milk Paint
Milk paint finish gives surfaces a lightly textured brushed effect.
It provides custom coverage. 1 COAT = SEMI-CLEAR ; 2 COATS = SEMI-OPAQUE.
It highlights wood grain and other surface effects
The paint colour may change based on the darkness of the surface.



355ml Painter's Spray
Interior only
Velvety smooth matt finish
Easy to use
No prepping or priming required
One coat coverage
Water-based for easy clean-up
Fast-drying
Use on wood, metal,ceramic, canvas & more
Standard colours (product code: 599946)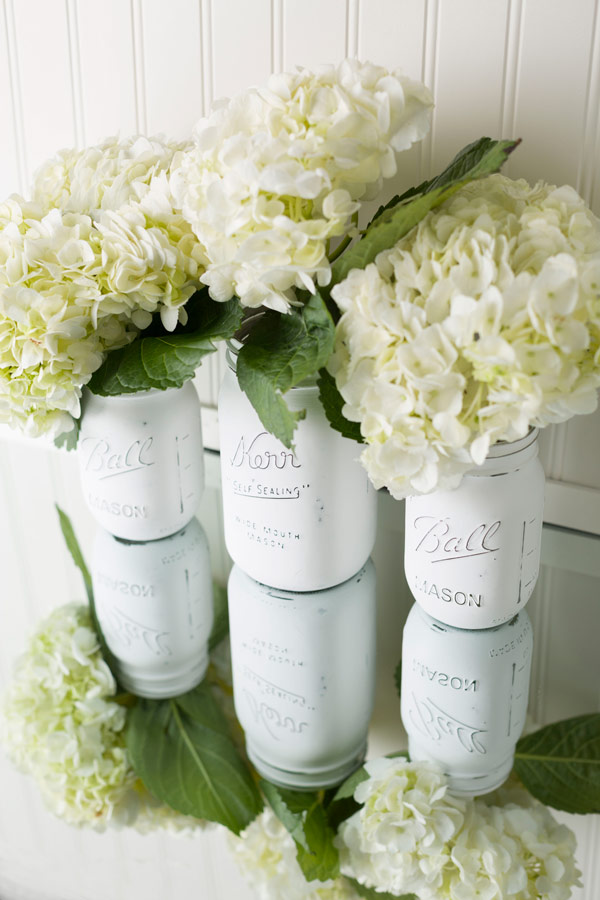 1L Chalk Paint
Unique, velvety matt acrylic
Suitable for furniture, walls & floors
Use on cement, plaster, plastic, stone & wood
Glass & lead-free
Interior/exterior (product code: 553110)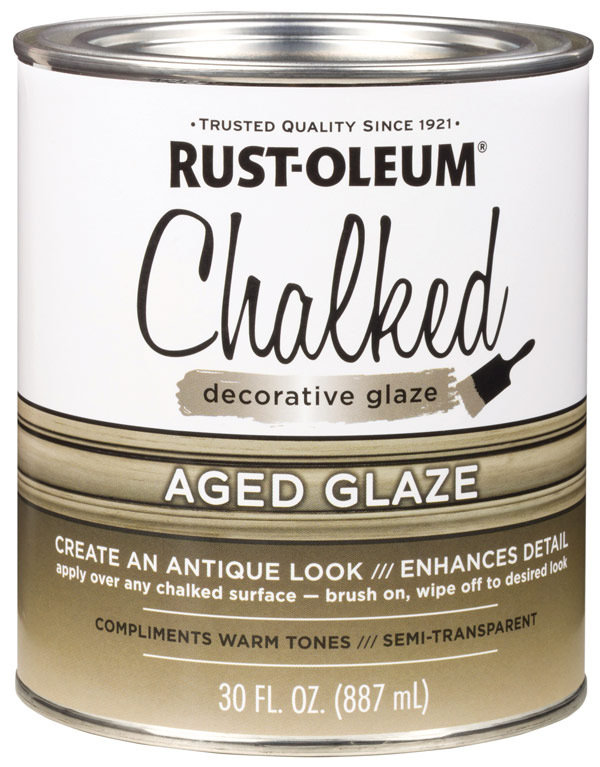 887ml Decorative Chalk Glaze
Enhances the details of brushstrokes & woodgrain
Allows you to add antiqued finish to any chalk painted surface
Aged & smoked
Brush on or wipe off for desired look R320 ea (631741; 631682)
887ml Top Coat Matt Clear
Adds protection & enhances colour R345 ea (594079)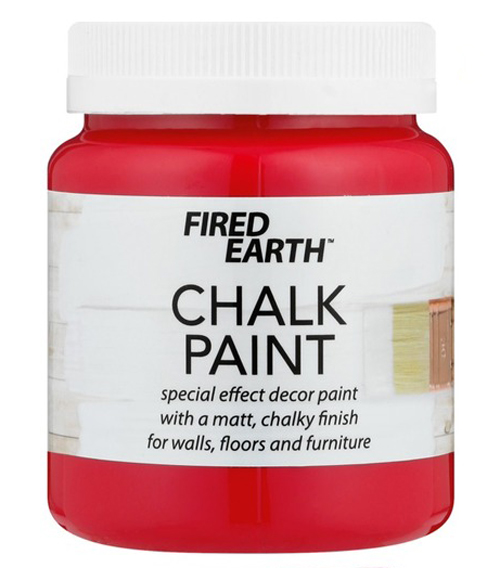 250ml Chalk Paint
Special effect décor paint with a matt, chalky finish for walls, floors & furniture (706461; 705843)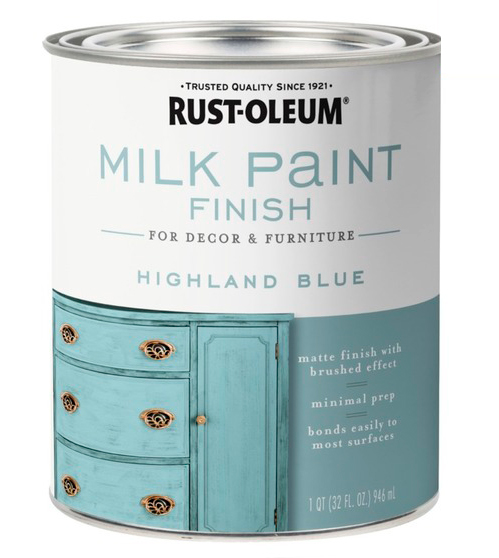 946ml Milk Paint Finish
Available in classic, Eclipse, Kensington Grey, Navy & Highland Blue
Subtle matt, brushed effect with a light texture
Increased durability & adhesion properties
Highlights the original details of the piece, giving an antique look & feel
Recommended for wood (raw & painted/varnished), metal, aluminium & glass
Available in trendy, standard colours
Only at Builder's (product code: 659971)