Efekto offers a comprehensive range of gardening tools, equipment and accessories to enhance all your gardening activities.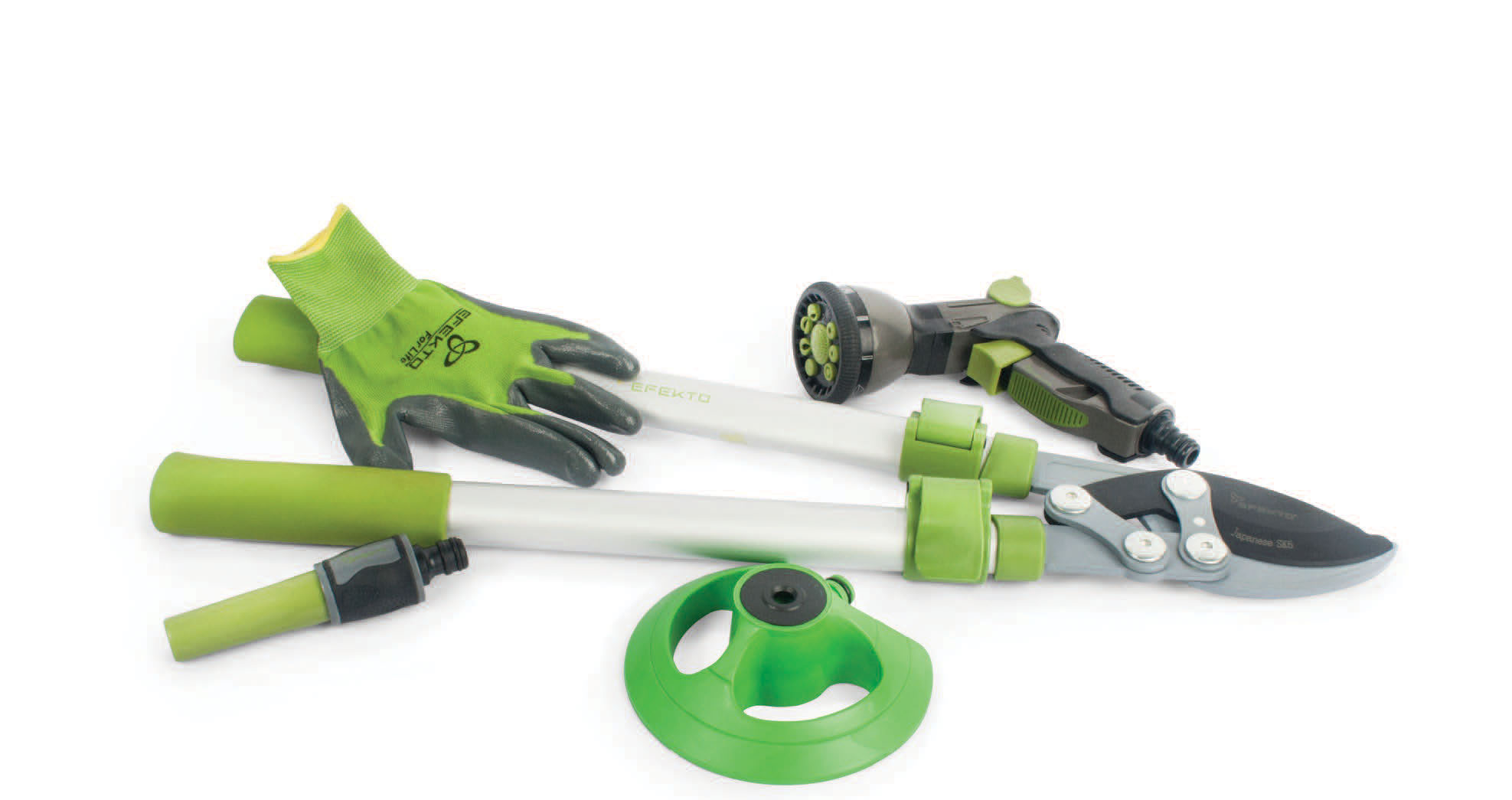 Essential tools
Small garden tools like hand trowels, forks, rakes and cultivators make planting seedlings, flower beds and weeding a cinch, as do larger rakes, fertiliser spreaders and aerators. The choice of pruners, secateurs, loppers and saws ensures you have access to a range of quality tools for pruning and trimming. Efekto recently extended its product range to include a selection of high quality, reliable pressure sprayers – a necessity for gardeners today. Any pesticide application is only as effective as the application method allows it to be. Using poor application or spray equipment will result in poor coverage, with poor results.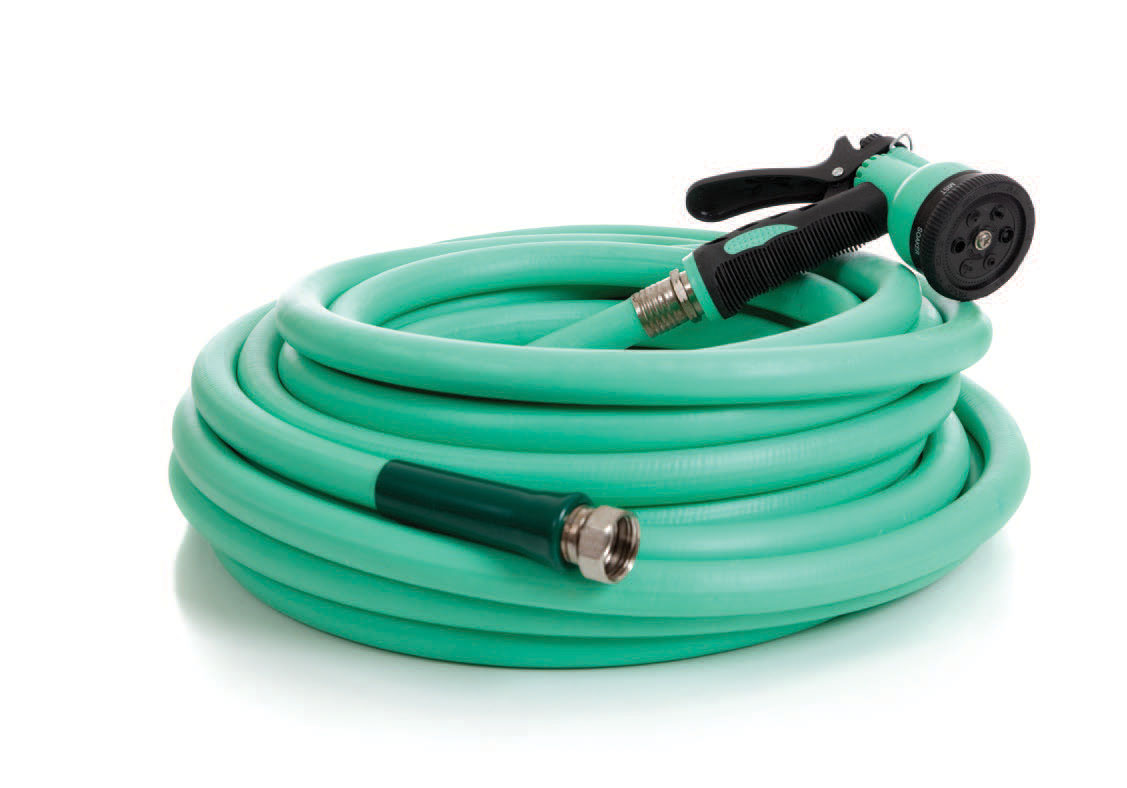 Efekto Pressure Sprayer
The Efekto Pressure Sprayer range has been developed to improve and enhance the effectiveness of its product range. The range starts with a selection of small hand spray bottles in both 500ml and one-litre volumes – ideal for gardeners with limited pesticide usage, and once-off spray applications. They're also perfect for indoor use – both for home protection products as well as indoor nutrition products. For more frequent and regular pesticide applications, you can invest in a good-quality pressure sprayer.
A comprehensive range is available in volumes from 2 litres up to 12 litres. For convenient and easy product application, the range includes shoulder sprayers, knapsack sprayer and handcart options.
Top Tip: Be responsible.When using hand sprayers indoors, keep one spray bottle for all pesticide applications. Mark the spray bottle clearly and triple rinse after each use. Don' t store mixed solutions in the spray bottle or overnight – only mix as much as is needed and then store the container empty or filled with water. Like-wise, label a separate spray bottle for foliar feeding, and treat accordingly. Use individually marked sprayers fore herbicides. Insecticides, Fungicides and Foliar feeds can be used in the same spray bottle.
Credits
Referenced from Efekto , Green Fingers : Your gardening and product guide from Efekto