Cabinet hardware is a subtle yet important detail that can increase the aesthetics of a room and can often easily be overlooked. The correct handle or knob can make a significant difference and a unique visual impact.
Whether you are remodelling your kitchen, redesigning your bathroom or simply updating existing hardware, we have an extensive range from which to choose, as well as some handy tips to make your selection easier.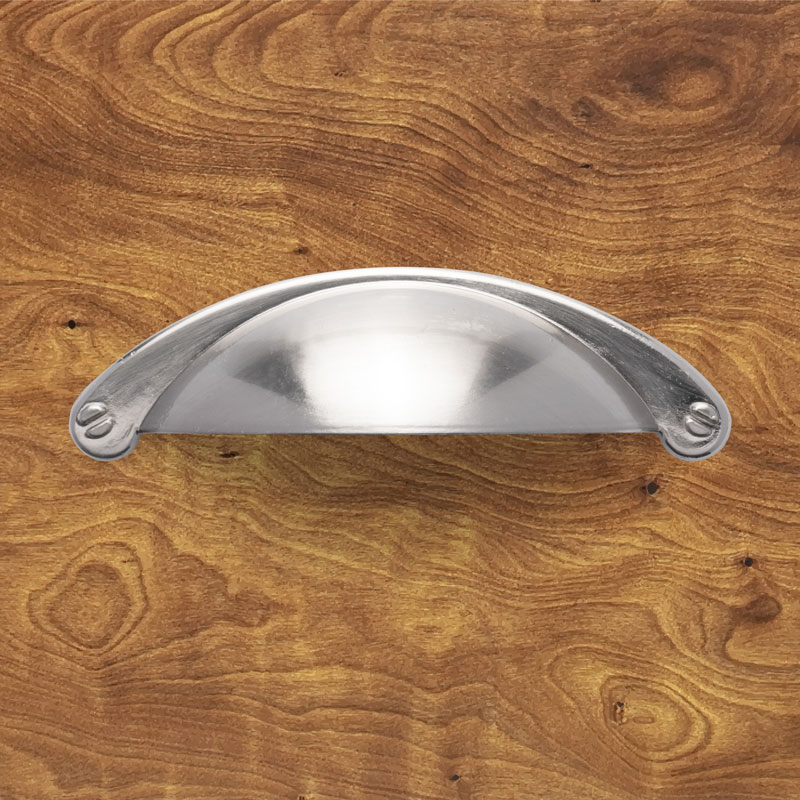 A guide to selecting cabinet handles or knobs
Functionality and design are key when selecting handles.
Pick a theme – the type of door handle or knob you pick should be in line with the theme of the room. Try to select a knob that speaks to your theme and stick to it.
Finishes – there is no right or wrong hardware finish so choose something that defines your own personal style.
Decide if you plan to use knobs, handles or a blend of both. Keep in mind that your selection should be both functional and aesthetically appealing.
Don't overlook quality. Your handle or knob should be strong, sturdy and durable. Consider the amount of traffic that enters the room.
Step outside of the box – don't be afraid to get creative.
Installing a cabinet handle is 90% preparation and the rest is the actual installation. Measure twice, drill once.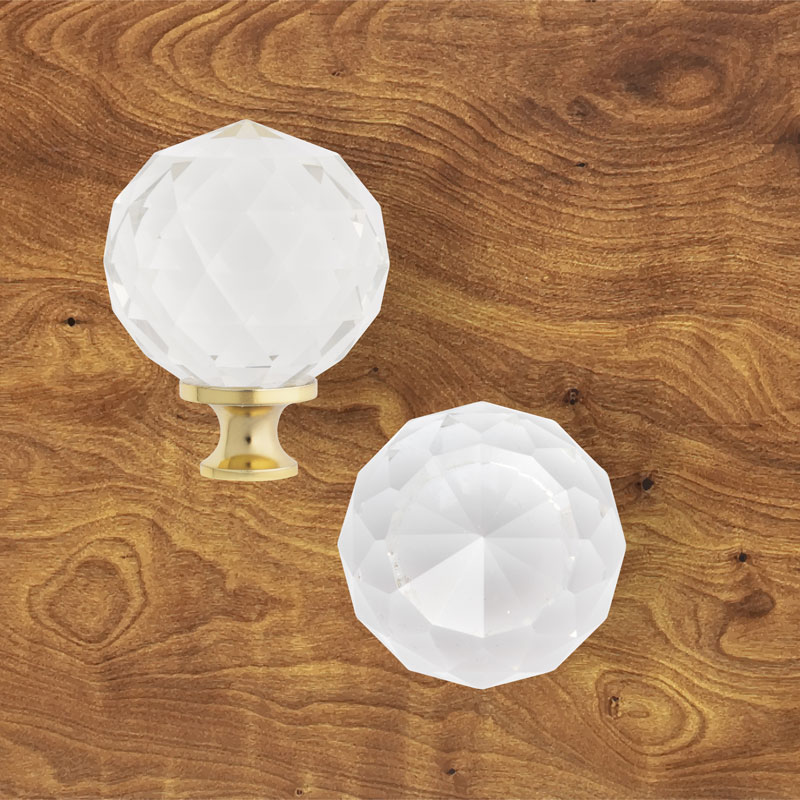 How to replace a handle
Gather the tools you will need
Tape measure
Pen
Screwdriver
Drill
Masking tape
Choose your handles. Visit your nearest Builders store and shop our wide range of door knobs and handles. Alternatively, simply shop our range online. If you are updating an existing unit, ensure you buy the same size handle. NOTE: measure a handle from hole to hole. In general a 1:3 handle to drawer ratio works best.
Remove the old handles and start installing the new items. Then sit back and admire your handiwork.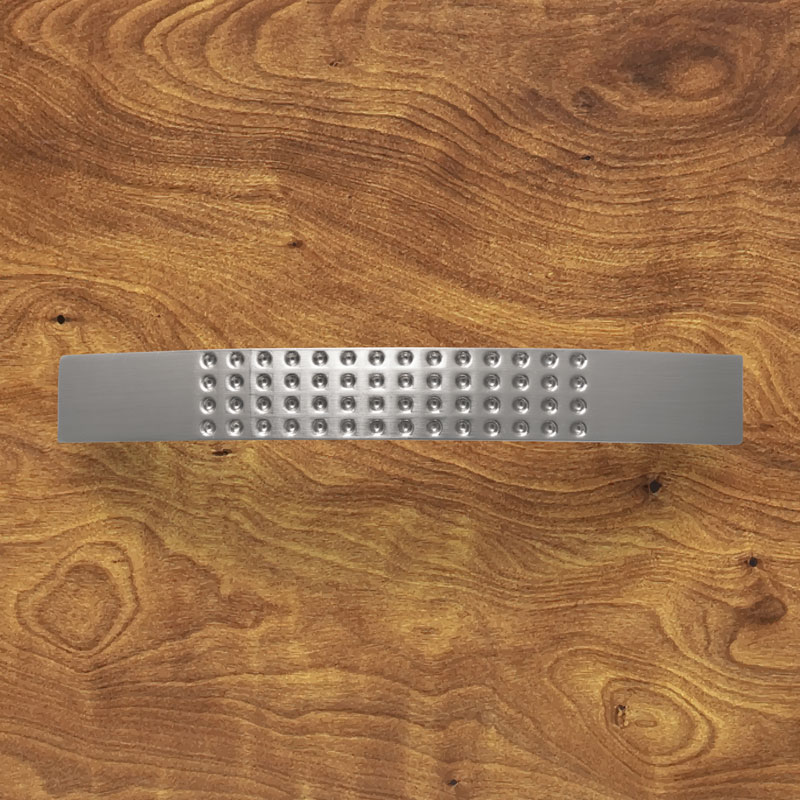 How to install a new handle
The goal of the project is symmetry and consistency in the placement of your handles or knobs.
Mark the holes for positioning.
Drill the holes.
Position the handle and screw to the door or drawer. (Screws will vary, depending on the thickness of the cupboard and drawer doors.)
Our wide range of quality door knobs and handles are guaranteed to add a stylish and sophisticated touch to your home. It's all in the detail!