Spice up picture frames with this easy project. Use patterned duct tape to give frames an instant makeover
Skill rating:
1 (easy)
Materials you will need:
Three rolls of duct tape
Three picture frames
Craft knife or box cutter
Children's drawing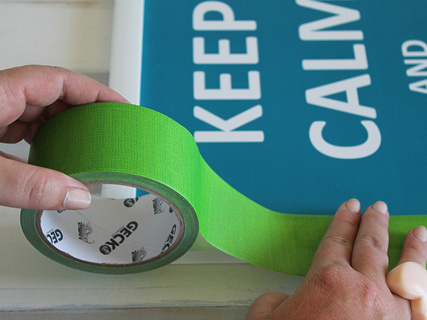 Step 1
Tape the top of your frame with the duct tape and make sure to let it hang over the inner and outer edges slightly.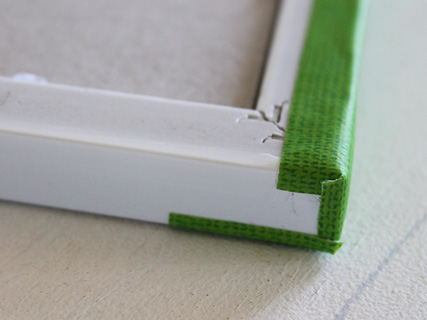 Step 2
Fold the tape over the edge (front and back) and tuck the edges as if you were covering a book.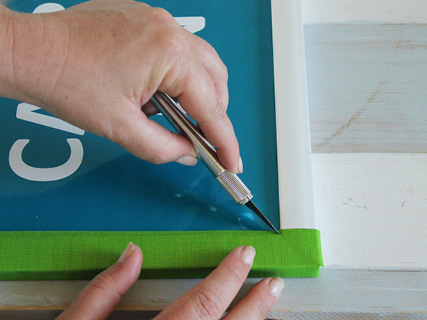 Step 3
Lift the top section of duct tape and cut along the frame's 45 ̊angle corner to mimic the edge of a frame.
Top tip: Duct tape is available in a variety of colours and patterns. It's a wonderful product as it's not a permanent fixture and can be lifted and reapplied if you go a bit skew.