Builders understands that customers are looking for solutions and value-for-money. This is why our products are made and selected with our customers in mind. We are constantly looking for innovative ways to supply products of the best quality.
Here is what makes our geysers stand out from the rest: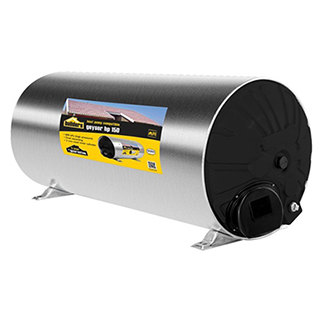 Our geysers are the hottest on the market
Our Builders High Pressure geysers that hold 150 L of water are fully SABS approved. These geysers have high pressure value and a five-year warranty included. With a 2mm thick lining, they provide higher heat retention and this ensures the geysers last longer.