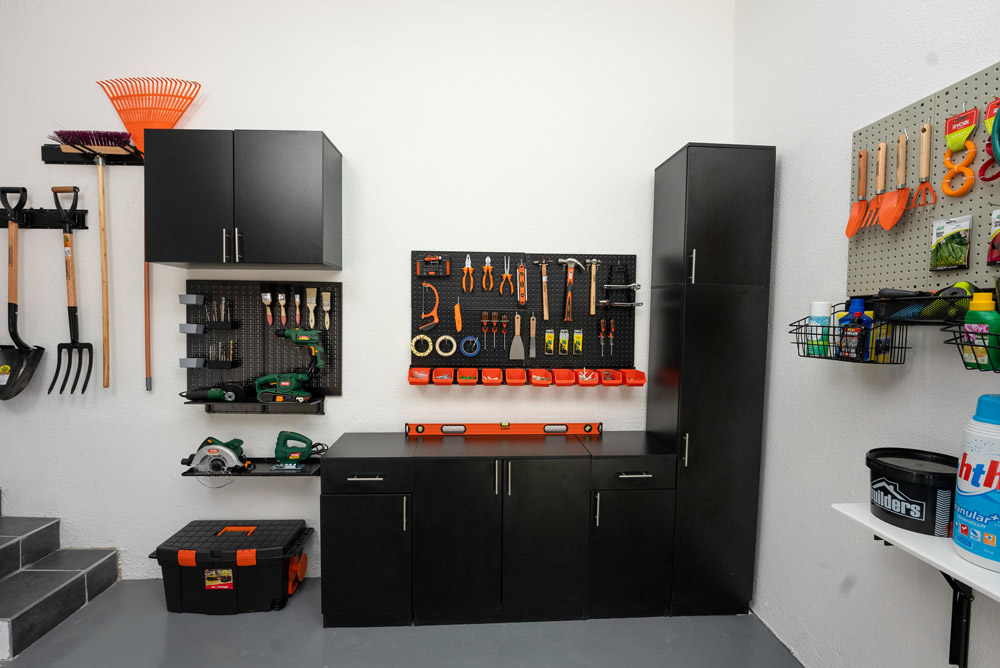 Builders is excited to introduce GRIP Store, the storage solution that every home or office needs.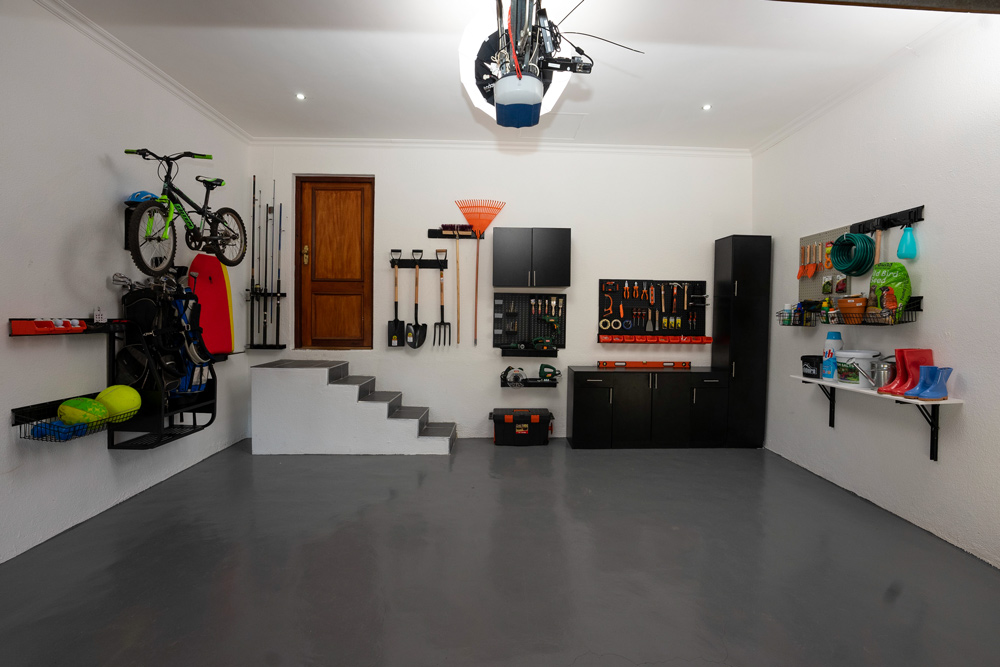 This range of innovative, high-quality options can be customised to suit any space. Whether you have a garage that needs span office, a workshop that is desperate for order or much-needed general storage space around your home, GRIP Store has a solution for you.
The track and rail system is easy to install and comes in seven storage categories including hooks, bins and baskets, shelves, peg boards and pegs, specific-use items, combination kits, and cabinets.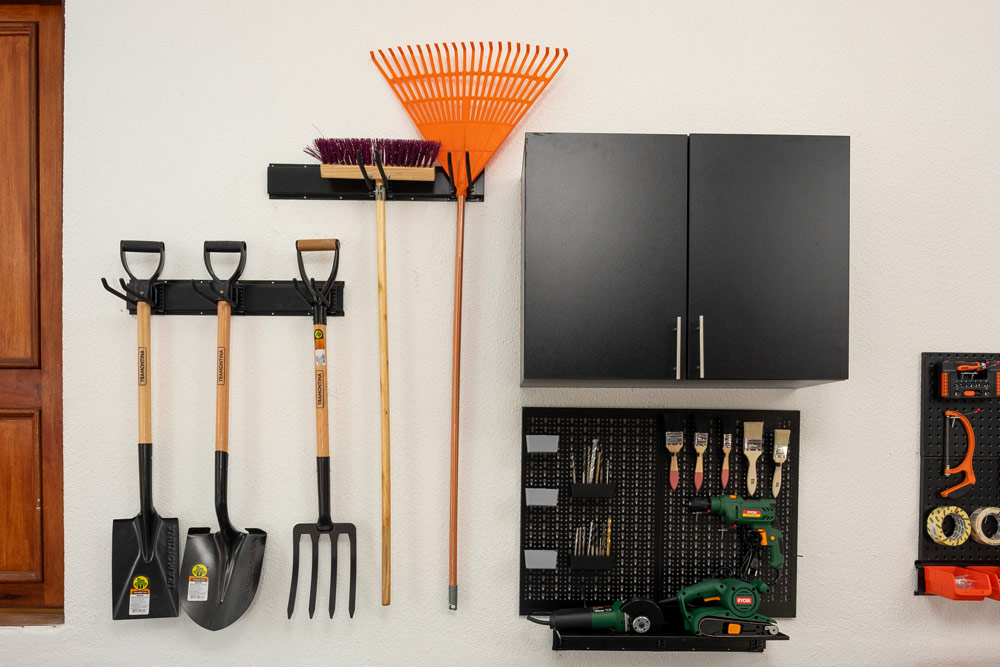 How it works:
Install the track and hooks then attach the various configurations and kits available. This space can now be used to hang your power tools, a golf bag, fishing rods or even a kayak.
Clip in bins or baskets to hold items such as gardening tools, files and even home DIY equipment. The shelves and baskets can also be used in combination and are simple to install.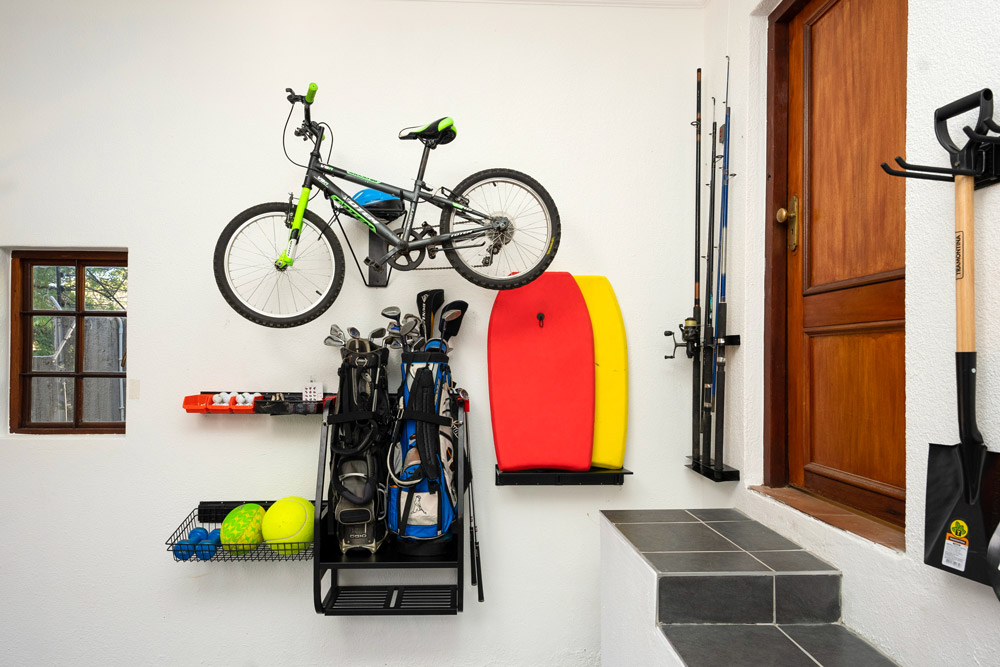 Get the layout you want!
Your bicycle no longer needs to take up space on the floor and the kids toys and inflatables now have a place. All of your odds and ends can now be neatly and safely packed away. You can add a flatpack cabinet solution that will create the perfect work bench in your workshop or garage. This set also works well in an office or home setup. If storage and space has been a problem for you, bring on order with the latest GRIP Store solutions!
Only available at Builders, in-store and online.
Get to Builders. Get it done.