Builders understands that customers are looking for solutions and value-for-money. This is why our products are made and selected with our customers in mind. We are constantly looking for innovative ways to supply products of the best quality.
Here is what makes our boards stand out from the rest: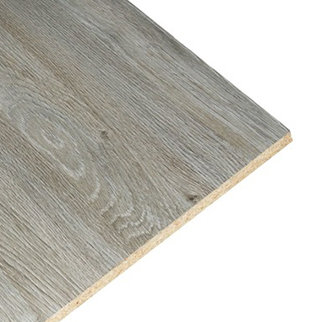 Our boards are a cut above the rest
Whether you need boards for wardrobes, kitchen cabinets or shelving, you can get your boards from Builders. Our boards are 16mm, an extra millimeter thicker than normal boards. This extra millimeter goes a long way in improving the quality when fitting hinges and dowels. To help you get the job done, we also offer in-store board cutting services.