Stickers and a lick of paint are all you need to give jars and containers their own identity.
Tools for the job:
Paintbrush
Small craft knife
Materials you will need:
Alphabet stickers
Mason jars
Masking tape
Modo Non-Drip Satin Enamel in the colours of your choice. We used Cool Lagoon (P131-C3), Sprite Twist (P147) and Cactus Flower (P065-W4).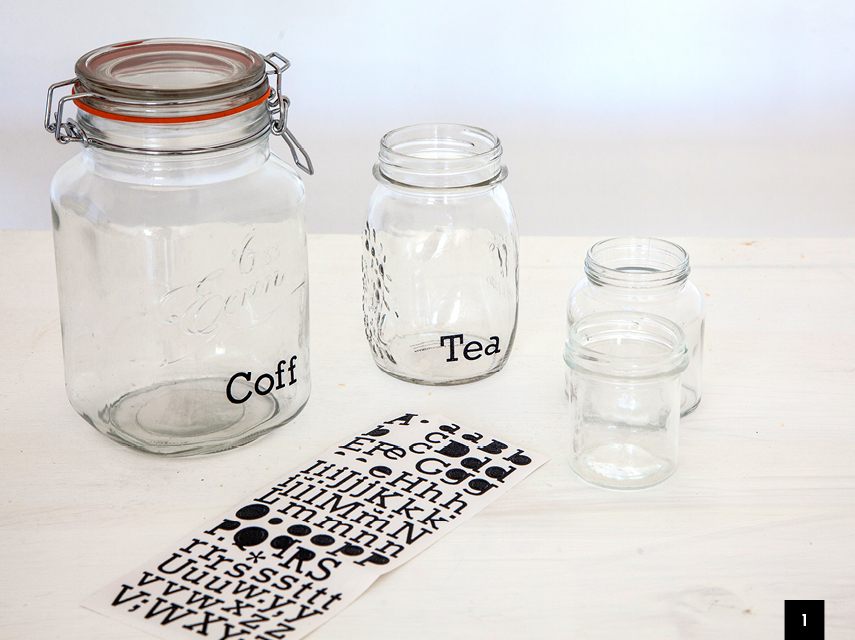 Step 1
Use the alphabet stickers to write names on the mason jars.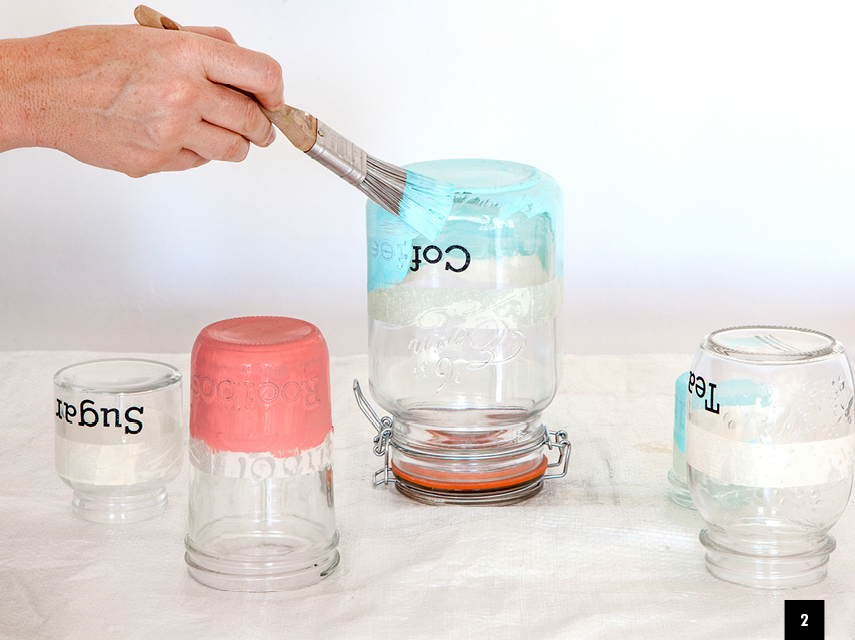 Step 2
Mask the jar about one third from the bottom, and paint that section with two coats of eggshell enamel, letting it dry between coats.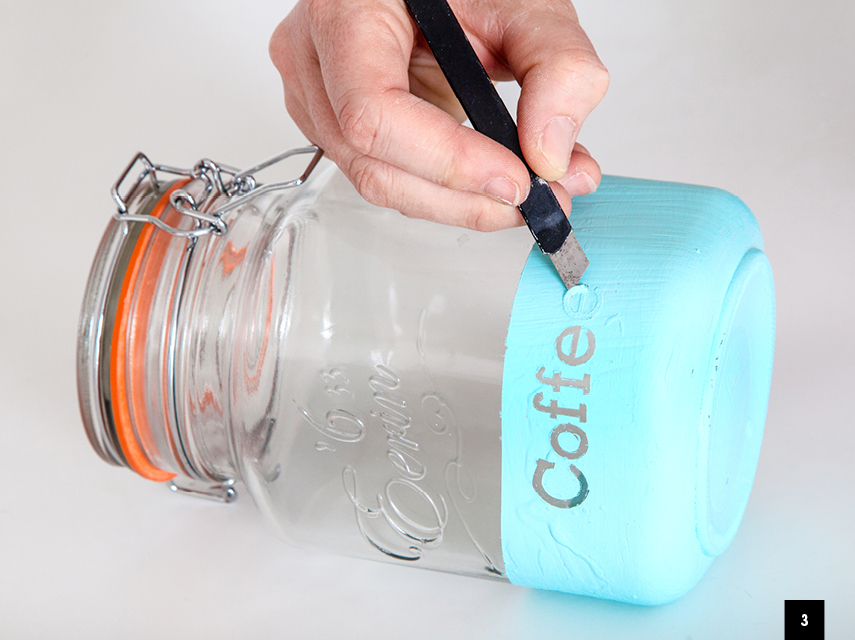 Step 3
Once the second coat has dried, remove the masking tape and carefully prize off the alphabet stickers.