Buck the chalkboard trend and instead keep notes on a whiteboard with unique originality!
You will need:
Tools:
Scissors
Marker
G-clamps
Jigsaw
Sponge roller and tray
Drill with 3mm wood drill bit and 6mm masonry bit
Screwdriver
Spirit level
Materials
900 x 1 500mm 16mm Supawood
Template
Rust-Oleum Dry Erase Epoxy kit
Two slotted hangers
Four 13mm screws
Two nail-in screws and plugs (6 x 45mm)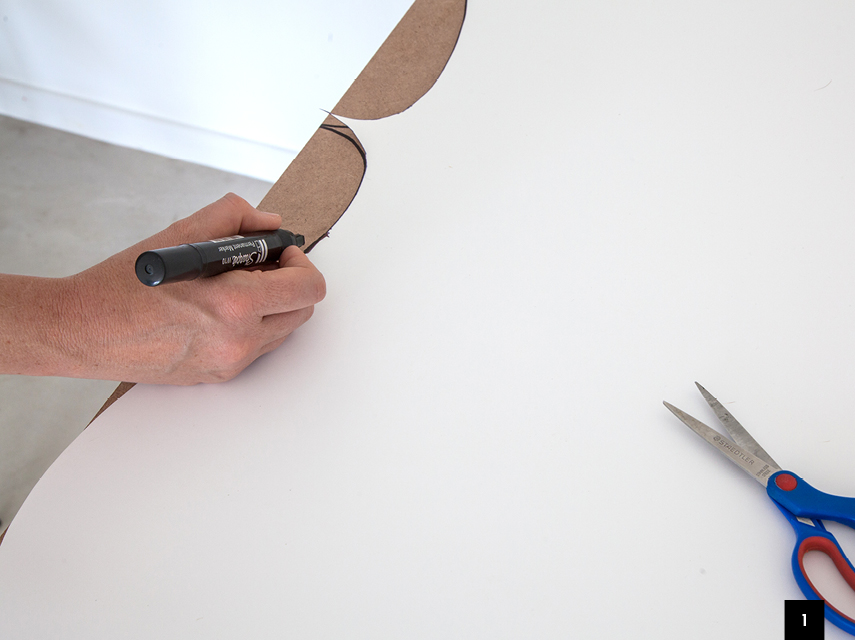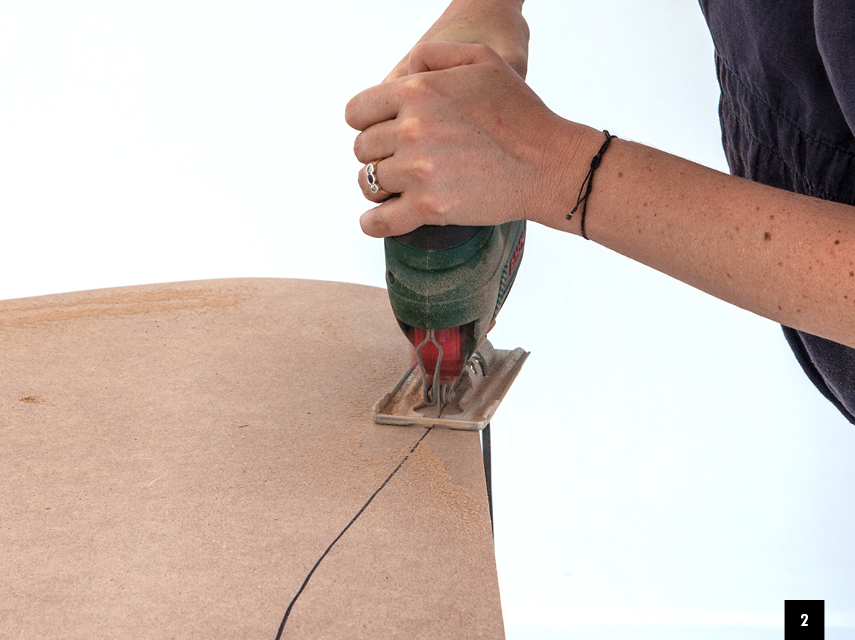 Step 2
Clamp the board securely to your work surface and cut out the shape with a Jigsaw.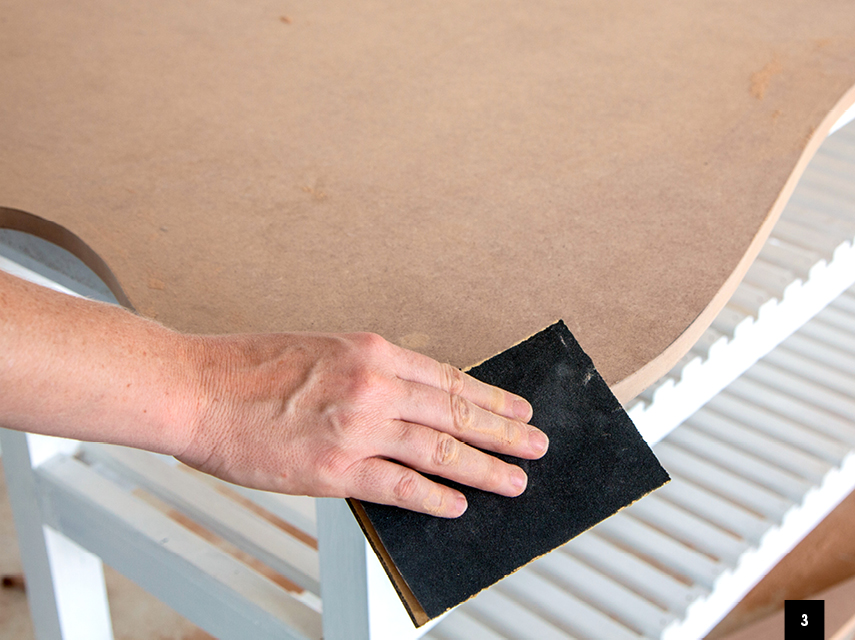 Step 3
Sand the edges smooth.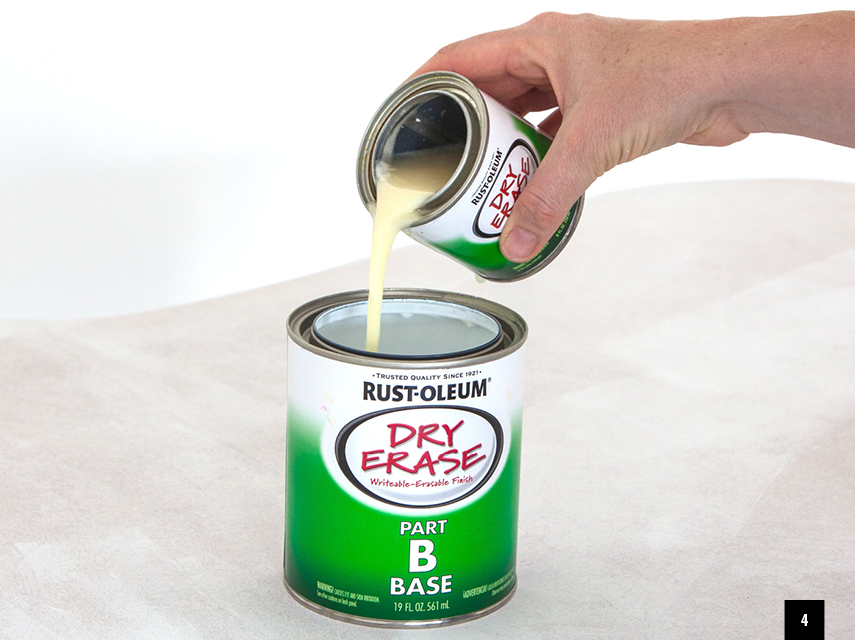 Step 4
Mix the epoxy paint according to the package instructions.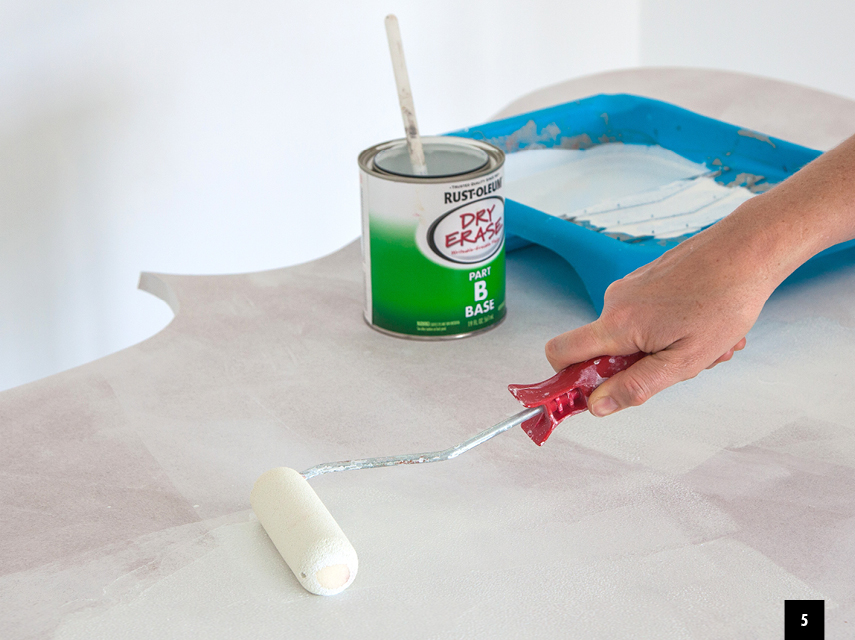 Step 5
Paint two to three coats of the epoxy, letting it dry thoroughly between coats.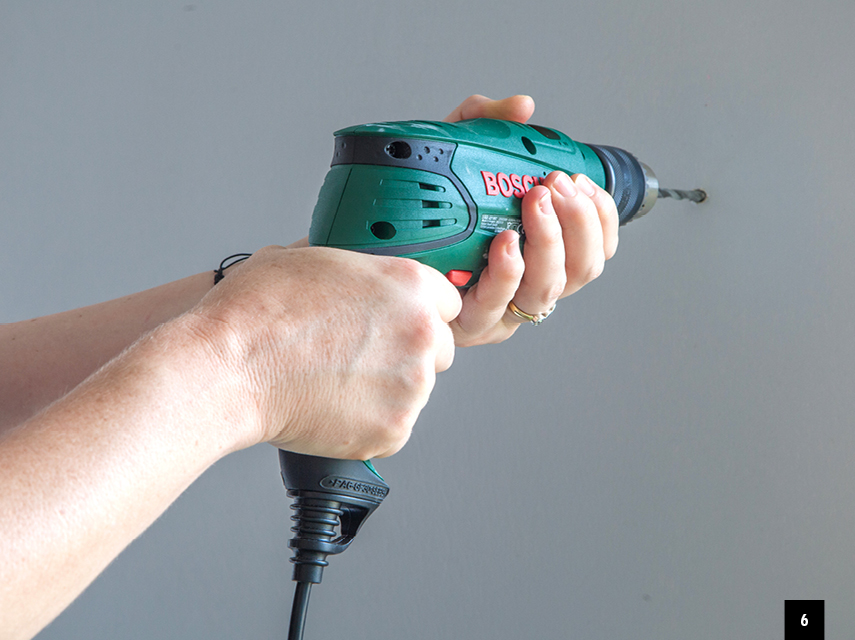 Step 6
Attach two slotted hangers at the back of your board. Drill holes into the wall using a 6mm masonry bit and insert the plugs and screws, letting the screws stick out a bit. Hang the whiteboard.
Top Tip: To ensure your hangers and screws line up, place the spirit level on the slotted hangers and mark the centre of each on the spirit level. Place the spirit level on the wall and mark where the nail-in screws and plugs should go.