Don't be intimidated if you're not a dab hand at drawing – our template designs make it easy.
It's easy to be a Picasso. The tree designs are drawn freehand, just copy the shapes you like from our download. The animals can be printed, cut out and traced onto the walls.
Materials you will need:
1ℓ Plascon Wall & All in each of your colours
Bloc-it painter's tape
38mm paintbrush
12mm paintbrush for the fiddly areas
25mm roller for big areas
Craft knife
Cutting pad
Top Tip: Choose tones of the same colour, as we did with the different greens for the trees. If you prefer a more monochrome look, use shades of beige, and if you have darker walls, the designs look lovely in white.
Preparation:
You'll need clean walls – scrape off moss and wash the grime away with sugar soap and warm water. Leave to dry completely. If you've got peeling paint, scrape the flaky bits off and fill with crack filler, then sand the surface smooth.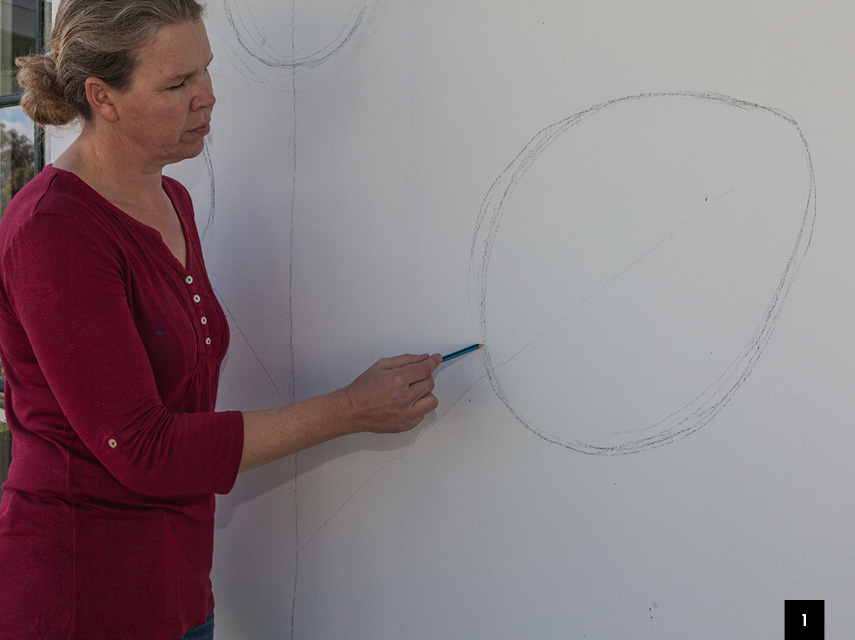 Step 1
Choose your preferred tree shapes and plan your design carefully. Then mark it up freehand on the wall. A lead pencil isn't the best choice as it's hard to remove if you get too sketchy. Ideally use a watercolour pencil or dressmaker's chalk.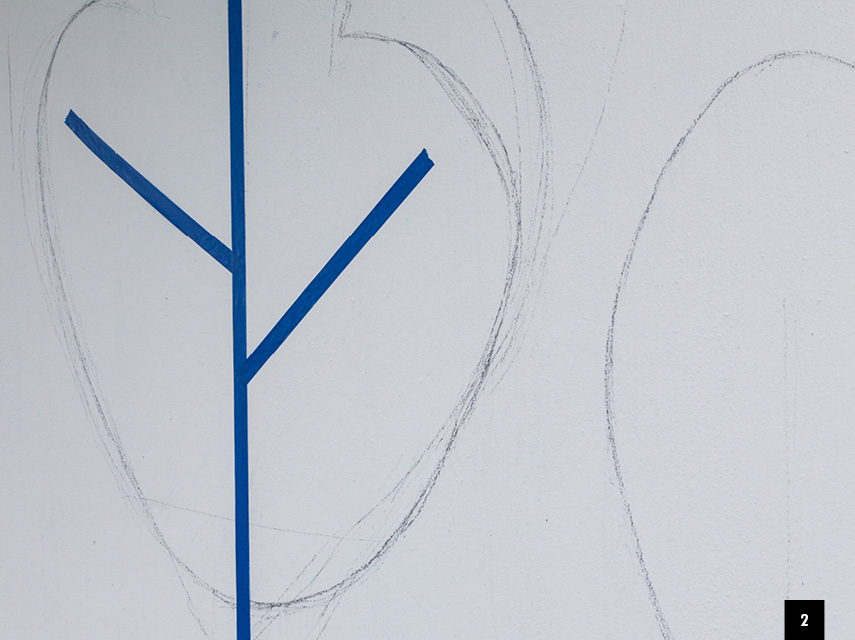 Step 2
Use painter's tape to mark up the branches of the trees. Exterior walls are usually quite textured so rub the tape into place so it adheres to all the knobbles of the surface.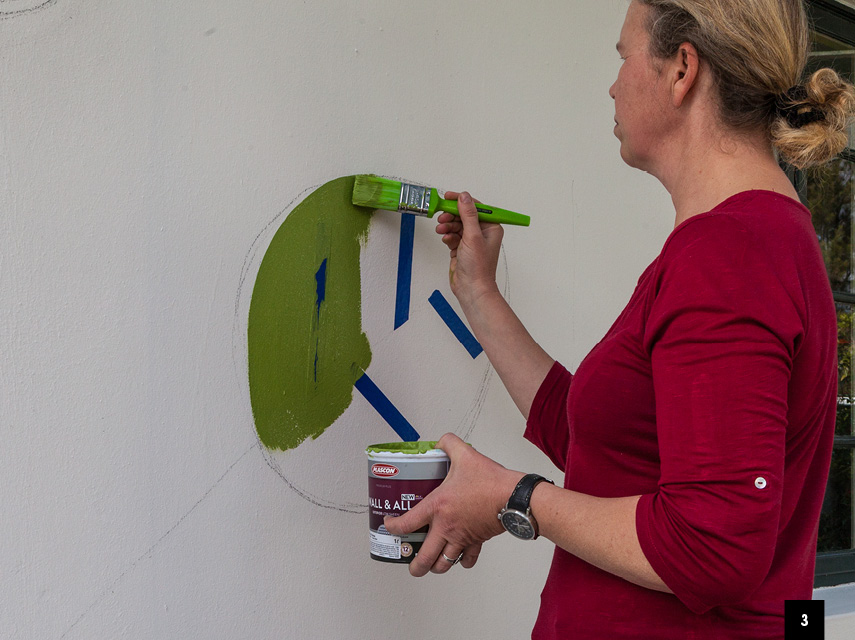 Step 3
Paint the leaves first, making sure you define a clear outline for the edge of the leaves. Do two coats so you get good colour saturation. These are waterbased paints so have a cloth handy in case your hand slips.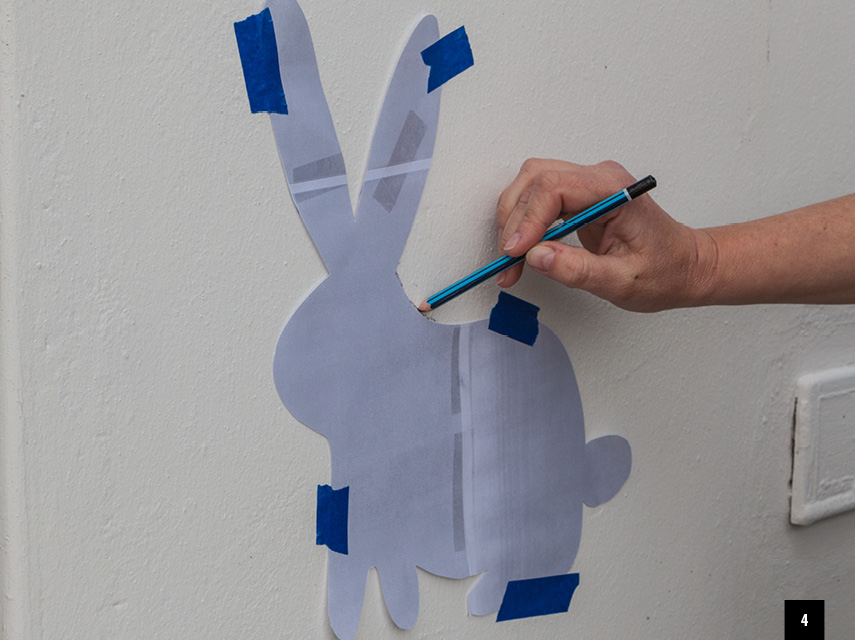 Step 4
Print the animal pictures you like most. You may need to enlarge them to suit the size of the area you're working in. Cut them out using a craft knife. Then paste in place using painter's tape. Draw around the edge of your template.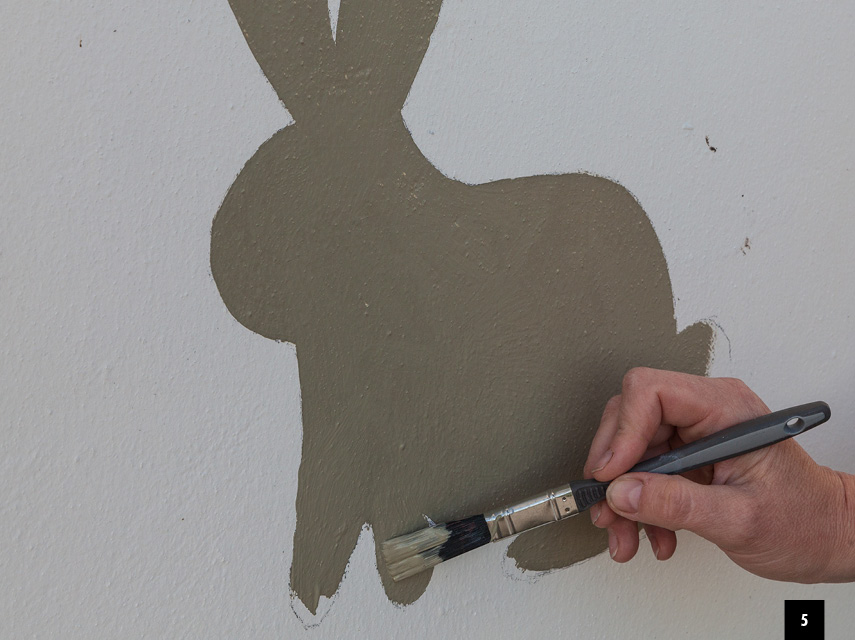 Step 5
Paint the animals using a 12mm brush. You'll need two coats for optimum coverage. We painted the bunny the same colour as the tree trunks to keep some uniformity in the design, then did a vibrant blue for the bird to add a pop of colour.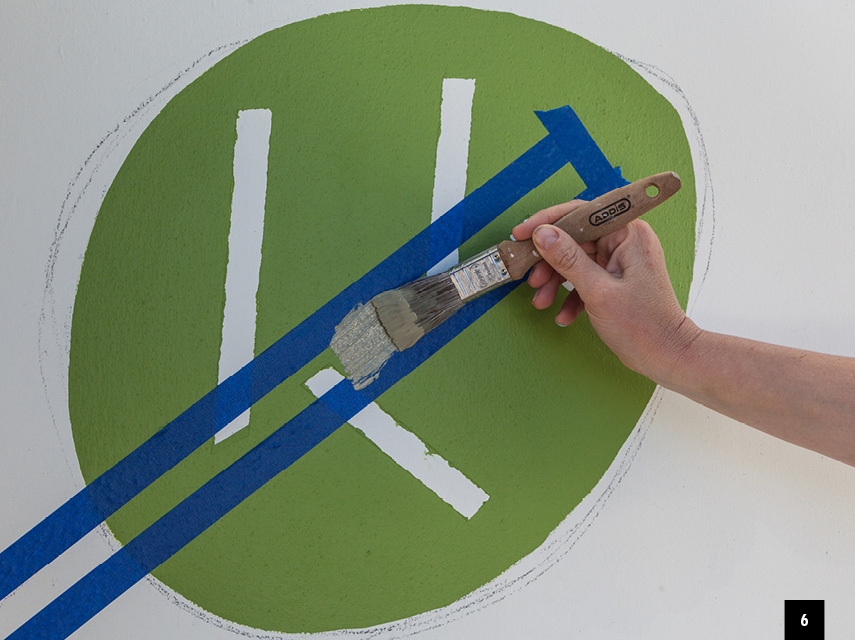 Step 6
Once the leaves are dry, mark up the tree trunk and main branches using painter's tape. Then give them two coats of London Haze. Once all the paint is dry you can remove the tape and marvel at your artwork.