Indigenous plants are native to a particular area. South Africa has many indigenous species, several of which are exclusive to specific areas.The Fynbos Biome is world-renowned, with the 100-200 km-wide Cape Floral Region classified as the world's seventh Floral Kingdom.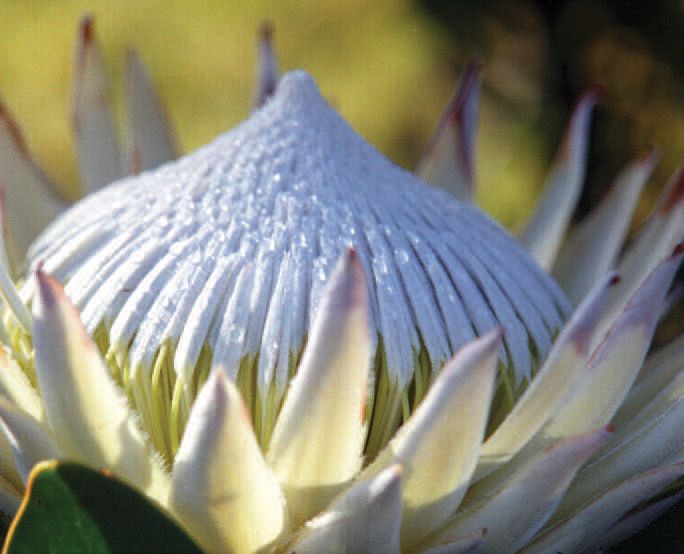 Protect our species
It's important to protect indigenous species because they have evolved to cope with particular conditions. For example, Fynbos has evolved to cope with veld fires and, in many cases, needs the smoke and heat of fire to germinate its seeds. Many indigenous species have been found to contain unique properties and are used to develop life-enhancing medicines. Once indigenous plants become extinct, they are lost forever, and hence more South African gardeners are planting indigenous shrubs and trees in their garden — plants once only seen growing wild.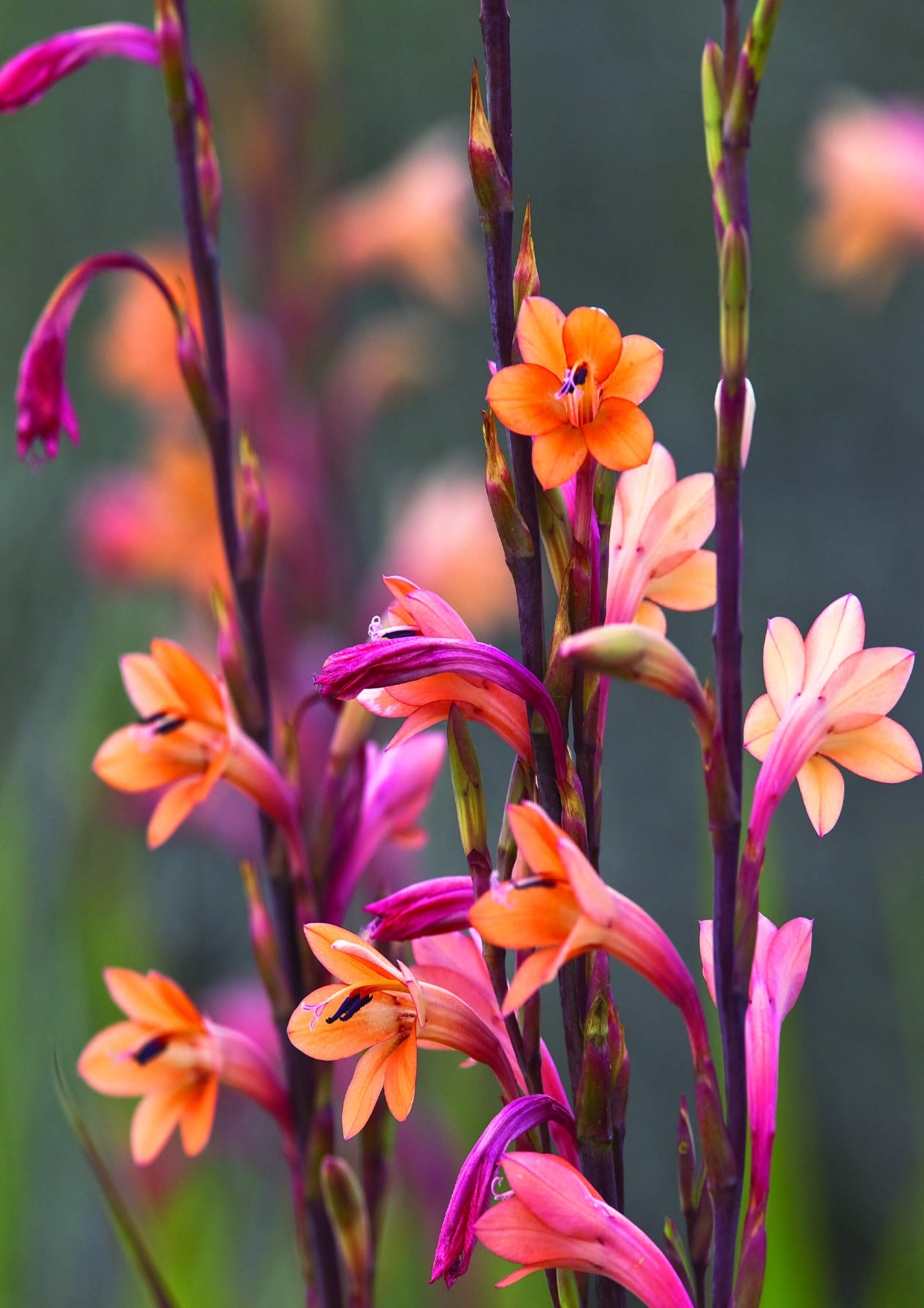 Benefits of indigenous gardens
Indigenous plants are hardy, low maintenance and need less water as they have adapted to survive with natural rainfall.
Many indigenous plants may have an increased resistance to local insects and diseases.
Indigenous plants are often drought-tolerant and cope well in hot conditions.
Several attractive varieties are grown purely for aesthetic purposes.
Indigenous plants are often rich in nectar, attracting birds, butterflies and insects to the garden.
Credits
Referenced from Efekto , Green Fingers : Your gardening and product guide from Efekto