Wood, kettle or gas braai – which is the right option for you? We weigh up the pros and cons of each.
Throwing a humble piece of wors, or a well-aged succulent sirloin onto an open flame under clear, sunny skies is what being South African is all about. Choose from a wood, gas or kettle braai. Here's how to go about it.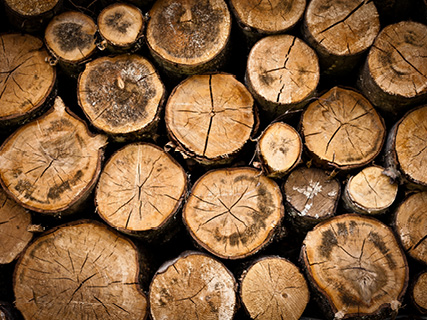 Traditional wood braai
The traditional wood braai is still the firm favourite among purists, and there is a whole art and ritual to the fire-building process.
If you go for a wood braai, the most important feature is a sturdy height-adjustable metal grid to control the heat so the food can cook to perfection. Look for a braai with an ash tray underneath for easy clean-ups.
You'll find all shapes and sizes of wood-burning braais, from portable units that are ideal for small, suburban balconies or picnic outings to elaborate built-in models that no self-respecting outdoor (or indoor, for that matter) entertainment area can be without.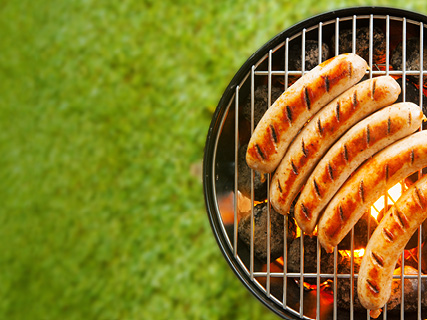 Kettle Braai
With the advent of the Weber, kettle braais have become a popular choice for outdoor cooking. The sizes range from those suitable for cosy meals for two to much bigger models.
When choosing a kettle braai, go for the best you can afford. Look for good, thick metal and enamelling and check that the lid fits snugly.
The golden rule of kettle braais is to resist the temptation to lift the lid to prod the meat at all costs. The vents in the lid and in the bowl help to control the heat, while the domed shape reflects the heat back onto the meat. Kettles are a good choice if you like doing big chunks of meat or whole chickens as they distribute the heat more evenly than open fires. There's also a range of accessories, such as smokers, rotisseries and griddles, which allow you to be more adventurous.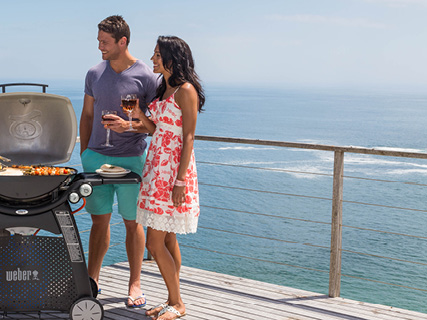 Gas Braai
The purist may argue that gas isn't really braaing, but there's no doubt as to its growing popularity.
Before you pooh-pooh it as culturally unsound, remember that, besides being a nation of woodfire and smoke, we've grown up on camping breakfasts on the skottel.
However, nowadays the Rolls Royce gas braai models could produce a gourmet meal with all the trimmings that Gordon Ramsay would be proud of. Like the kettle braai, gas grills have domed lids to ensure heat distribution, but thermostats allow you to cook different dishes at the same time at different temperatures. Sturdy construction should be a major consideration in making your selection.