Need an outdoor table for braais? Reuse old pallets to make this nifty table for your braai area.
Materials you will need:
Measuring tape
Combination square
Jigsaw
G-clamps
Router with ⁵⁄₈" bit
Screwdriver
Paintbrush
2 euro pallets 800 x 1 200 mm
pine plank 32 x 69 x 3 000 mm
4 rubber wheel swivel casters 100 mm
4,5 x 50 mm chipboard screws (pack of 50)
4 x 20 mm chipboard screws (pack of 20)
3 x 38 mm white cup hooks (pack of 5)
Single towel rail 500 mm
Harlequin water-based matt varnish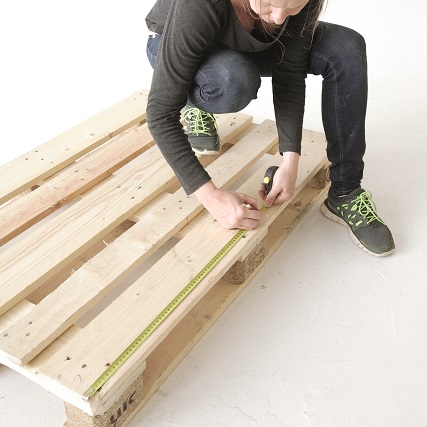 Step 1
Measure to just past the middle supporting block of one pallet. Use the combination square to draw a line across the pallet on this mark. Use the jigsaw to cut along the line.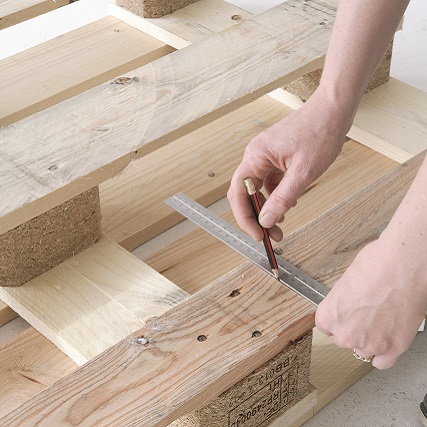 Step 2
Turn the pallet around and do the same on the bottom. Repeat steps 1 and 2 on the second pallet.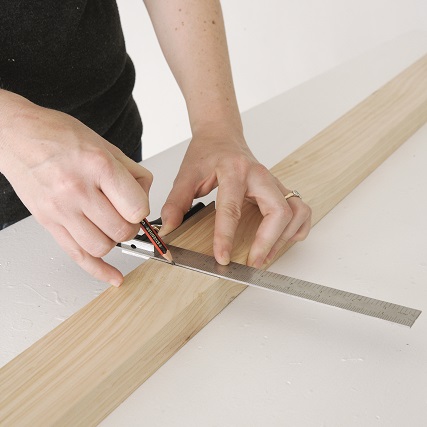 Step 3
Measure four lengths of 750 mm each on the pine plank. Use the G-clamps to secure the plank on your work surface and cut with the jigsaw.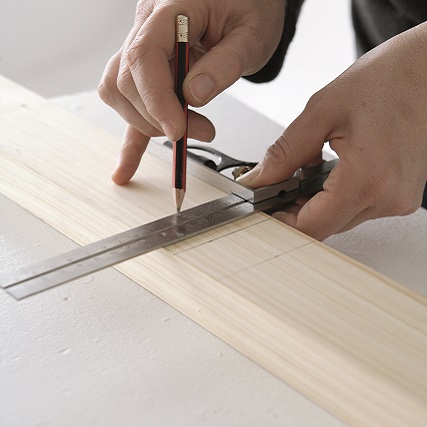 Step 4
Mark the centre (375 mm) on each of the pine planks and draw a line. Then measure 34,5 mm to either side of the middle line.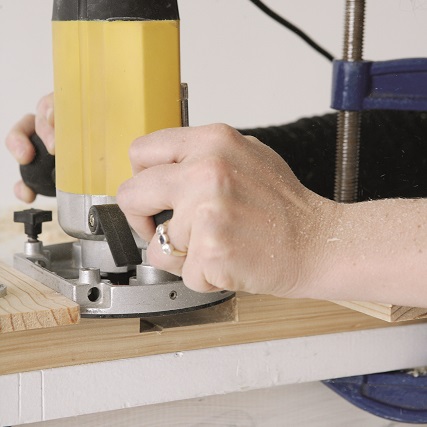 Step 5
Set the router to cut 16 mm deep, and cut away the 75 mm area you marked in step 4.
Step 6
Put two of the planks over each other at a right angle with the indentations facing each other. Screw the planks together. Do the same with the remaining two planks. You should now have two sets of cross legs.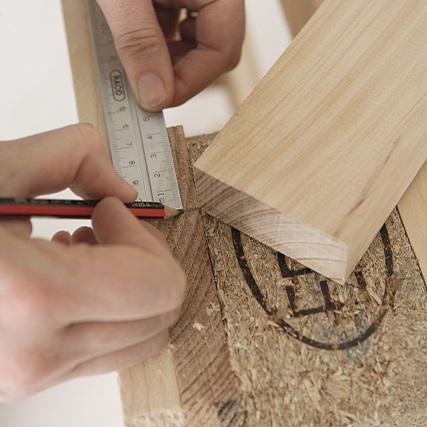 Step 7
Put the two pallets upright and parallel to each other, with the tops of the pallets facing the same direction, about 60 cm apart, and the short sides facing up. Put a cross leg on top. Now measure on the pallets to make sure the cross leg sits in the same position on all four corners of the pallets (a). Ours measured 45 mm from the inside of the supporting blocks and 75 mm from the top and bottom of the pallets.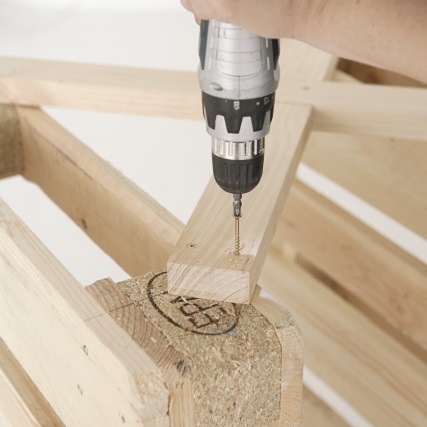 Step 8
Once you're satisfied that the cross leg is evenly spaced on the two pallets, screw it in place with the long screws (b). Repeat on the other side.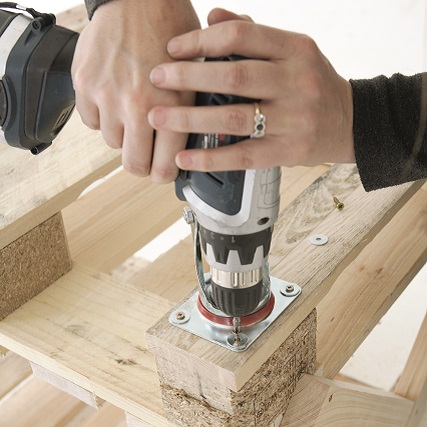 Step 9
Attach the casters to the base of the table with screws.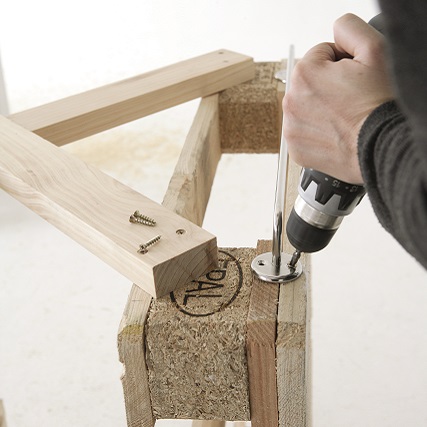 Step 10
Attach the towel rail to one of the short sides of the table.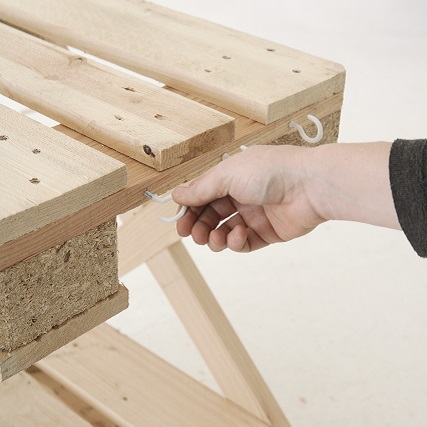 Step 11
Screw the cup hooks into one of the long sides of the table. You might have to drill pilot holes to make it easier.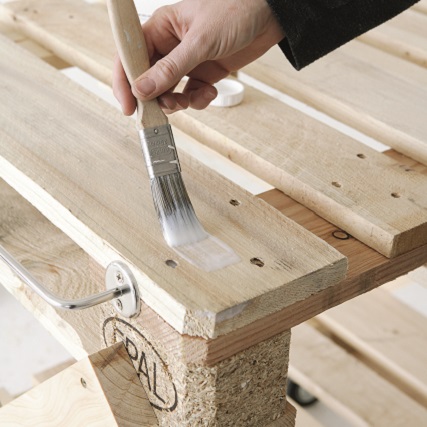 Step 12
Apply varnish to all the woodwork.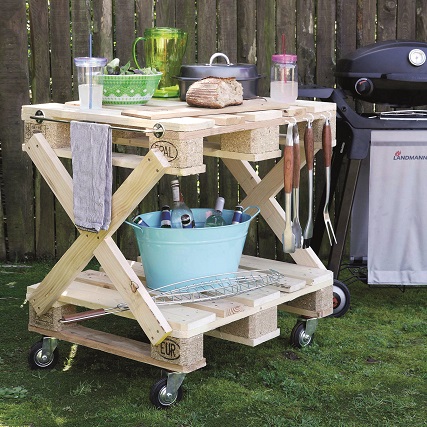 Now your DIY is done
Your DIY is now complete and you can bring on the braai!
Credits
Referenced from Gallo images / YOU Magazine