Follow these easy steps to make a duck-shaped duckboard.
Materials you will need:
A piece of 500 x 400 x 16mm supawood
Two pieces of pine plank offcuts
Jigsaw
20mm router bit
Drill
Pink wood primer
Dulux Pearlglo enamel – Banana Dream
Dulux Pearlglo enamel – Harvest Fruits
Dulux Pearlglo enamel – Mexican Mint
Dulux Pearlglo enamel – Signal Red
Plascon Paint Effects Waterbased Glazecoat
Sponge roller
Small paintbrush
Pencil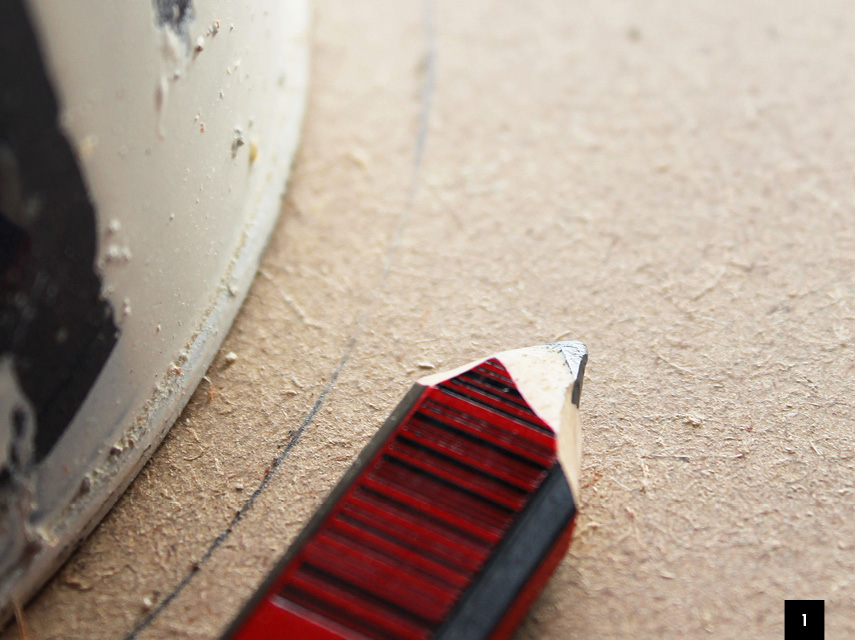 Step 1
Using a pencil, draw the shape of your duck onto the supawood. If freehand drawing isn't your thing, print a clipart image from Google and have it enlarged to size at your local print shop. Cut out the shape with a craft knife and use the outline as a stencil to draw it perfectly. We used an old paint tin to draw the circle for the duck's head and drew the body by hand. Be sure to mark your pencil lines dark enough.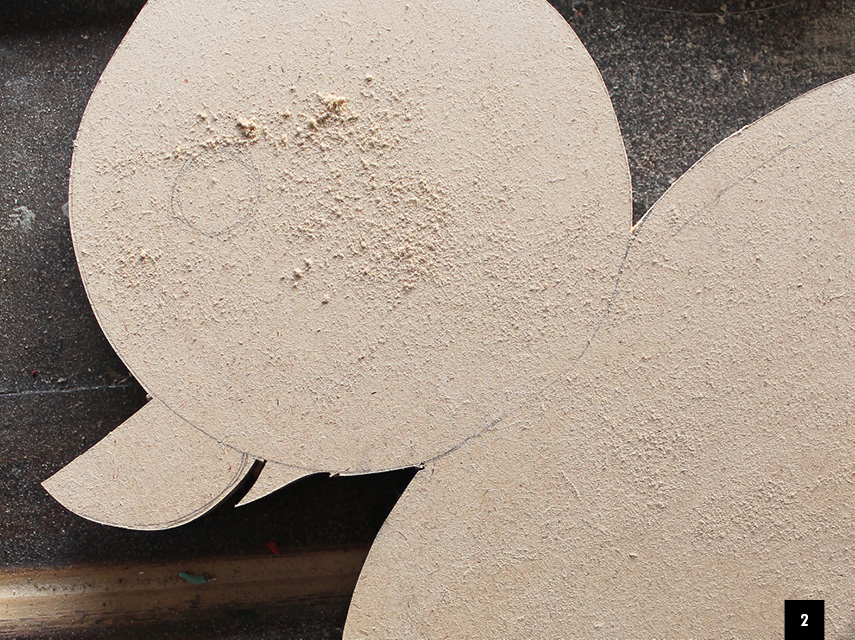 Step 2
Now cut out the shape using a jigsaw. If you have a jigsaw with a laser light, this job is even easier.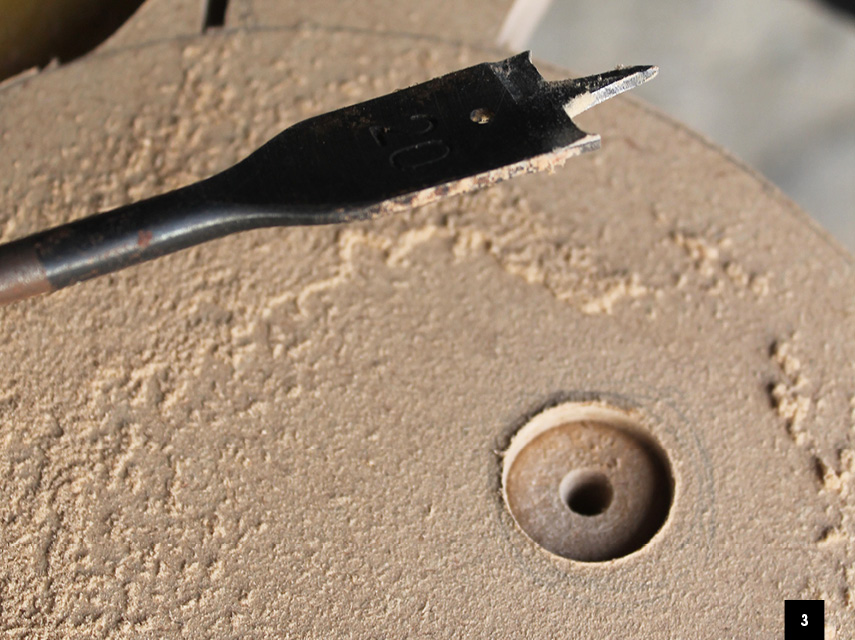 Step 3
Mark the exact spot you want the duck's eye with a pencil. Use a 20mm drill bit and drill an indent (don't go right through the wood) to define the eye.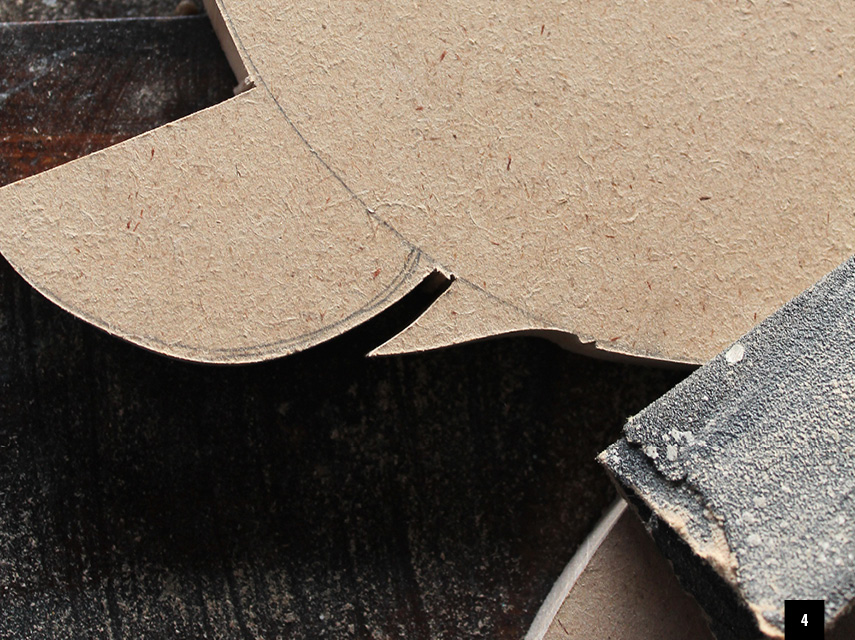 Step 4
Sand the edges of your duck shape with 120-grit sandpaper to soften them and give a smooth shape (alternatively you could router the edges slightly using a bit for curved cuts).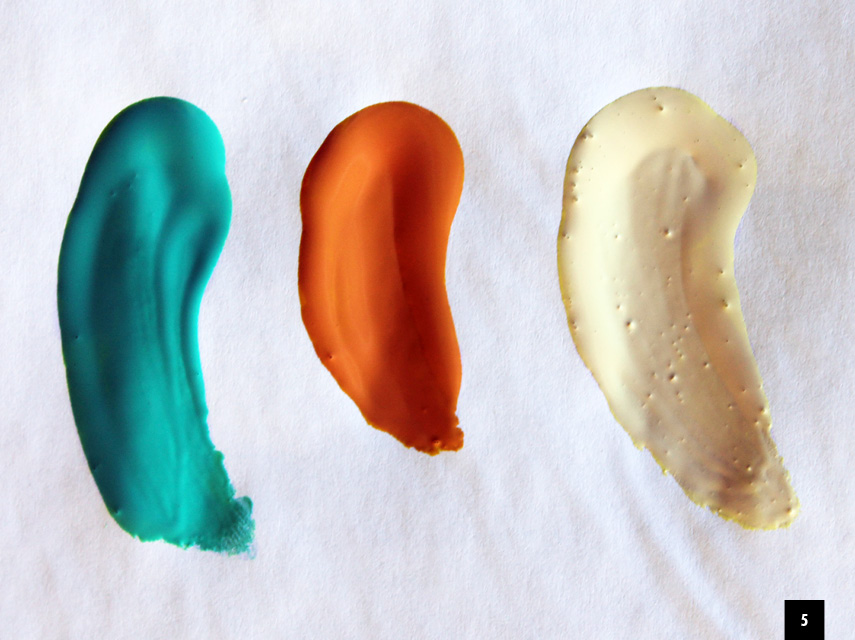 Step 5
Prime the surface of the supawood with pink wood primer and leave to dry as per the instructions on the tin. Paint the body of the duck with Dulux Pearlglo Banana Dream, the beak with Dulux Pearlglo Harvest Fruits and the eye cavity with Dulux Pearlglo Mexican Mint. After the paint has dried, add your own personal touch by painting a small red heart with Dulux Pearlglo Signal Red on the rump of the duck.
Top Tip: Create the heart shape pattern by folding a piece of paper in half and drawing the one lobe of the heart on it. Cut it out and fold open to reveal a perfectly mirrored image.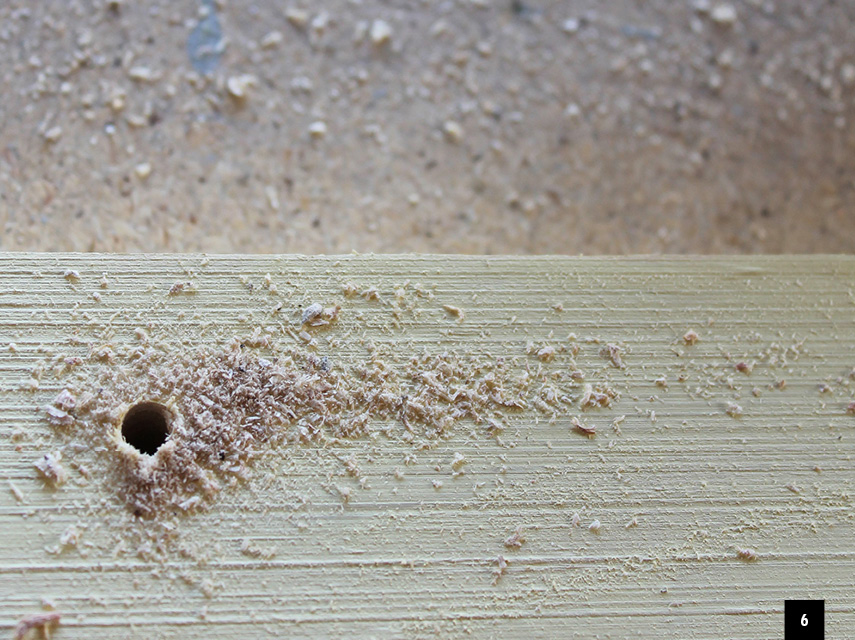 Step 6
Prime the two pine planks and then paint with Dulux Pearlglo Banana Dream. Once the paint is dry drill two holes through each end. Attach the planks horizontally to the underside of the duck using screws. This will slightly lift the duck off the floor so make sure it's balanced and doesn't tilt over when your little one is standing on it.
Step 7
Although you've been using enamel paint, give your project extra protection against water by sealing the entire duckboard (topside and underside) with two coats of Plascon Paint Effects Waterbased Glazecoat. Allow two to four hours' drying time between coats.
Now you have a lovely new addition to the bathroom that might just inspire your little one to like bath time much more than before.