Use a pretty stencil to create an embossed effect in cement.
Just as there are many applications for cement, stencils have many uses too. Put these two unlikely companions together and you can create some lovely effects. Here we make a plaque, to add a trendy cement element to your display of knick-knacks.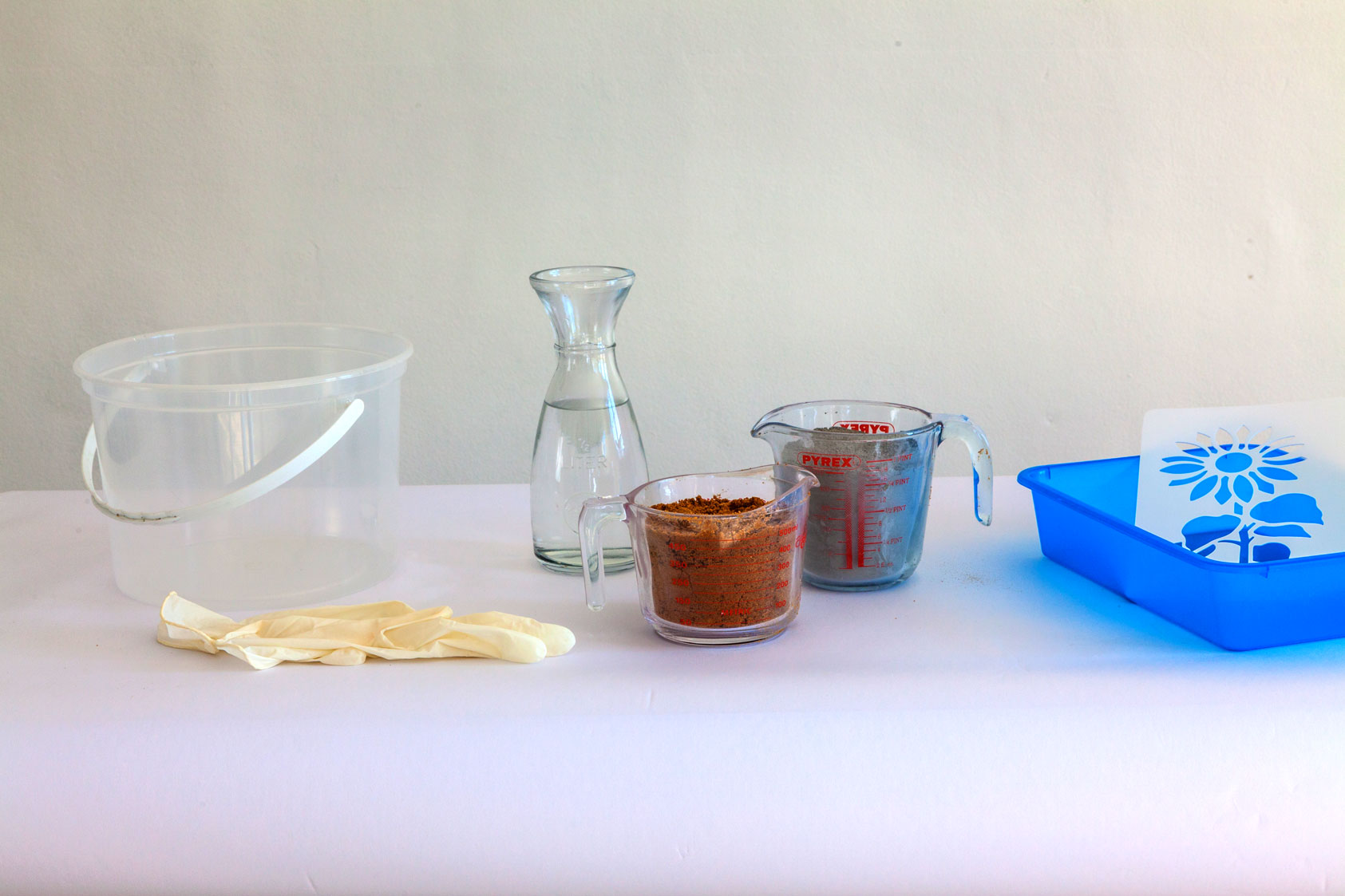 Materials you will need:
Gloves
Bucket for mixing
Tape measure
One cup sand
One cup cement
Water
Stencil
Plastic container that is in the same shape as the stencil, and a little bigger
Repositionable spray adhesive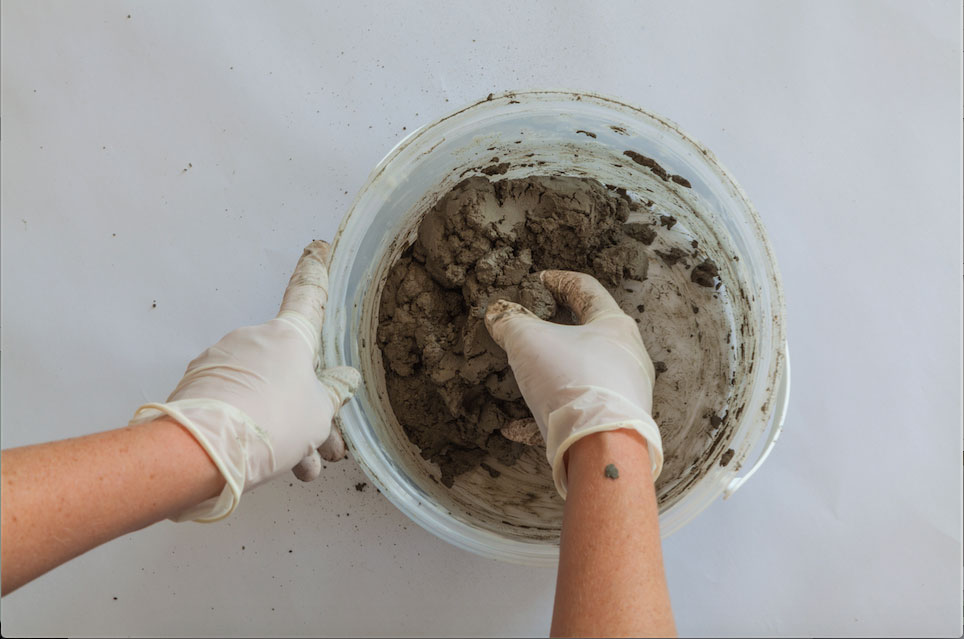 Step 1
Mix the sand and cement in equal parts in the bucket. Add water slowly and keep on mixing. You want your cement mixture to have the consistency of stodgy dough.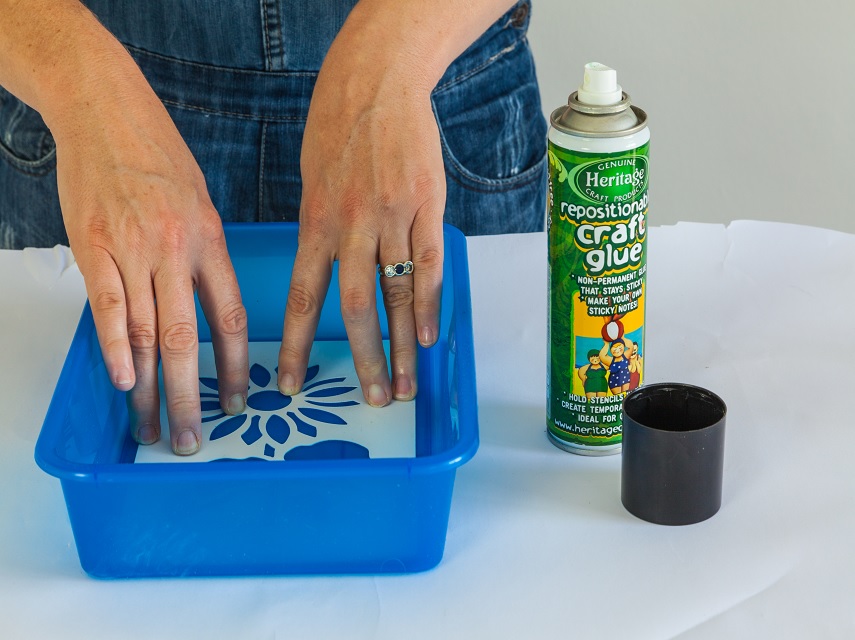 Step 2
Spray the adhesive on the stencil and stick it to the base of the plastic container.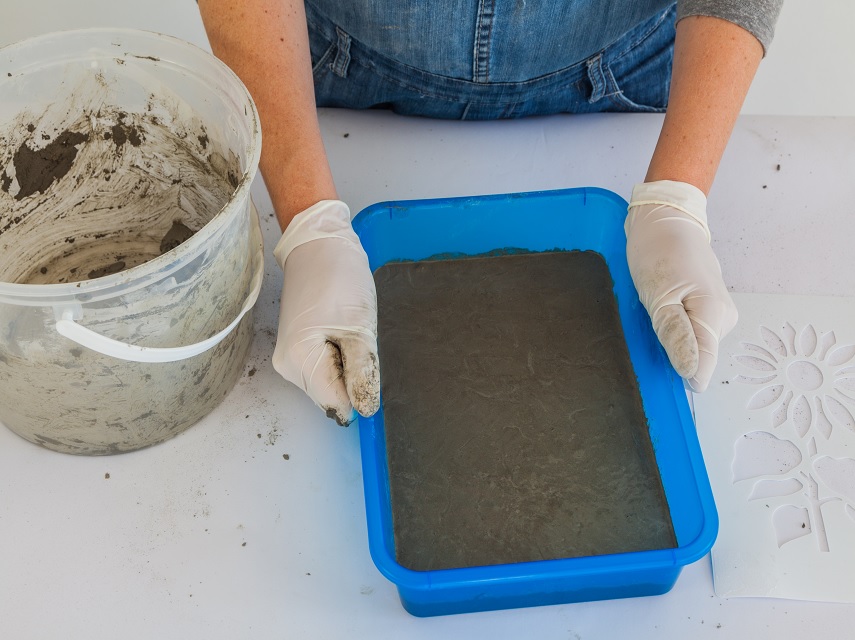 Step 3
Fill the plastic container with a layer of cement two to three centimetres thick.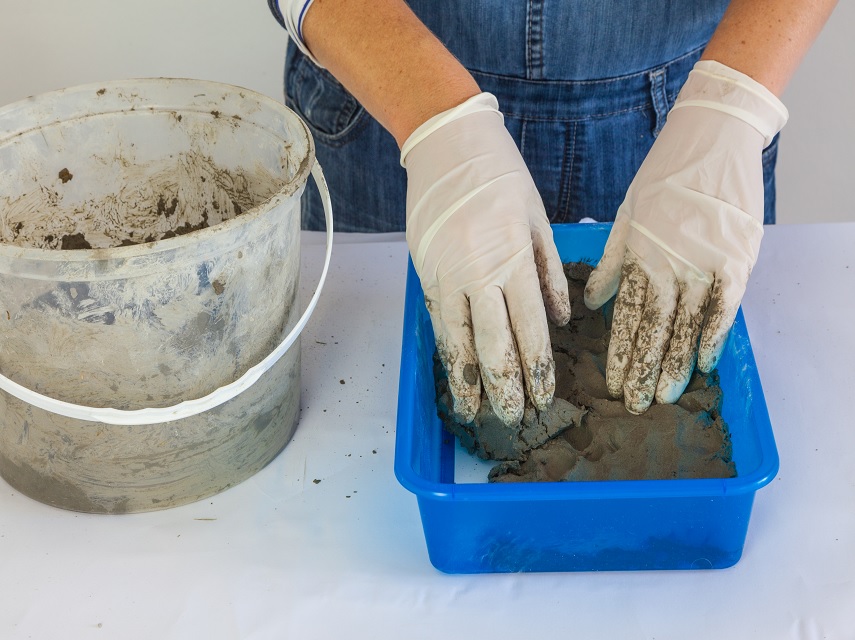 Step 4
Knock the container on the work surface to get rid of any air bubbles in the cement. Let your project stand for two to three days to allow the cement to cure.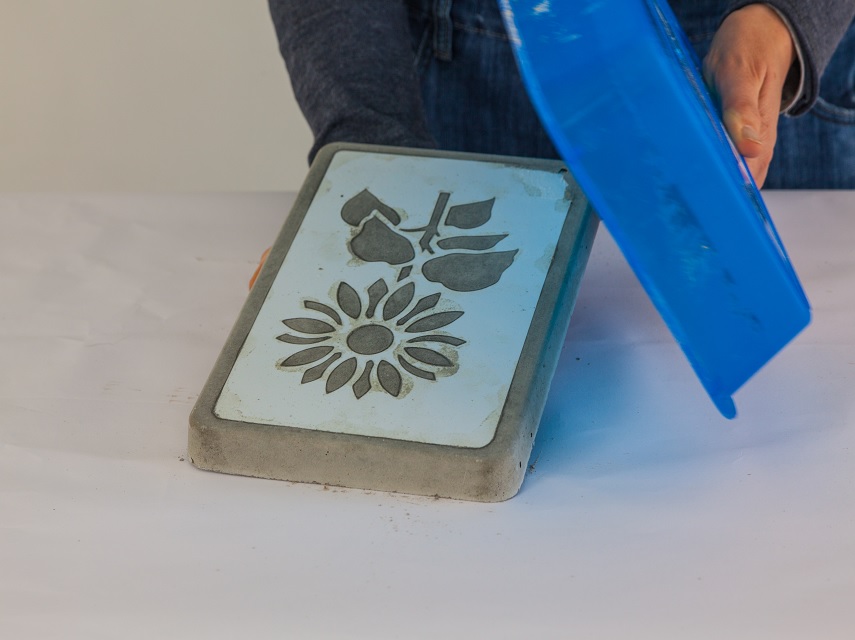 Step 5
Once the cement has dried completely, turn the container over to take the plaque out. Carefully peel off the stencil.