Have you ever wished you could pick Tanya Visser's brain? Now you have the opportunity to ask her all your gardening questions in our VIP Garden Masterclasses!
These free online masterclasses are only open to Builders cardholders only. Each class will host a select few customers, allowing them a chance to engage with our garden guru.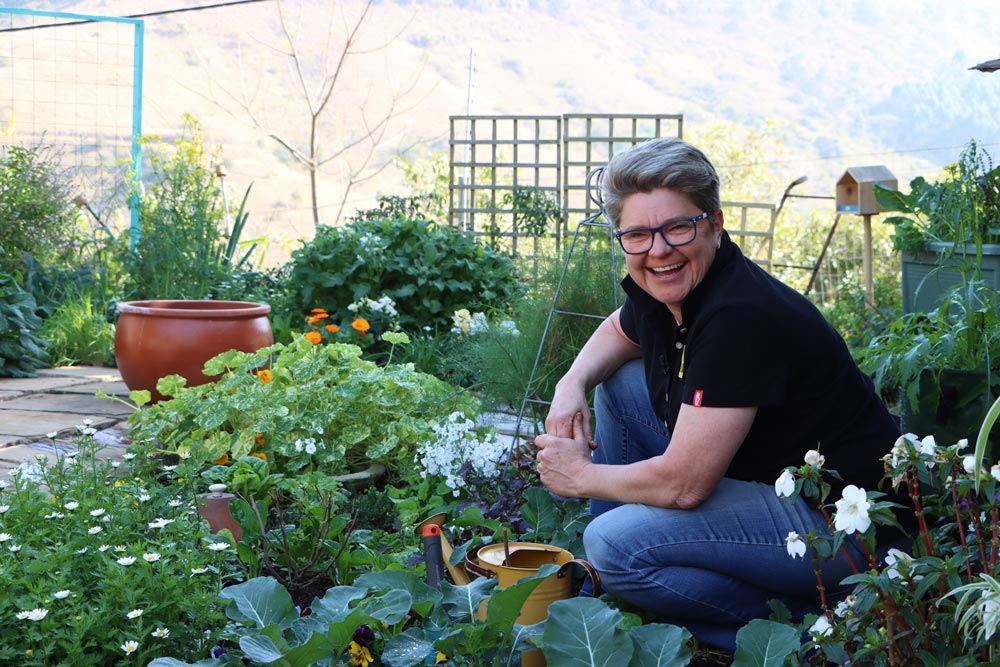 Upcoming VIP Garden Masterclass dates
Friday 9 October at 11:00

Friday 23 October at 11:00

Friday 13 November at 11:00

Friday 27 November at 11:00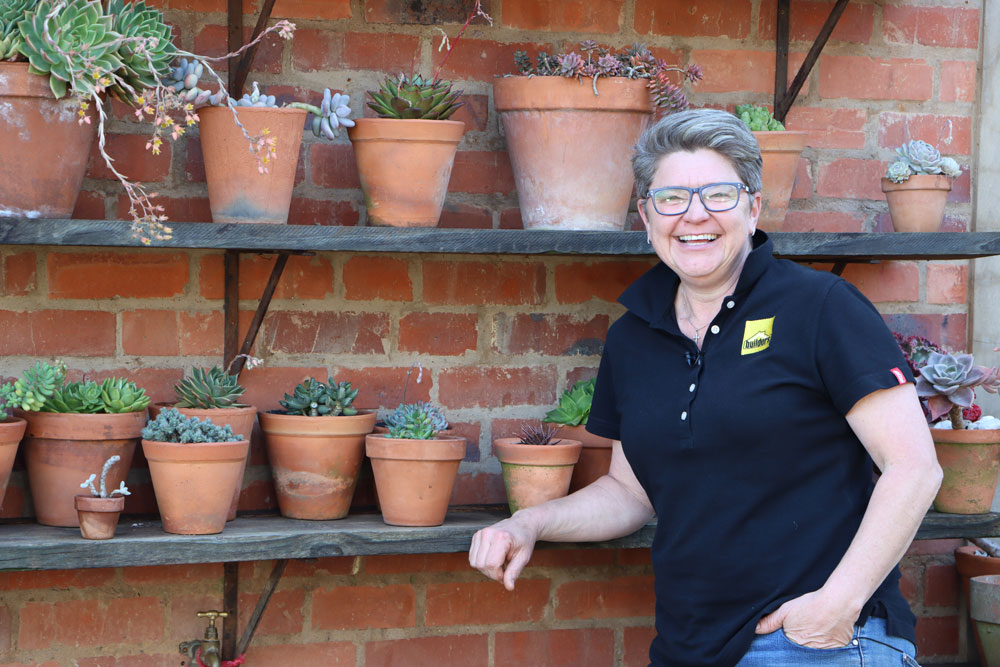 This is how it works:
Step 1
Sign up for your Builders card in-store or online here.
Step 2
As a result of being a Builders Cardholder, you will be sent invitations to exclusive events. The first email invitation which you will receive is about our VIP Garden Masterclasses.
Step 3
Click 'Reserve my spot' in the mail. By clicking here we will capture your details.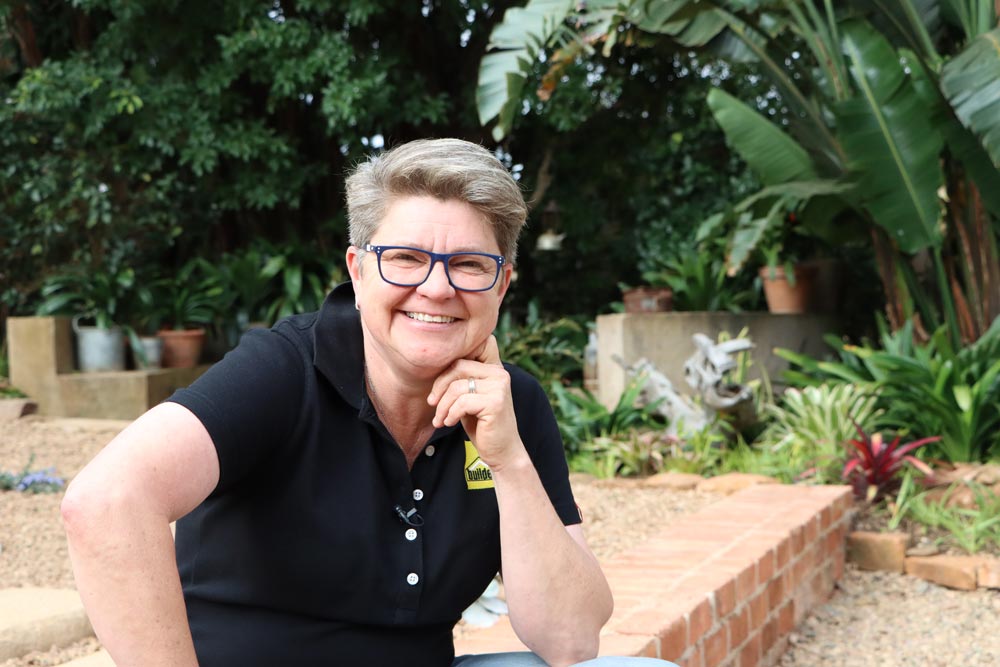 Step 4
We will select the lucky 50 customers who will be invited to the online event. Those 50 customers will receive an email with a link to the live session
Step 5
Click on the link. Once you are in YouTube, click 'Set reminder' and you will get a reminder before Tanya Visser goes live.
Step 6
Get your questions ready for Tanya Visser!