Follow our guide on what fruits, veggies and flowers to plant, harvest and maintain in your garden in August.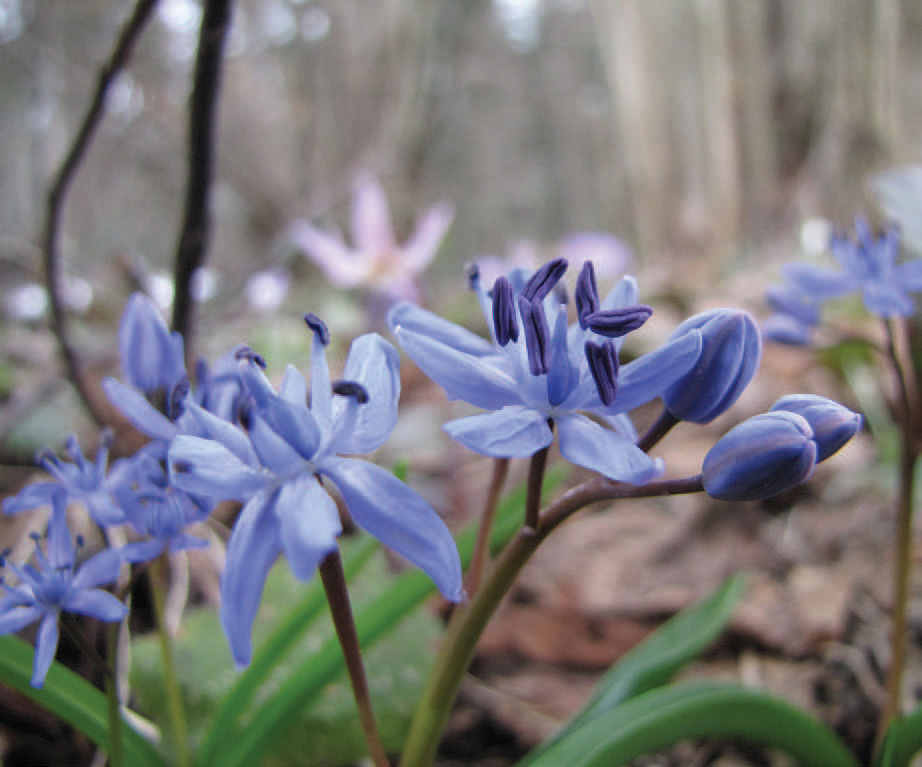 General
Cut or pluck dead flowers from bulbs, but allow their leaves to die down naturally. Feed every week with Wondersol All Purpose until leaves yellow.
Plan and prepare a new veggie bed.
Transplant deciduous trees and shrubs while they're still dormant.
After pruning, give roses a clean-up spray with Efekto Kumulus WG and Efekto Oleum.
Spray weedy lawns with Efekto Banweed MCPA, Efekto Hormoban APM or Efekto No-Weed Lawn RTU. For smaller areas use Efekto No-Weed Lawn RTU.
New season's dahlia tubers can go into well-prepared, sunny garden beds.
Feed everything in the garden (Wonder Organic Granular Fertiliser Vita-Boost + C (8) is ideal), and top up layers of organic mulch.
Feed camellias and azaleas after flowering to encourage new growth with Wonder Colourburst Azalea.
Spray Efekto Virikop onto peach and nectarine trees when their new buds start to swell.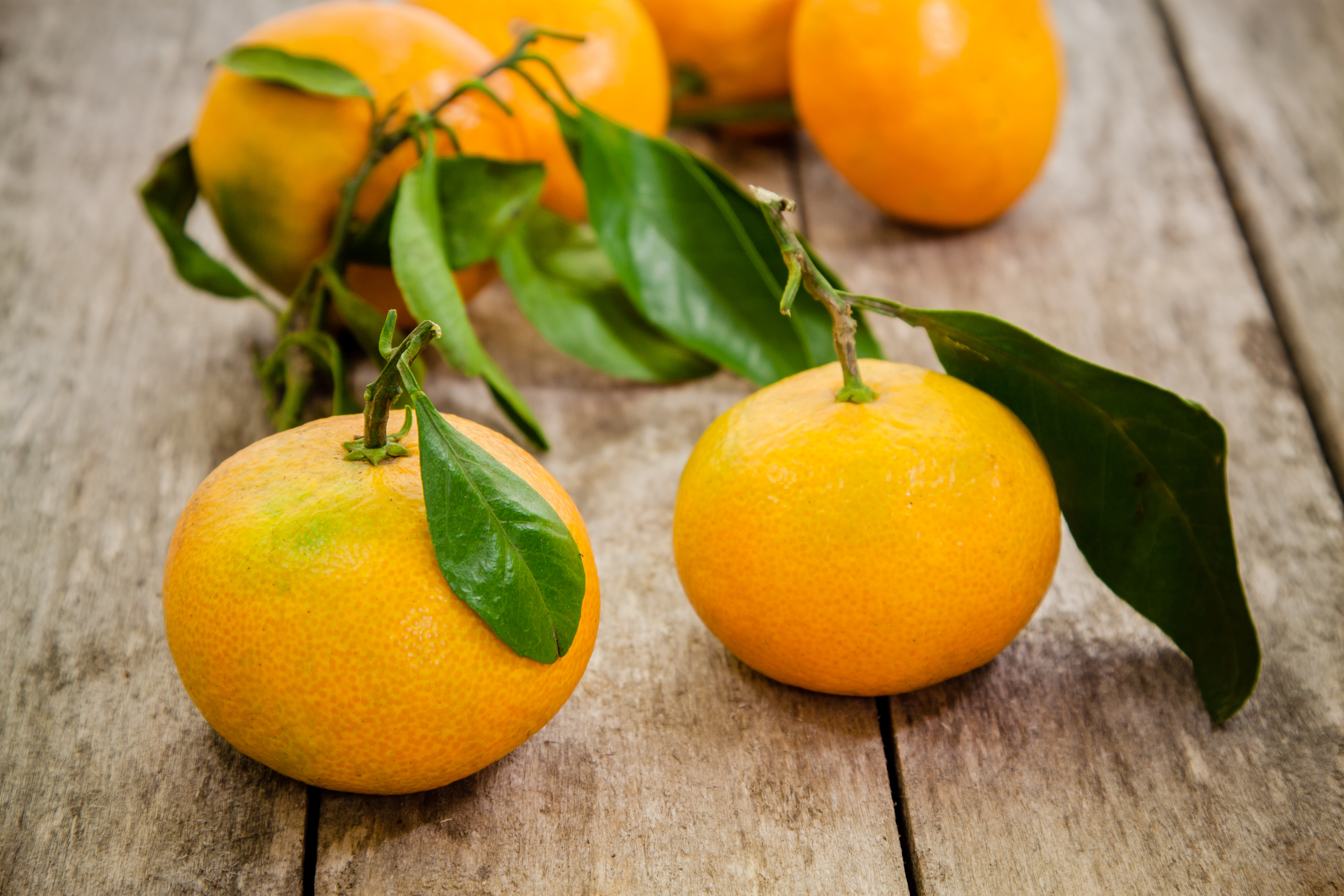 Fruit garden
Pick
Citrus – lemons, limes, mandarins, kumquat and avocados.
Plant
All deciduous fruit trees can be planted in July, August and September, while the plants are still dormant. The widest selection will be available in garden stores now.
All fruits require full sun. Shelter from wind is preferable.
Raspberries, currants, gooseberries, blueberries, boysenberries and blackberries can all be planted now.
It's strawberry planting time. To ensure a good strawberry crop the plants need to have a period of winter chilling. The cold temperature helps stimulate the flower buds, which produce the fruit.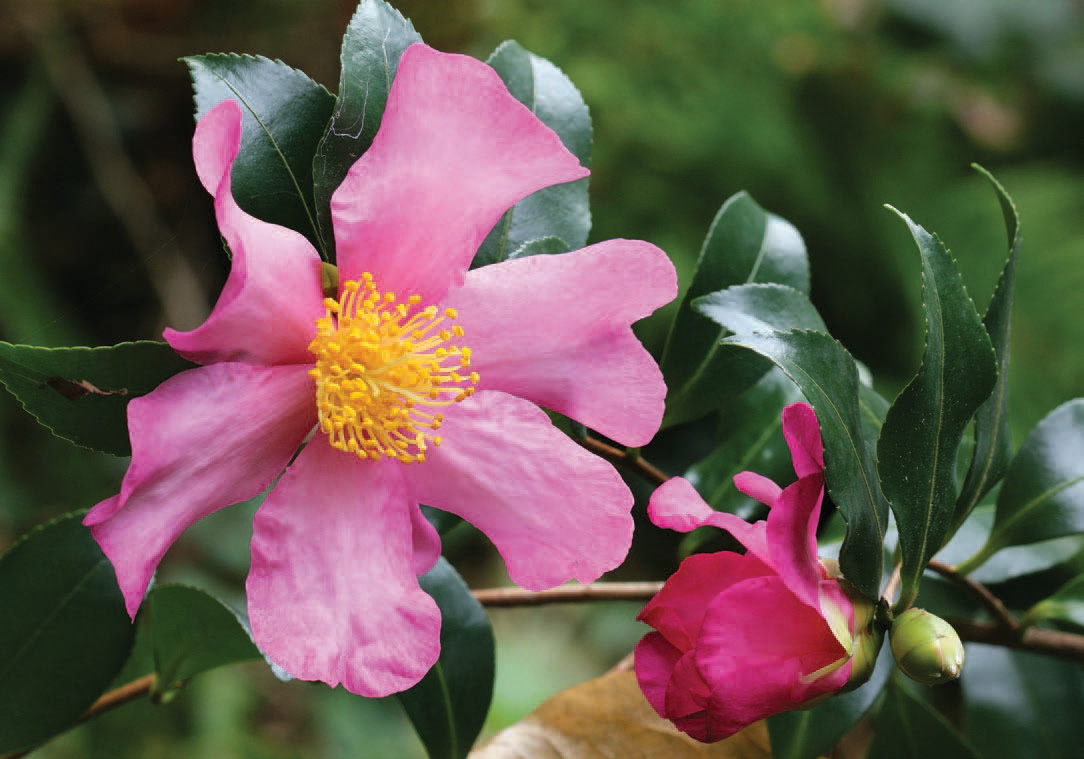 To-do list
Protect
In frost-prone areas or for sensitive plants, protect tender fruit trees with Efekto Plant Protection Cover.
Move tender fruiting crops growing in containers to a warmer spot for the winter.
Spray deciduous fruits trees with a winter clean-up spray (Efekto Kumulus WG and Efekto Oleum) to remove any overwintering pests and diseases.
Prune
Pruning promotes new growth, and increases fruiting power and capacity. It also allows more light into the plant or tree. Always remove dead and diseased wood.
Prune grapes before the sap starts to move. In warmer areas this may be your last chance to prune, but in colder parts it can be done over the next month or so.
Prune apples, pears and apricots.
Avoid pruning peaches, plums and almonds in winter because it can spread the silver leaf virus. These fruits should be pruned in summer to limit its spread.
Fertilise
Fertilise fruit trees in containers in warmer areas with Wonder Shake 'N Grow Special Fertiliser. In cold areas wait until October.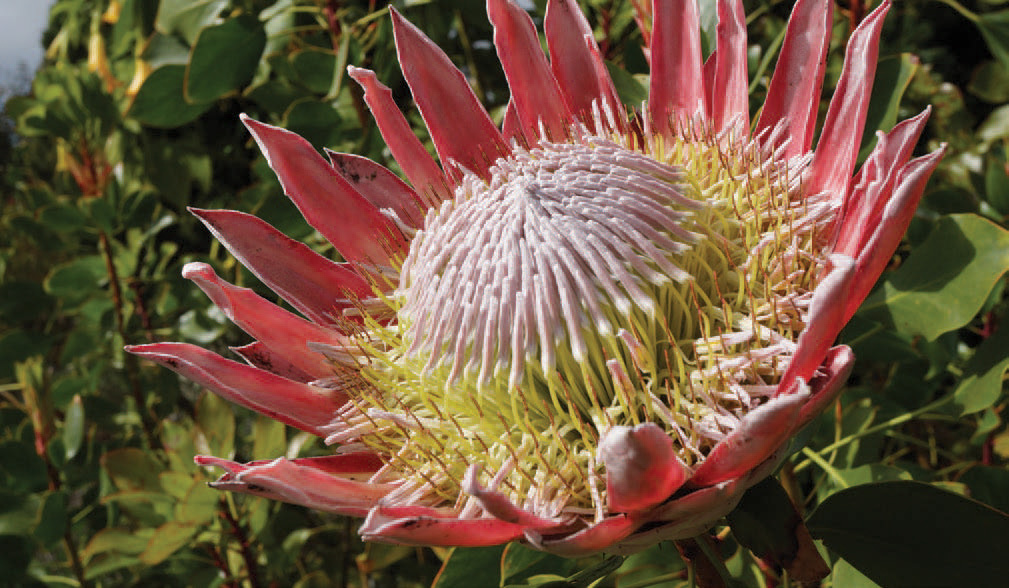 Flower garden
Pick
Protea, azaleas, daffodils, tulips, camellias, viburnum, winter roses, dianthus and ornamental kale.
Sow
Poppies, lupins, aquilegias, hollyhocks, larkspur, sweet peas, marigolds, calendula, and petunias and impatiens in warm areas only.
Fertilise
Apply Wonder 3:1:5 (26) SR to existing bulbs plantings.
Apply a side dressing of Wonder Shake 'N Grow Special Fertiliser to pots and planters.
Protect
In warm areas, aphids may begin to appear on fresh new shoots. Control with Efekto Aphicide.
Slugs and snails are still the main problems; they will munch through tender shoots and leaves of newly planted flowers. Control with Efekto Snailban.
Chores
Prune to tidy up the garden before new growth appears in the spring.
If you're not sure what your plants are, a general rule of thumb is to prune after flowering, not before.
Keep on top of weeds to prevent major problems developing in spring.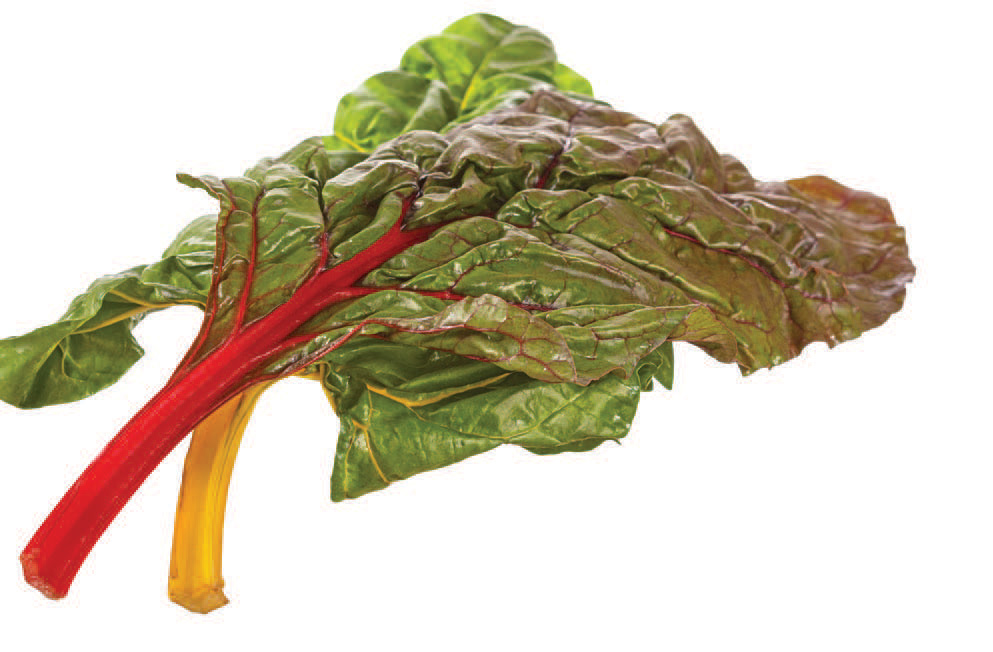 Vegetable garden
Sow
Beans (dwarf, runner), broccoli, cabbages, carrots, cauliflowers, celery, chervil, lettuces, leeks, radishes, rocket and spinach.
Fertilise
Blend Wonder Organic Granular Fertiliser Vita-Boost + C (8) into garden beds prior to spring planting.
Harvest
Brussels sprouts, broccoli, cabbages, cauliflower, celery, kale, leeks, winter lettuces, rocket and spinach.
Credits
Referenced from Efekto , Green Fingers : Your gardening and product guide from Efekto