Keyhole slots make hanging things easy – especially if you are aware of this trick.
How often have you
looked at the back of an item, such as this modem for example, and seen that it has keyhole slots for hanging? So you get your tape measure out and try to measure the distance from the edge to the centre of the slots. Then, hoping that you've got it right, you start to measure and draw lines on the wall. But when you get around to hanging the item after all that, it's still crooked!
Here's a much easier and quicker way:
Take a piece of masking tape and tape it over the keyhole slots. Now pierce a small hole where the fasteners would hang.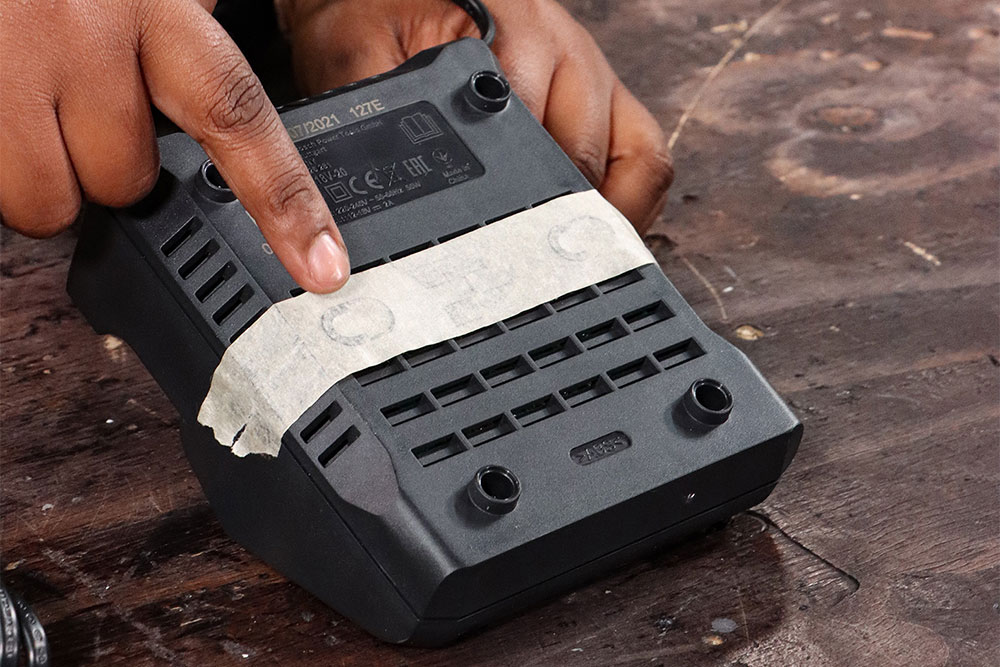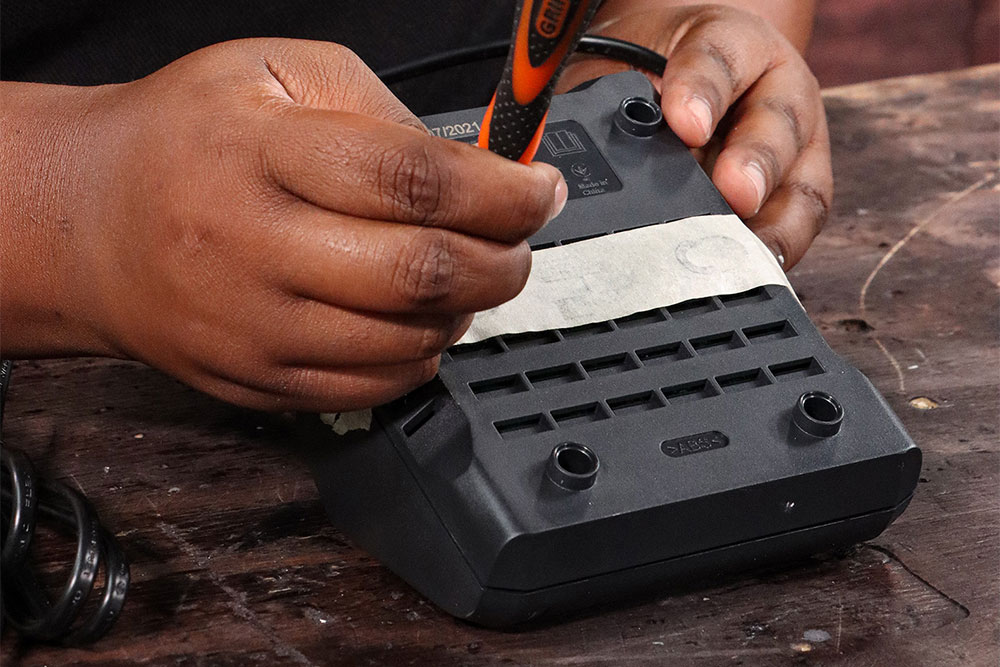 Carefully peel the masking tape off it and stick it to the wall. Use a pencil to mark the wall through the holes in the masking tape and a spirit level to make sure the marks are level with each other.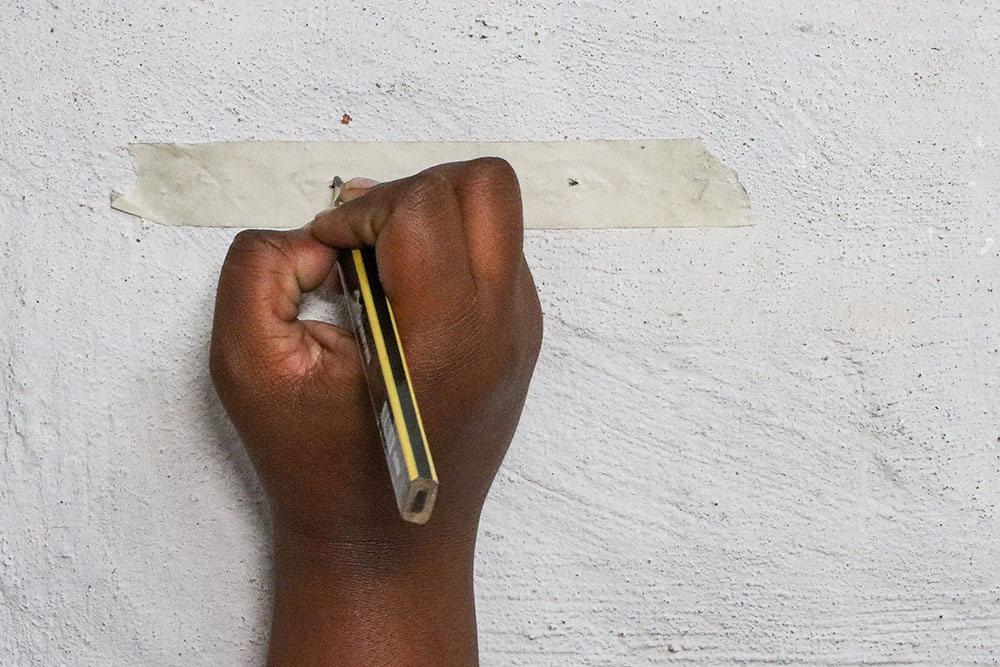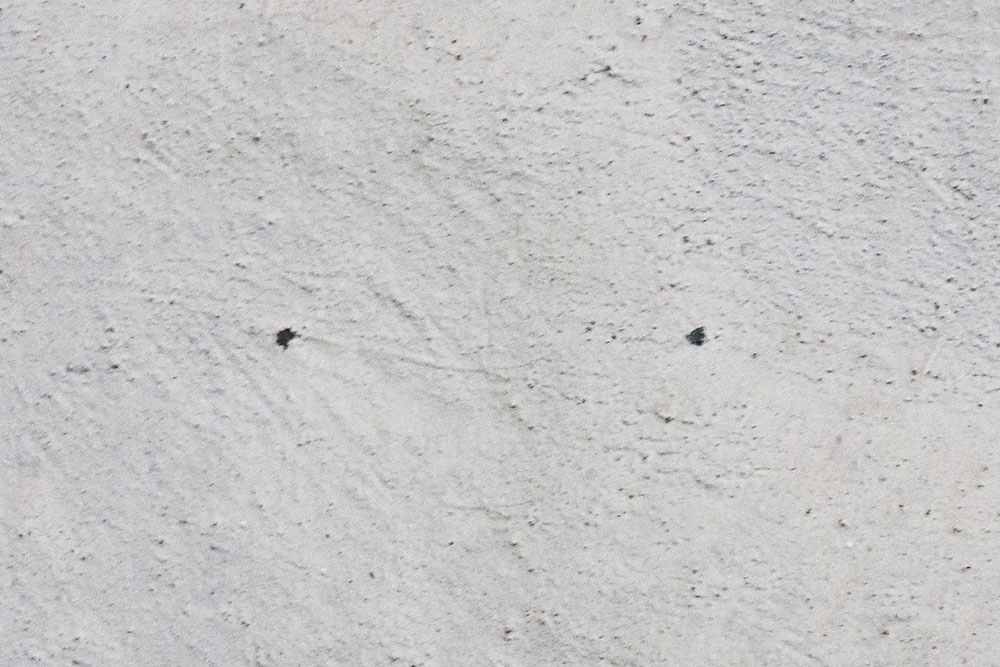 Now you just need to drill holes where the marks are and insert anchors in the holes. Leave a small section of the anchors protruding from the holes from which to hang the item – you can always screw them in or out a bit for fine adjustments.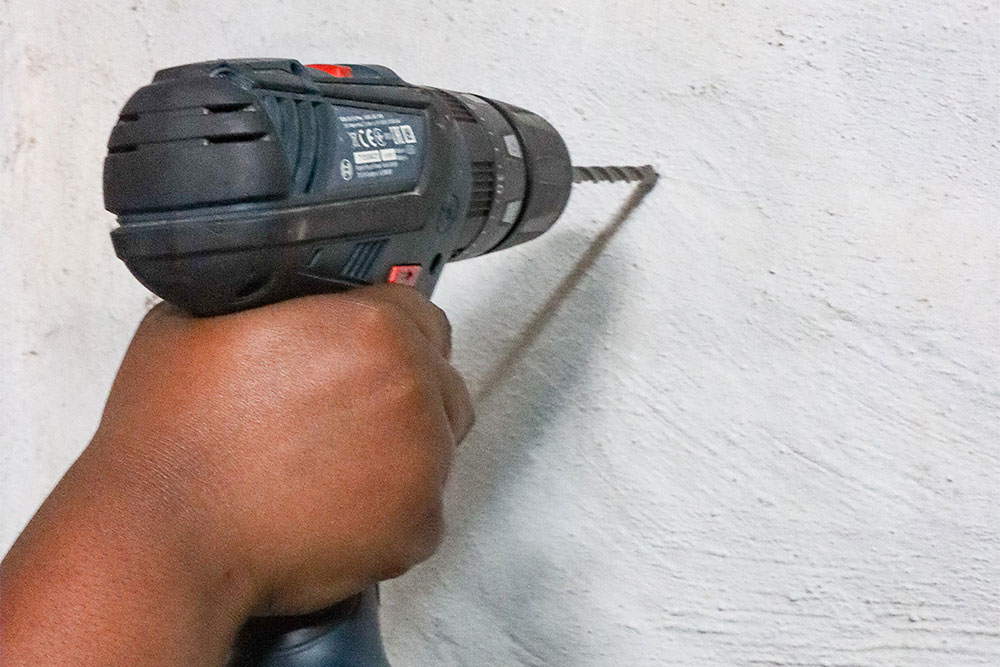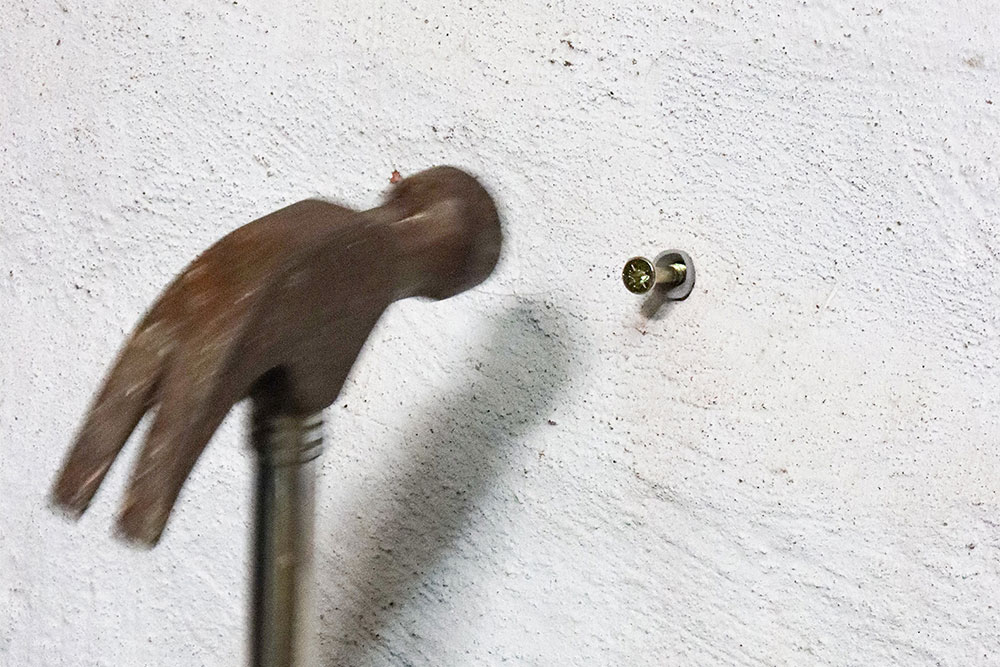 Pop the item on the anchors and there you have it – level and fixed securely to the wall.
Another simple tip brought to you from the Builders workshop.
Builders, here's to home.