Break from tradition – play with stripes and graphics to add a fresh perspective to a wall.
Materials you will need:
Dulux Luxurious Silk (recommended for kids' rooms as it's washable) or any other Dulux paint in the colour of your choice
ground sheet
vinyl sheets or stickers
spirit level
pencil
masking tape
paintbrushes or a set of sponge rollers in various widths
Step 1
Using a laser spirit level makes masking out the stripes for the focal wall much easier, but you can also use an ordinary spirit level.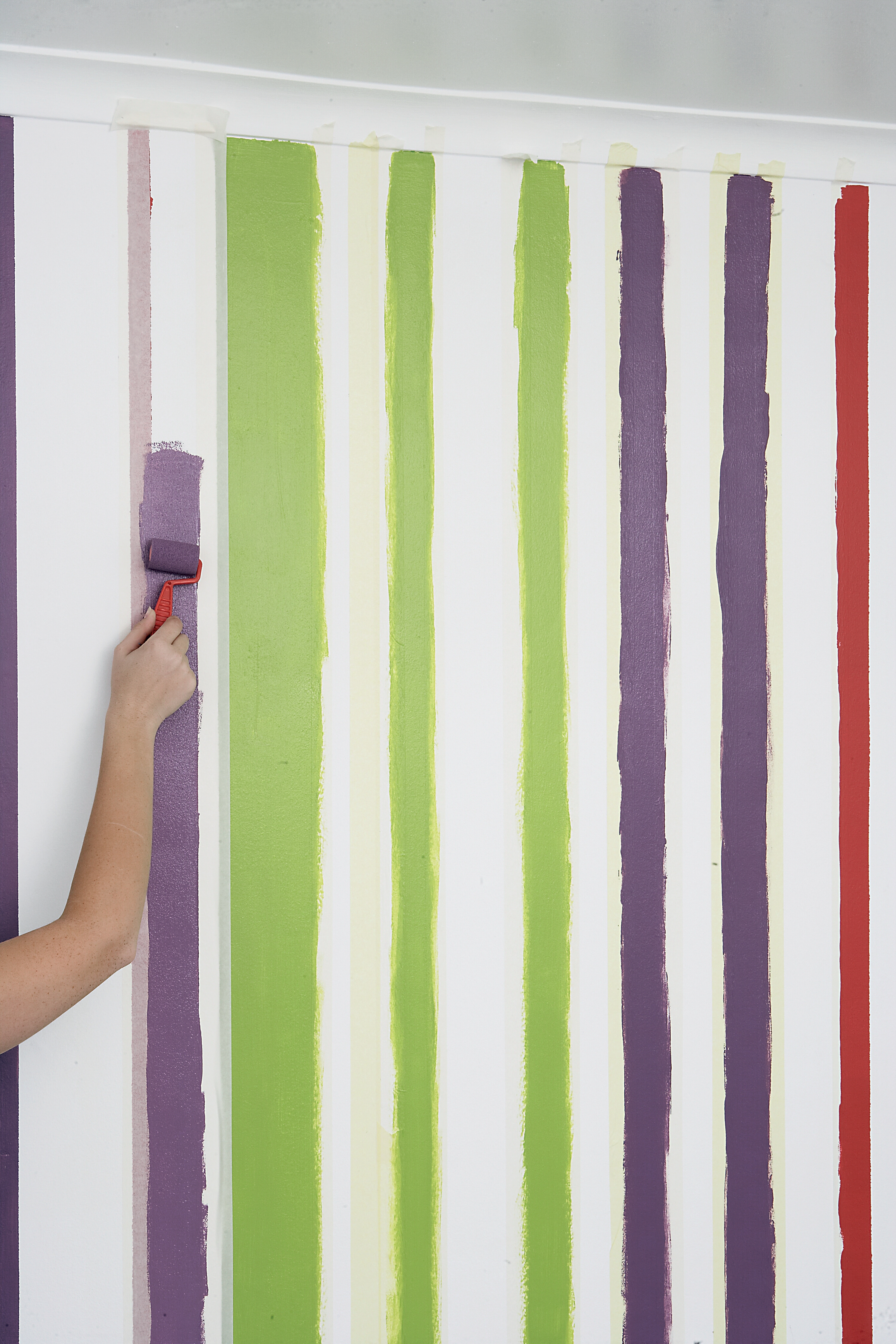 Step 2
You will need to mask out and paint alternate stripes first. Once the first series of stripes is dry, remove the masking tape and mask out the in-between stripes.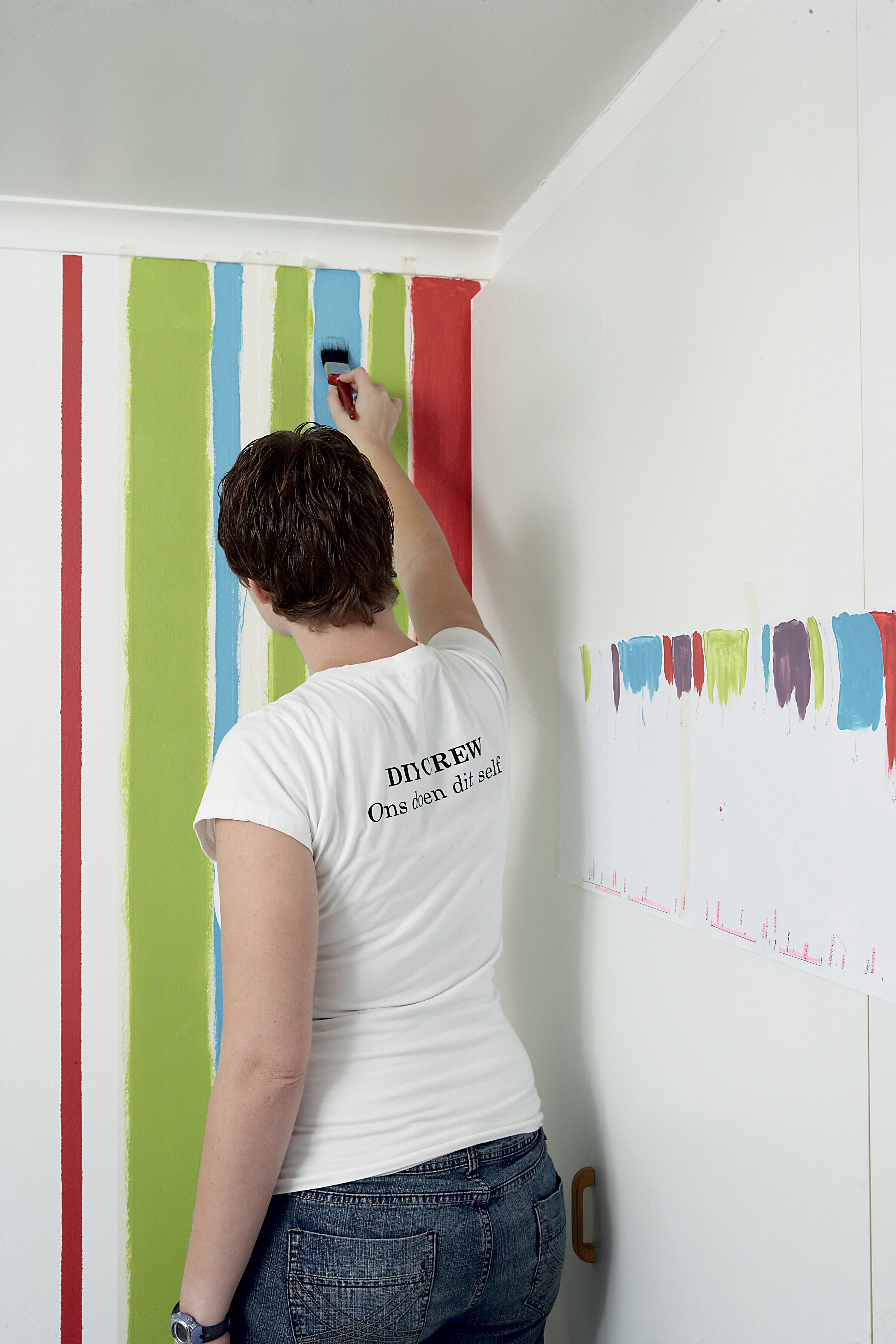 Step 3
It helps to have a plan and stick to it; ours can be seen pasted to the side of the cupboard. Work out the widths and allocate colours before you start to paint. Remove the masking tape carefully – it helps to create a scissors-like action by pulling the tape at a slight angle.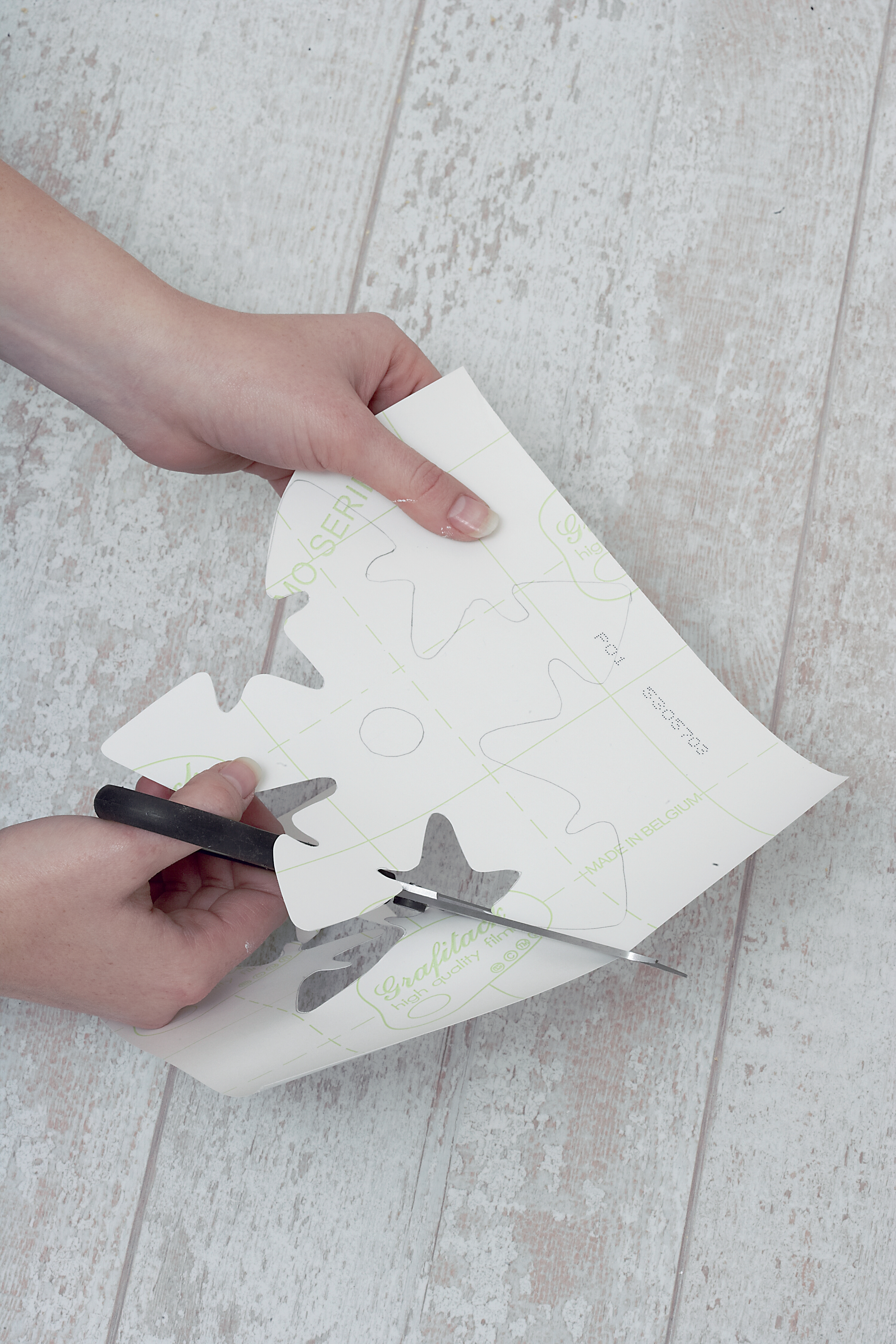 Step 4
Make your own vinyl stickers: trace your designs onto the vinyl sheet using carbon paper. Then use a pair of scissors to cut out the graphic shapes. First, position the individual shapes onto the wall using Prestik.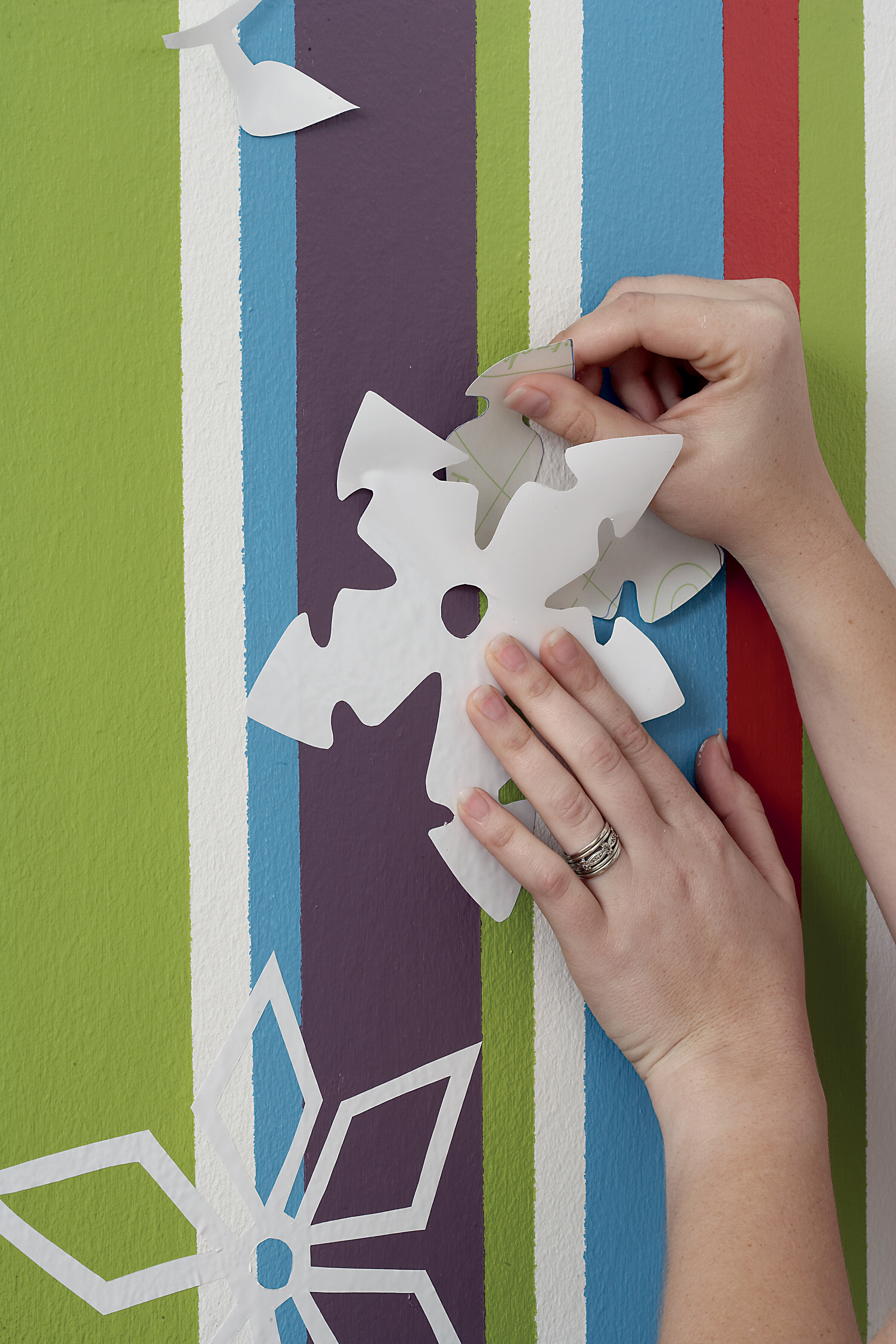 Step 5
Once you're happy with the positioning of your graphics, remove the backing and adhere the graphic to the wall.
Credits
Referenced from Gallo images / Home Magazine