A deck adds a whole new dimension to outdoor living; take a look at two projects and find out what works best.
When renovating your deck you can add a pergola. The frame, like the deck in this image was built with pine and then covered with clear polycarbonate roof sheeting.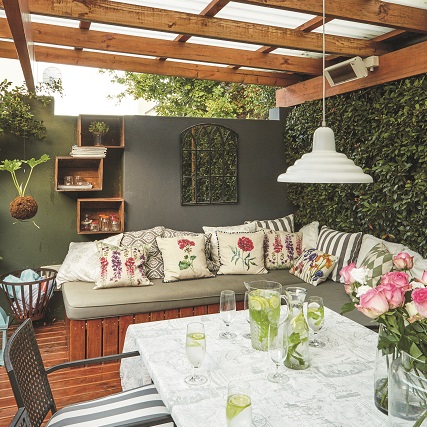 Surround yourself
It creates a space to lounge, enjoy your surroundings and read or use the dining table outside for braais.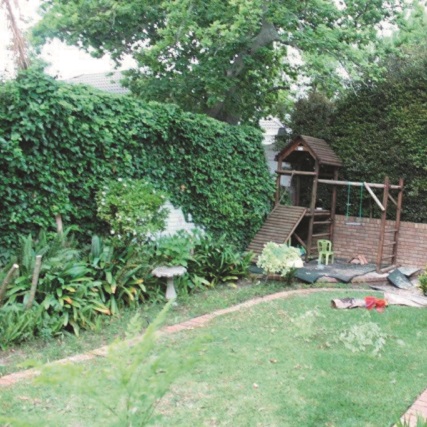 Before
Here are images of the outside area before the deck was built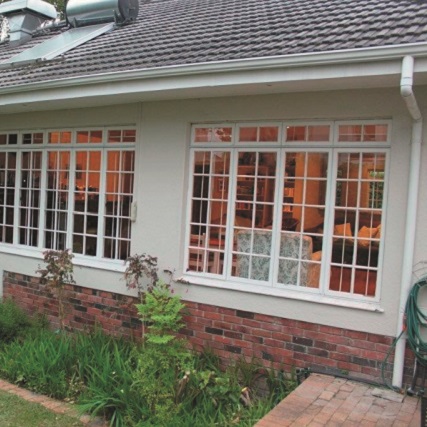 Reveal the space
As you can see that space may not look big but a deck makes a big difference!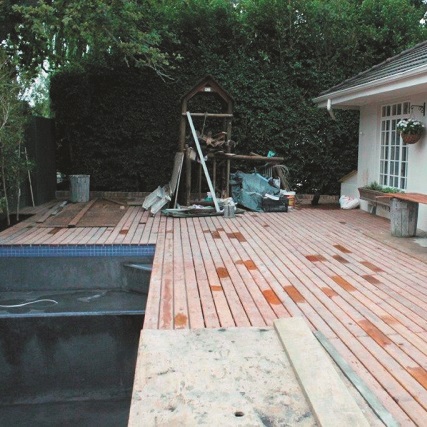 Outside
Here is the outside area during the renovations.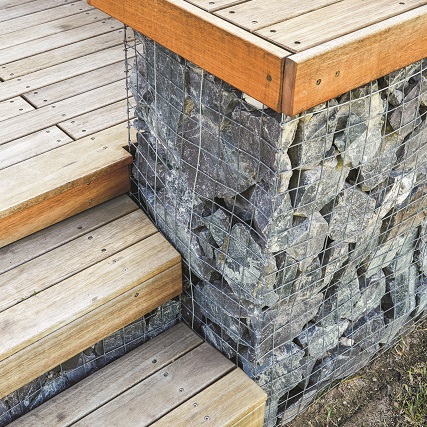 A strong foundation
To keep your deck sturdy, it has to be installed on stumps (posts) and bearers. The depth of the holes for the stumps must be dug according to your plans. After pouring concrete into the holes and planting the stumps, allow the concrete to cure for 48 hours. You can embed a bolt in the top of each stump or insert a galvanized steel rod to help tie down the deck's support structure (the bearers). After you've installed the bearers, you need to attach joists; these will form a strong foundation for your deck.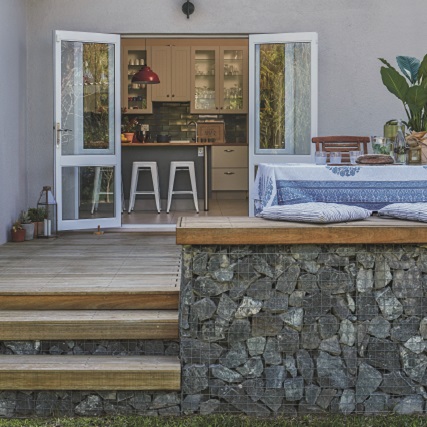 Maintenence
If you want to keep your deck in tip-top shape, most types of timber will need to be treated regularly or when the wood starts to look dry. Grant wanted to keep the natural look of the wood and chose to treat the deck with Galseal oil (available from Somerset Timbers) in the colour Oak, which needs to be reapplied every 12 to 18 months.
TopTip: Check how far off the ground the deck will be and consider removing grass and spraying weed killer to prevent those from growing through the gaps in your deck.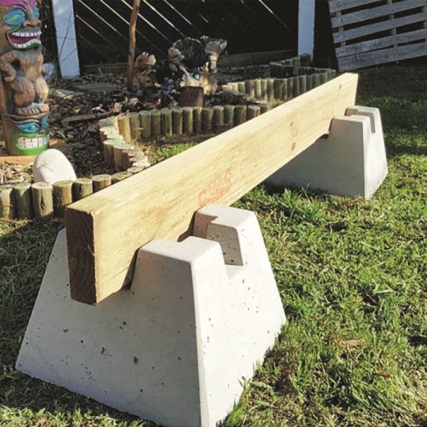 Construction Tips
Beams
Using pine beams or gum poles is the simplest option when it comes to the support structure of your deck.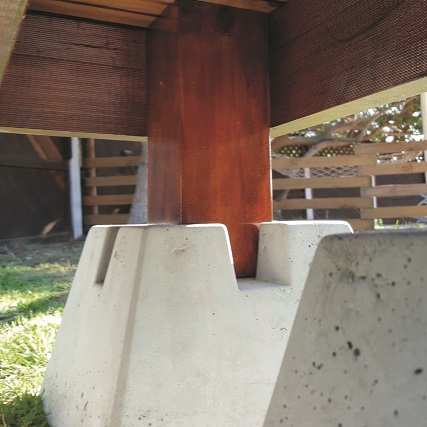 Rika blocks
Rika blocks are an alternative foundation on which to construct your deck. These concrete blocks are placed 1.5m apart, at most, and have prefabricated slots into which the support structure fits. They can also be used on sloped surfaces, as long as each block is level with the ground. Adjust the height of your posts accordingly and insert in the blocks.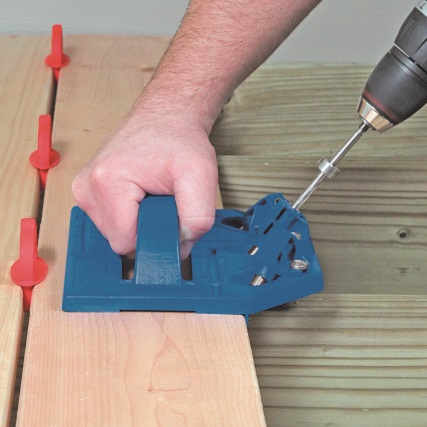 Avoid Rust
If you live in a coastal area, make sure to use galvanised screws, nuts and washers to avoid rusting. You can also use body filler that's stained to the same colour as the decking material if you don't want the screw holes to be visible; otherwise, use a specialised hidden fastener deck jig (inset) which attaches the screws on the side of each piece of timber instead of on the surface.
Credits
Referenced from Gallo images / Home Magazine