Create an interesting focus wall with the help of a few pieces of fabric with an attractive pattern. The panels are easy to attach to your wall and can be removed when you want to change the look.
Materials you will need:
A bucket of water
Starch
A sponge roller
Fabric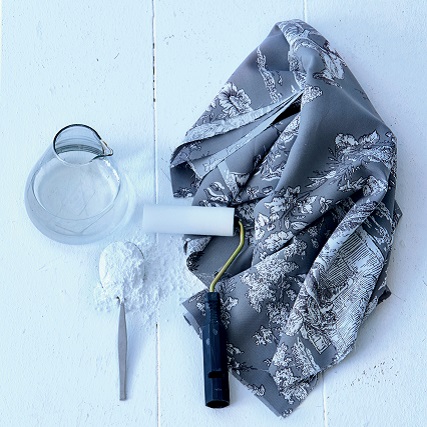 Step 1
Start by cutting your fabric into the shape of your choice.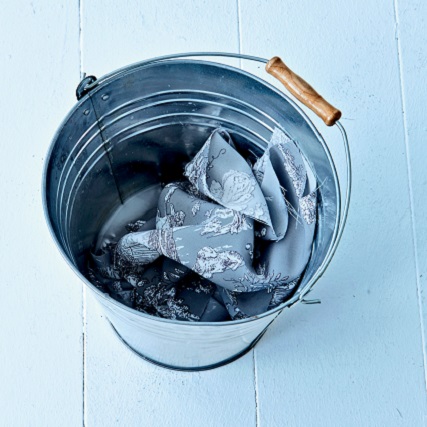 Step 2
Dilute the starch with water in a bucket according to the manufacturer's instructions. Soak each fabric panel separately in the starch solution until it is completely drenched.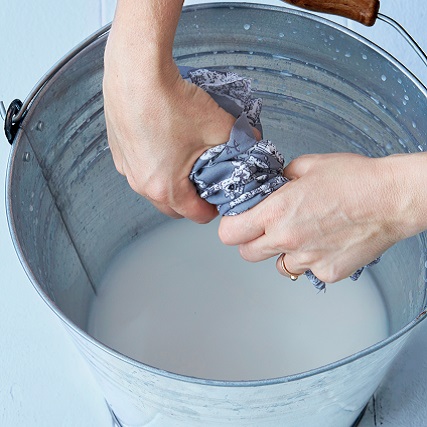 Step 3
Wring the excess liquid from your fabric panel.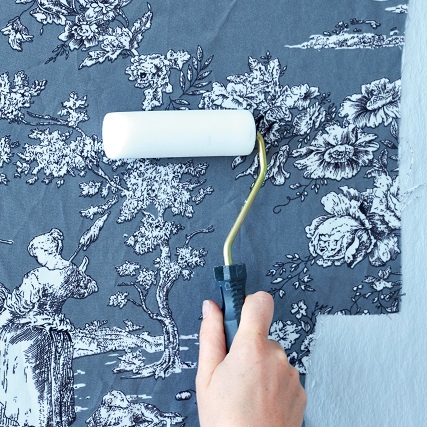 Step 4
Smooth the panel onto the wall with your hands then secure the corners with panel pins to keep it in place. Then use the foam roller to smooth the panel onto the wall properly and to remove creases and excess liquid. Once the fabric is dry, remove the panel pins. Finish off by painting a thin border around the panel.
Now your DIY is complete
Your DIY focal wall is now complete and adds that extra touch of class to any room.
Credits
Referenced from Gallo images / IDEAS Magazine