The classic nautical colours – red, white and blue – are an interesting break from traditional pastel nursery shades and make it easy to update the room as your baby grows. Paint one wall in an accent colour then develop the nautical theme with accessories.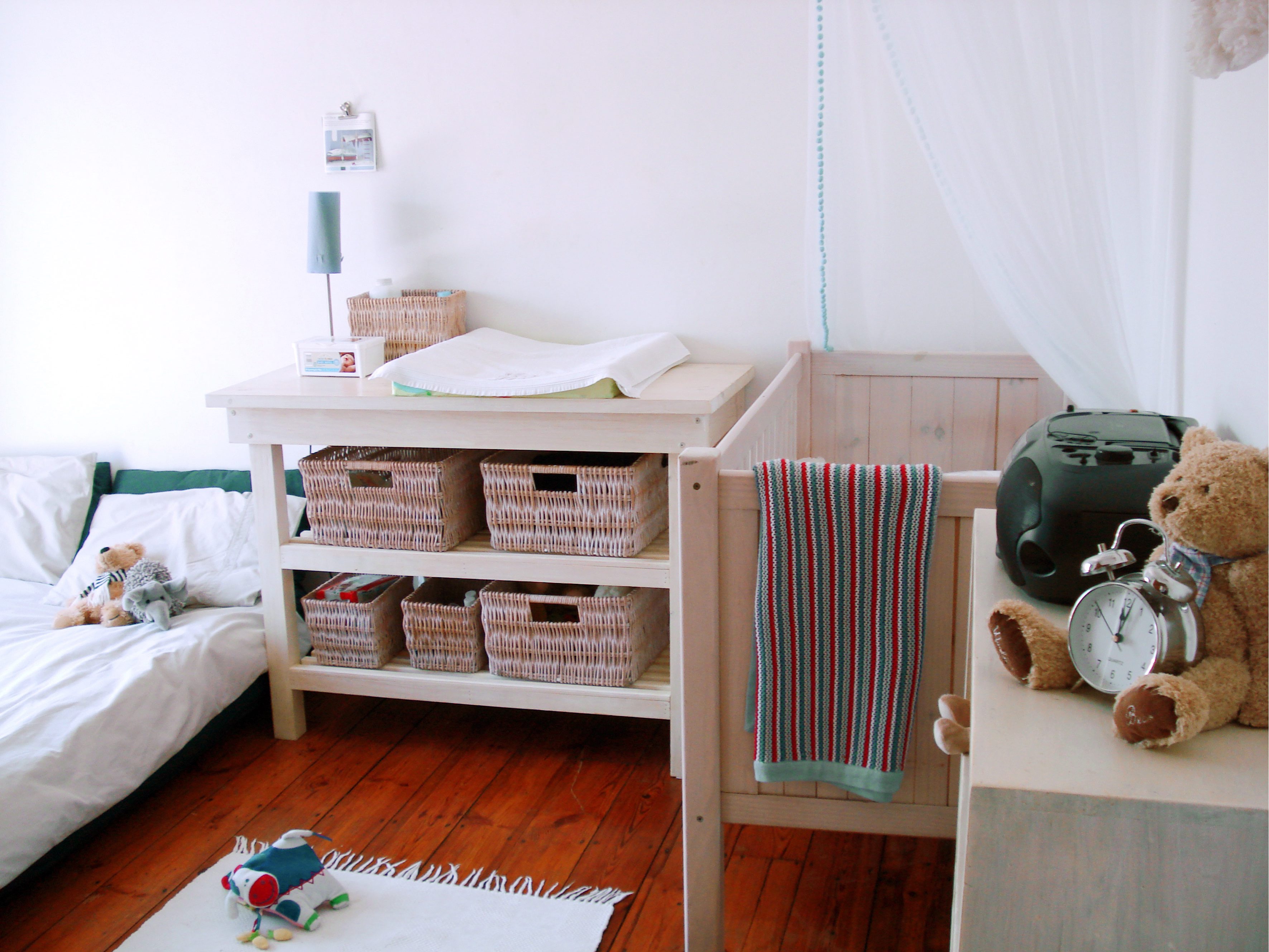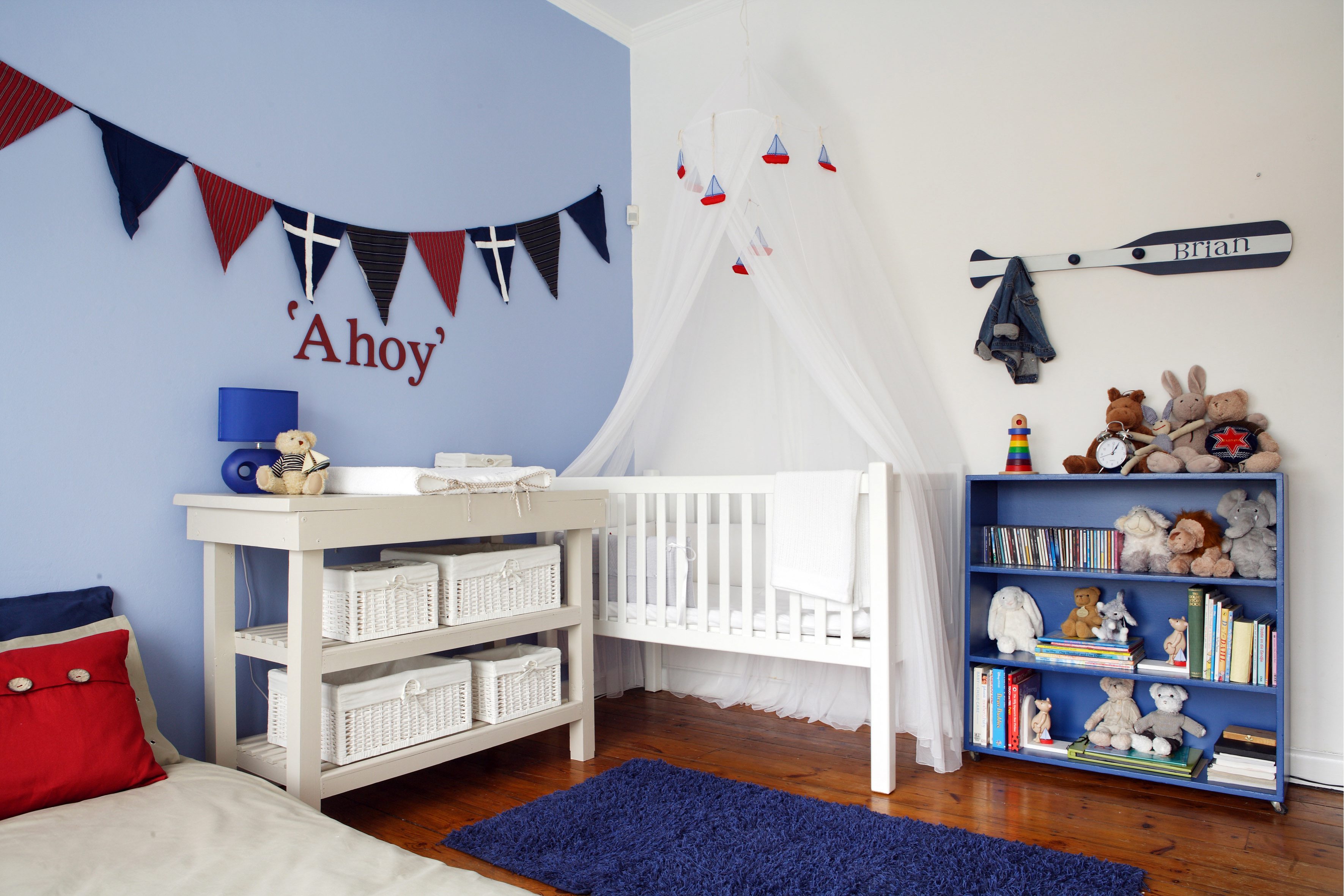 Brighten up your little one's room with bold colours and a timeless theme
Make your own flags
Cut triangles from fabric offcuts or buy the smallest amount (usually 0,5 m) in two or three colours. Sew a hem of at least 2,5 cm at the top for stringing them together and thread string or rope through. Or avoid sewing with Sew Simple glue. Decorate the triangles with ribbon, buttons or other trim of your choice.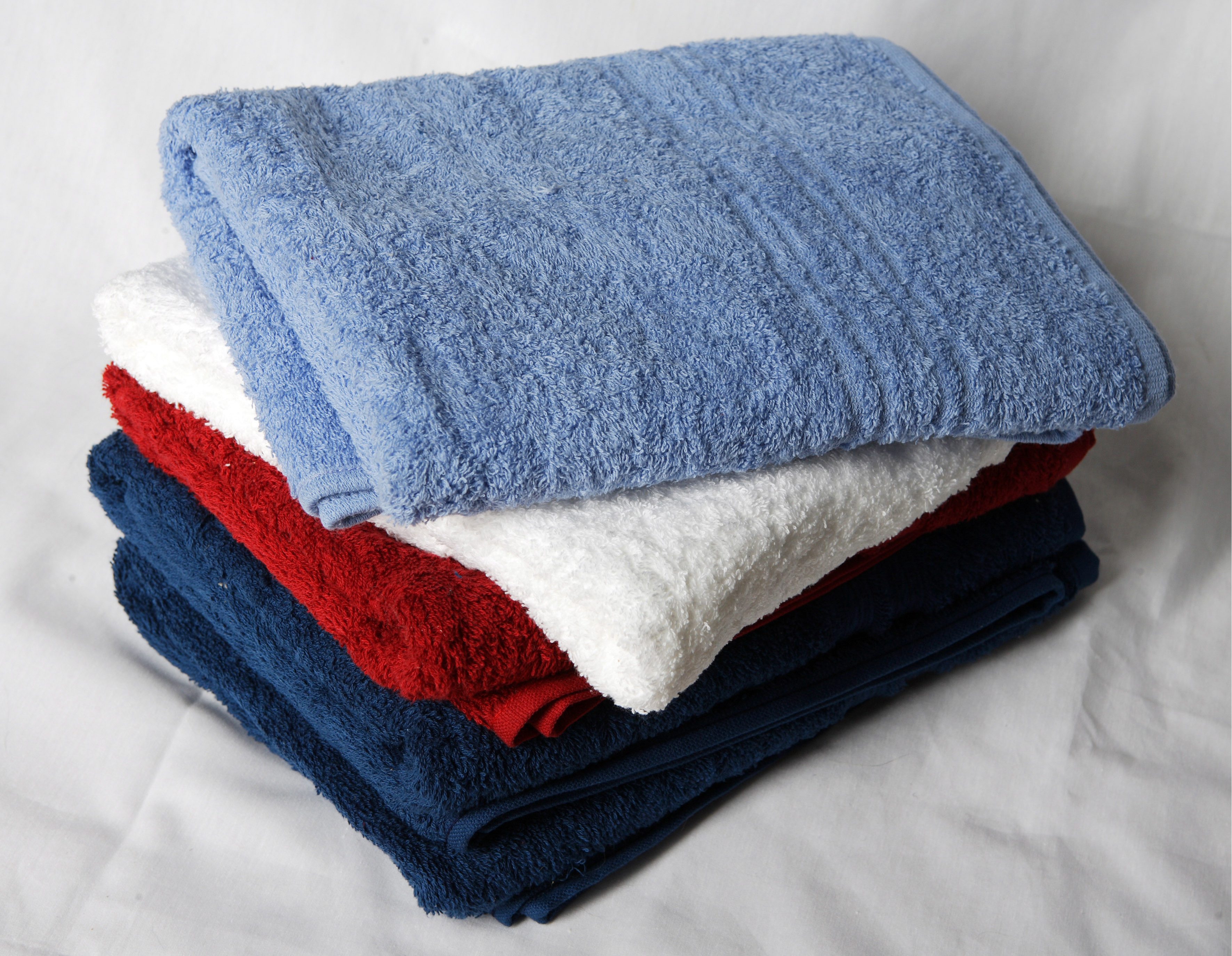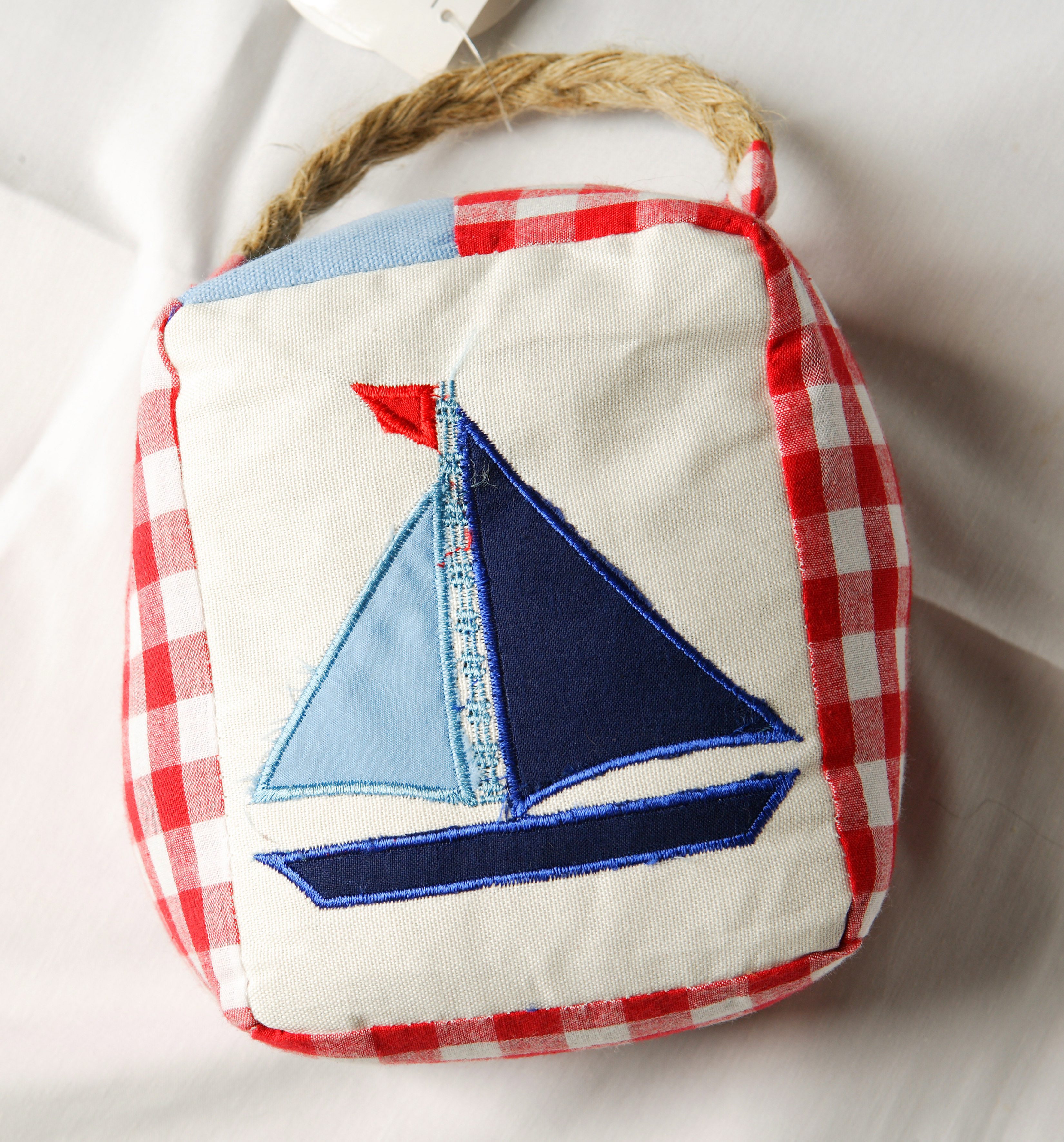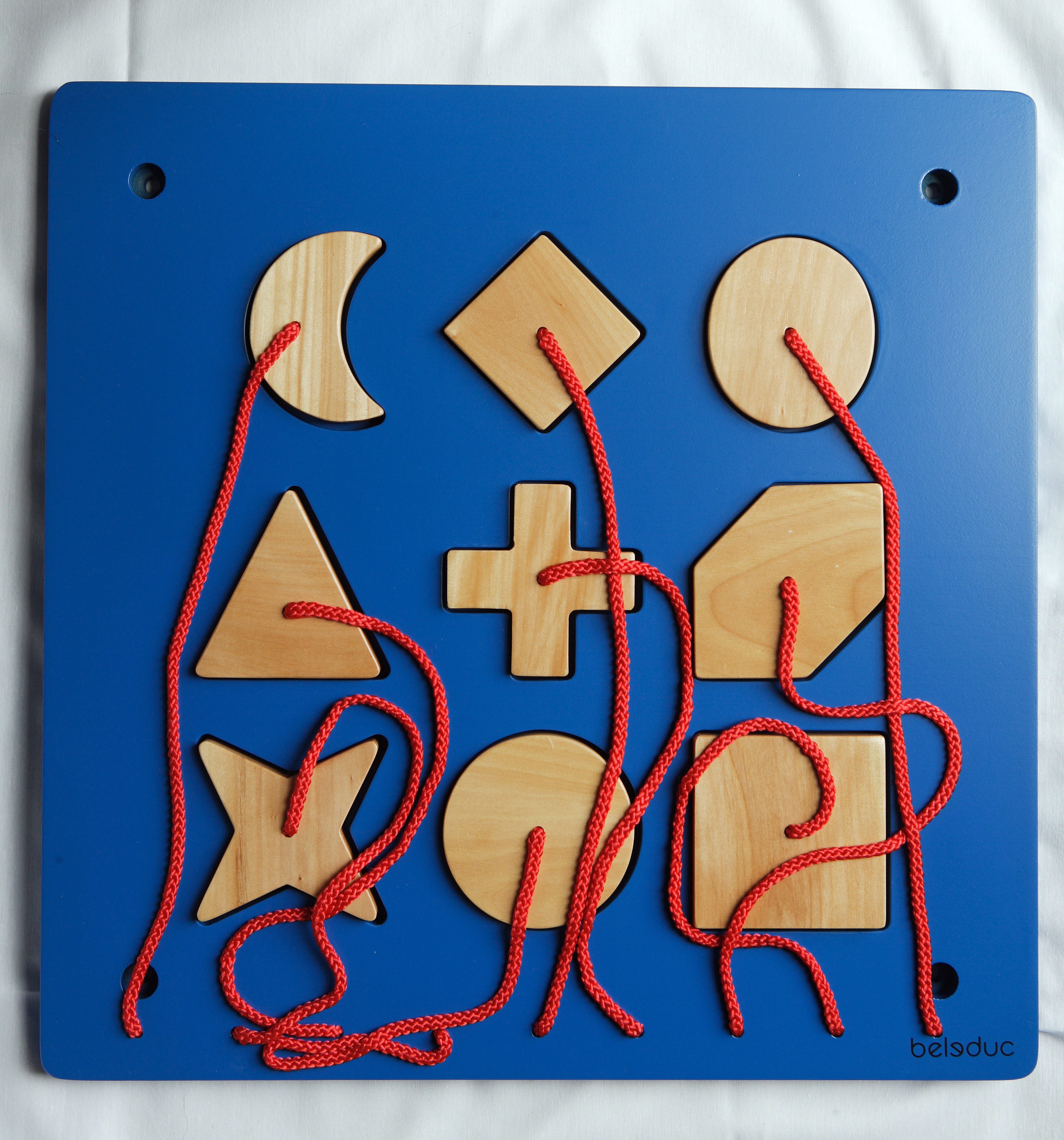 Wooden wall-mounted puzzle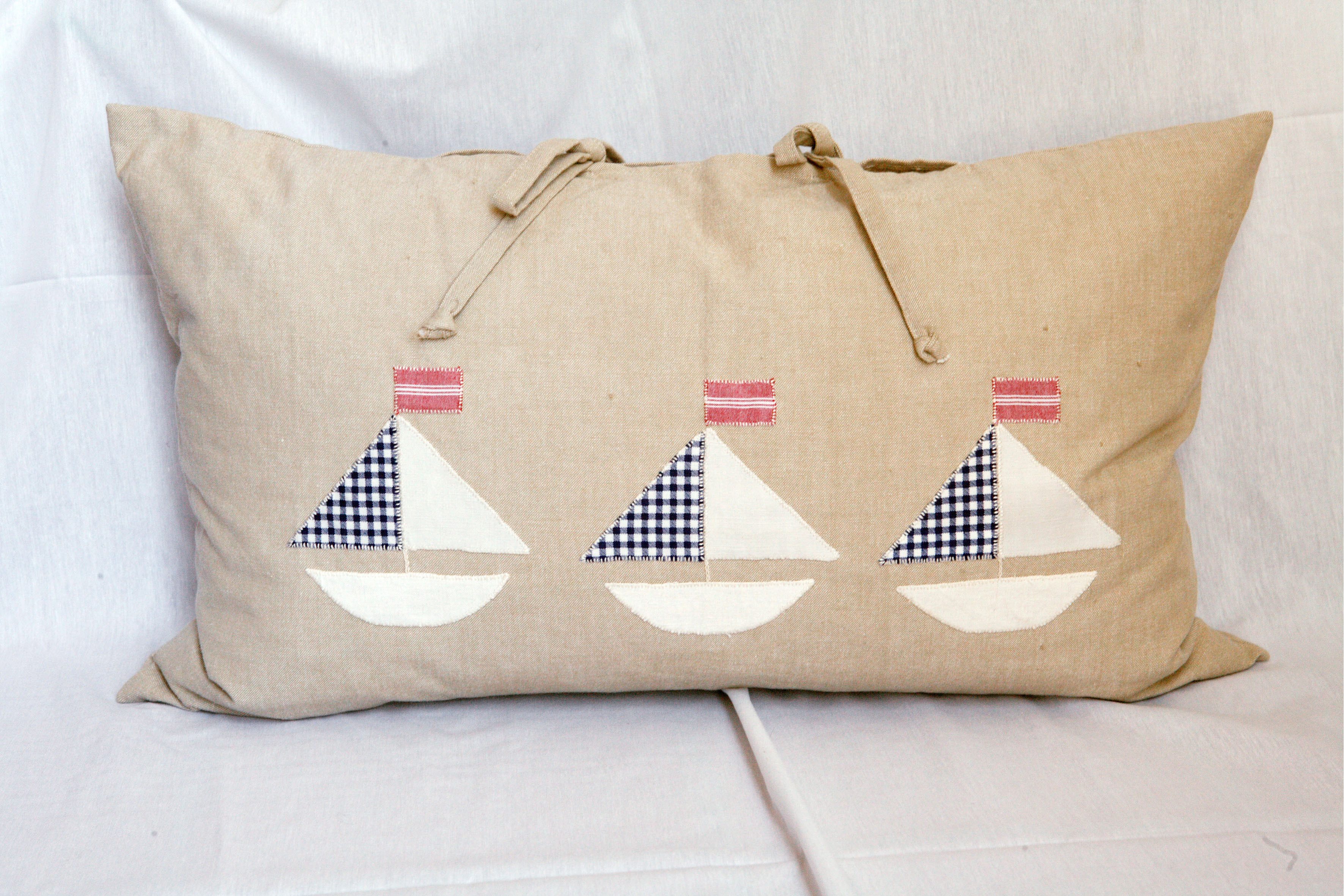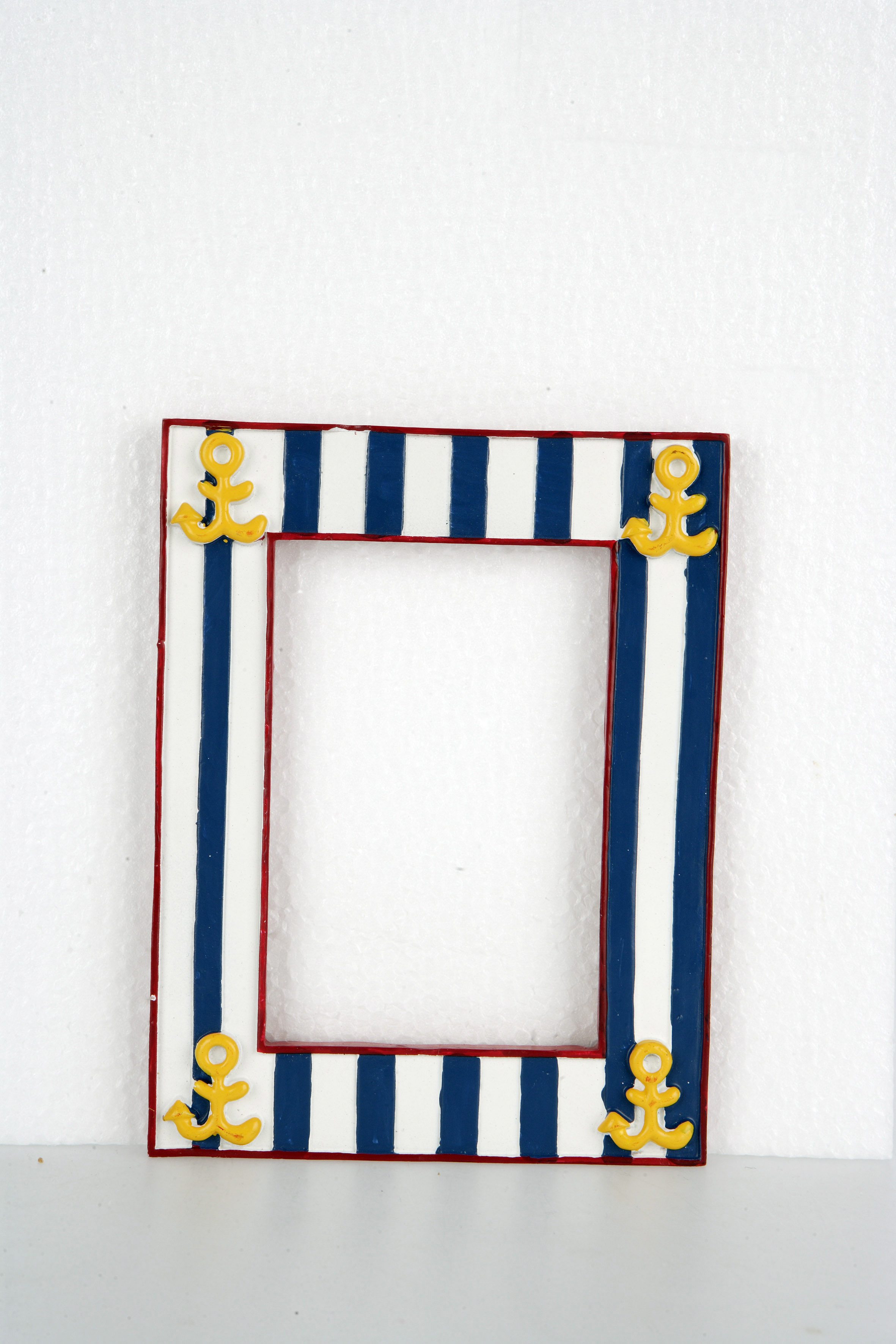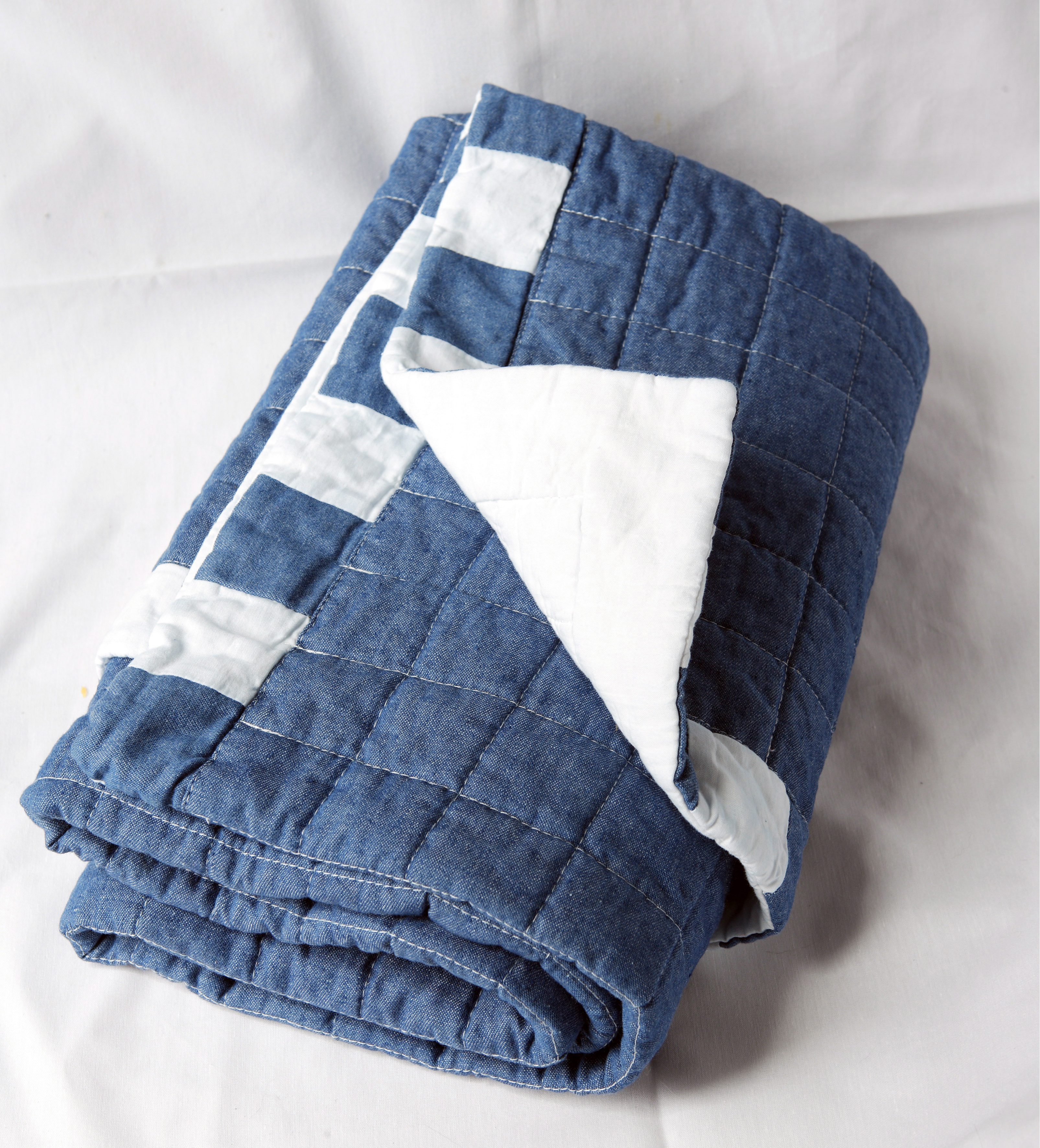 Credits
Referenced from Gallo images / DRUM Magazine