Keen to freshen up your workstation? Try our Moroccan-inspired makeover – it's quick and easy to complete!
Materials you will need:
chalk paint in the colours of your choice
Annie Sloan Clear Lacquer
new handles
wood filler
screwdriver
scraper
80-grit sandpaper
soft cloth
a ruler and pencil
paintbrushes, sponge roller and paint tray
stencils of your choice
drill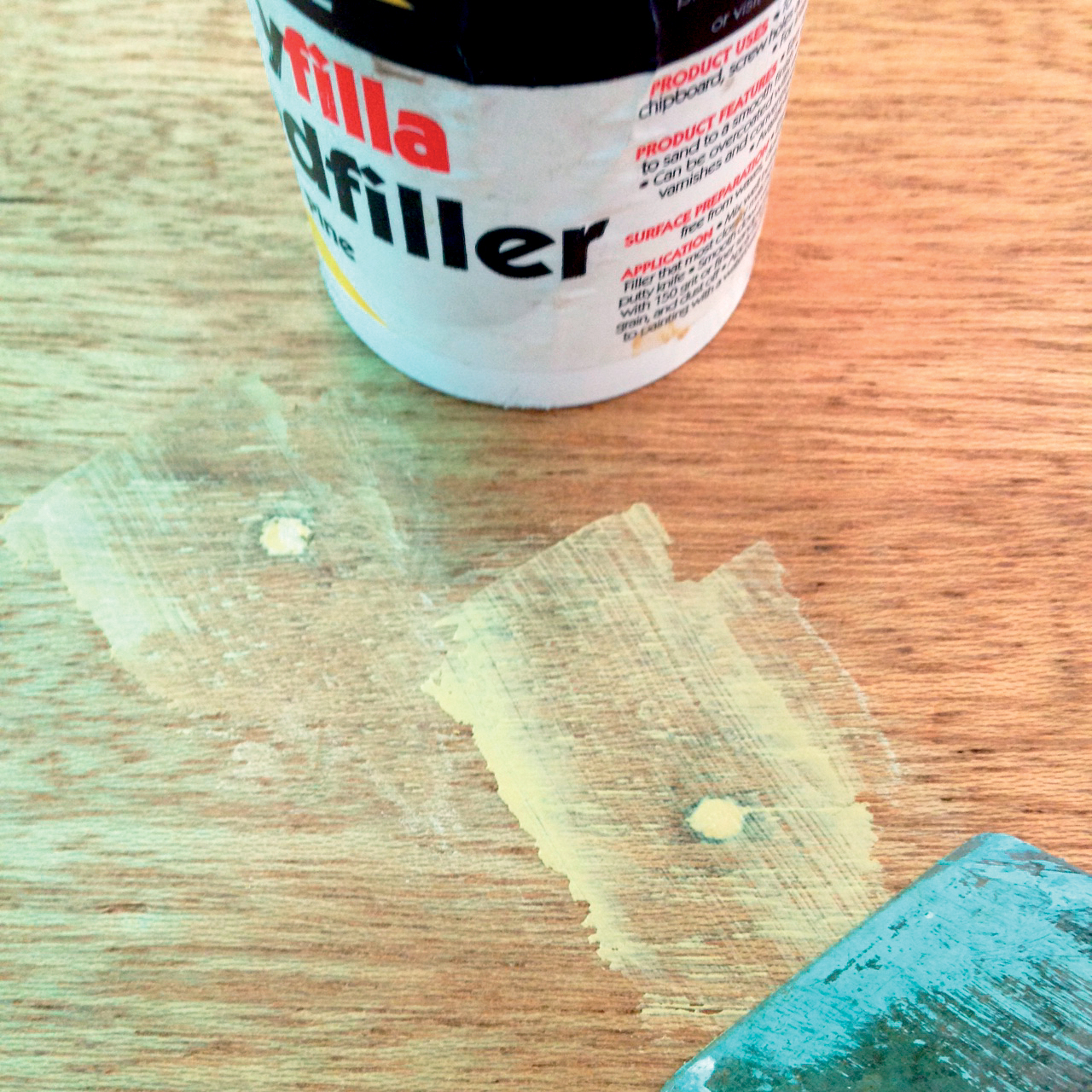 Step 1
Pull out the drawers and remove the old handles; fill the holes with wood filler.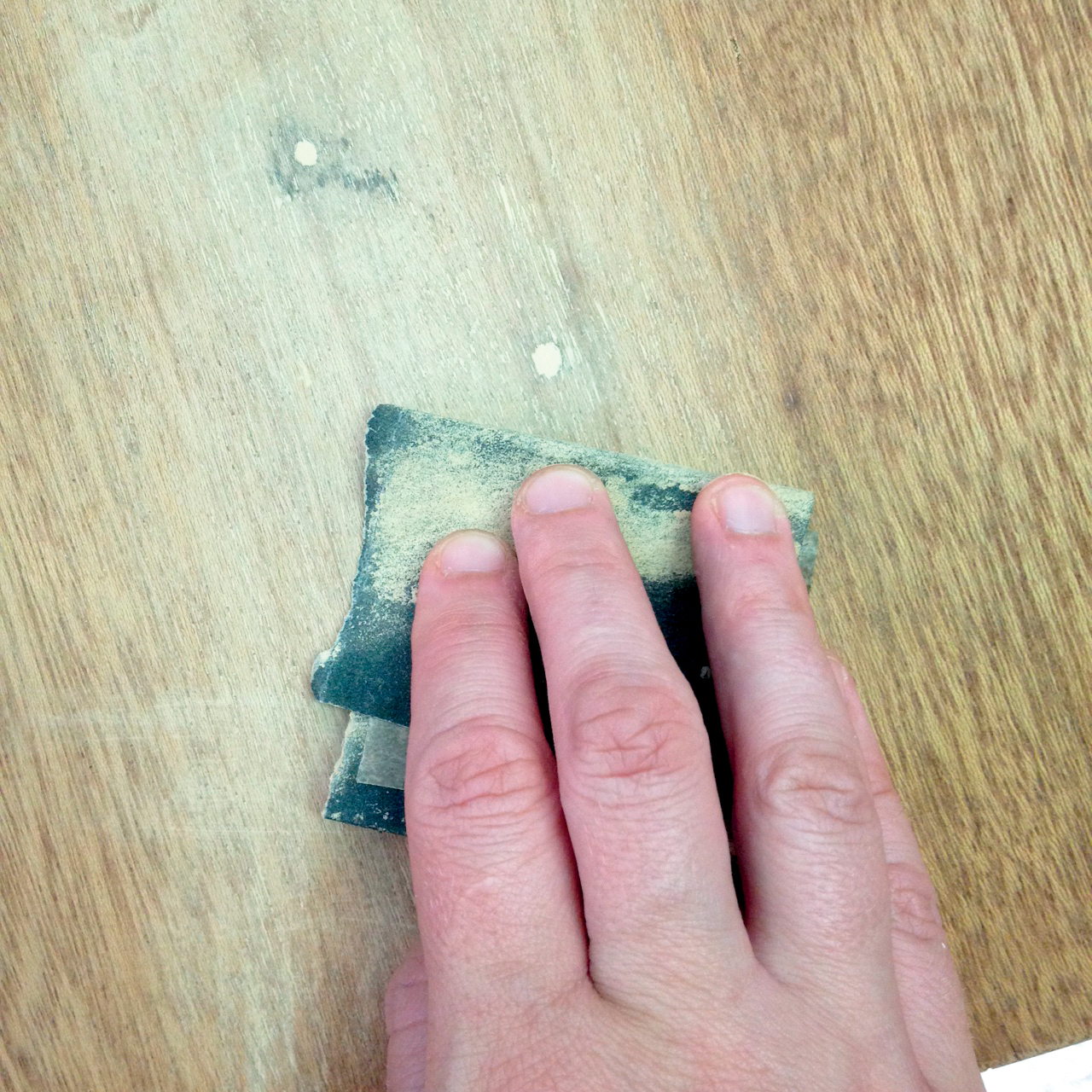 Step 2
Wait until the wood filler is dry before sanding the drawer fronts; wipe off the dust with a soft cloth.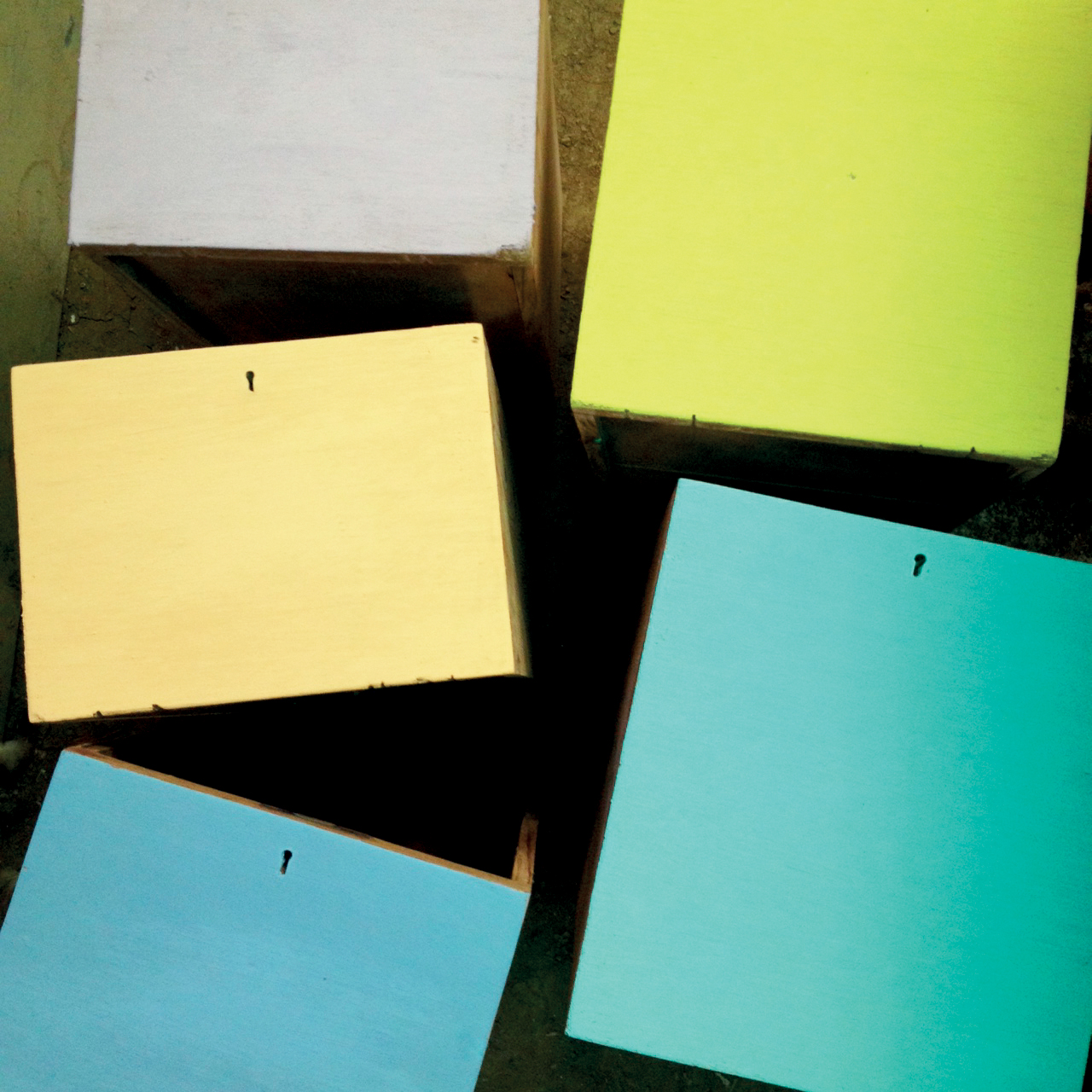 Step 3
Paint each drawer front a different colour (we used Annie Sloan Provence, English Yellow, Arles, Greek Blue and Emile).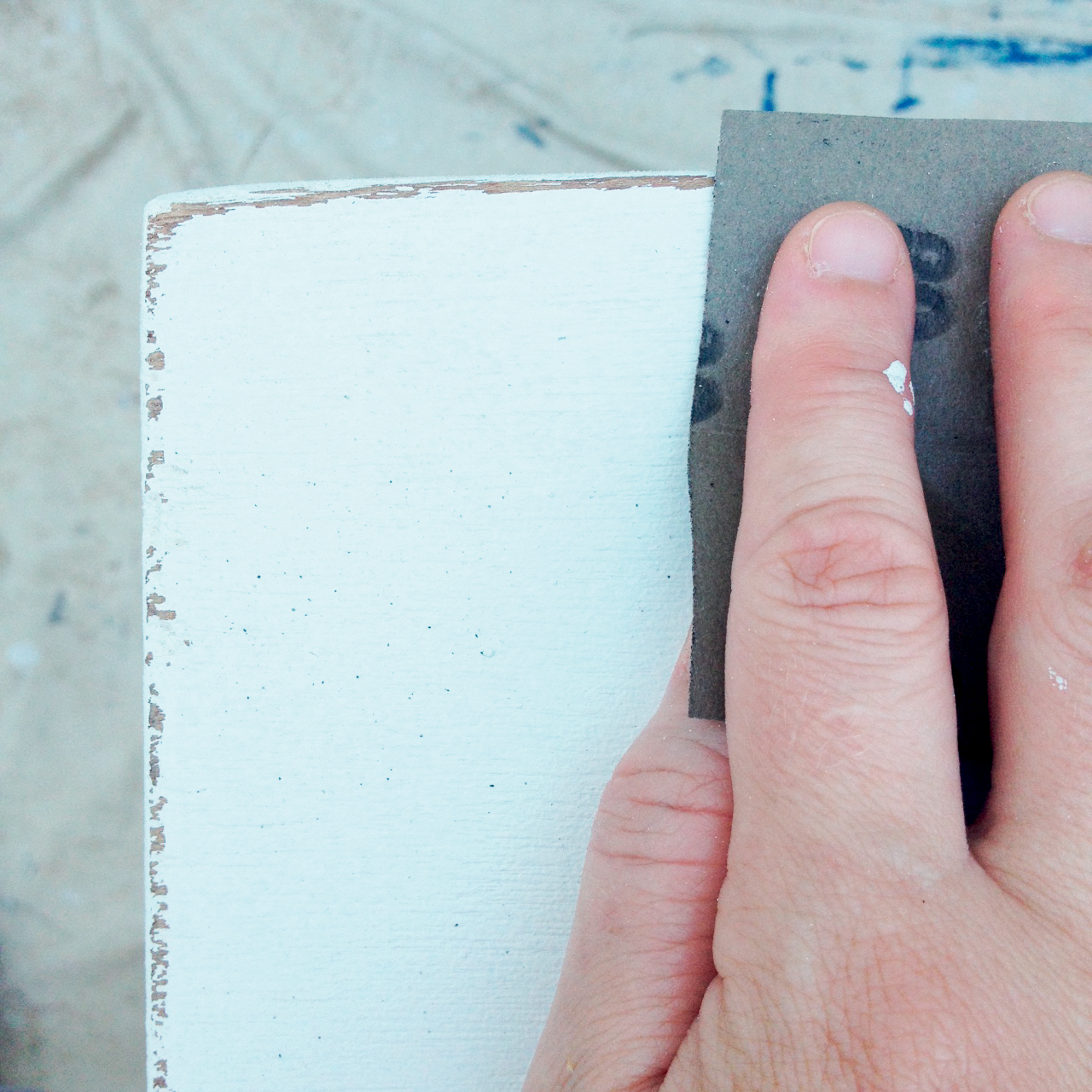 Step 4
Sand the painted fronts to a smooth finish; sand the edges as well to give them a slightly scuffed look.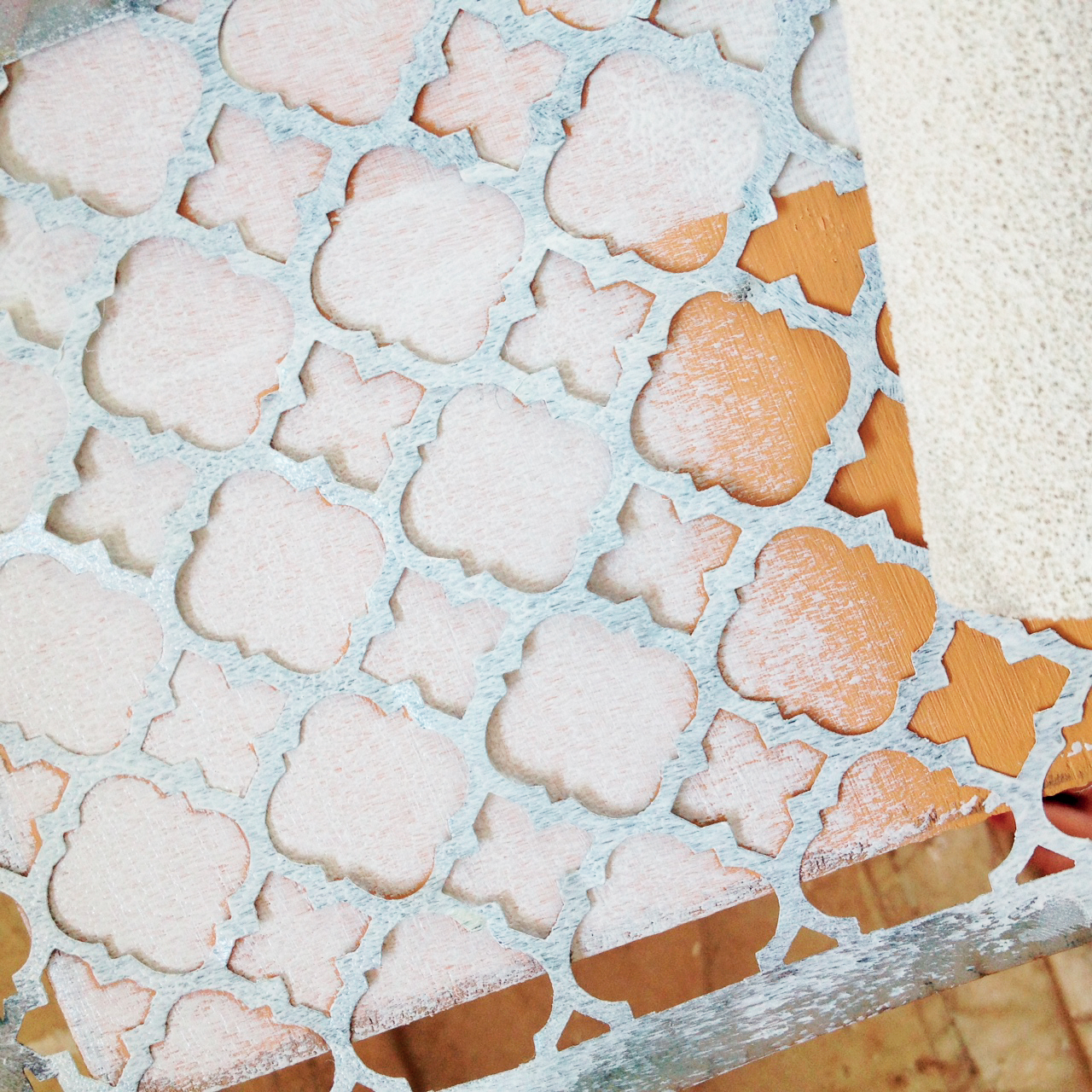 Step 5
Position the stencils on the drawer fronts and paint each one a contrasting colour with the sponge roller.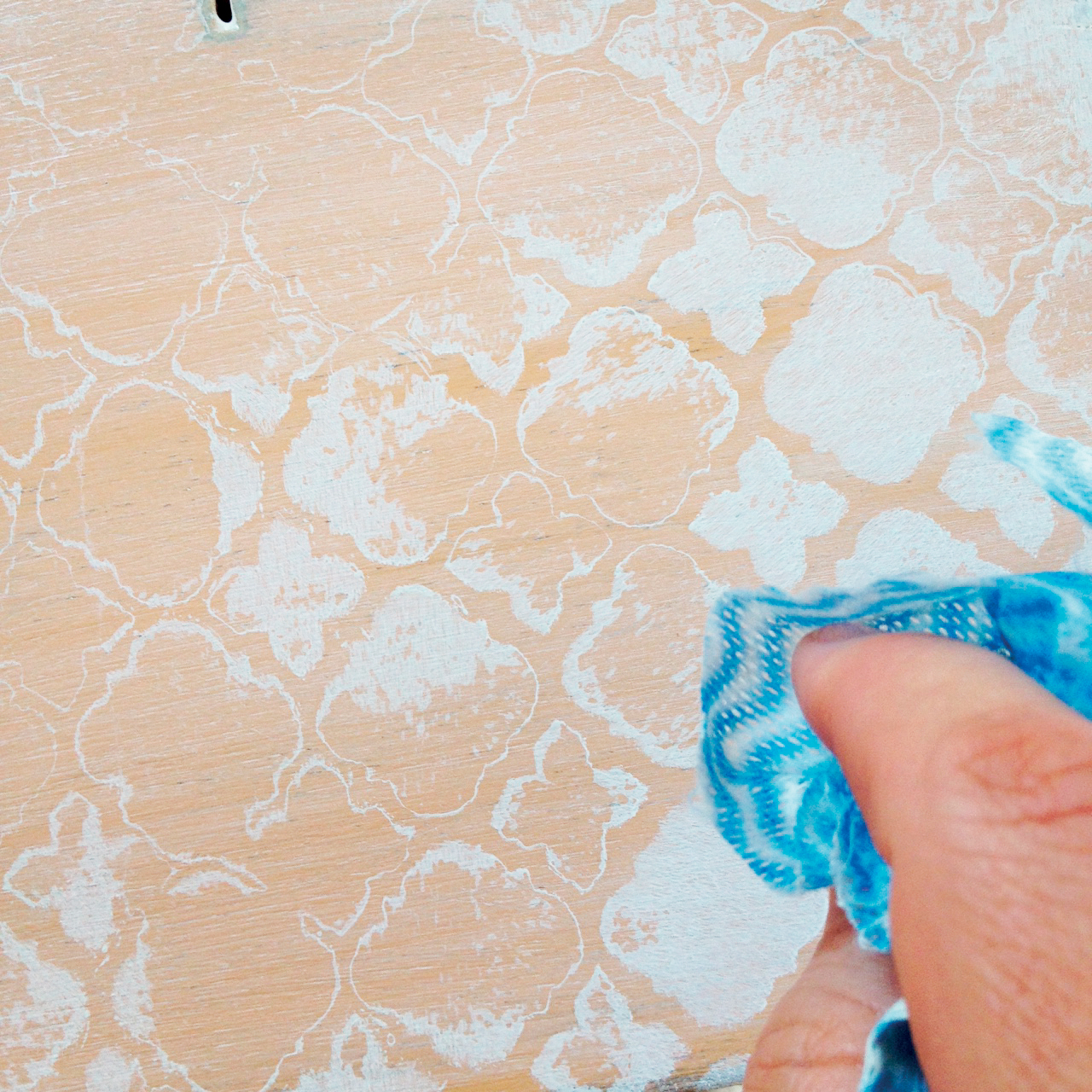 Step 6
For a weathered look, wait until the surface is just dry and then wipe over it gently with a damp cloth.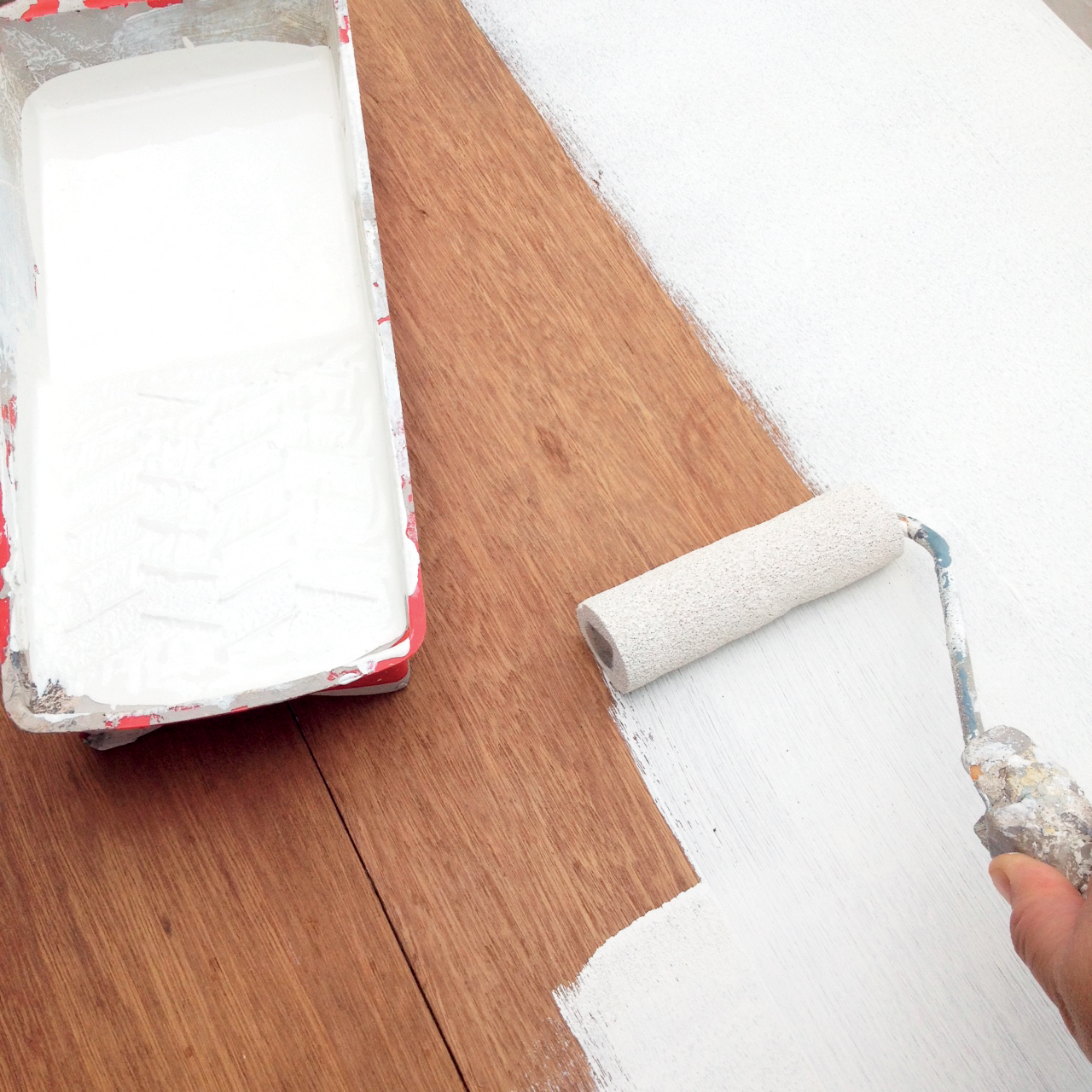 Step 7
Paint the rest of the desk one colour (we used Annie Sloan Old White) and allow to dry.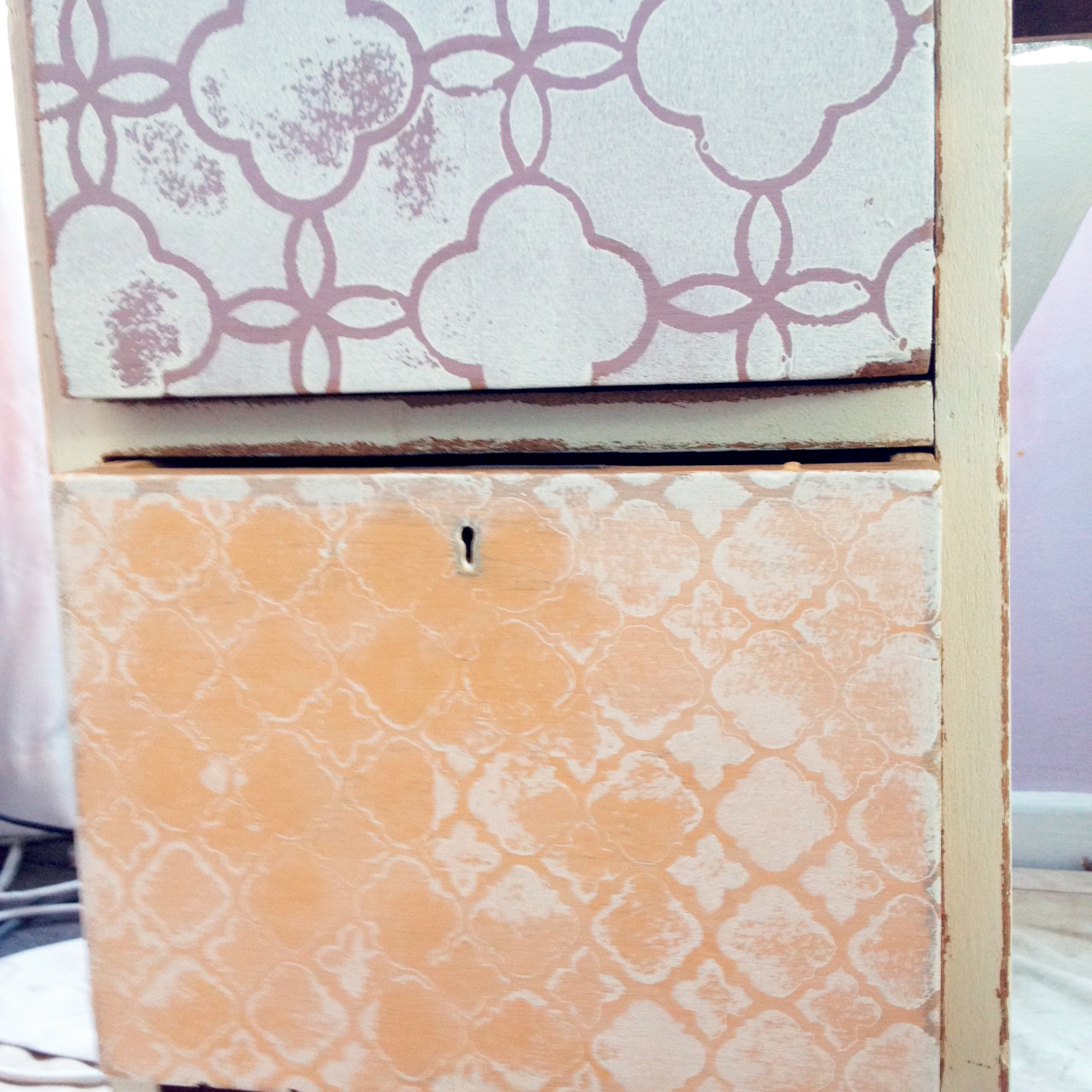 Step 8
Sand the edges so the wood shows through in places; also sand the flat surfaces lightly. Wipe off the dust.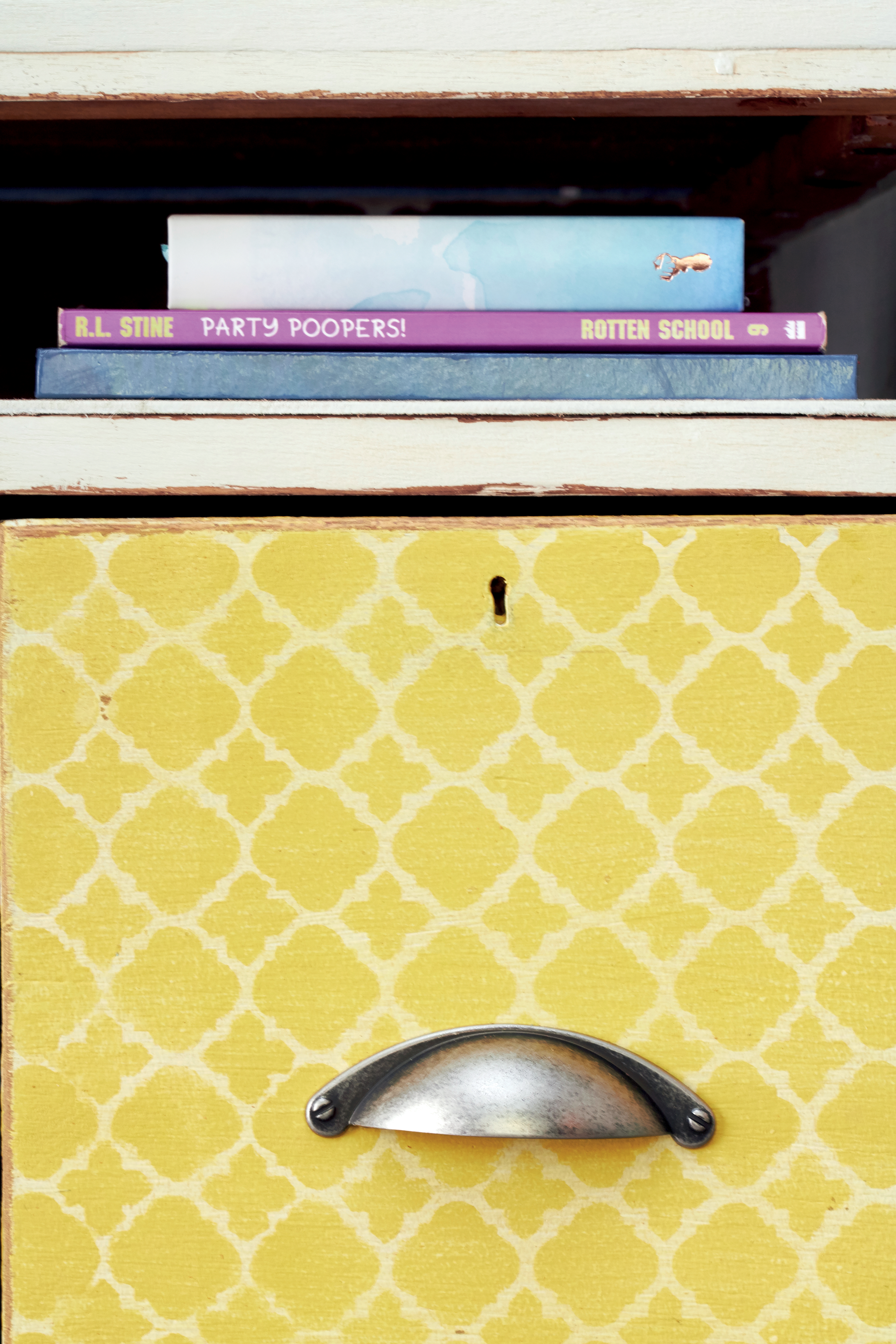 Step 9
Seal all the painted surfaces with Annie Sloan Clear Lacquer. Measure and mark the position of the new handles, drill the necessary holes and attach them.
Credits
Referenced from Gallo images / Home Magazine