Get creative: design and decorate a striking mural for a personalised focal wall.
Materials you will need:
PVA paint
ladder
drop sheets
crack filler
masking tape
paint spatula
wire brush
brushes and rollers
paint tray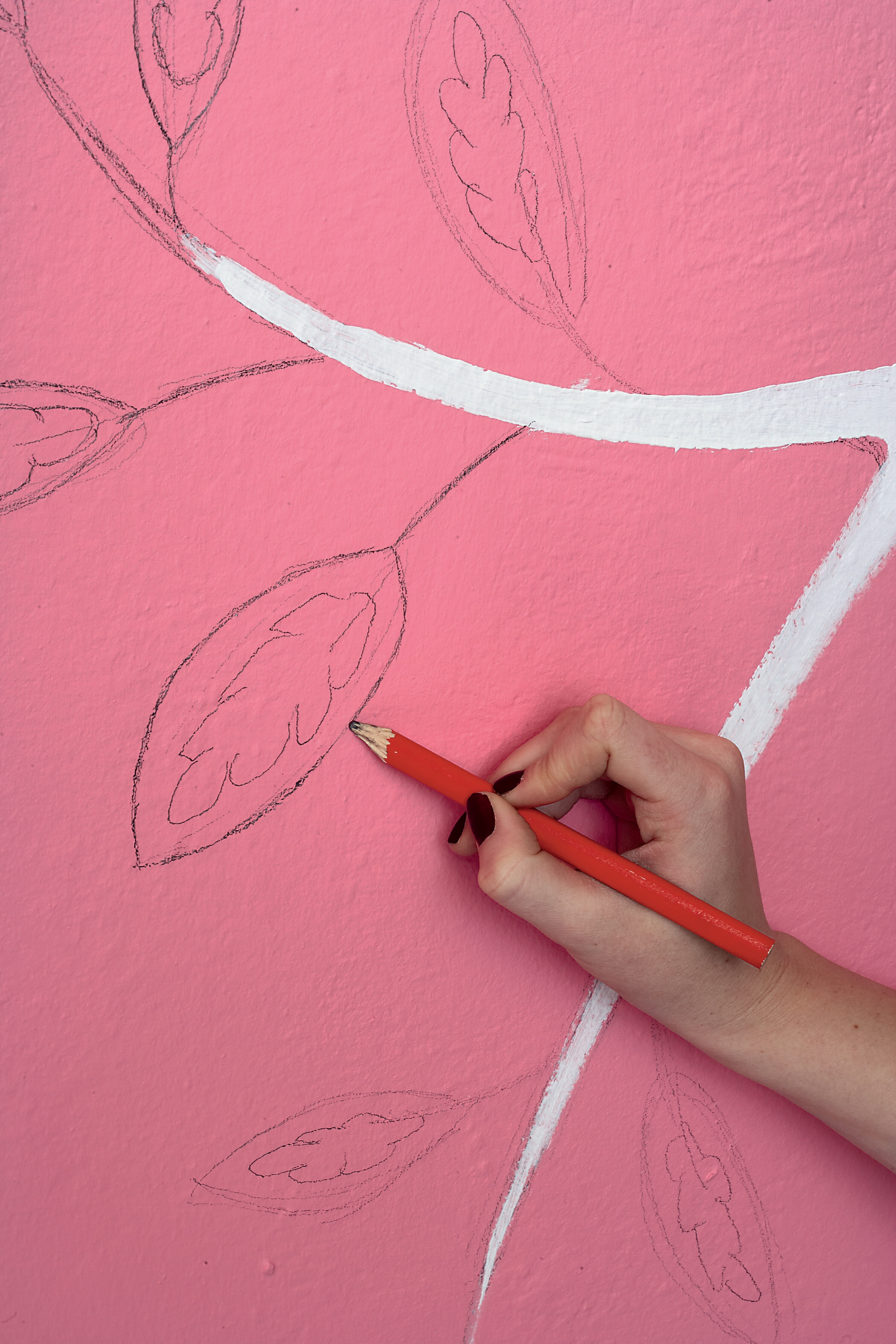 Step 1
First sketch your design on a piece of paper; decide on the final dimensions and colours. If you're a confident artist, use a pencil to draw your design directly onto the wall and simply erase any mistakes.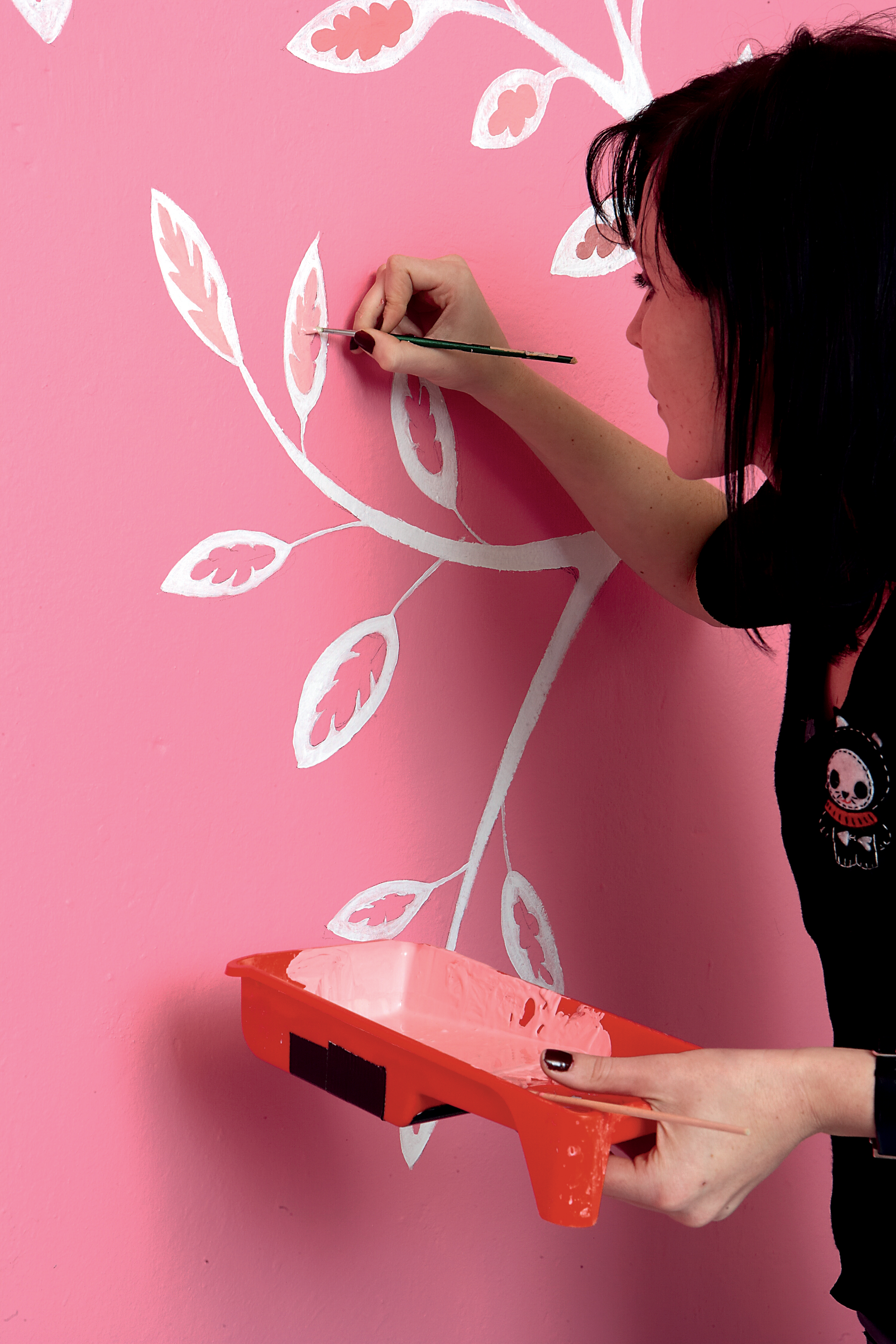 Step 2
When you're happy with your drawing, start to add colour. Begin with lighter colours, adding the darker ones afterwards.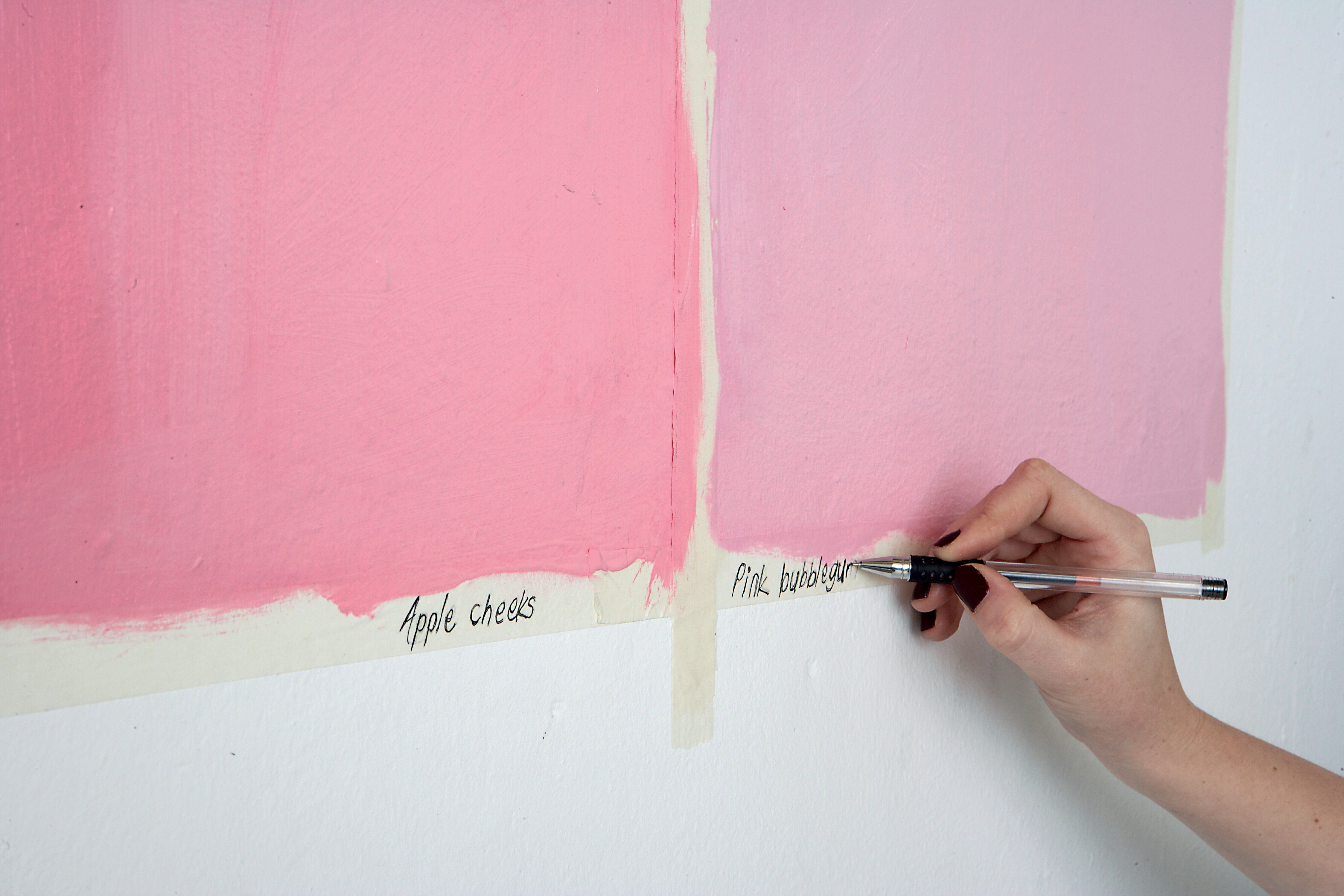 Top Tip
To help you to remember which colour is which when you paint sample colours on the wall, stick a piece of masking tape below each swatch and write the name of the paint on it.
Credits
Referenced from Gallo images / Home Magazine