Show off your DIY skills in a small home office space by turning an old filing cabinet into a nifty side table – then paint your desk with Tuis|Home Dirty Hands Chalky Décor Paint!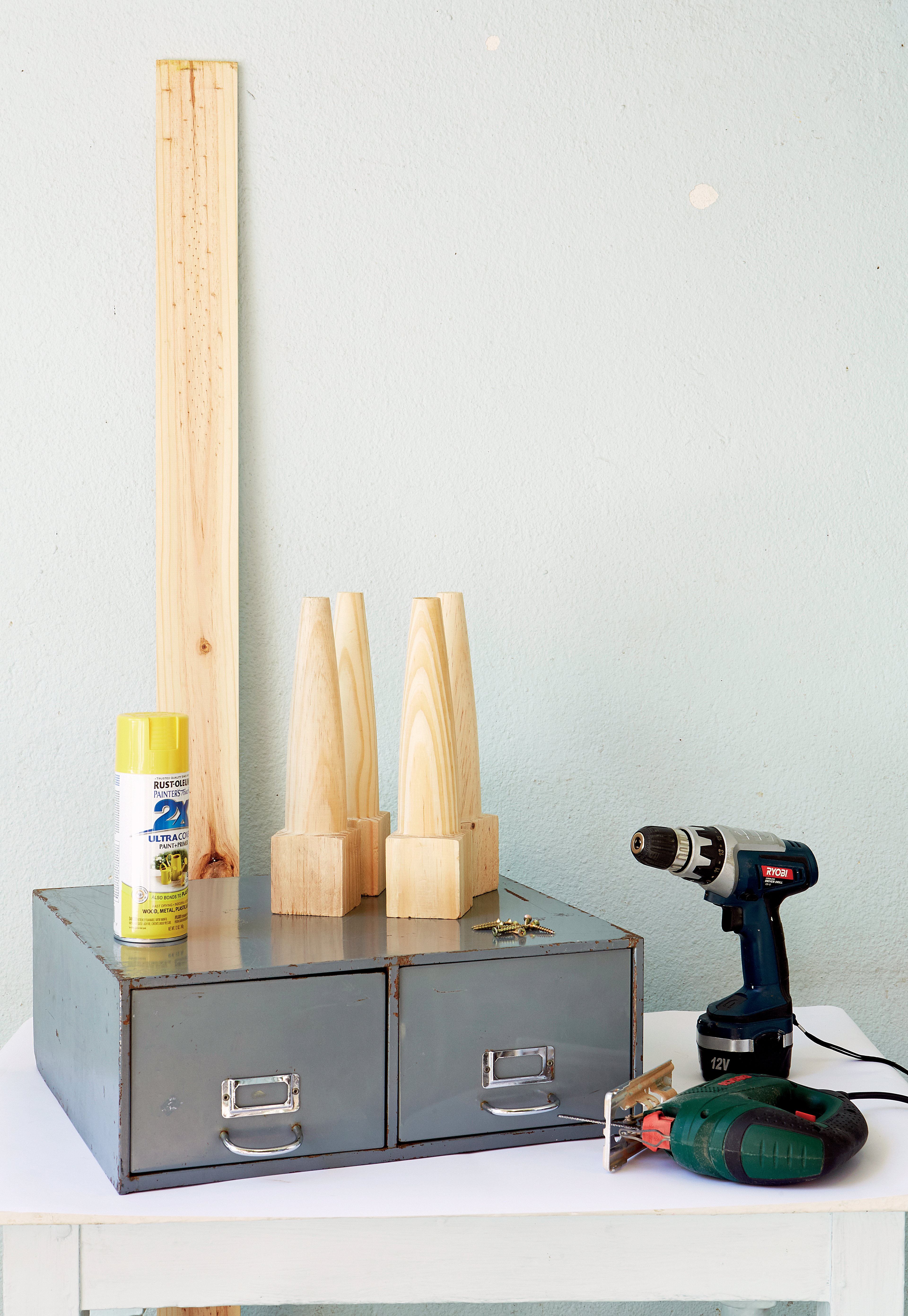 Materials you will need:
filing cabinet
four coffee table legs (available from Sullies Fabrics)
yellow spray paint
eight self-cutting screws (4mm x 20mm)
four self-cutting screws (3mm x16mm)
contact adhesive
12mm x 94mm x 1.8m pine plank
jigsaw
electric screwdriver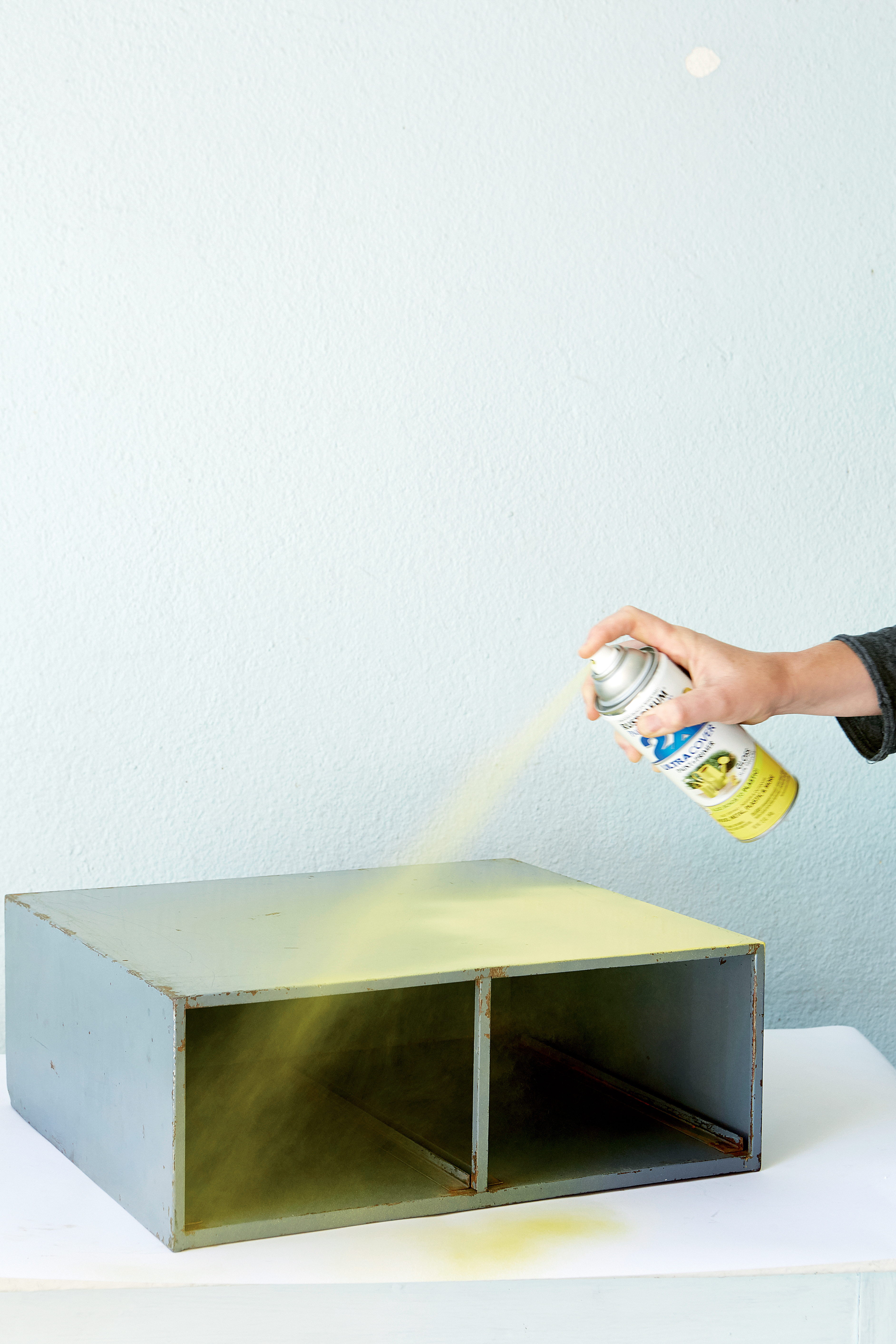 Step 1
Spray the filing cabinet with two coats of yellow spray paint on all sides, allowing the paint to dry between coats. You can remove the handles if you prefer, but we decided to spray the entire cabinet.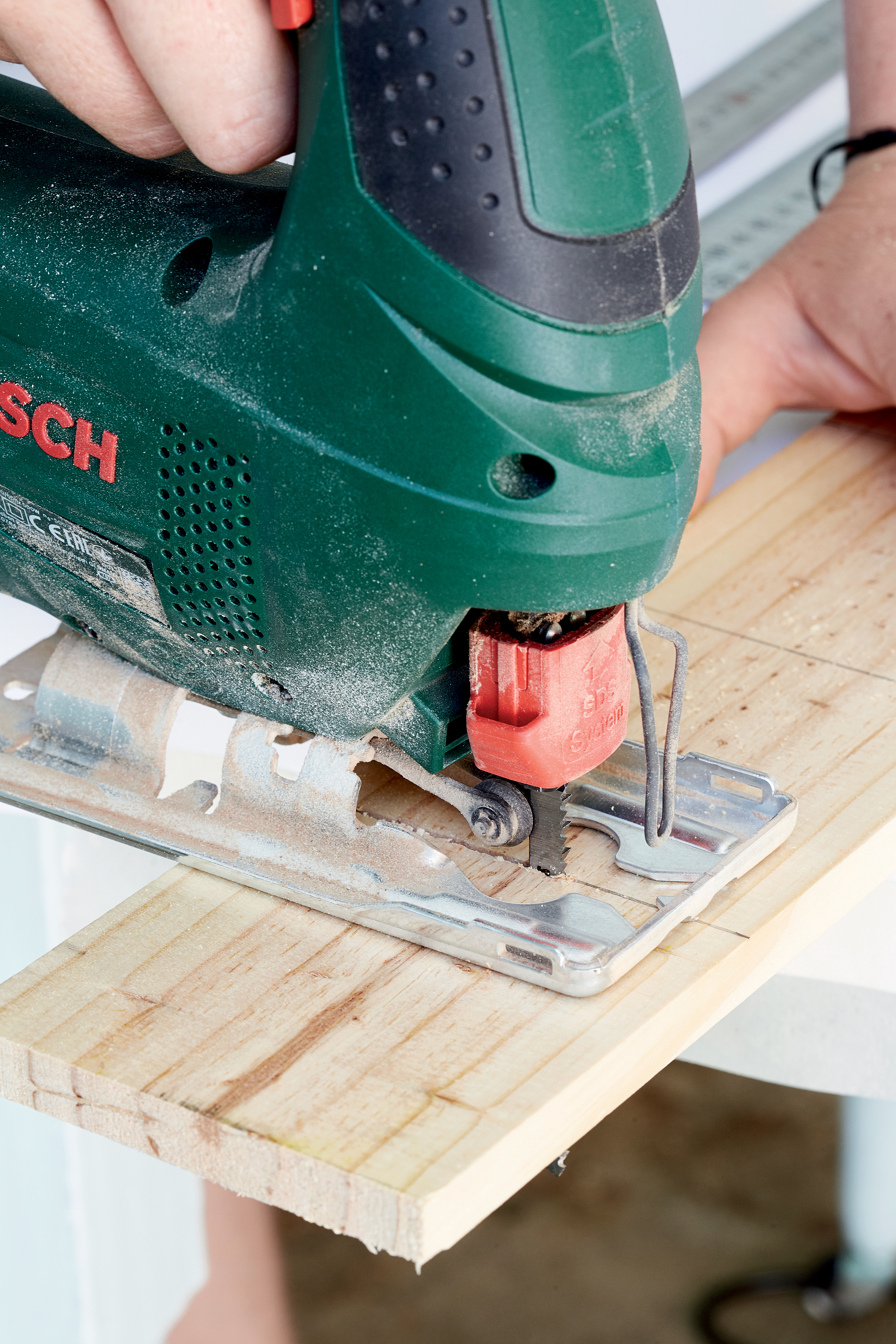 Step 2
Use the jigsaw to cut four squares of 94 x 94mm from the pine plank.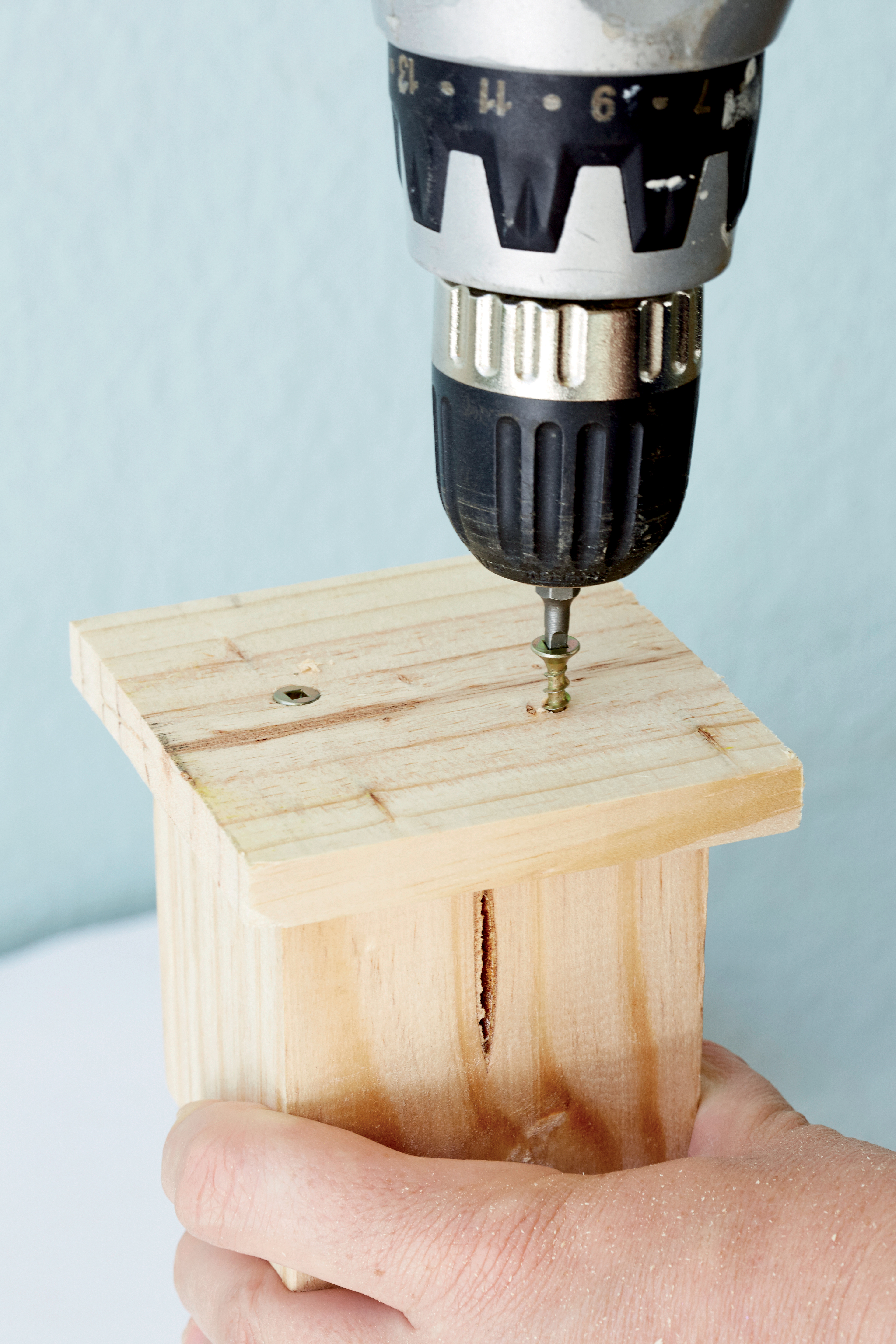 Step 3
Attach the squares to the top of the table legs with the 4mm x 20mm self-cutting screws.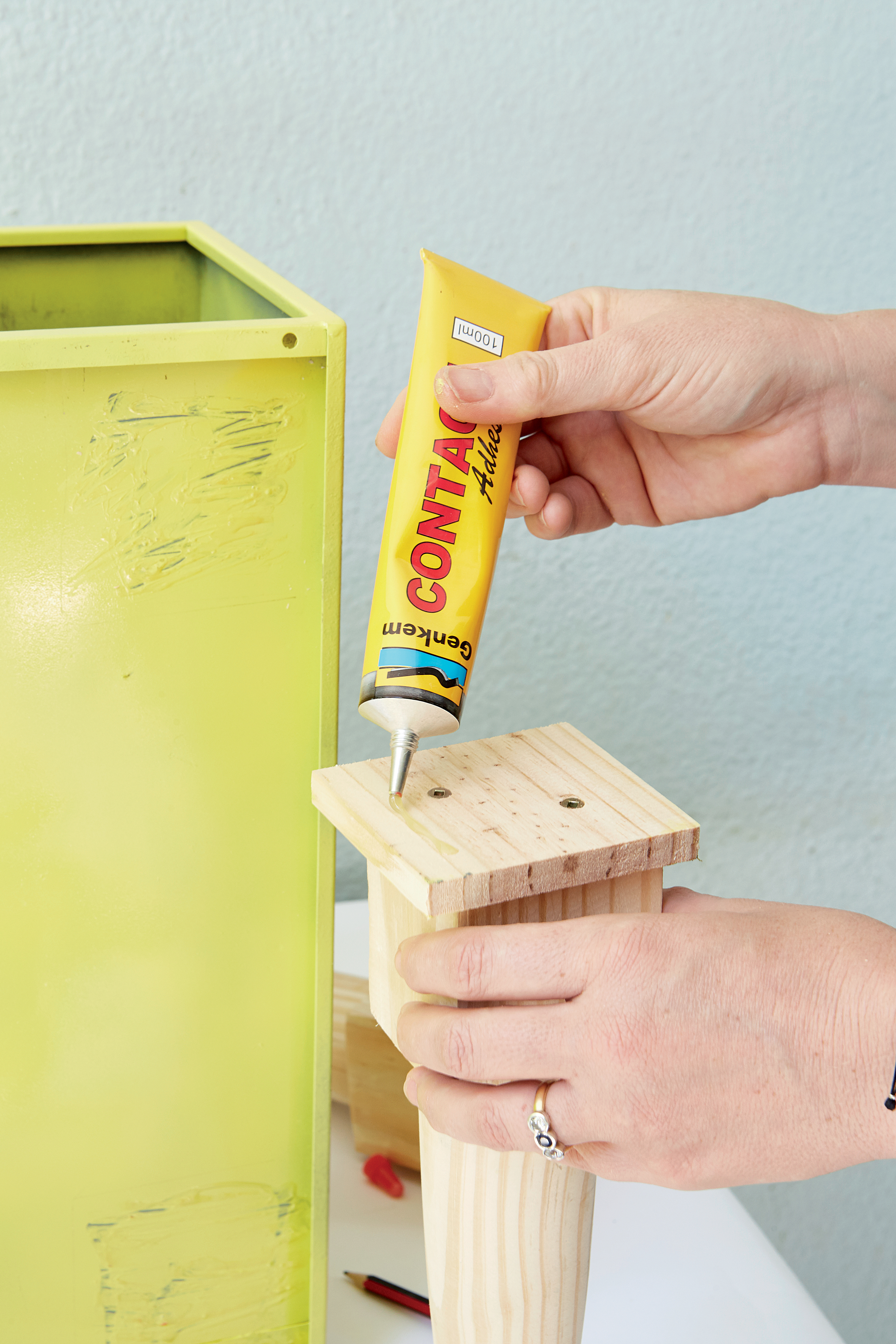 Step 4
Apply contact adhesive on the corners at the base of the filing cabinet and on top of the wooden squares. Let it get tacky before proceeding.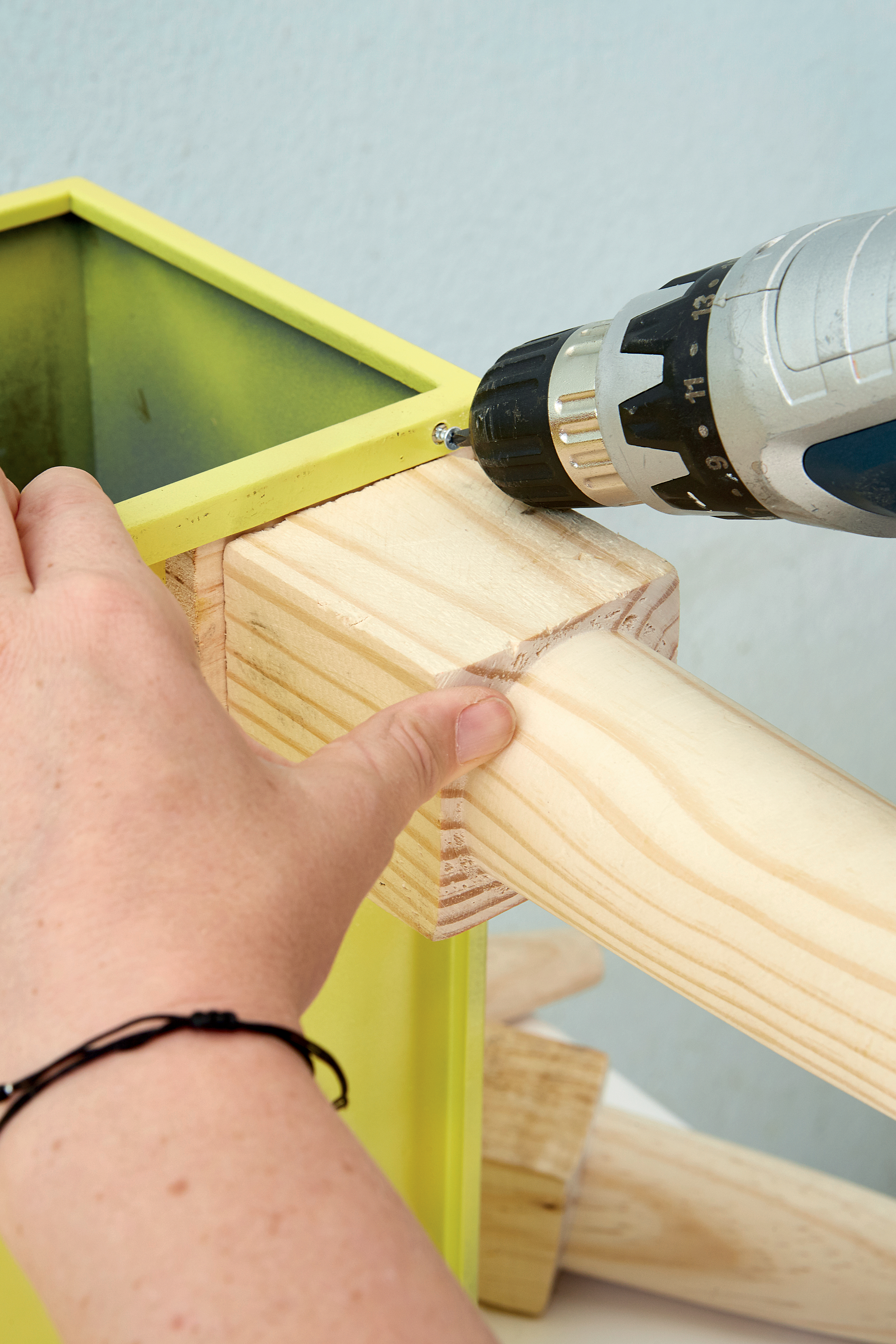 Step 5
Slide the wooden blocks under the lip of the filing cabinet and secure in place with the 3mm x 16mm self-cutting screws. Tip If your filing cabinet doesn't have a lip like ours to help keep the legs in place, you can drill holes through the wooden squares and the base of the cabinet and use small nuts and bolts to attach them.
Credits
Referenced from Gallo images / Home Magazine