Looking to redecorate and give your bathroom a makeover? Put the wow back in your bathroom in five easy steps.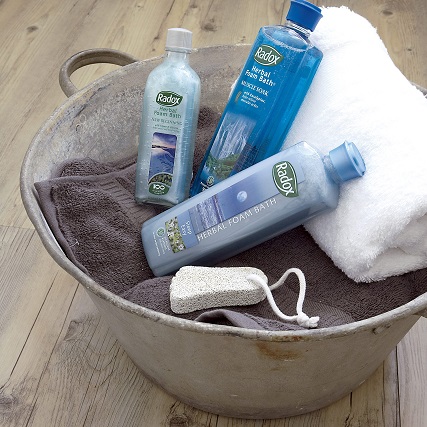 Floored for less
The choice of flooring helps add character to the look of any bathroom. Wooden floors have an intrinsic charm, and we got the look with an 'unreal' product: Grandeco White Pine vinyl floor tiles.
The DIY method
You need a smooth, dry and level surface for installation. For best results you will have to screed over the tiles to fill the grooves from the grout and remove any unevenness. Cover with a fast-drying liquid cement like Floorskim or Smooth 'n Patch then let it dry for about a day. Use a bonding agent like Plasterbond (a multi-concrete surface dressing, about R27/litre) and let it dry. Then spread a contact adhesive like Genkem Contact over the floor. Note that this won't be easy; flooring installers recommend you use a notch trowel. Leave this to dry, then spread the glue onto individual tiles with a flat trowel and once this is dry, stick it to the floor. Note that if the glue is wet when you lay the tiles, it will cause bubbles.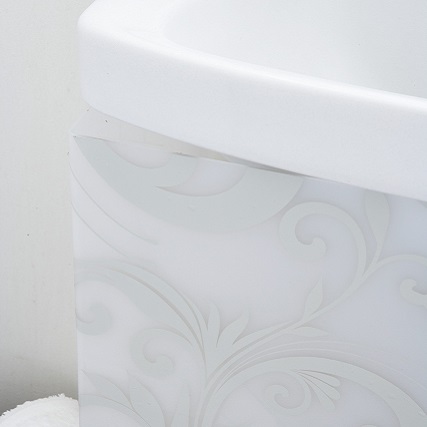 Undercover Agents
It's easy to hide unsightly pipes. We had a unique, contemporary perspex shell custom made as a cover for the pipes. Simply give detailed measurements of your basin to cut and shape it to fit perfectly. This cover cost about R390 and was fastened to the wall with Alcolin No More Nails. Then pretty it up Apply vinyl stickers in a pattern of your choice to add personality to your redesigned washbasin.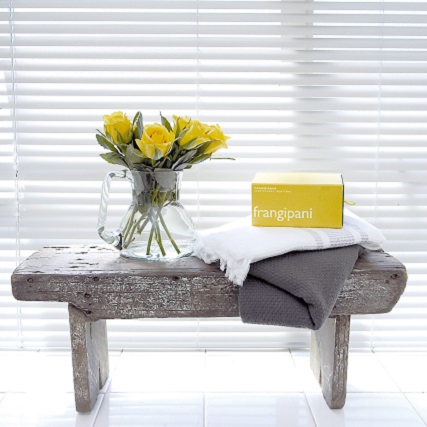 Blindingly Beautiful
Aluminium Venetian blinds not only add a contemporary look and feel, they're also the ideal finish for the bathroom as they withstand humid conditions and can be sized to your needs.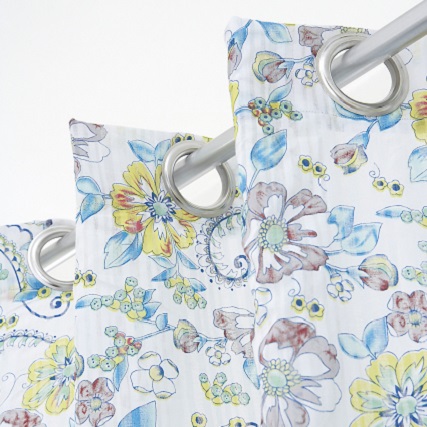 Hang a shower rail

Hang a shower rail in your bathroom. In this DIY we used a chrome rail. You can buy one with fittings to suit your requirements.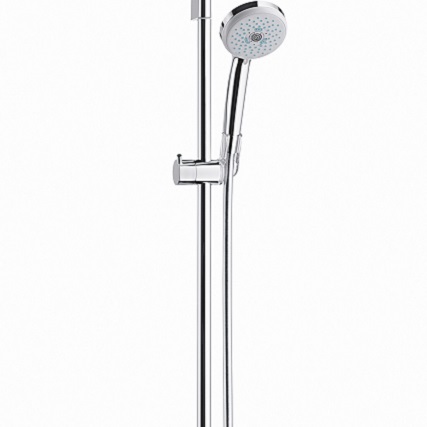 Power up your shower

Attach a flexible showerhead to the wall, to be used as a shower or a rinser in the bath.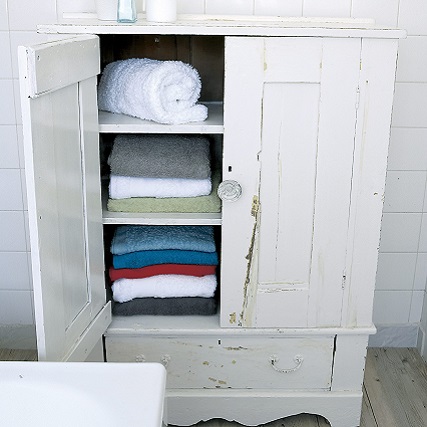 Quick tip
Now your DIY is complete. A character-filled old cupboard is not only ideal for storage, it also prettifies a clinical space.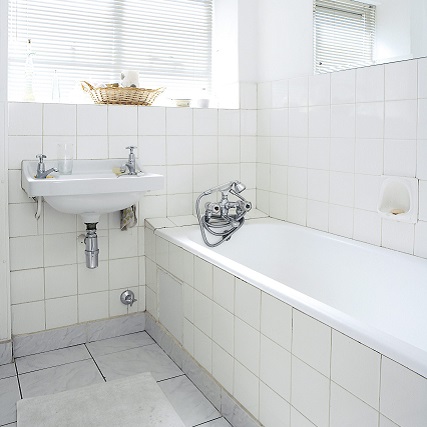 Note
Get advice from your local hardware store to suit your specific requirements, especially regarding Floorskim and Smooth 'n Patch – both are floor-smoothing compounds; choose the one which better suits your needs.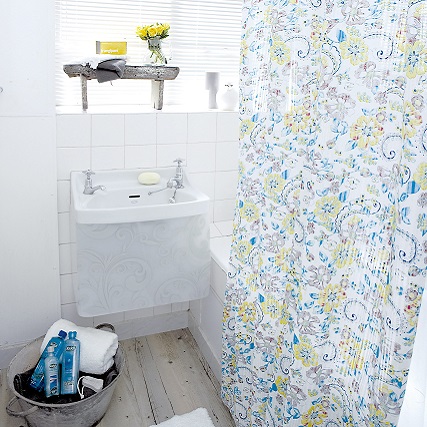 A personal touch
Shower curtains are fashionable again, adding character and colour to a bathroom. A shower curtain can be customised to add plenty of charm to the bathroom. For extra personality, make your own: we attached a pretty floral granny fabric to a piece of clear plastic (which is on the inside of the curtain, hanging into the bath, to prevent it from getting wet) and inserted eyelets from which to hang it.
Credits
Referenced from Gallo images / Home Magazine