Make this chunky bread or cheese board for yourself or as a gift for a friend – it's an easy project and costs only your time
Materials you will need:
Pencil
Ruler
Compass
Drill with 32 mm and 20 mm wood drill bits
Jigsaw
G-clamps
Sandpaper
Offcut piece of hardwood timber about 15 x 40 x 3cm
Olive oil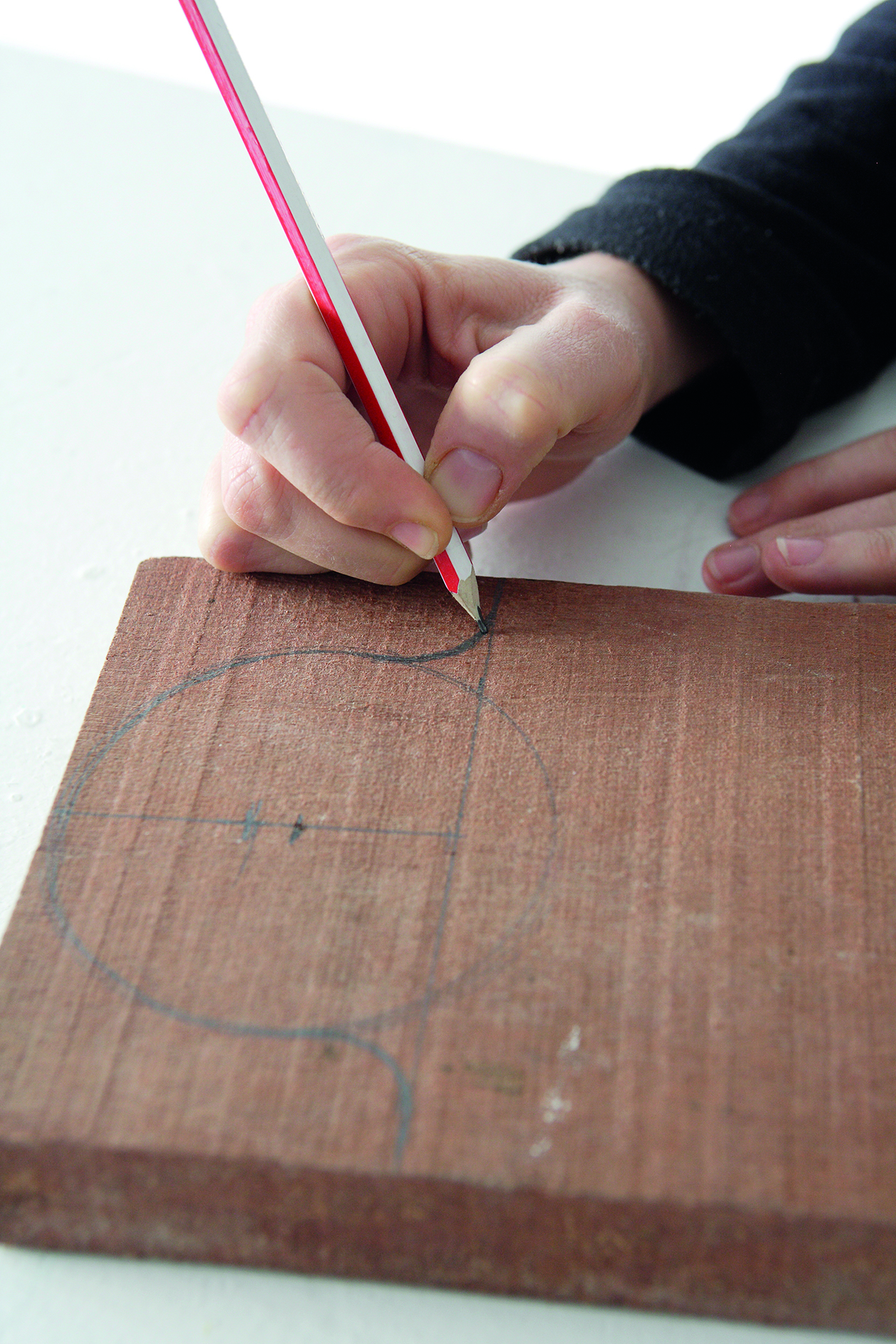 Step 1
Use the pencil, ruler and compass to draw the design of the handle on one end of the timber.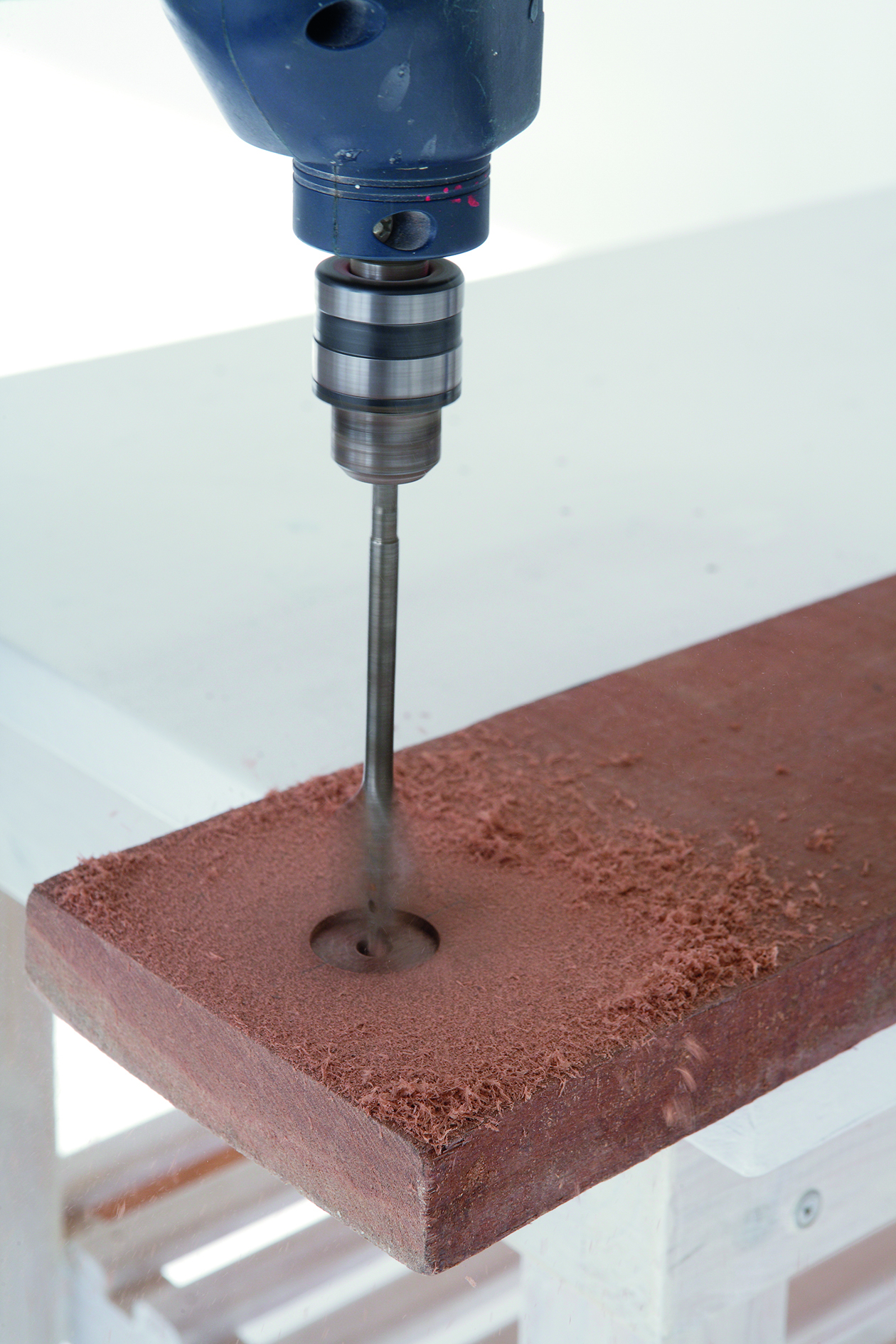 Step 2
Clamp the timber to your work surface with G-clamps. Drill a hole in the centre of the handle design with the 32 mm drill bit.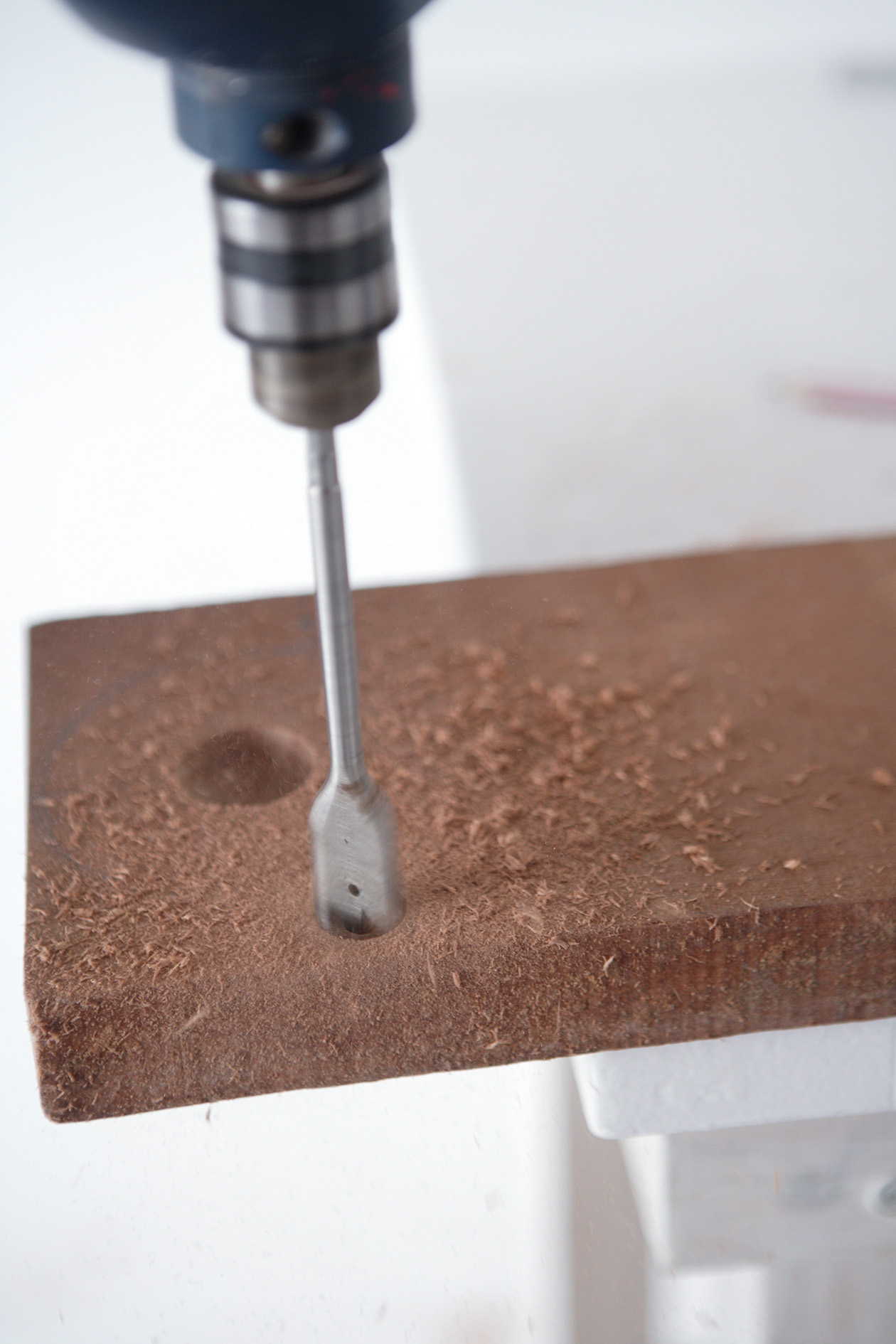 Step 3
Use the 20 mm drill bit to drill holes to form the curves at the sides of the handle.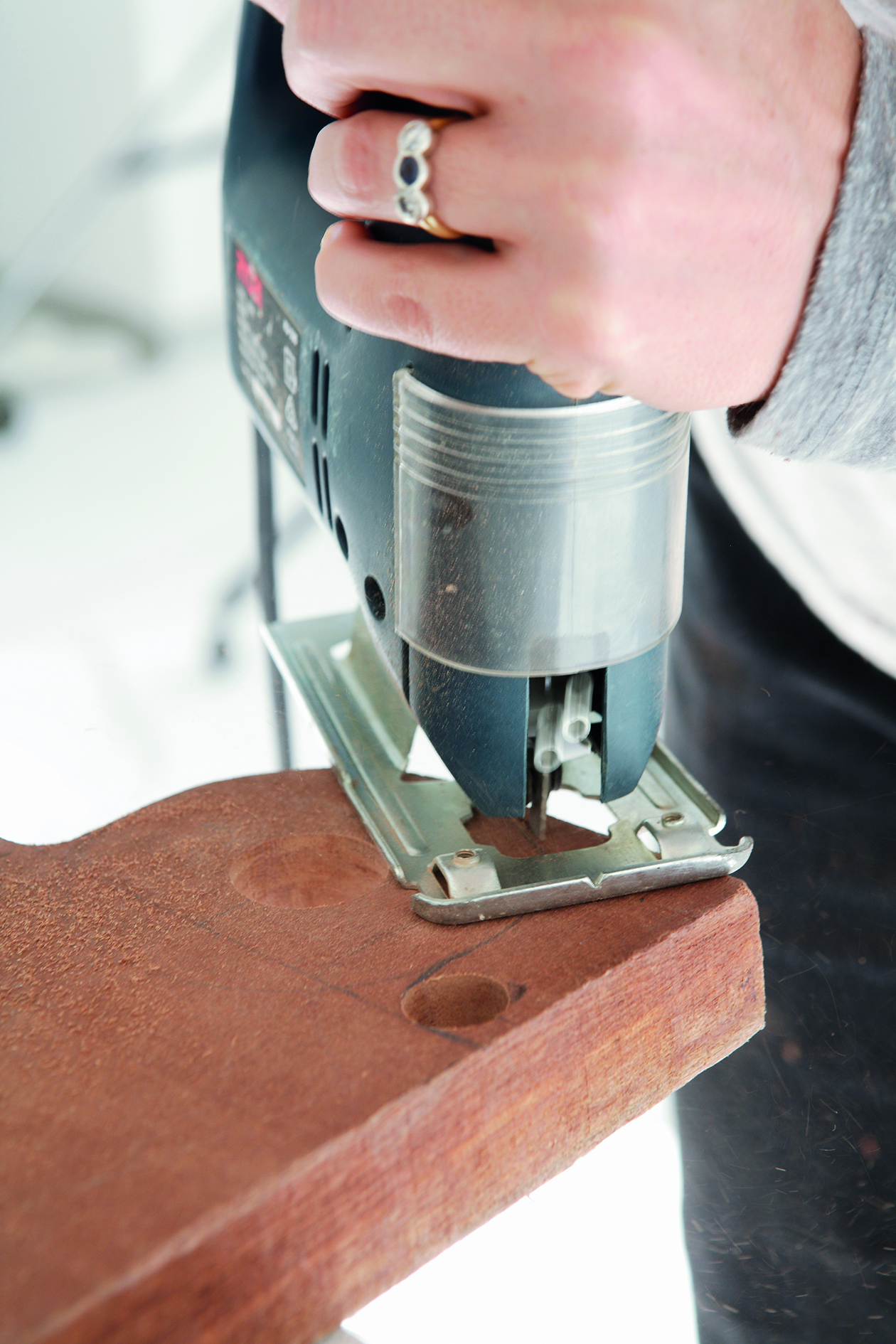 Step 4
Use the jigsaw to cut out the rest of the handle.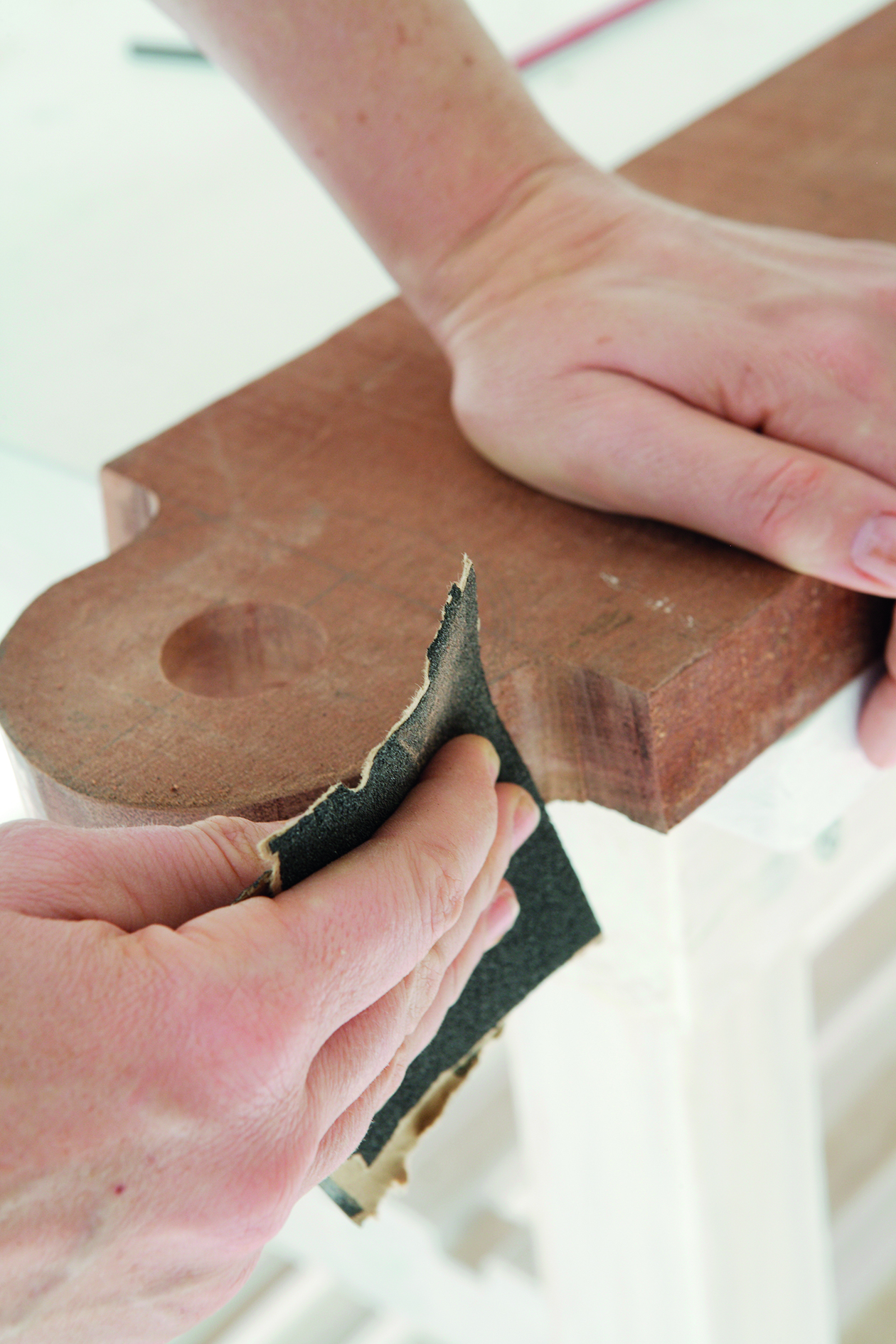 Step 5
Sand all the surfaces with sandpaper until smooth.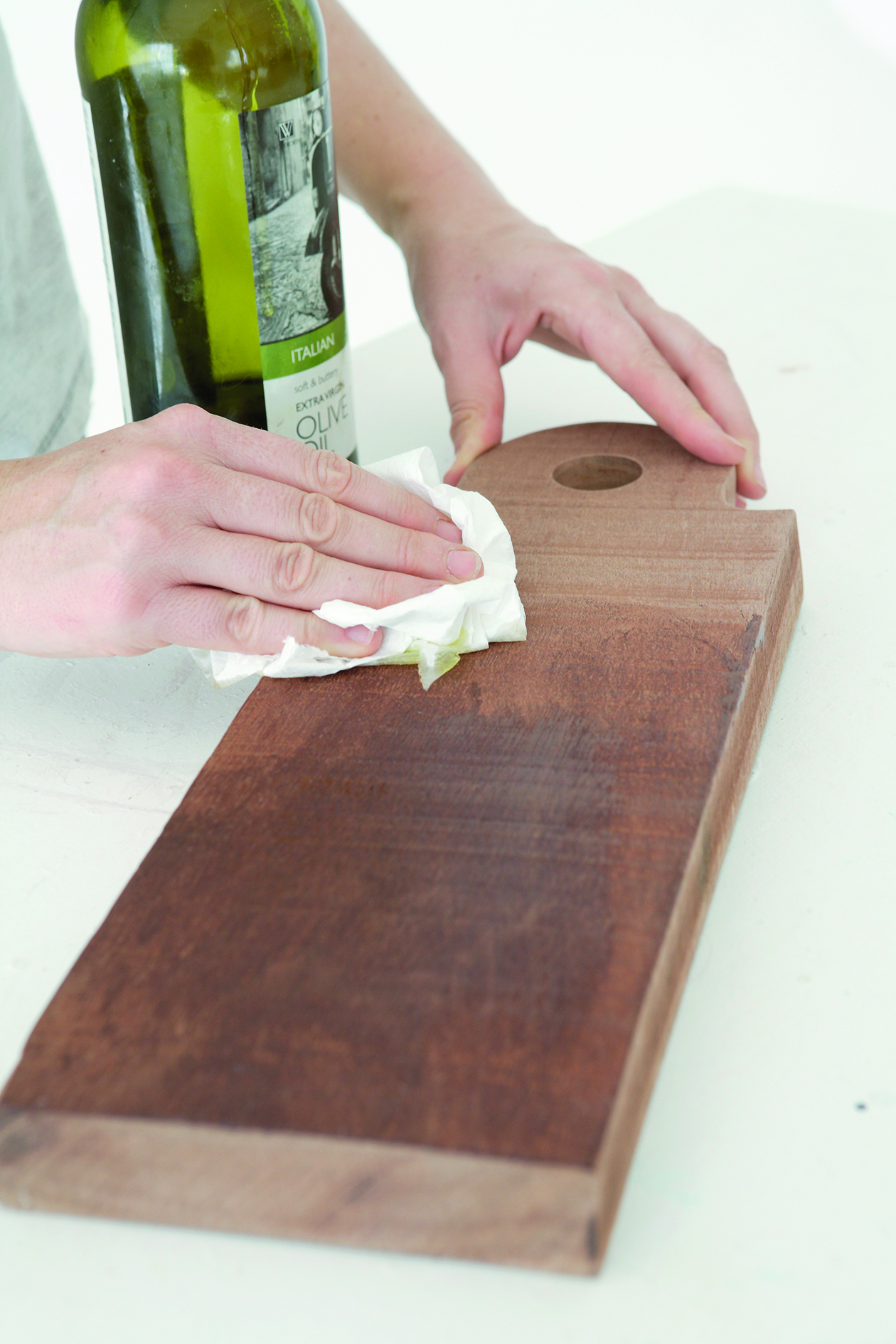 Step 6
Rub the entire board with olive oil. You could make several of these boards and use them as serving platters for nibbles.
Top Tip: Allow the oil to oxidise for 24 hours before using the board.
Credits
Referenced from Gallo images / www.you.co.za