Paint up a picture frame to become a chalkboard for a very inexpensive makeover that will surely impress any little boy.
This project is not only functional as a chalkboard but makes a lovely piece of wall art.
Materials you will need:
Modo chalkboard paint, colour Jet Blue
Plascon Double Velvet, colour Burnt Horizon
An old picture frame
Dinky cars from your local toy shop
Cold glue
Sponge roller
Paintbrush
A piece of ribbon
Chalk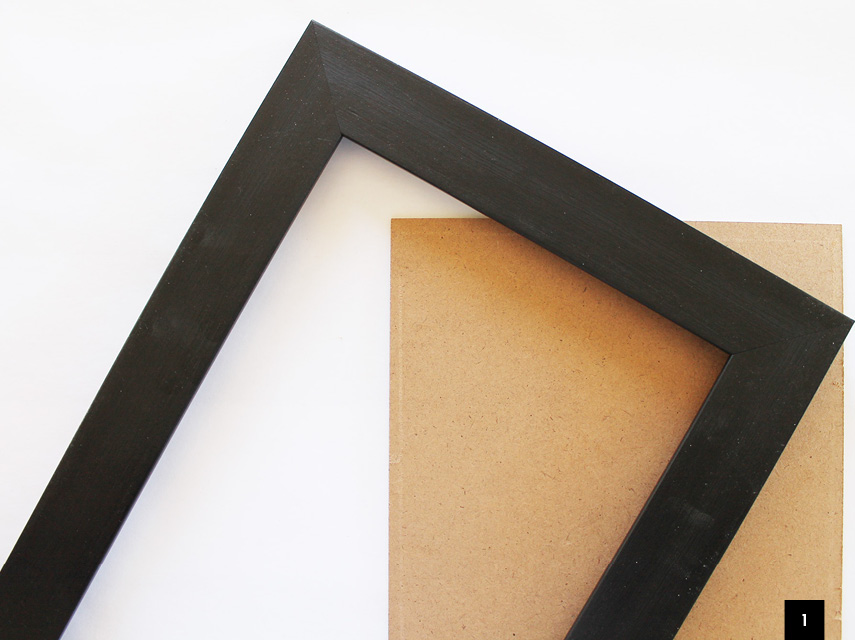 Step 1
Remove the glass and paper from your picture frame so you're only left with the frame and backing board.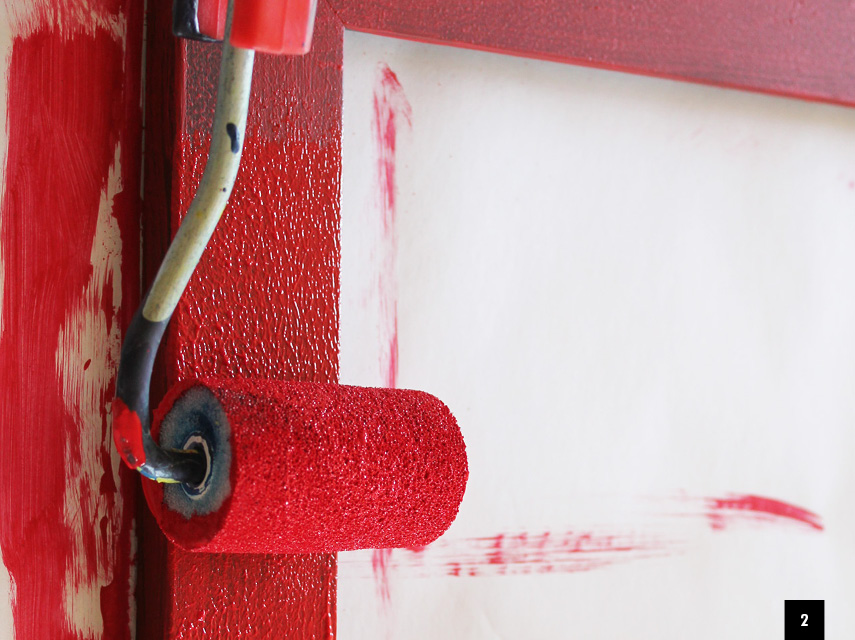 Step 2
Paint the frame with a sponge roller using Plascon's Burnt Horizon. Apply two coats to get an even finish.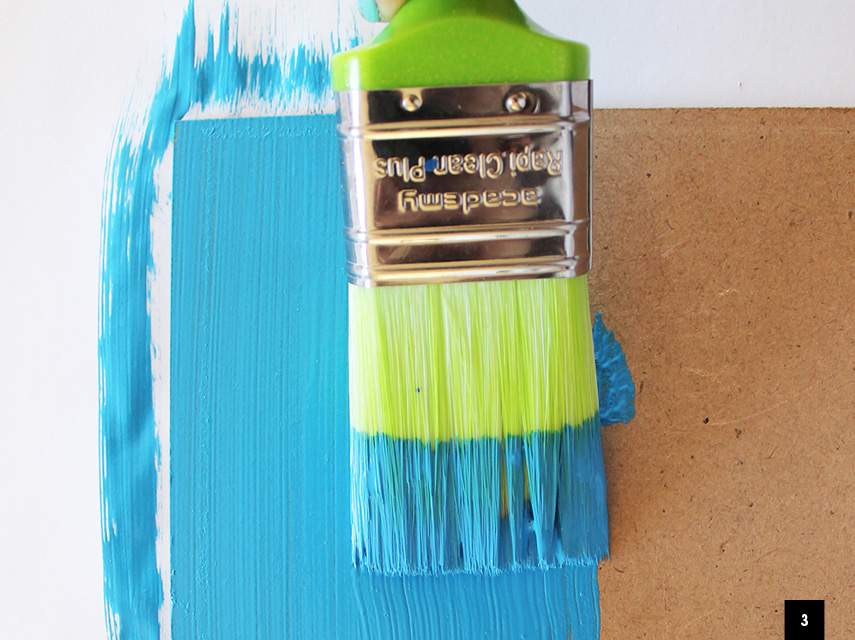 Step 3
Now paint the backing board with the Modo chalkboard paint in Jet Blue. We have used a brush to create a texture that gives the chalk even more grip on the surface. Leave to dry.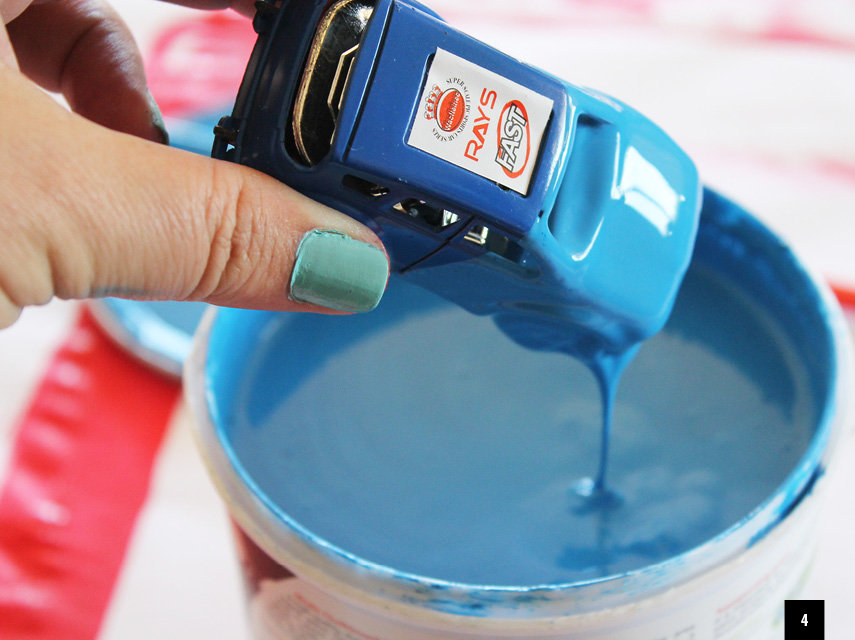 Step 4
Colour dip the front section of little toy cars by simply dipping them in the can of paint. We have used the paint colours on the frame and backing board to create a cohesive look. Leave them to dry.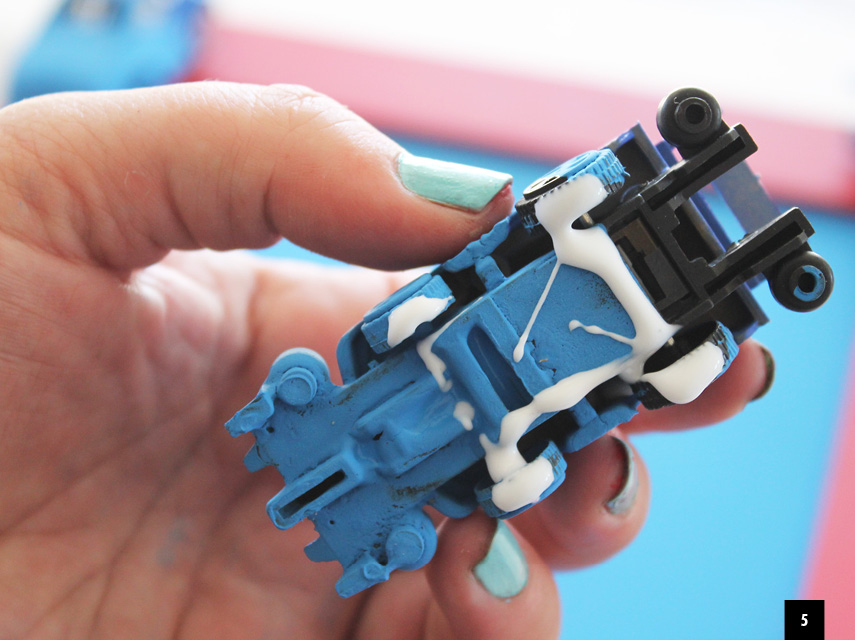 Step 5
Apply cold glue to the wheels of the cars and stick them down on the frame. Leave them to dry overnight to be extra strong as little hands tend to grab at them often.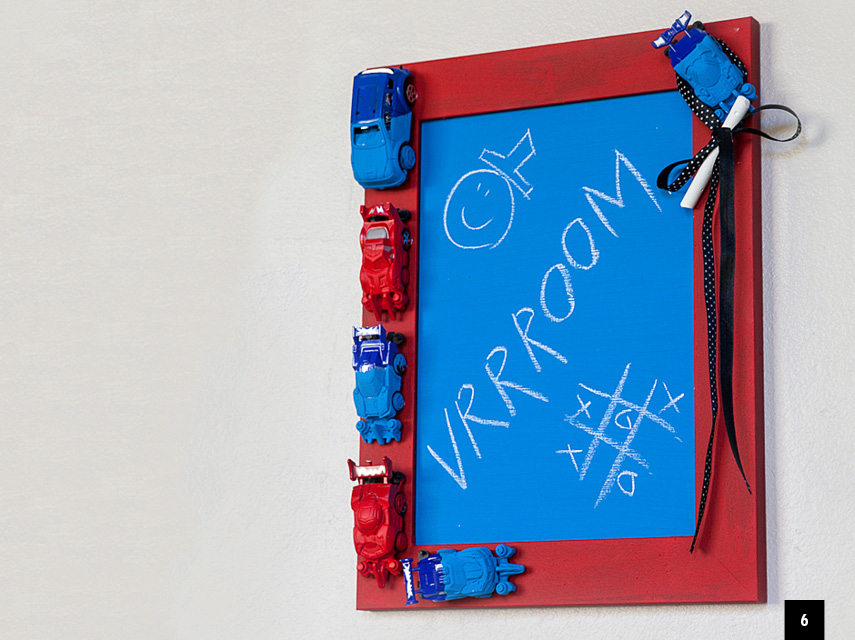 Step 6
Put the backing board into the frame and secure it in place with the frame hooks at the back. Tie a piece of ribbon around one of the cars on the frame to hold a piece of chalk for easy access. This project guarantees hours of fun for little boys with a thing for cars! You might even have to hide it from the big boys in your house.