Create a cheerful table for the chill-out zone in your home without spending a fortune. Such a fun and easy DIY!
Materials you will need:
Screwdriver
Pencil
Measuring tape
Jigsaw
G-clamps
Paintbrush
1 pine plank 12 x 94 x 1 800 mm
4 x 25 mm chipboard screws
Leftover primer
Leftover enamel paint
Offcut piece of timber about 22 x 44 x 450 mm
Two old tyres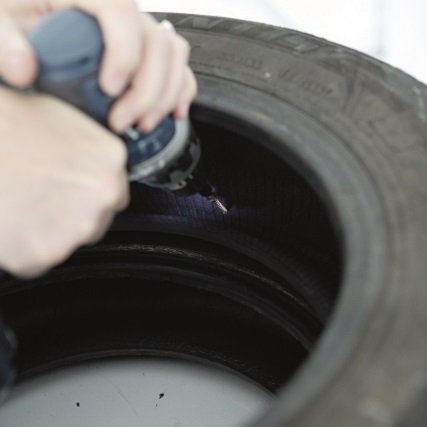 Step 1
Place the two tyres on top of each other and screw together.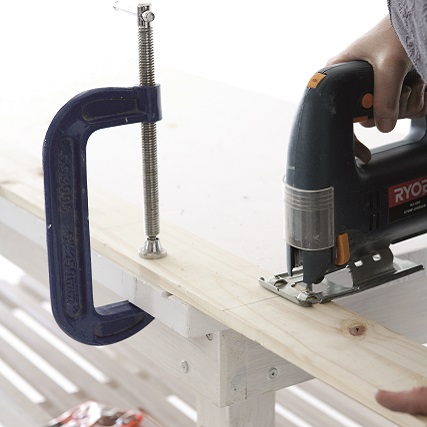 Step 2
Measure and cut these lengths from the pine plank: 1 x 50 cm, 2 x 40 cm, 2 x 25 cm.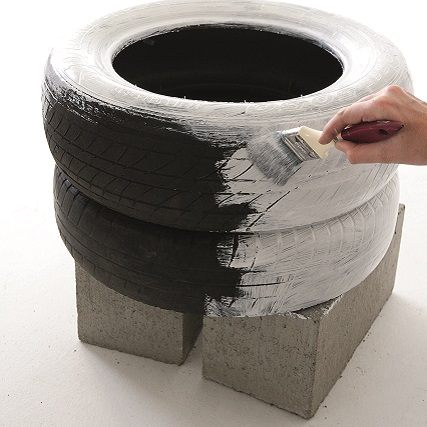 Step 3
Paint the tyres and the planks with primer.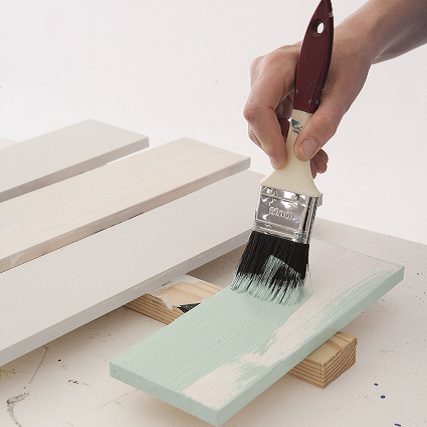 Step 4
Paint the tyres and the timber with two coats of enamel paint, letting it dry between coats.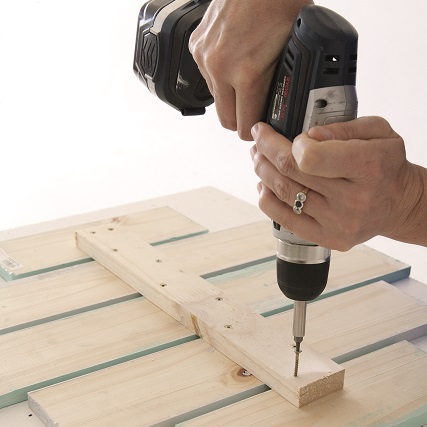 Step 5
When the paint has dried, turn the planks around. Mark the centre on the long sides of the planks. Then line them up on the centre points, with the longest one in the middle and the shortest ones on the outsides. Space them so the outside measurement is 50 cm. Place the offcut timber across the centre of all the planks and screw in place. Place the table top on the tyres.
Now your DIY is complete. This DIY is quick, easy and convenient for your Pool and Patio area or your garden and outdoor area.
Credits
Referenced from Gallo images / YOU Magazine