Hide unsightly cords with this easy-to-make charging station made from an old metal box.
Materials you will need:
Sandpaper
Measuring tape
Pencil
Combination square
Jigsaw
Drill with 25 mm metal drill bit and 12 mm wood drill bit
G-clamps
Old metal toolbox or any other
box that's big enough
Offcut piece of wood to fit in the box (ask your local timber shop for an offcut)
• Spraypaint primer
Spraypaint in the colour(s) of your choice
Super Glue
Multiplug adapter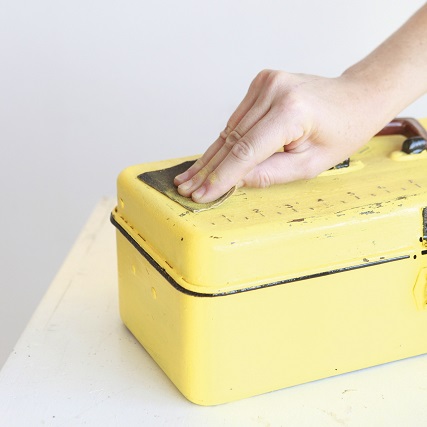 Step 1
Sand down the old box. If you don't want to spray paint the handles and lock on the box, carefully cover them with masking tape.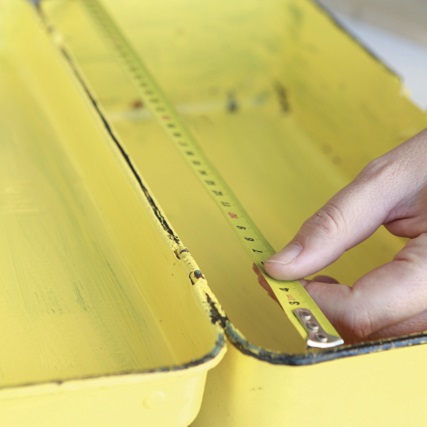 Step 2
Measure the inside dimensions of the box and mark them on the offcut piece of wood.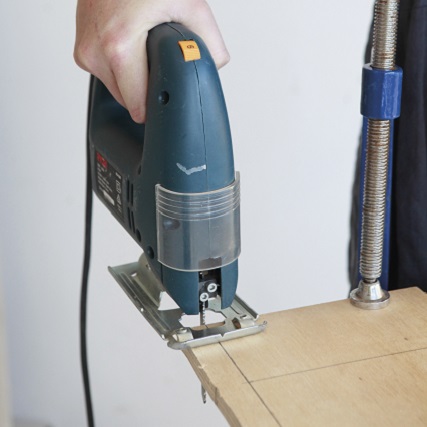 Step 3
Clamp down the wood and cut with a jigsaw. If the box has round corners like ours, draw the corners on the wood and shape them with the jigsaw.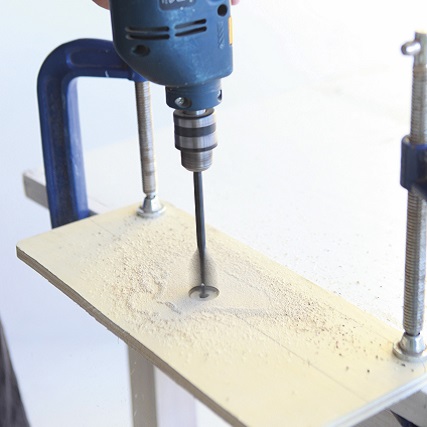 Step 4
Mark where the holes for the cords should go along the middle of the wood. Use the 25 mm drill bit to drill the holes.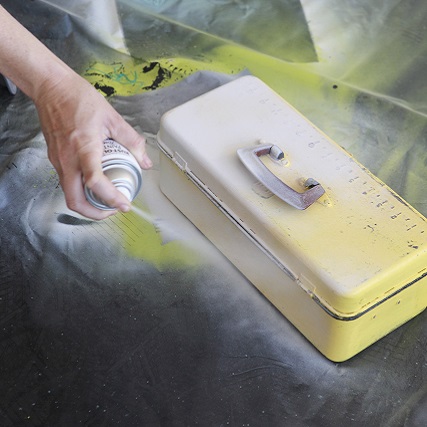 Step 5
Prime the inside and outside of the box with spray paint primer. Let it dry. Then spray the box in the colour(s) of your choice. We chose to spray the inside a different colour to the outside.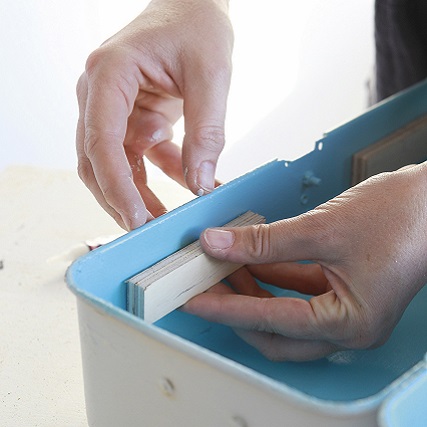 Step 6
Cut four pieces of wood of about 8 x 2 cm each from the offcut. Measure 2 cm down from the edge of the box at each corner. Stick the wood pieces on the marks with glue.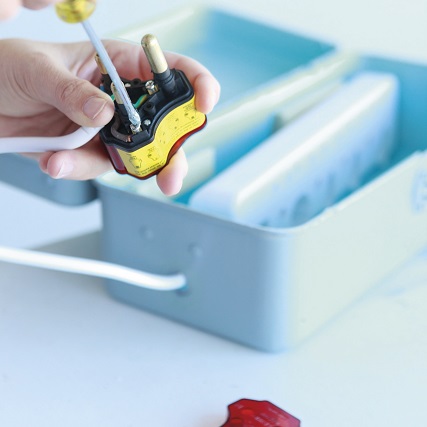 Step 7
Use the 12 mm drill bit to make a hole on the side of the box. Sand the hole. Undo the plug on the adapter, thread the cord through the hole and reattach the plug. Plug in your chargers, thread the wires through the holes in the wood and place the wood in the box.
Credits
Referenced from Gallo Images / YOU Magazine