With a simple twist, square box shelves take on a whole new life.
The secret's in how you hang them – these are standard box shelves, simply turned on their corners to become trendy diamond shapes. Add a splash of colour if you dare.
Materials you will need:
Castle Timbers hanging wall cubes (set of three)
Three squares of 3mm supawood cut to the size of the shelves
Wood primer
Dulux Pearlglo – Mexican Mint
Dulux Pearlglo – Harvest Fruits
Dulux Pearlglo – Signal Red
Short (15mm) wood nails
Hammer
Roller or medium 38mm paintbrush
Three slotted hangers with screws and wallplugs
Cutting list
:
You will need the 3mm supawood cut to match the size of the shelves, in this case:
240 x 240mm
270 x 270mm
300 x 300mm
Roller or medium 38mm paintbrush
Three slotted hangers with screws and wallplugs
Preparation:
Prime the supawood squares with wood primer and leave to dry. Then give the boards a light sanding.
Step 1
Paint the three squares of supawood in Dulux Mexican Mint, Harvest Fruits and Signal Red respectively using a roller for a smooth finish. Do two or three coats of paint until you are happy with the covering. Leave to dry in between coats.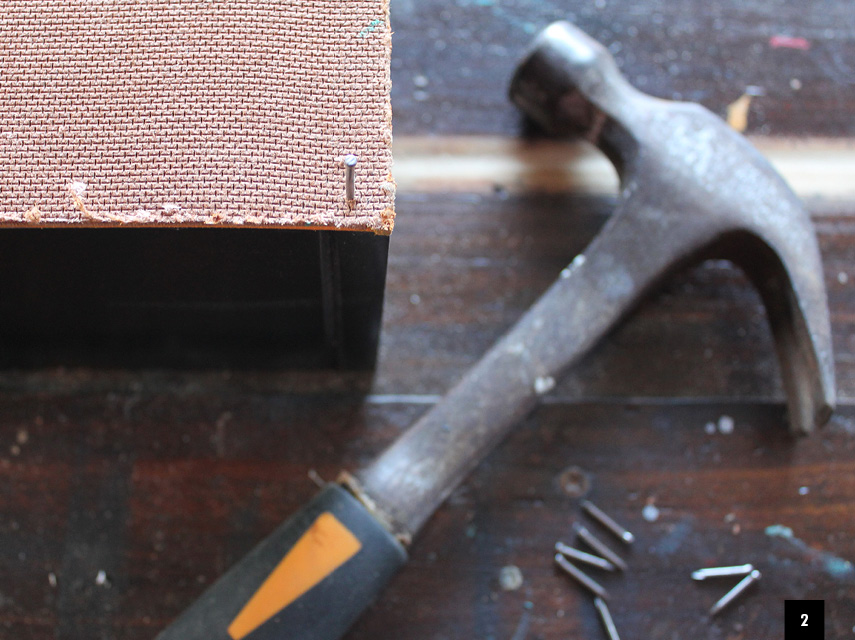 Step 2
Nail your backing boards to the floating shelves with a short wood nail into the four corners of each of the shelves.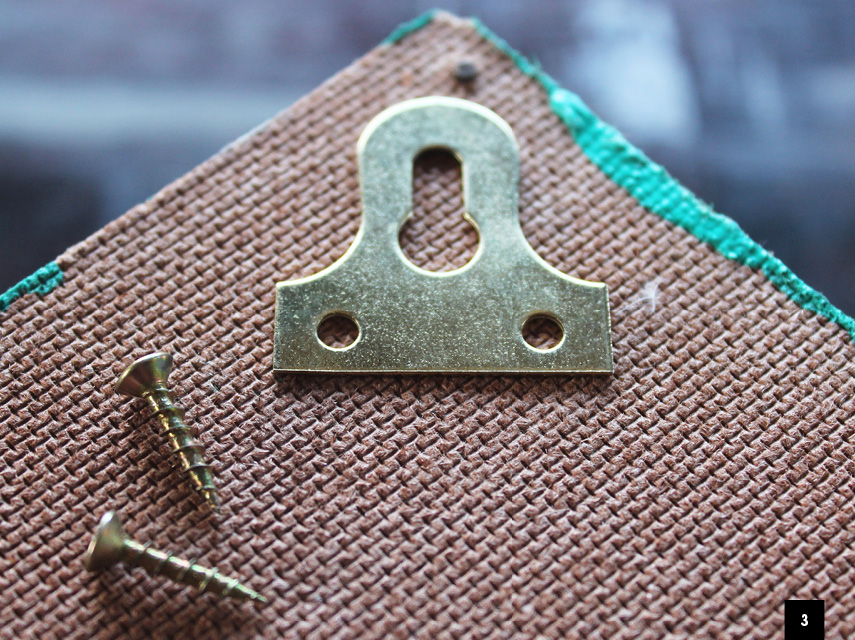 Step 3
Attach a slotted hanger to the top corner of the backing board and make sure it's centred correctly so each shelf hangs straight on the wall.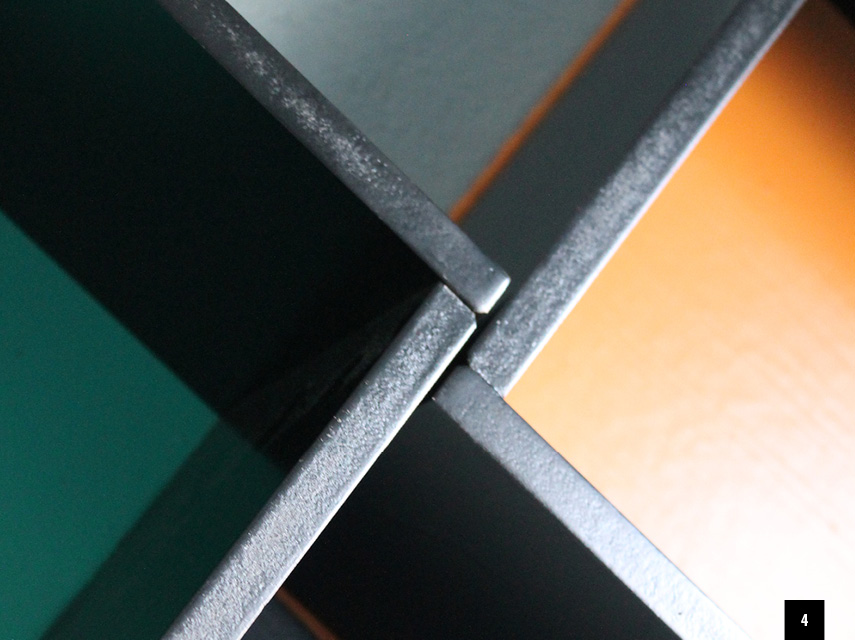 Step 4
Measure and mark where you'll attach the shelves to the wall, allowing for a slight overlap at the corners so that the shelves form a unit. Drill the holes with a masonry bit and insert wall plugs and screws.
These diamond shelves add an elegant storage display for hand towels in bright colours for your guest bathroom.