Add fun to your bathroom with these quirky towel rails made from plastic garden taps.
Materials you will need:
A piece of raw pine plank – approx 610 x 100 x 25mm
Three Plumbers Pride 15mm plastic garden taps
Rust-Oleum Hammered paint and primer in one – copper
20mm bit
Drill
220-grit sandpaper
Dulux Pink wood primer
Dulux Pearlglo – Peppermint Beach
Dulux Pearlglo – Banana Dream
50mm paint roller
Medium-size paintbrush
Bloc-it painters tape
Genkem contact spray adhesive
Plascon Paint Effects Waterbased Glazecoat
Printer and paper
Craft knife
Cold glue
Two slotted wall hangers with screws and wallplugs
Preparation:
Lightly sand the pine plank and then prime it with one coat of pink wood primer. This helps protect the wood and give the paint a good bonding surface. Once the primer is completely dry, give it a light sand to remove any 'hairy' bits that stand up after the priming.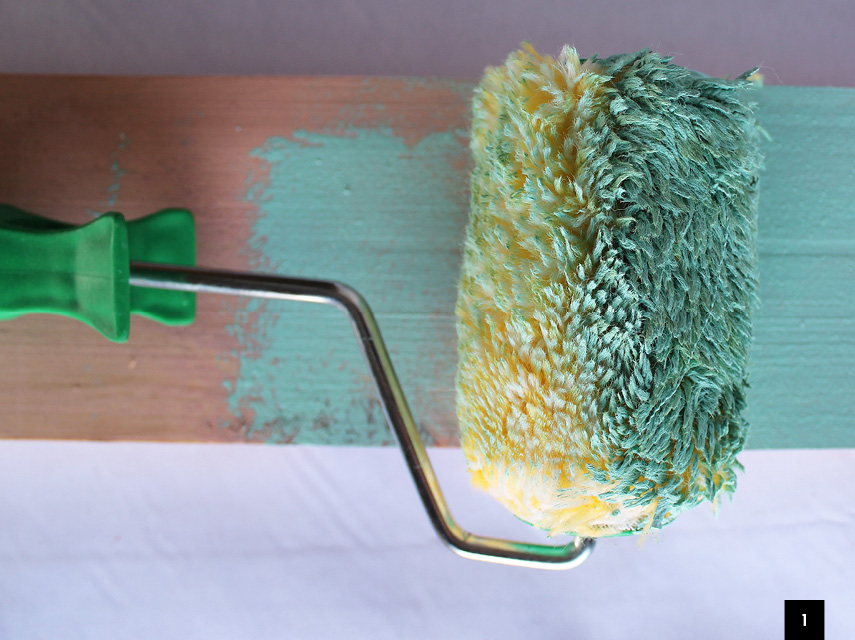 Step 1
Paint the wood with two coats of Dulux Pearlgo Peppermint Beach allowing each coat to dry thoroughly. A water-based enamel is far easier to clean off brushes and rollers than oil-based paint.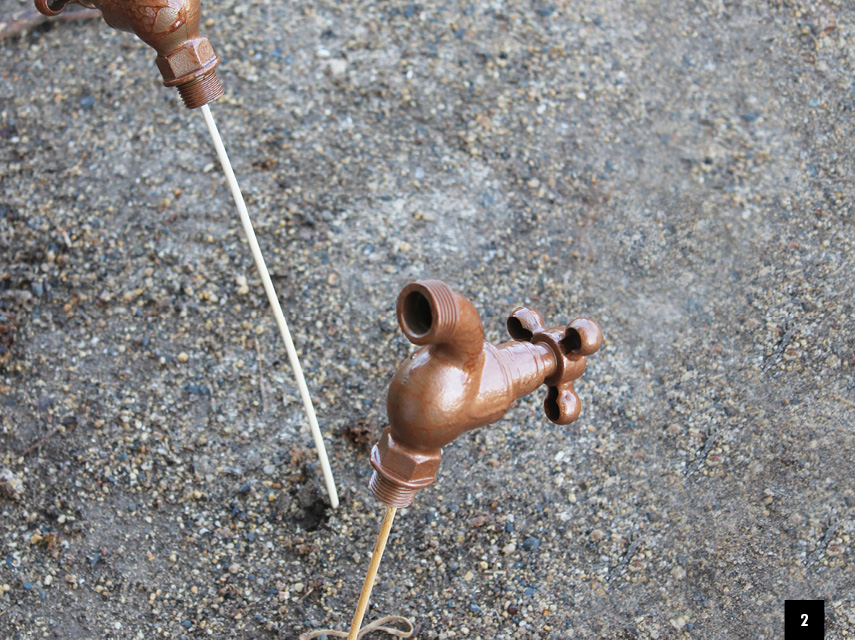 Step 2
Spray the plastic taps with Rust- Oleum hammered copper. This is a paint and primer in one and suitable for plastic, wood and metal surfaces. It gives an industrial-style finish. Keep the spray can 20 to 30cms from the taps while spraying and rather do three or four light coats than a couple of heavy coats, which may cause the paint to run. Remember to always spray in a well-ventilated area and use a facemask.
Top Tip: Put your taps on sosatie sticks planted in the ground to avoid the sides touching anything and spray around them.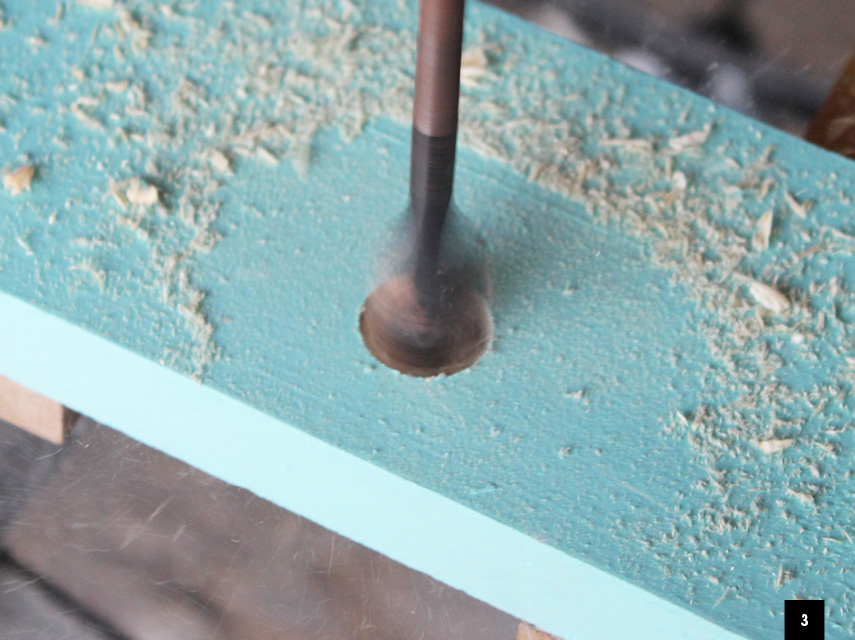 Step 3
Measure where you want your taps to go and drill or router 20mm holes in the plank. Space them evenly.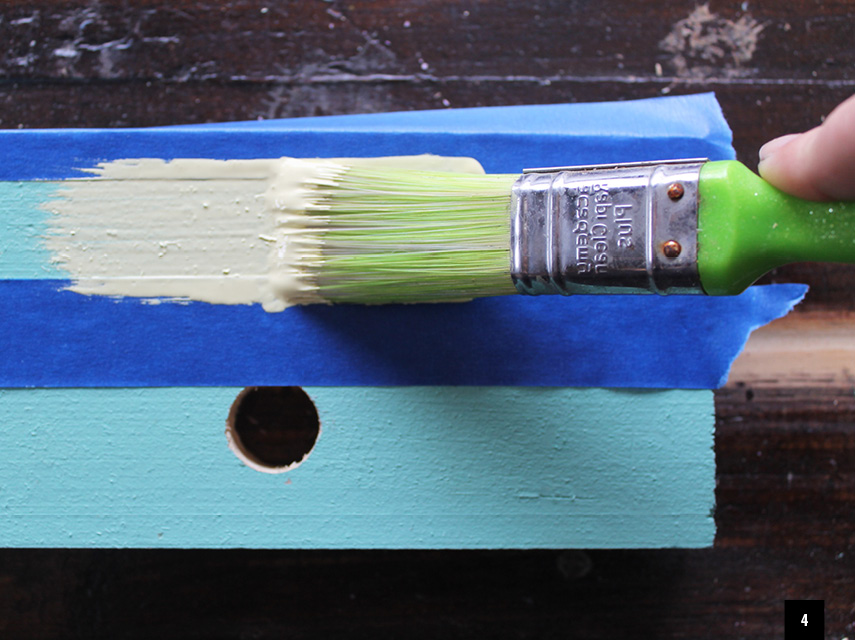 Step 4
Use painters tape to mask off a strip that will become three brush strokes for the different names we will be adding later. Paint three brush strokes with Dulux Pearlglo Banana Dream. Leave to dry then add a second coat. Remove the Bloc-it tape when the paint is dry.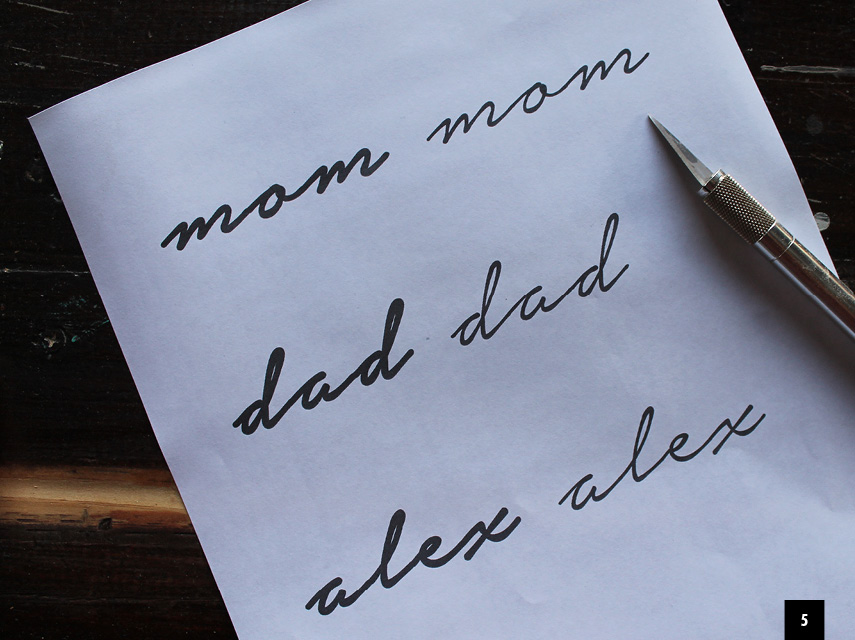 Step 5
Print out the names of your family members in a font you like. Then cut out each one neatly around the edges with a craft knife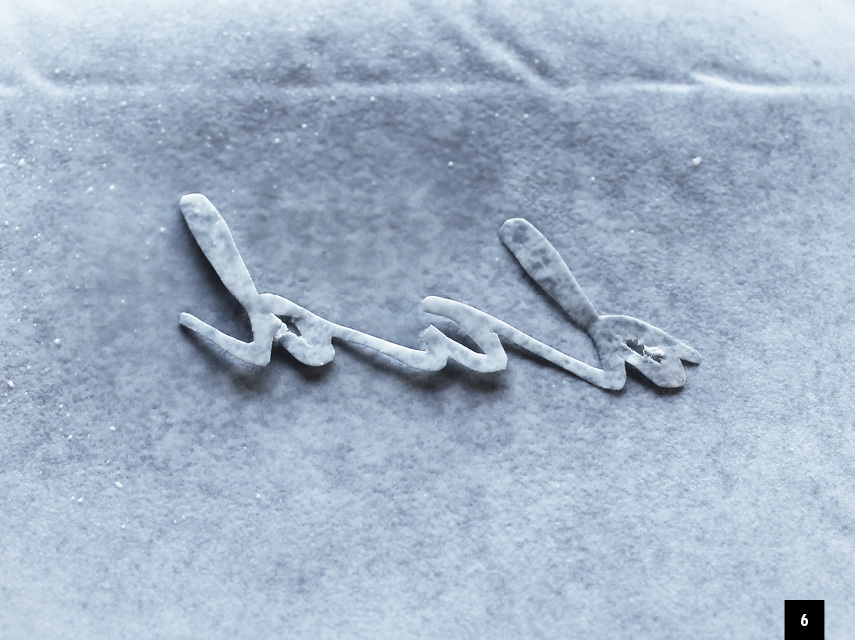 Step 6
Spray contact adhesive on the back of the names and leave to dry a little before sticking them onto the yellow brush stroke you've made on the plank.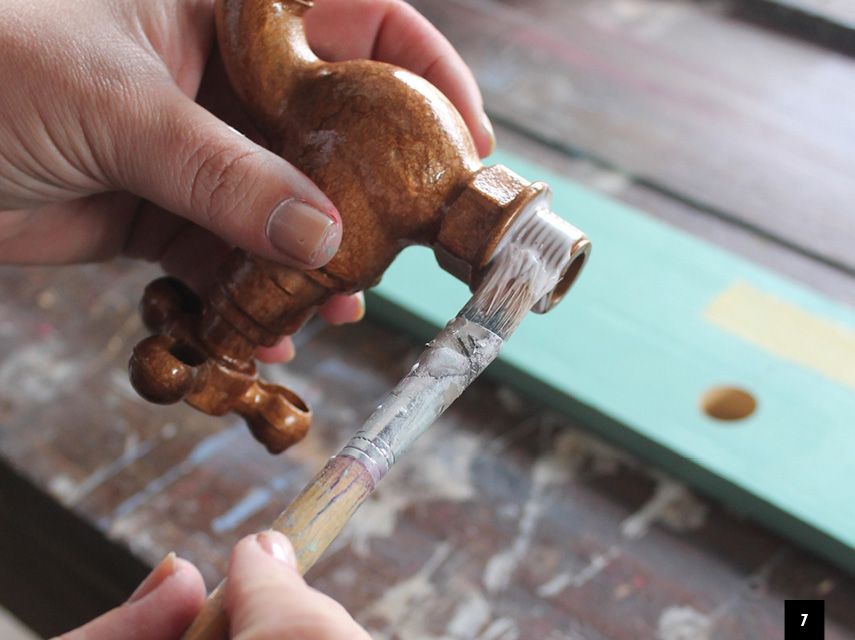 Step 7
Add glue to the base of each tap. Make sure the taps fit snugly into the hole as the glue is just used as a safety measure but will not hold the tap on its own. Now insert the taps into the holes. Leave them for up to eight hours to allow the glue to set completely.
Step 8
Seal your handy work with two coats of Plascon Paint Effects Waterbased Glazecoat.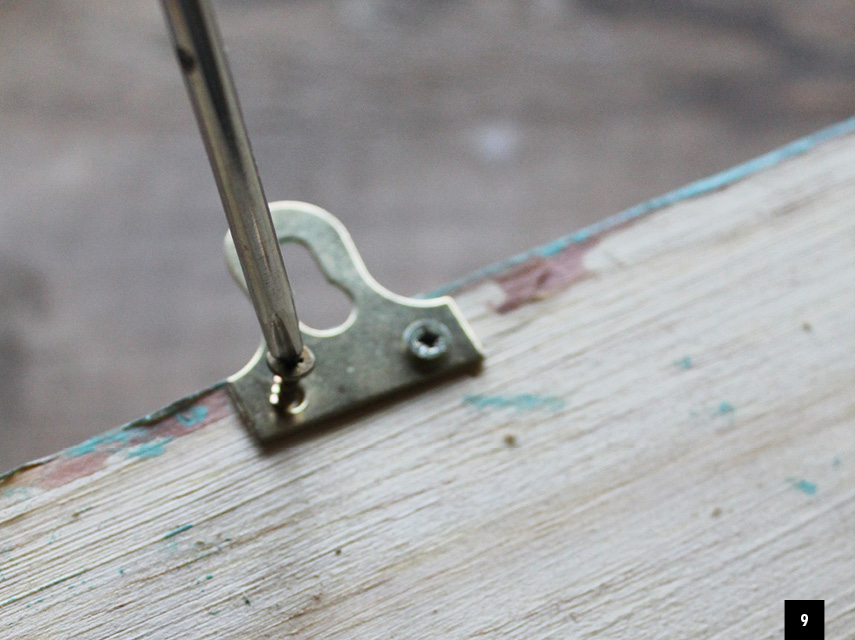 Step 9
Mark up the slotted hangers (one at each end of the back of your new towel rail). Drill out the slot so the wall screw will slip snugly into the groove. Finally hang it onto the wall using screws and wallplugs.
Now no one will have an excuse to use the wrong towel again.