Want to redecorate and refresh the look of a room? A newly upholstered headboard can change any bedroom.
Materials you will need:
Staple gun
Scissors
3 m batting
3 m fabric of your choice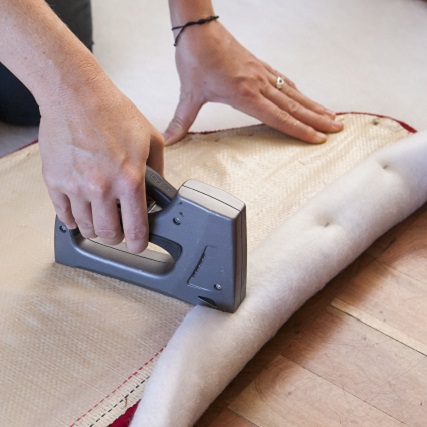 Step 1
Fold the batting in half and place the headboard face-down on it. Fold the bottom edge over and staple in place.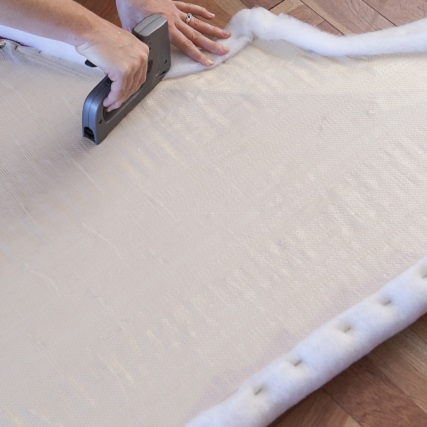 Step 2
Cut the batting 10 to 15 cm bigger than the edges of the headboard. Fold it over and staple in place.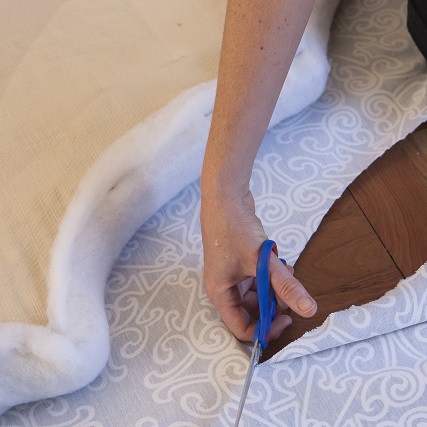 Step 3
Now do the same with the fabric. If your fabric has a pattern like ours, make sure the centre of the headboard lines up with the centre of the pattern.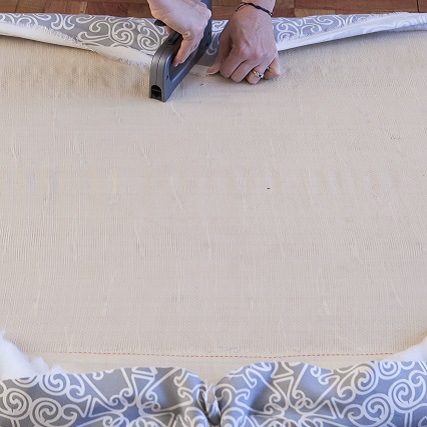 Step 4
Once the fabric is stapled in place, trim any excess fabric and batting away.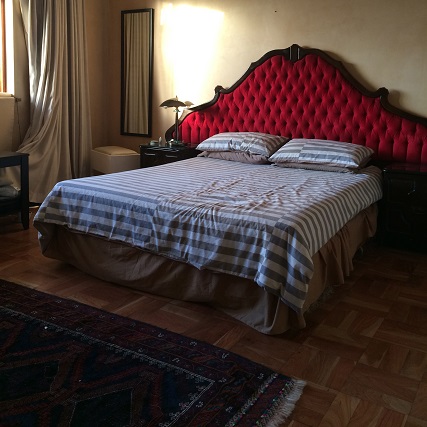 Before
Take a look at the room before.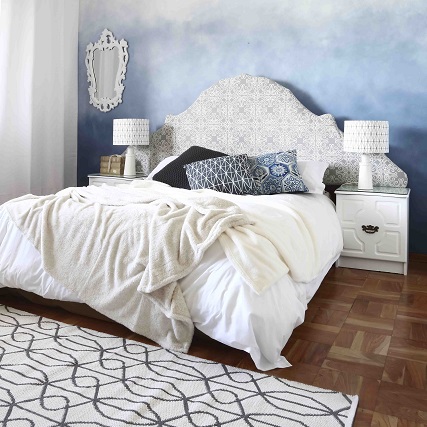 After
Look at the difference! A headboard makes a big difference as the focus point of the bedroom.
Credits
Referenced from Gallo images / YOU Magazine