In this DIY, we show you how to make a handy geometric pinboard for your study or kitchen.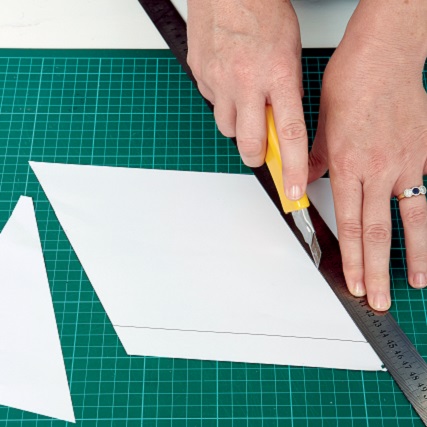 Step 1
Download the template we used from homemag.co.za and cut it out with the craft knife and steel ruler.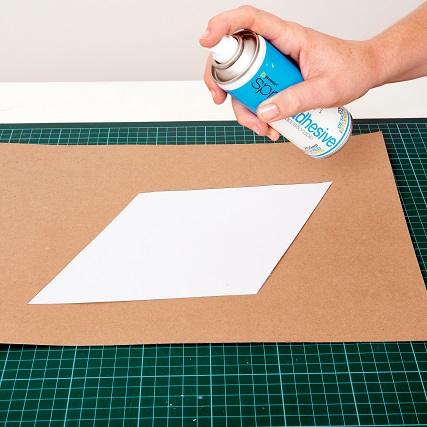 Step 2
Spray the template with the adhesive and position it on a cork tile.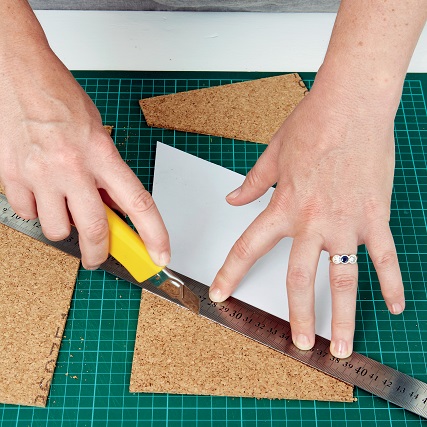 Step 3
Use the craft knife and steel ruler to cut out the shapes from the cork; you should fit two shapes per tile. Repeat on all the tiles until you have 39 diamonds.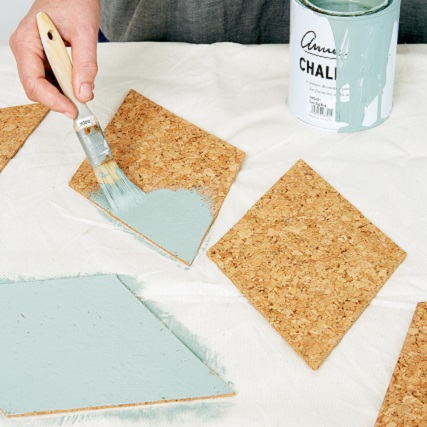 Step 4

Paint 13 of the diamonds.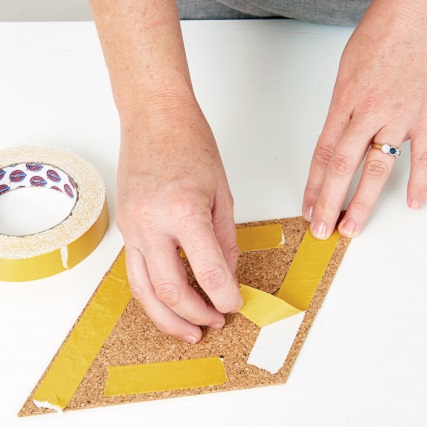 Step 5

Attach the diamonds to the wall with the carpet tape in a geometric tile pattern.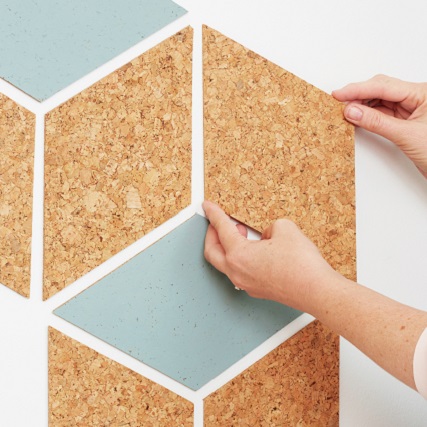 Quick Tip

A pinboard is a must if you're serious about getting organised; this way, you can keep all your ducks in a row – and it looks good too!
Credits
Referenced from Gallo images / Home Magazine