A kitchen is the part of a house that holds the most sway with potential buyers. Follow these five pointers when updating yours to ensure you're adding real value to your home.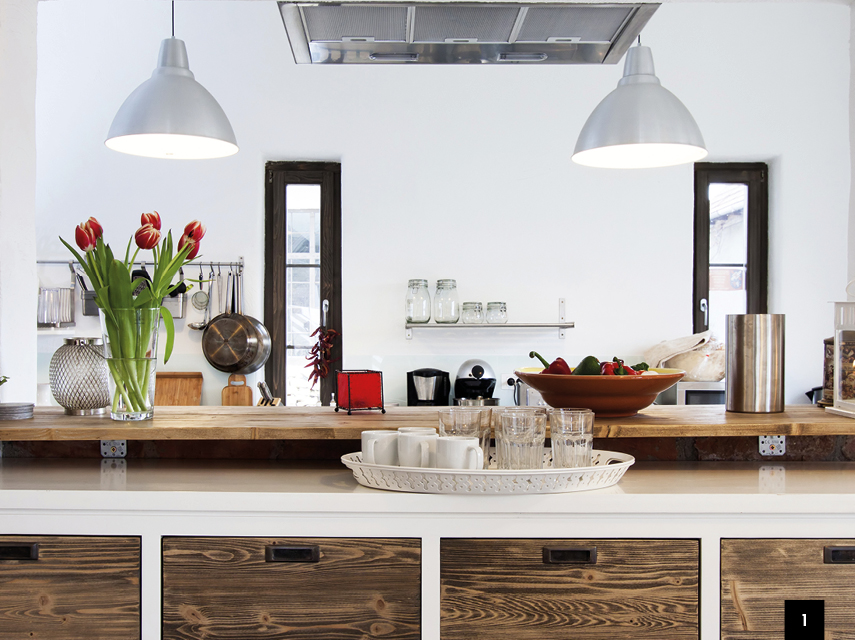 1. Have a good look at your lighting
Lighting can turn an ugly duckling into a swan and give a sense of class or character to suit the overall style of your home. Feature hanging lights above a breakfast nook, lighting within glass cabinetry and lights in the bulkheads add flair.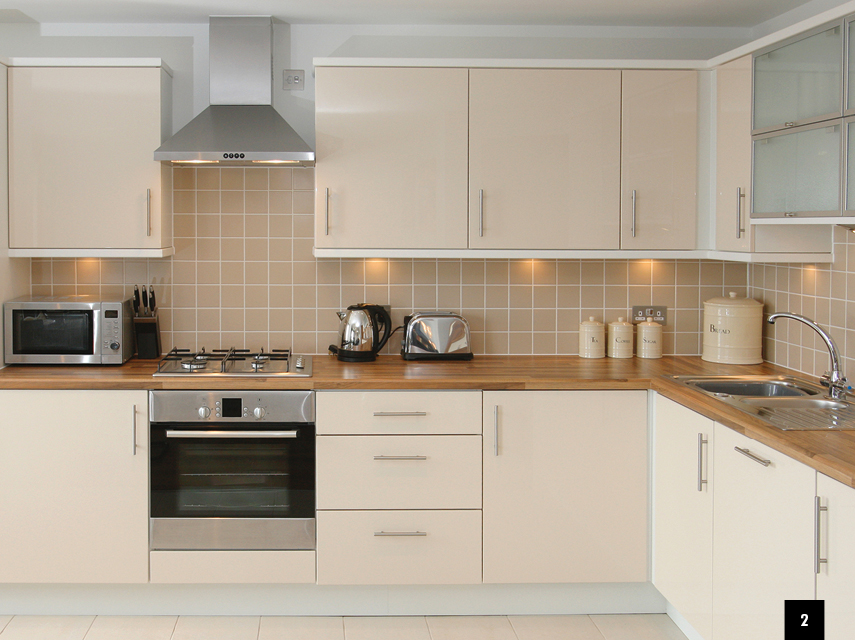 2. A coat of paint works wonders
Historically the most popular paint colours in South Africa are cream and beige and you can't go wrong with them. Grey is a real hit at the moment and paint departments can't mix enough of it in light to mid tones. You could spray old cupboards to give them a fresh appeal or paint your kitchen walls to bring them into the more buyer-friendly neutral zone.
3. Countertops are probably the most critical component
Buyers get excited by granite, Caesarstone or quartz counters, so it's worth spending the money on new countertops.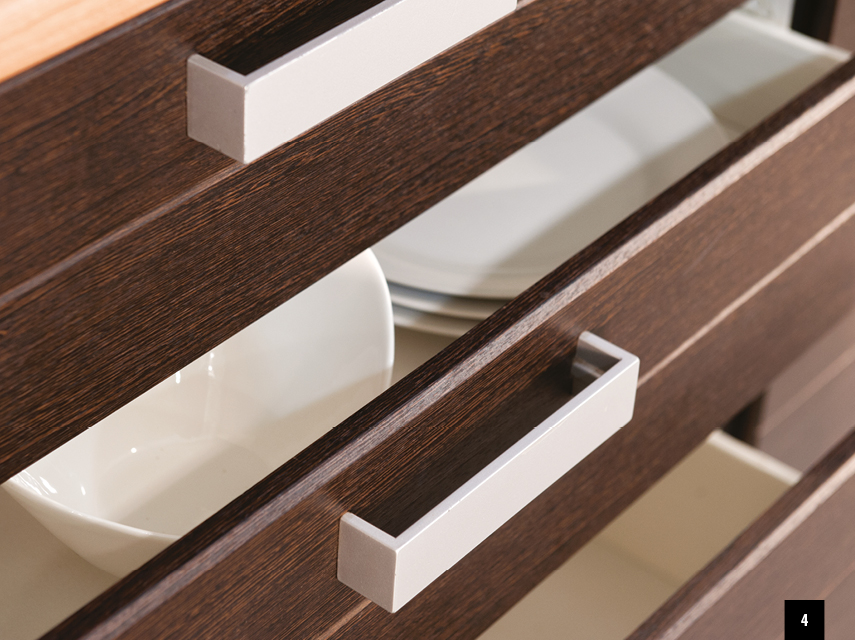 4. Cupboard doors make an impact
An affordable value-add is to replace cupboard doors, but retain the original design and framework of the kitchen. This will work wonders on first impressions – which count a whole lot when a house is on the market. Cupboard doors are available in a variety of colours, styles and sizes, making it easy to come up with a whole new look.
Stylish idea: Give your kitchen a trendy twist by combining cabinet doors of different colours or tonal variations. For example you could have the upper cabinet doors in one colour and the lower ones in another.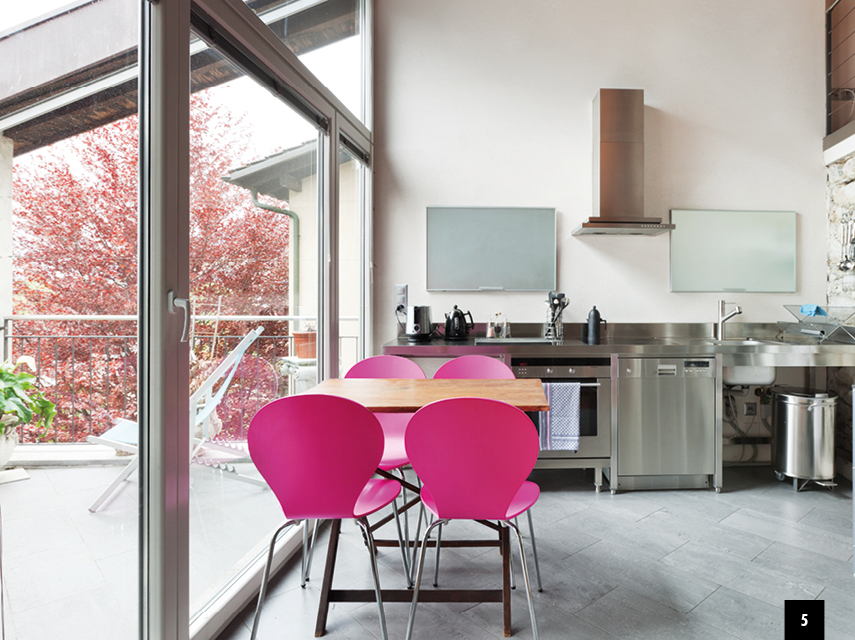 5. Think carefully about wild colours
People's tastes differ and your bold colour schemes may not appeal to everyone. Colourful accents that can be changed easily and cheaply – such as a painted feature wall, accessories and appliances – may be the best option if you're anticipating a move in the near future.