Be inspired by the latest kitchen trends from around the world.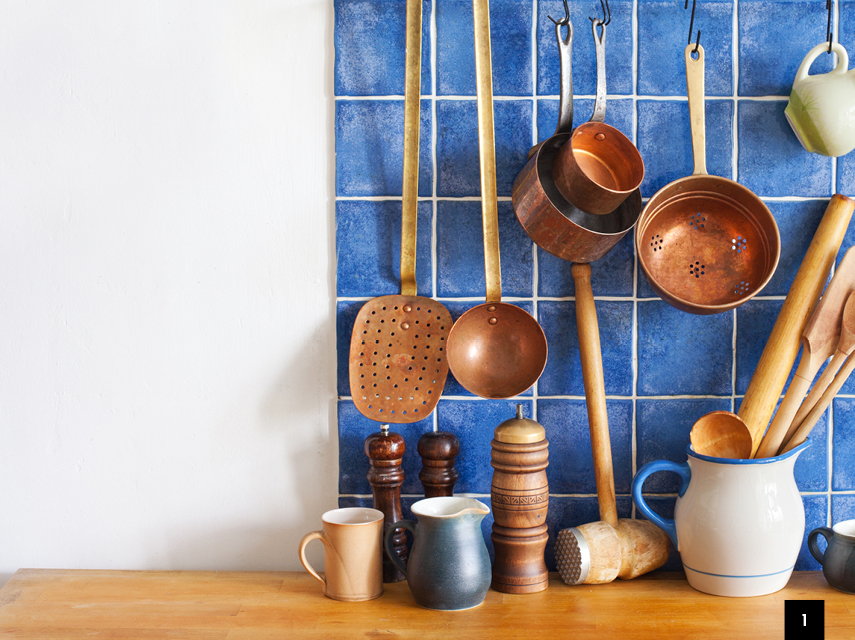 1. Warm metallic accents
Incorporate the warm hues of rose gold, brass and copper to add a homely luxury. They're best added as accents such as pendant lights, small appliances, cupboard door handles and kitchen gadgets. These metallics pair particularly well with white, black, blue and grey and many cabinet colours.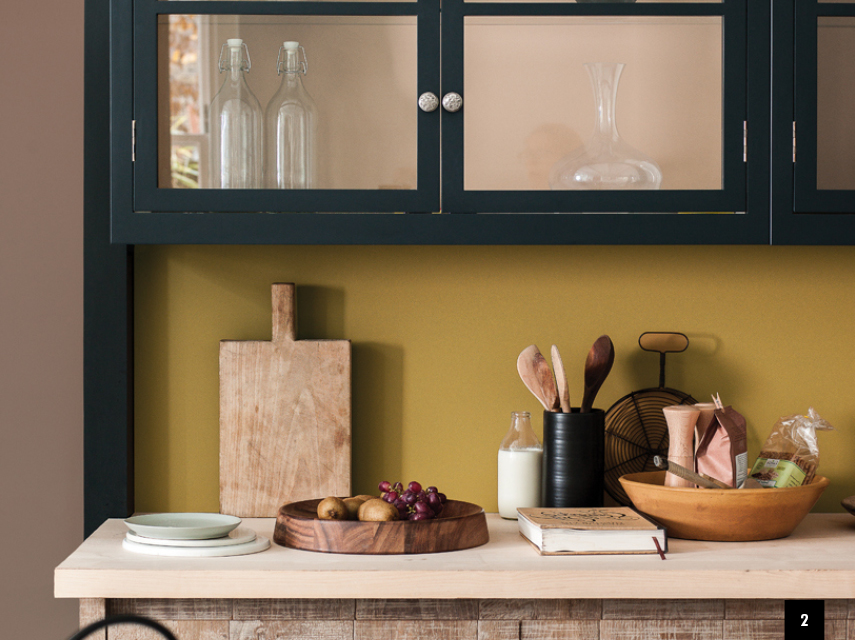 2. Colour pop
Never underestimate what a pop of colour can do to shake things up a bit. Bold colours make a statement and yellow (Dulux's 2016 Colour of the Year Monarch Gold) and Atlantic Blue (Plascon's colour for 2016) are trendy now. But pop is the operative word, use sparingly in a feature wall, bar stools, accessories or appliances.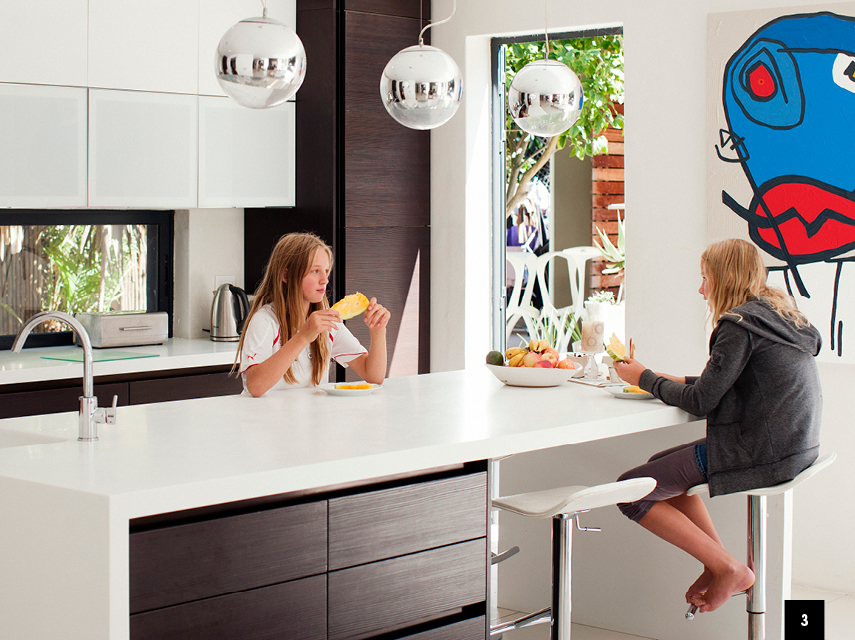 3. Centre island
If you have the space, move the island from its traditional spot jutting from the wall and place it centre stage. It can greatly improve the efficiency of your kitchen work area, and ensures there's space on the other side for company while you're cooking.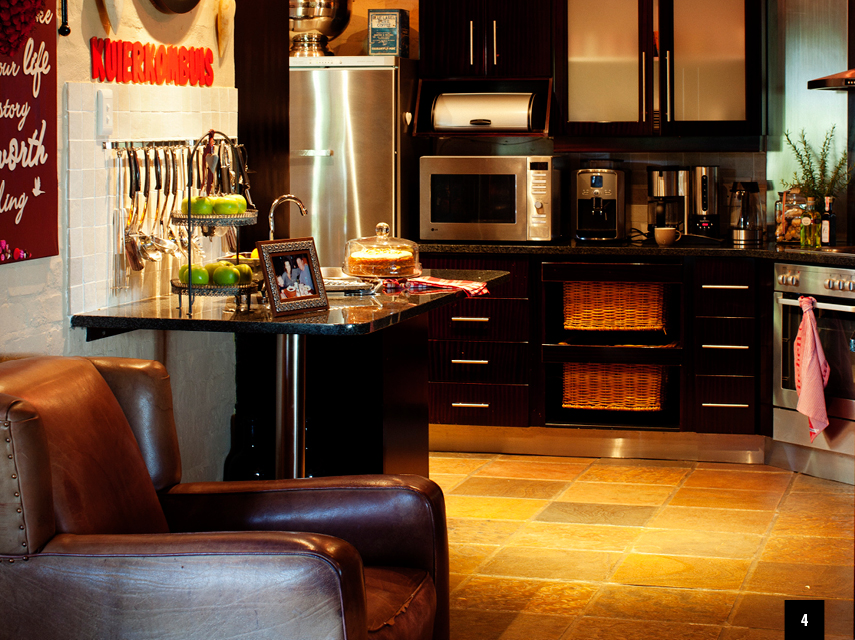 4. Integrated living
Kitchens merge into the rest of the living space taking open plan one step further. Your cooking area seamlessly drifts into dining area or sitting room replete with couches or a TV nook.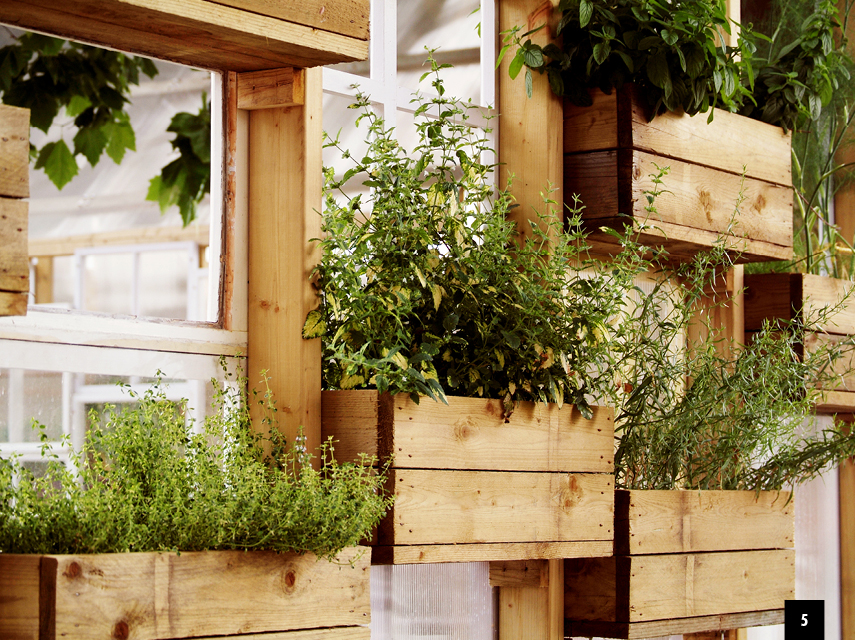 5. Kitchen garden
Bring the outdoors in with a herb or salad garden. If you're shy, a row of terracotta pots on a windowsill is a start, but the trend is to think bigger with walled gardens, or large containers, seamlessly blended with the cabinetry.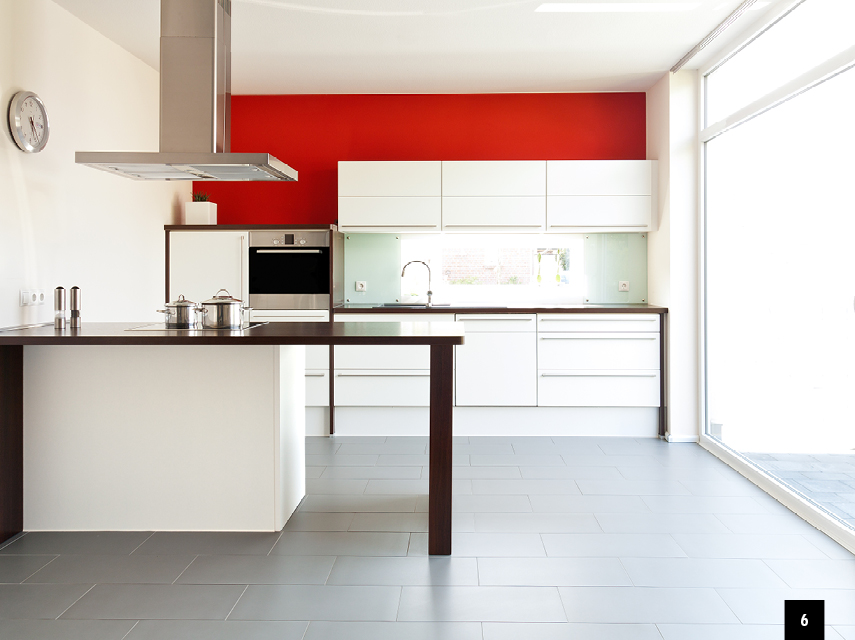 6. Supersided splashbacks
The little rim of tiles or mosaics is being replaced by big, bold splashbacks that may even extend all the way up to the ceiling if desired. Subway tiles, textured mosaics or glassy expanses of acrylic splashbacks are the way to go.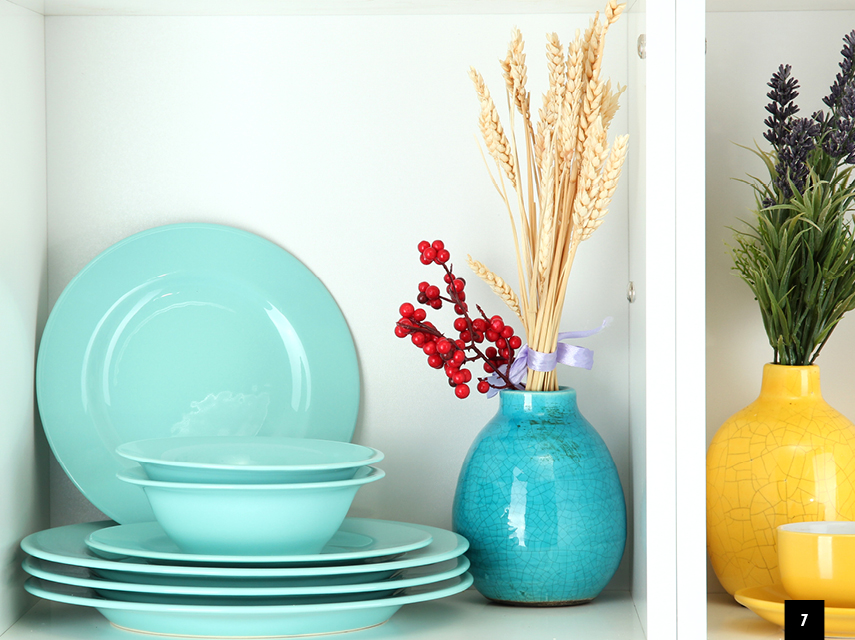 7. Display your wares
No need to hide everything behind closed doors. Open shelves and floating shelves can be attractive features if arranged neatly. This is not the place to line up your plastic containers with missing lids, but it is lovely to see collections of crockery, glassware and ceramics. A kitchen clock and some recipe books can add character.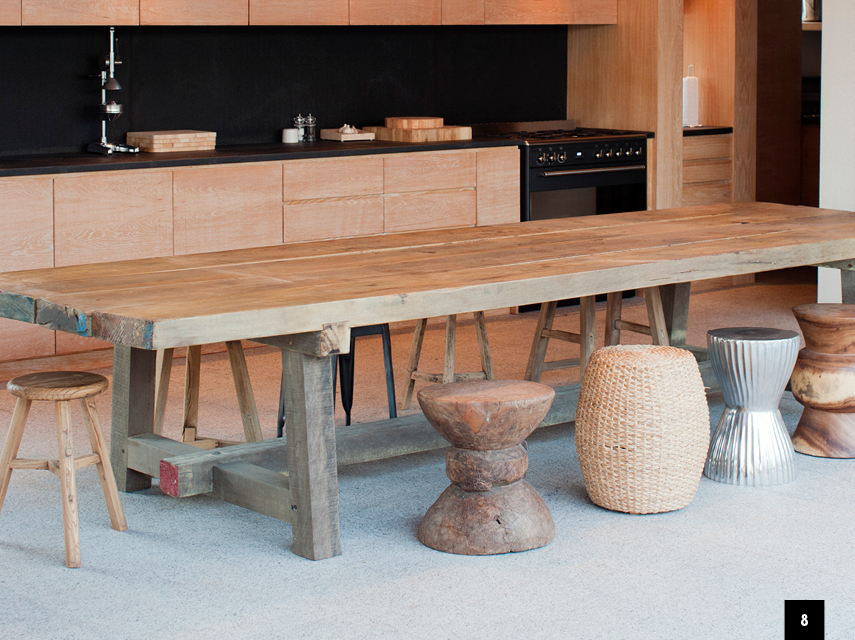 8. Au Natural
Smooth glassy surfaces of polished white will always be in vogue, but earthy naturals are also sought after. Wood features, wood-look floor tiles, brick wall cladding and stone mosaics are ways to bring texture and natural flair to your kitchen.