Most exterior doors are made from hardwood timber and contain a solid wooden core.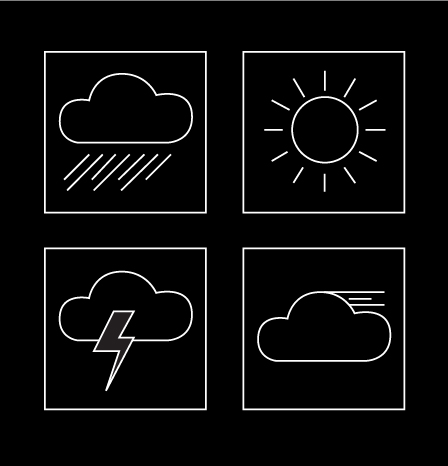 Aluminium doors and windows
Come standard with frame.
Standard door size is 813mm wide and 2032mm high. Custom sizes can be made to order. Please speak to a sales consultant in store.
Aluminium doors and windows provide better heat, cold and sound insulation than wood and will never need painting.
Robust and virtually maintenance free due to its corrosion resistant property.
Weather resistant under a range of harsh environmental conditions. Unlike many other windows and doors, they will not swell, crack, split or warp over time.
They are available in a wide colour range, natural (silver), bronze, charcoal and white.
Aluminium is an environmentally sustainable material.
A handle is supplied as standard, the key and lock is sold separately.
A night latch can be purchased for additional security.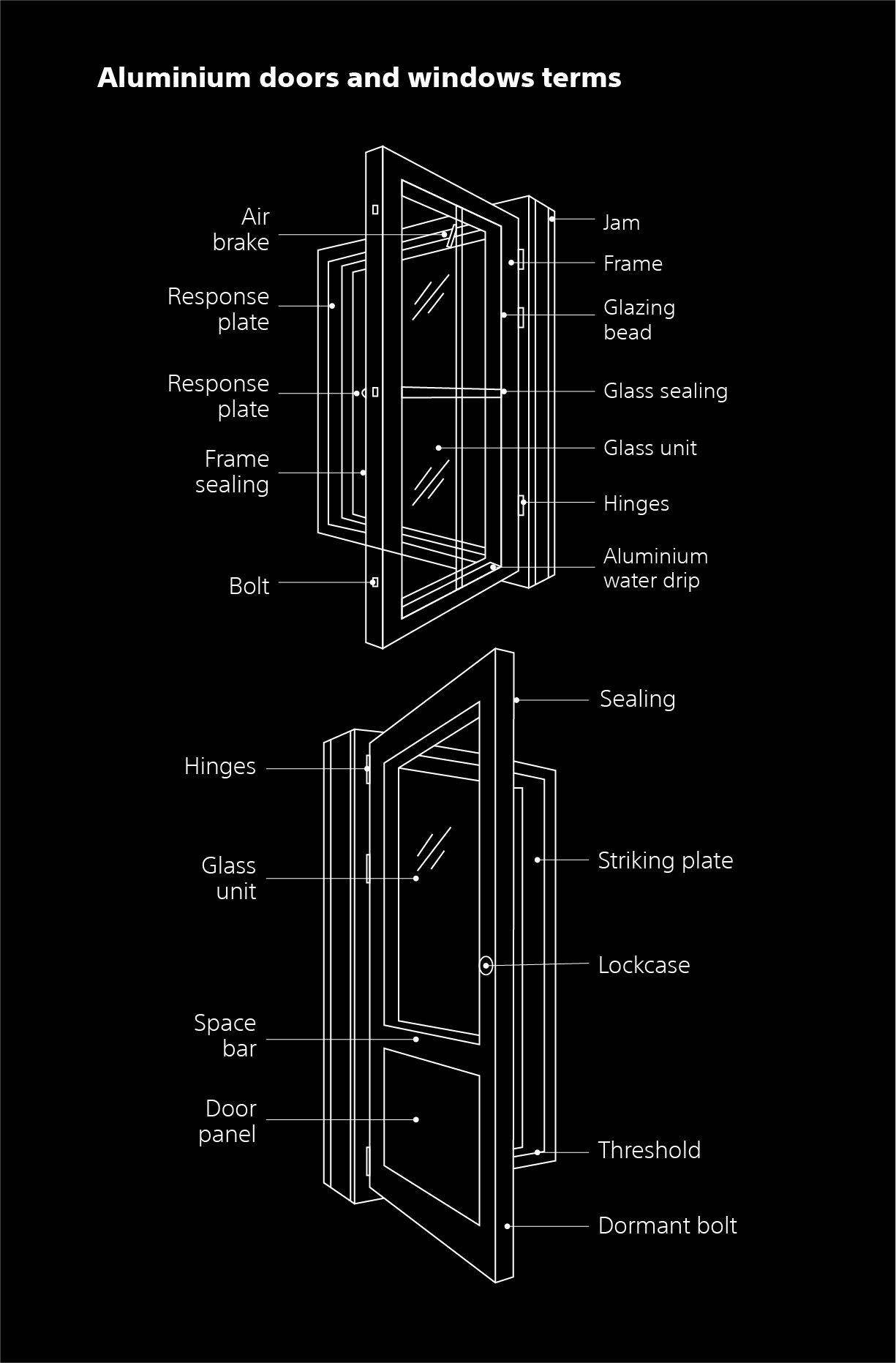 Available:
Windows
Side hung
Top hung
Horizontal gliding
Doors
Full glass
Half glass
Cottage pane
Fold-a-side
Sliding
Sidelights
Entrance
Glass folding
Double glazing available, providing extra insulation from sound, heat and cold. Tinted windows can be ordered by special request.
Fitting your doors and windows should be carried out by an experienced contractor.
Locks are pre-installed in doors.
Locks for windows can be pre-ordered.
An additional cost will apply.
If your door/window size and shape is not standard speak to a sales consultant about custom making your doors and windows. We deliver!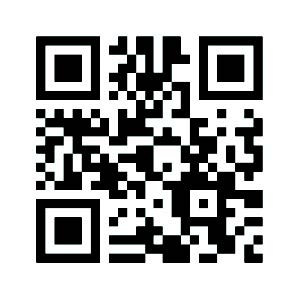 To view our full range of doors, frames and handles, go to builders.co.za or download a QR Code reader and scan. Guarantees are as per vendor criteria.