Most interior doors are made from SA Pine and are hollow core.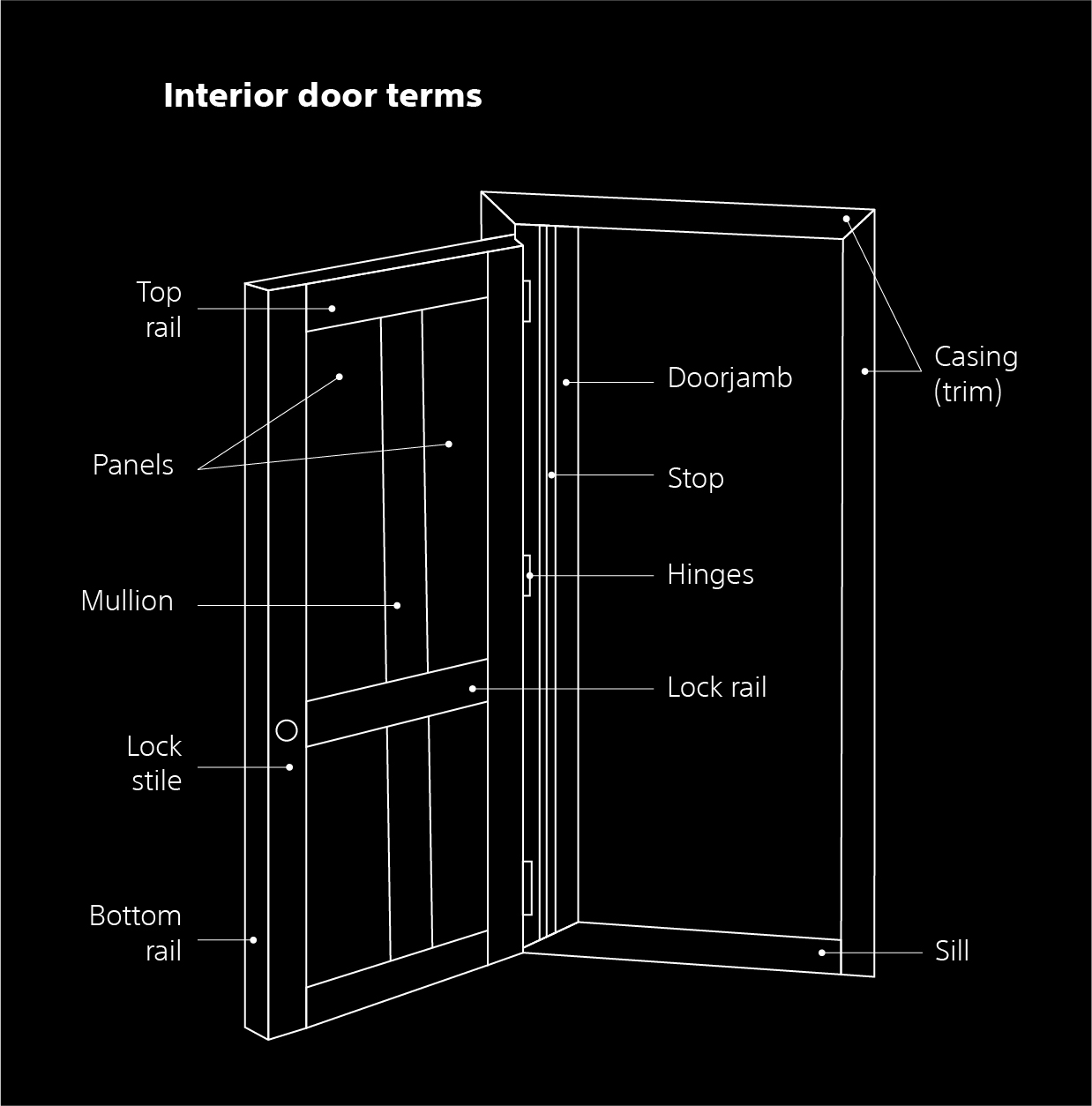 Do I need a door frame or is the door frame existing?
Generally, internal doors have steel frames and external doors have wooden frames. Doors can be bought pre-hung or as slabs.
Pre-hung doors are mounted in a frame with hinges attached to the doorjamb.
A slab door will only be the door panel, you will need to install hinges and the door frame to make sure that the door is hung properly.
Glass in wooden doors is always safety glass.
The right door for the right application is absolutely key!
Discuss with our sales consultant the specific function of your door and where it will be hung so we can help you make the right choice.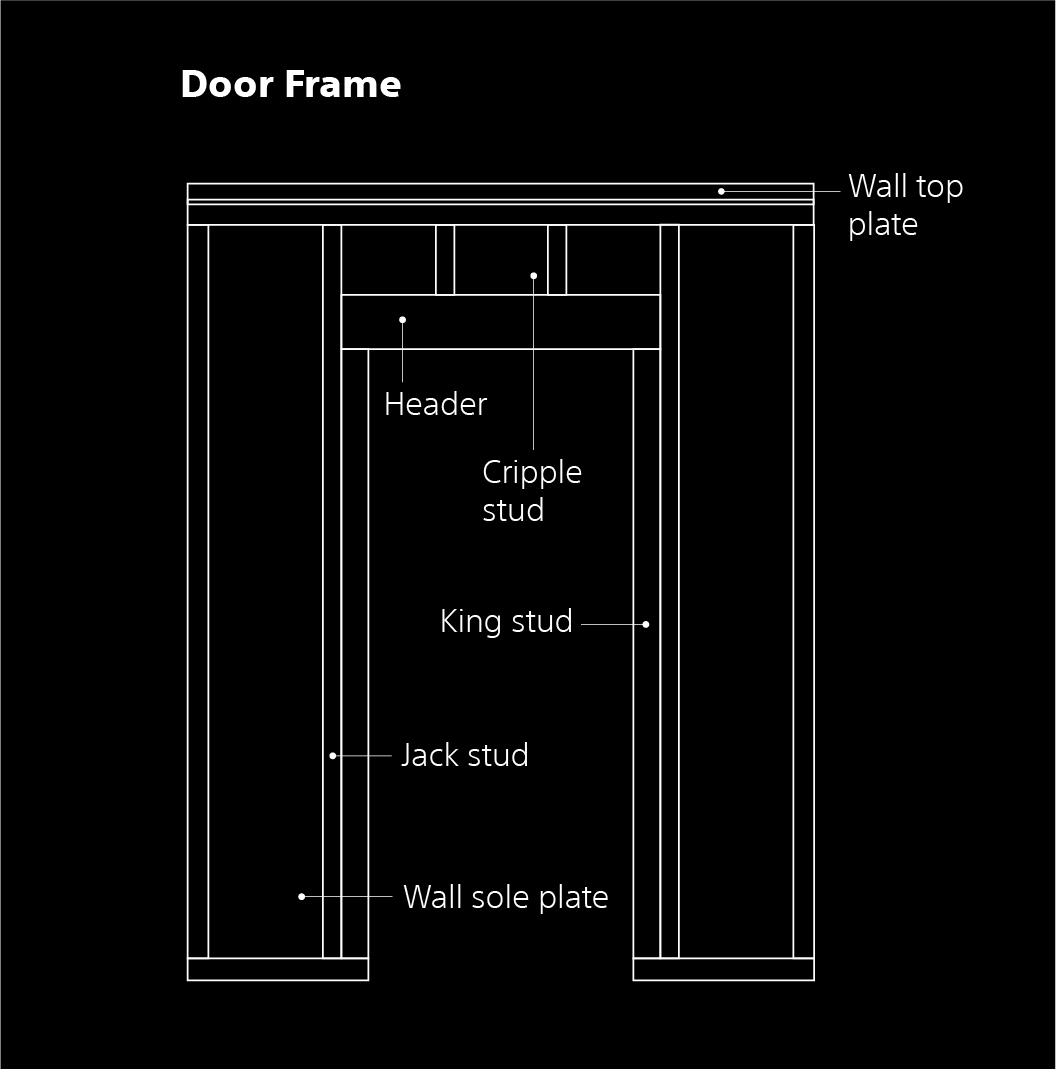 Fitting a door should be carried out by an experienced contractor.
Installation of your mortice block (lock mechanism) is critical. It is important to place the lock in the correct place. An experienced contractor will be able to do this for you.
Instructions on how to store, hang and treat your door, is provided with every door purchased at Builders. This is important information that must be adhered to in order for your guarantee to be fulfilled.
The door between your garage and house should be a 30 minute fire door. SABS standard states that an intumescent strip must also be applied around a fire door to prevent smoke transfer.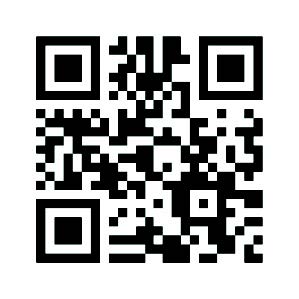 To view our full range of doors, frames and handles, go to builders.co.za or download a QR Code reader and scan. Guarantees are as per vendor criteria.