Gardening is a yearlong activity that keeps our creative juices flowing and our living spaces natural and beautiful. It makes going green seem doable, easy and fun.
We sent out a call to action to get your hands dirty and to show us the wonderful things you were doing in your gardens. Here's what some people got up to in the #LetsGardenSA quest.
Lehlogonolo (@LkhomeDIY) planted herbs in a planter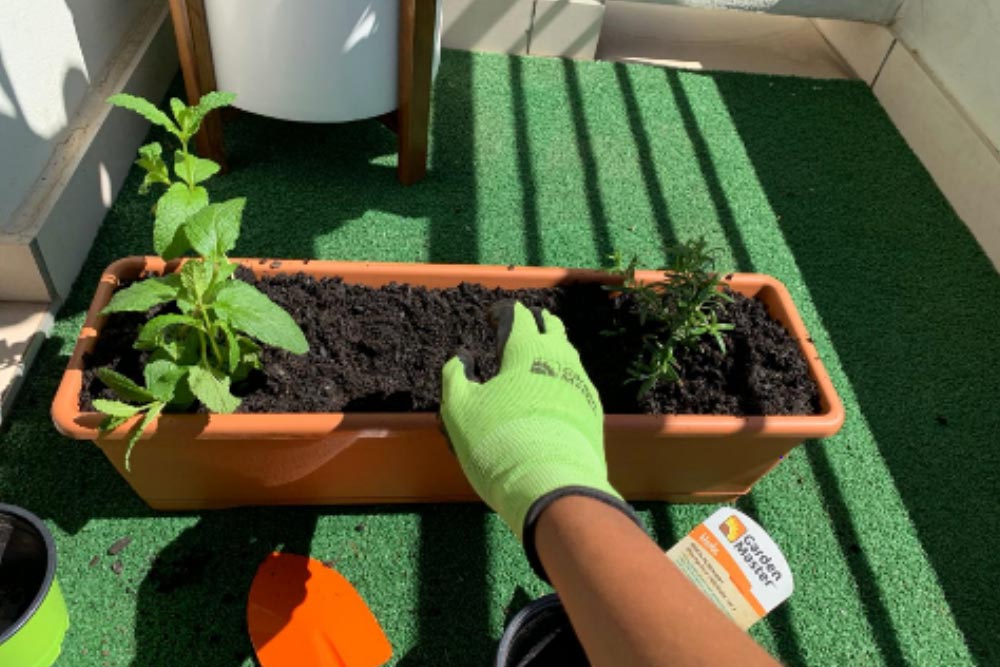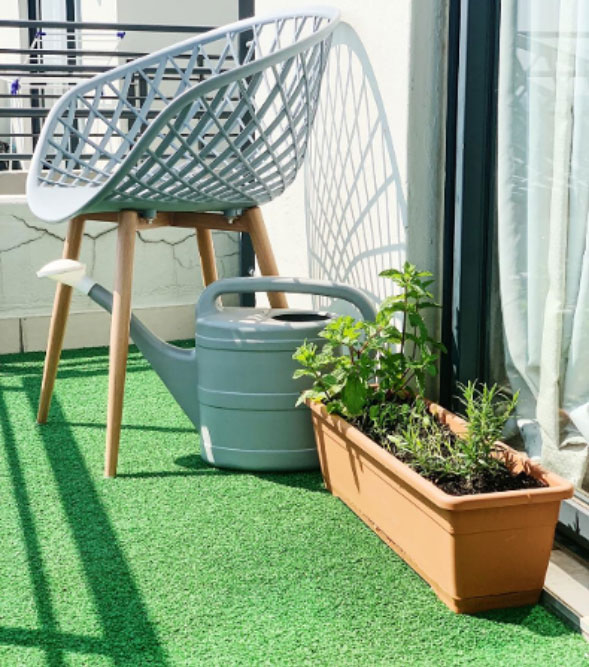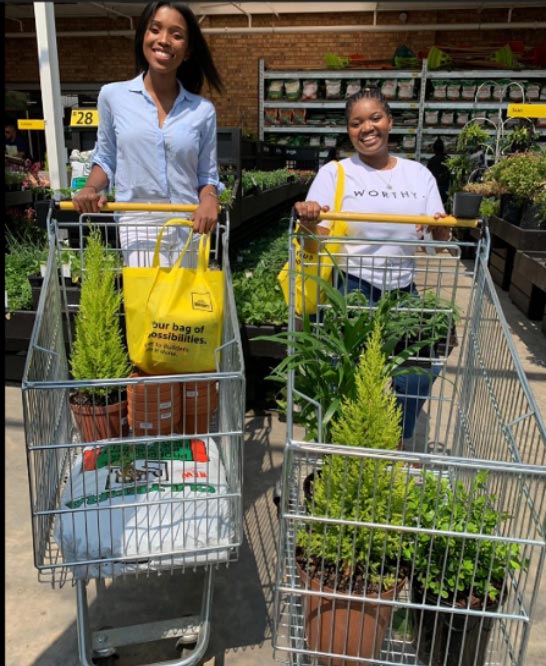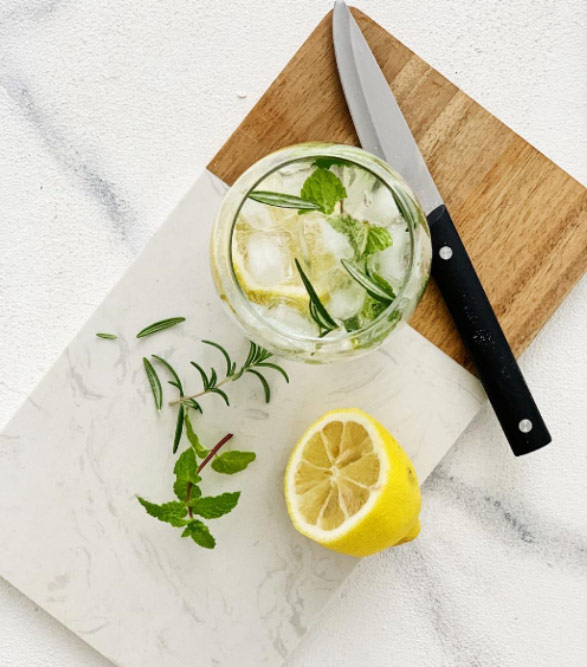 She also livened up her balcony by creating this mini garden wall.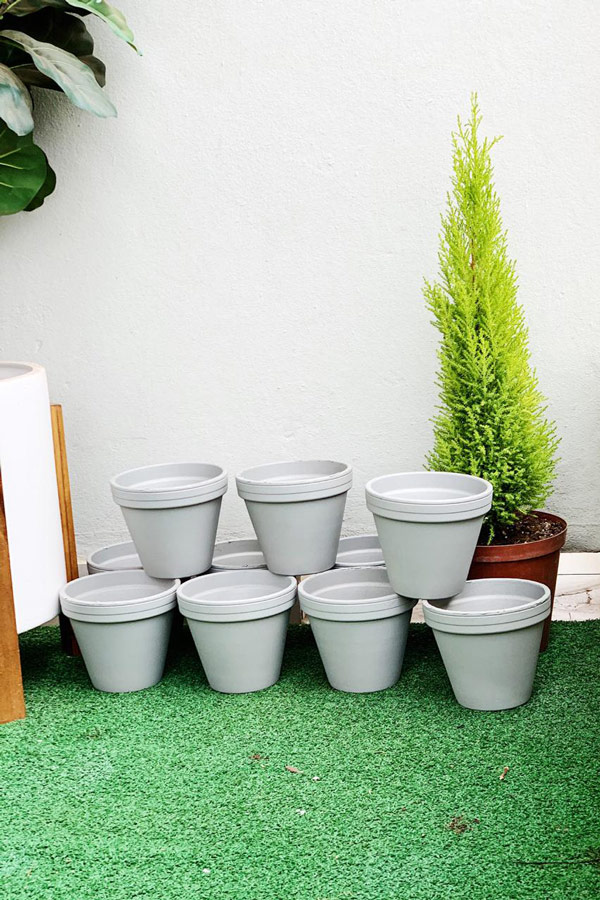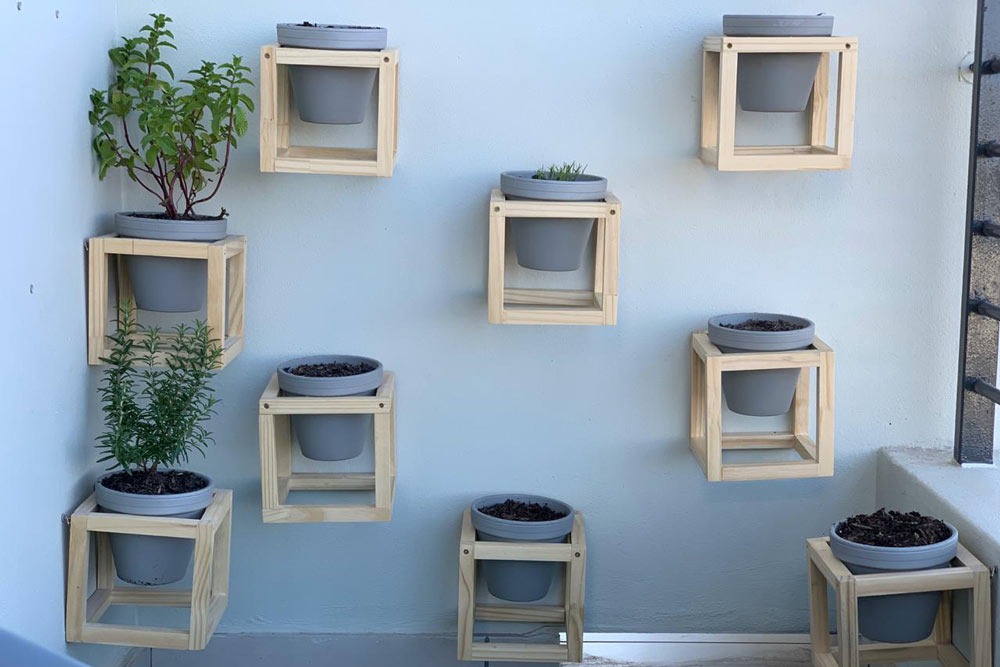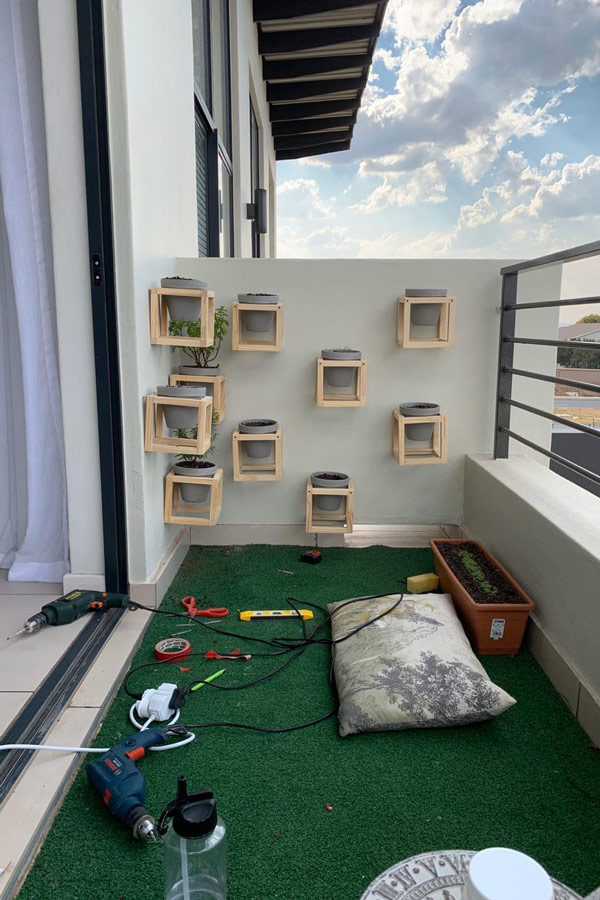 Tshegofatso (@A_Gay) did something she's always wanted to do and started her own vegetable garden. Have a look below: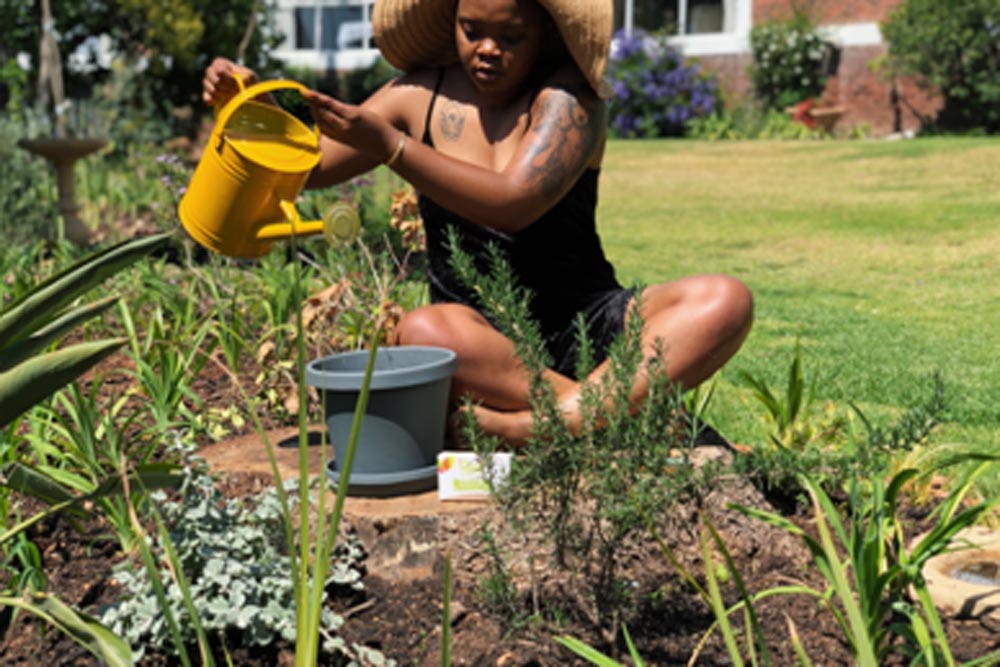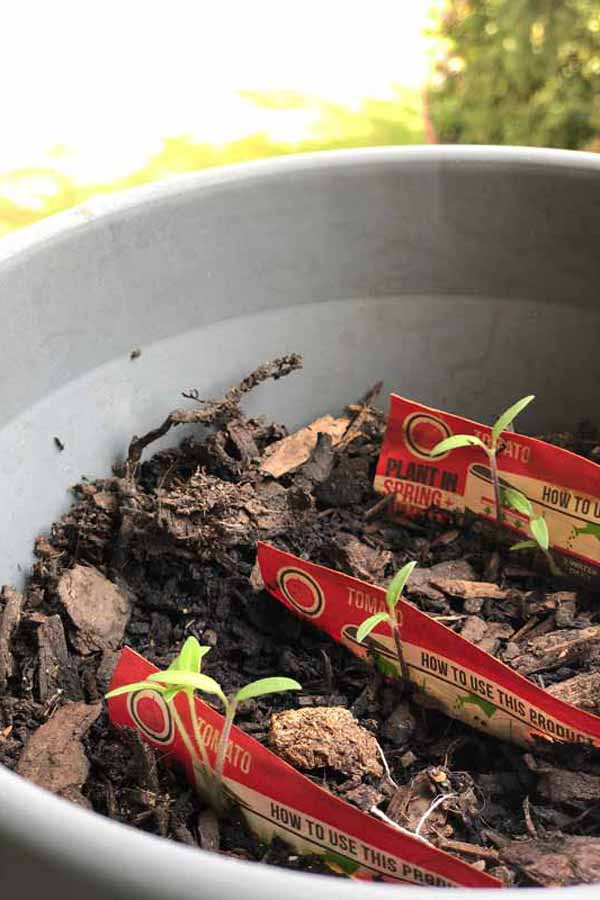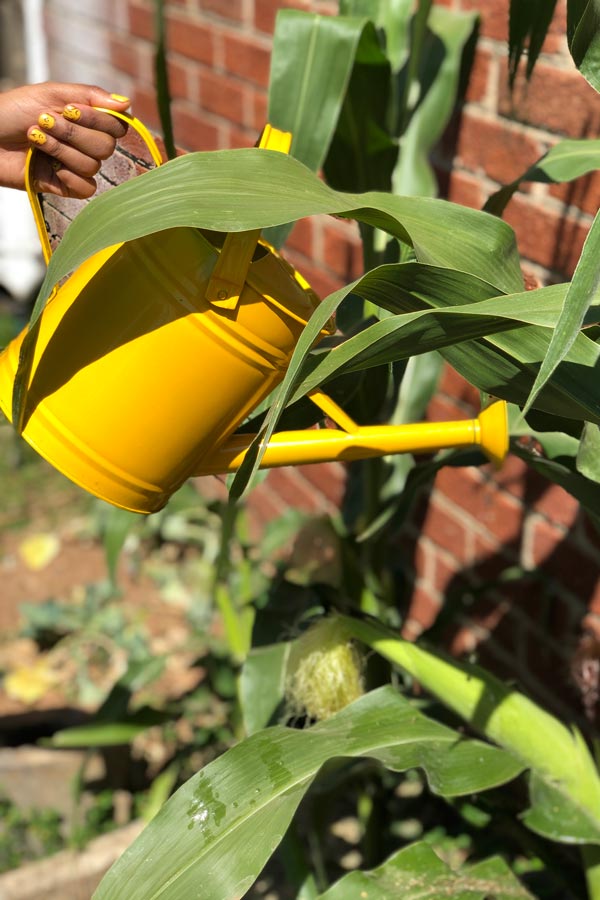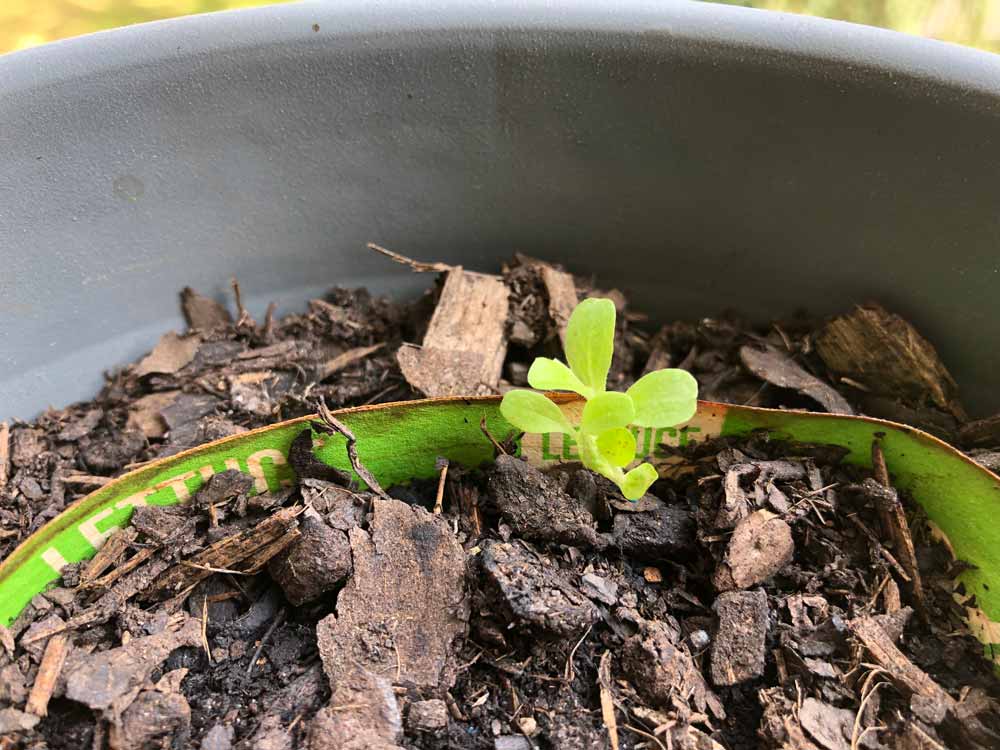 Stacy Van Zyl (@sawdustandhighheels) got seedlings, pots and plants and got her whole family involved. Look at the fun they had: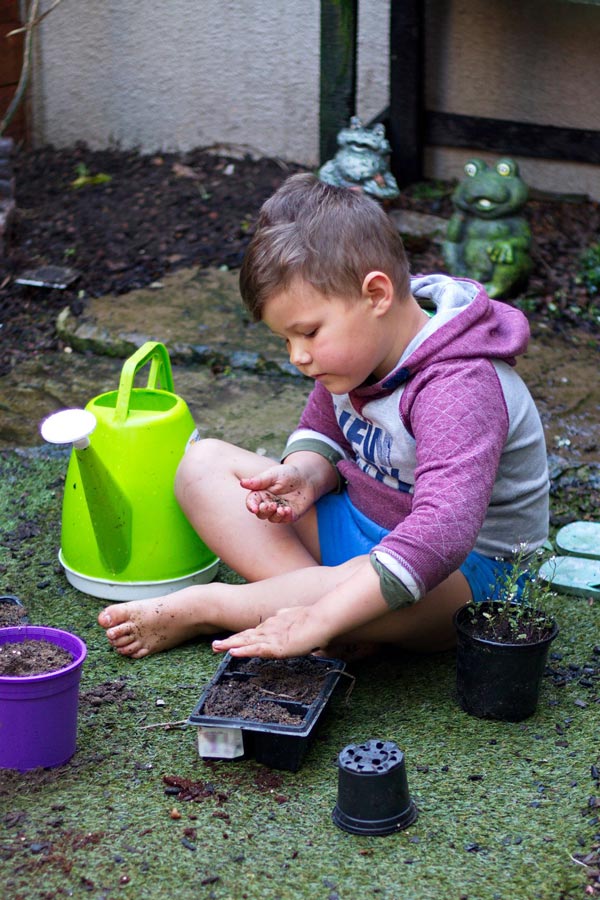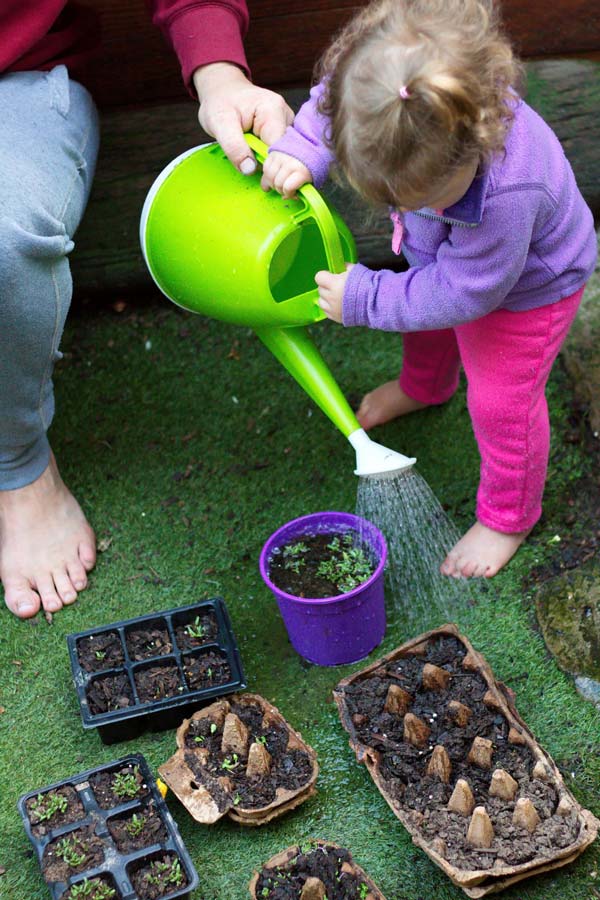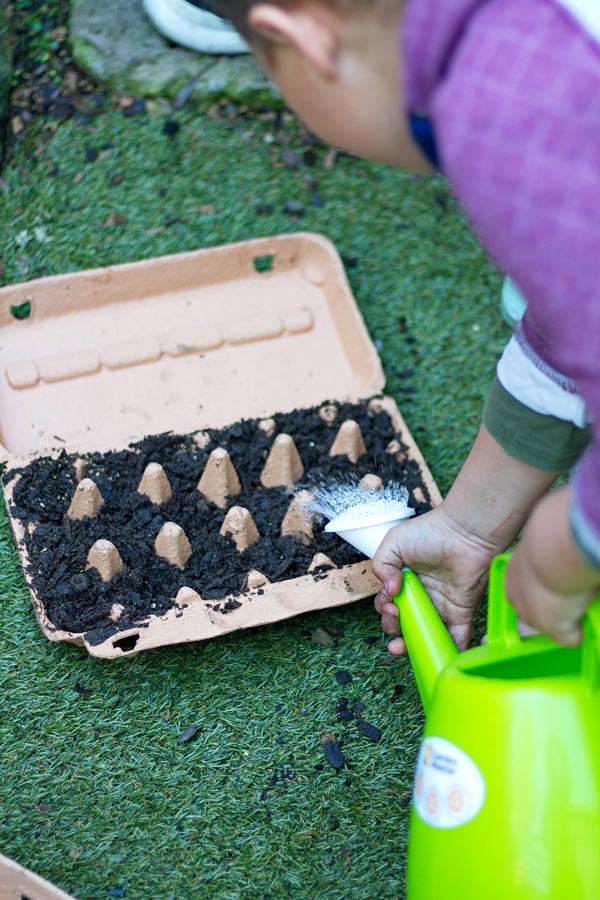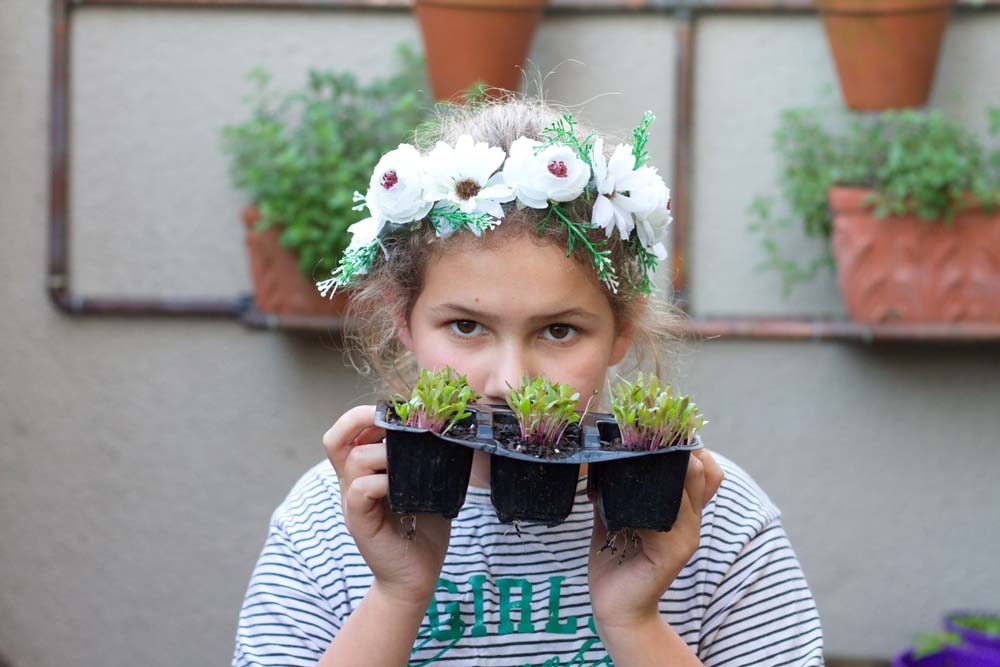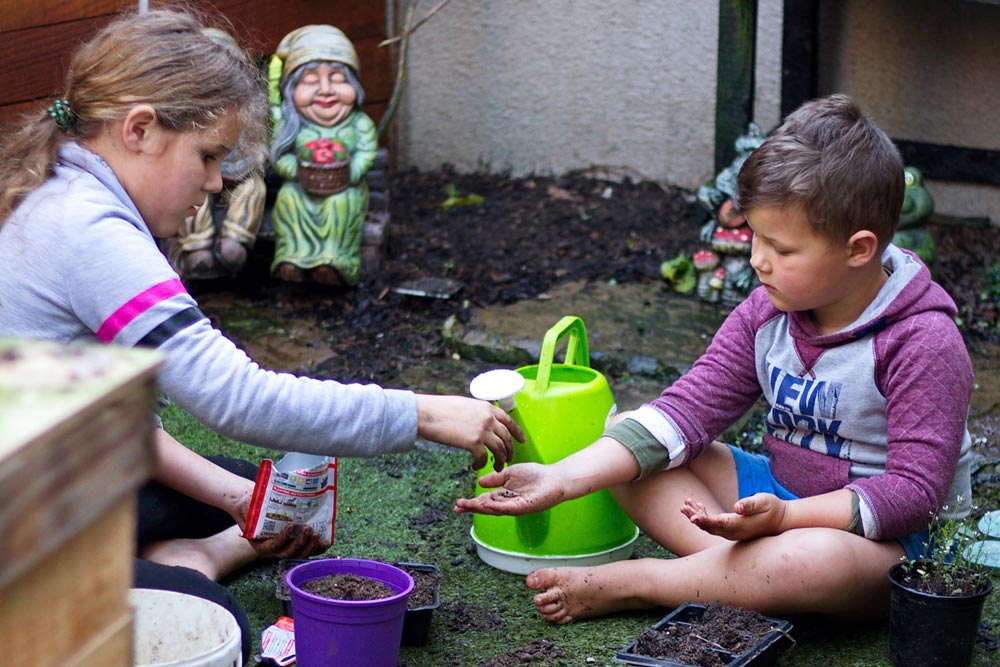 Megan Kate Ras (@mommalikeme) went to Builders and bought plants which she used to transform different areas of her home. Be inspired.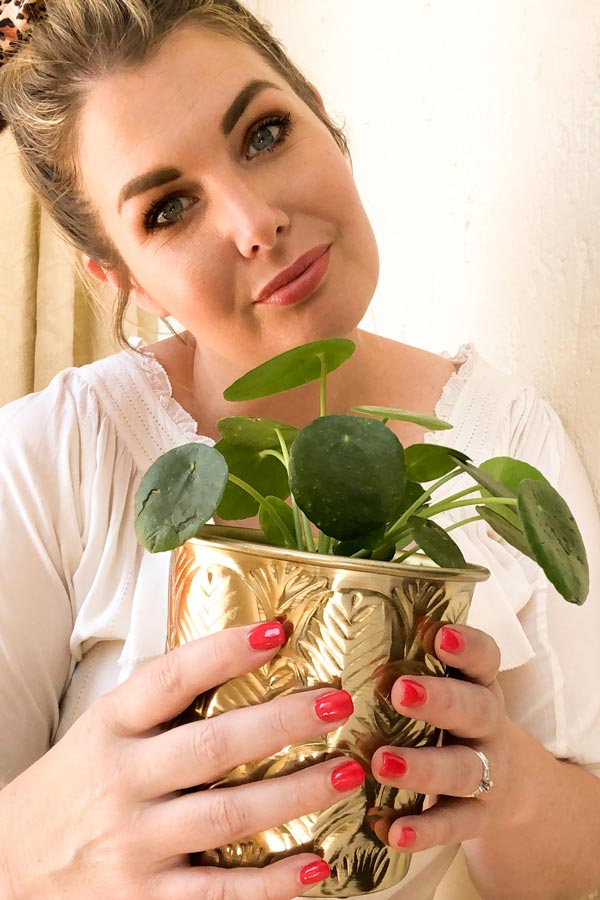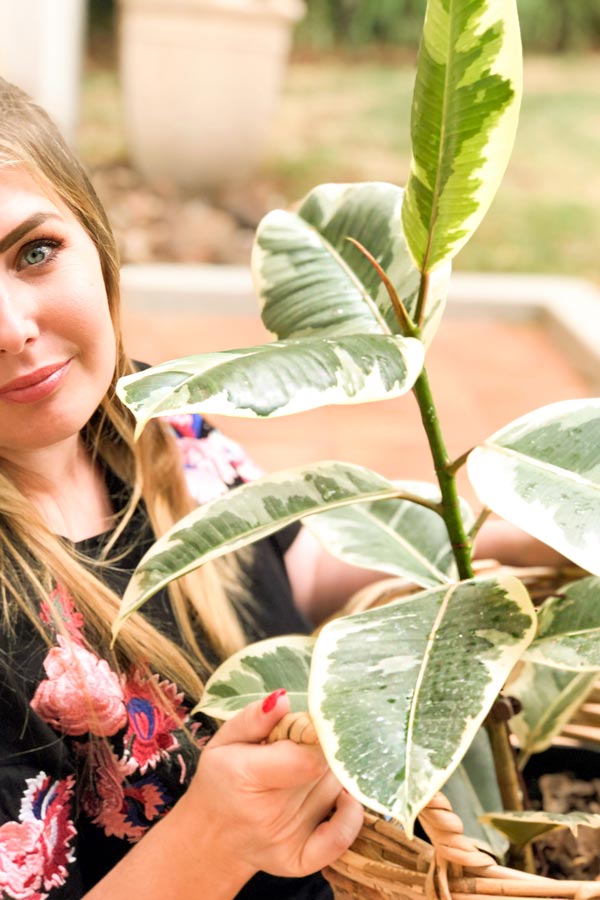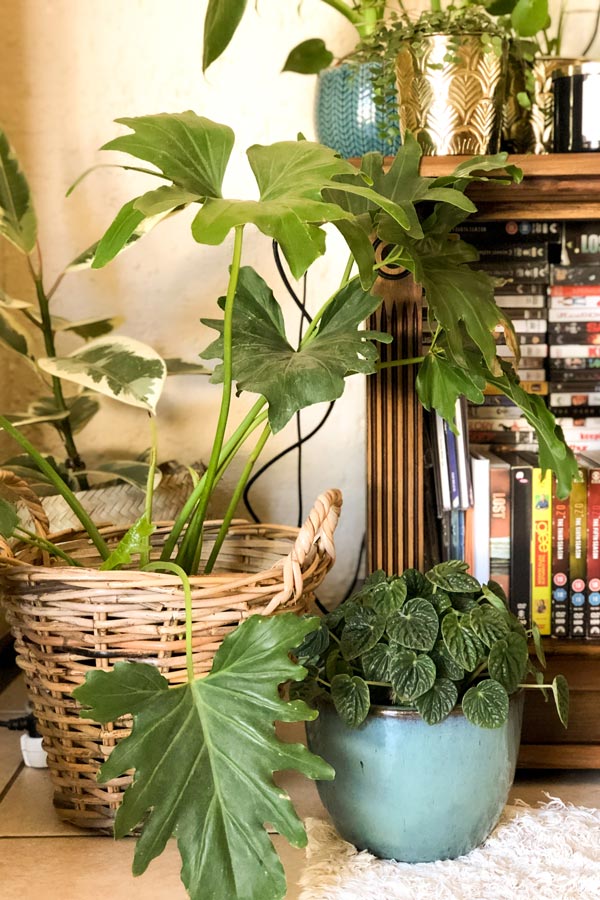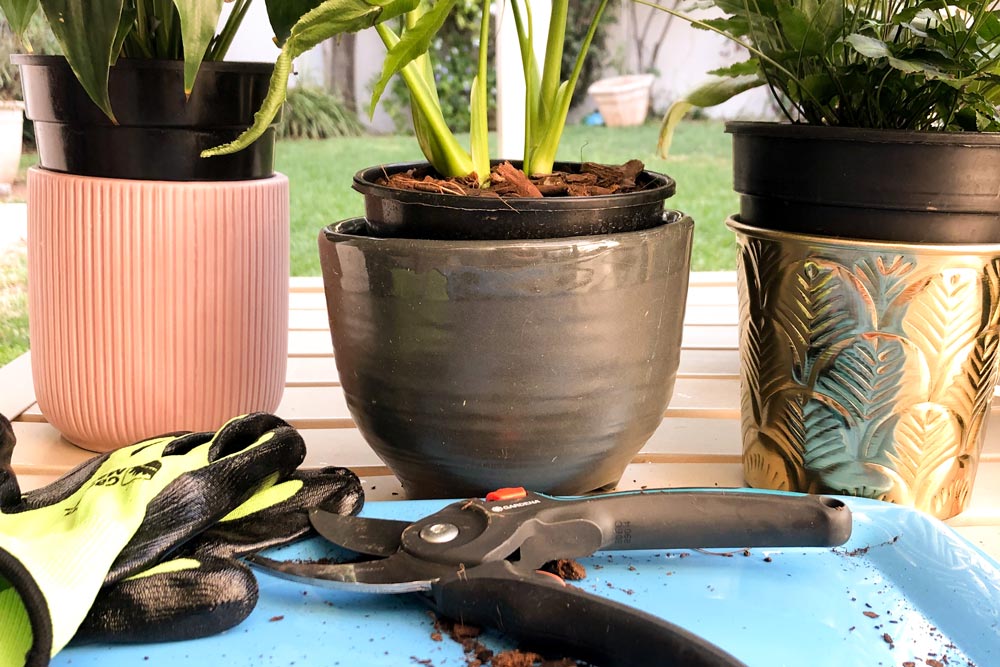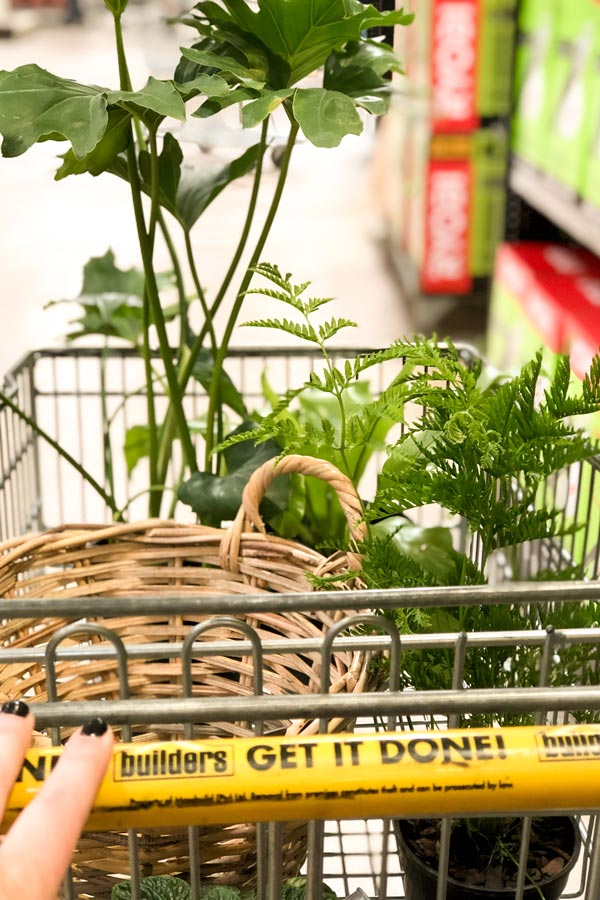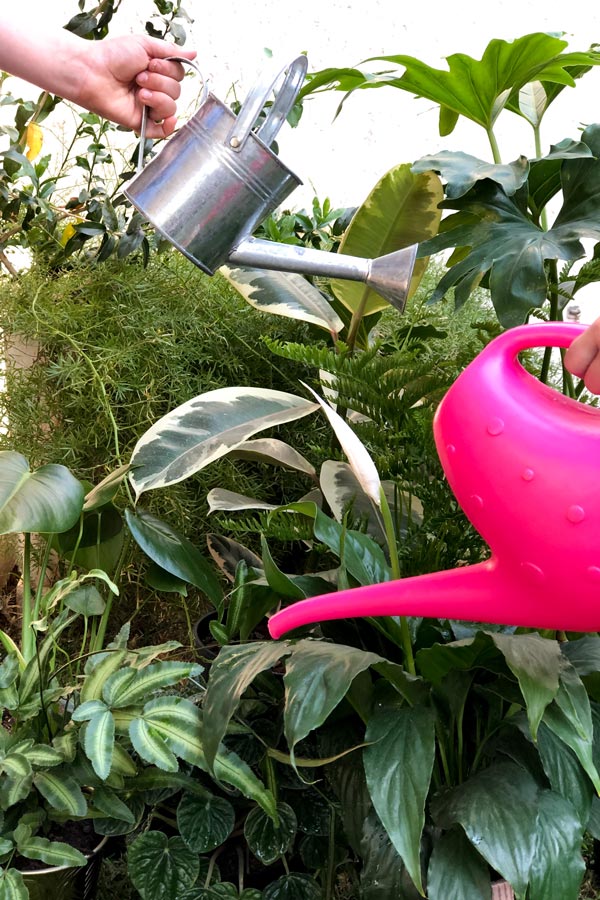 Amy (anearthenlife) had the cutest little gardening assistant helping her with her planting.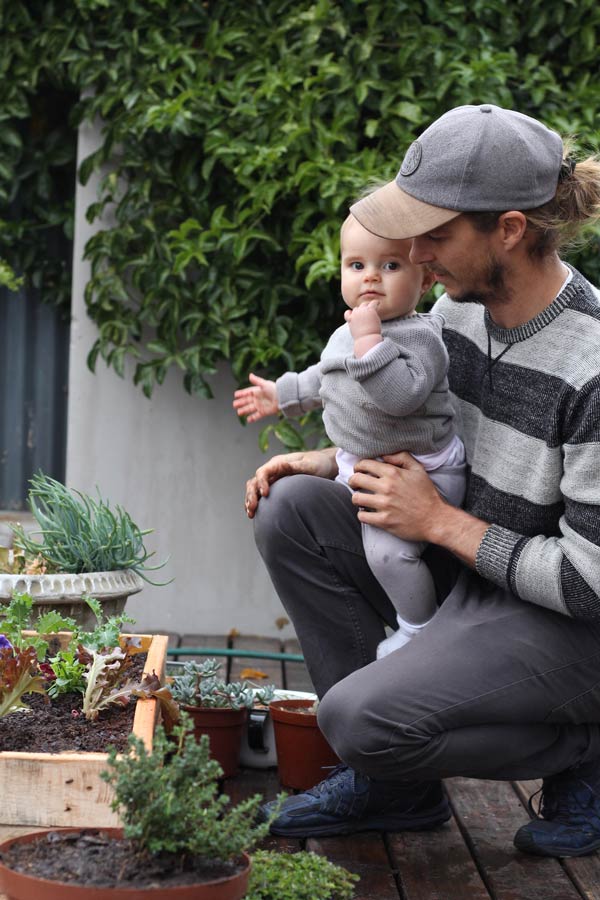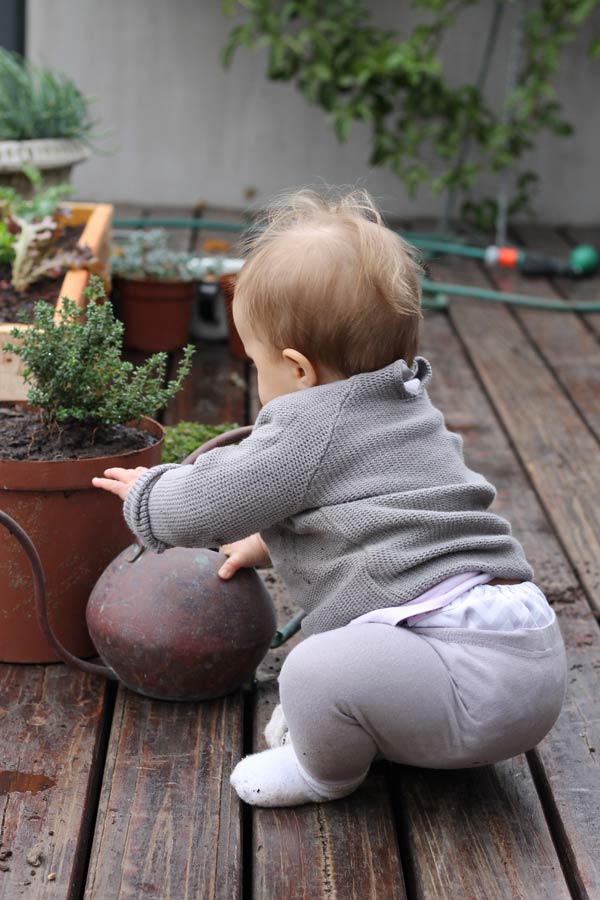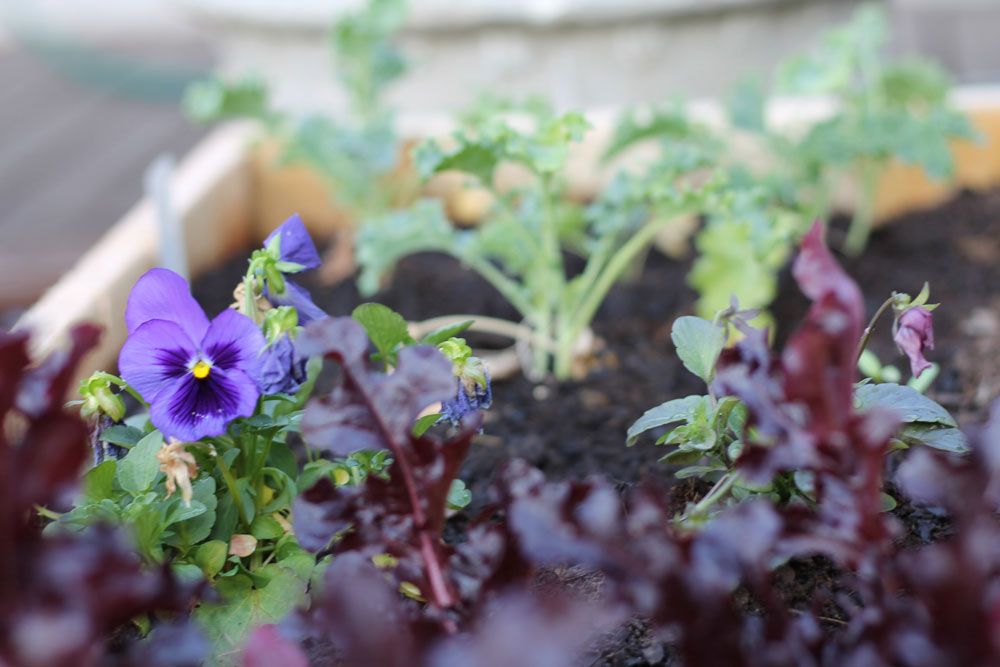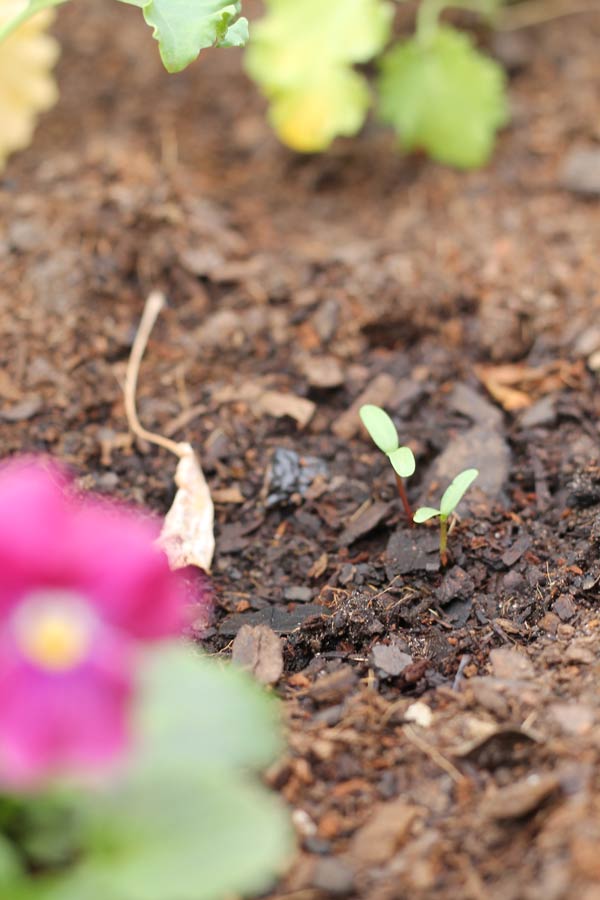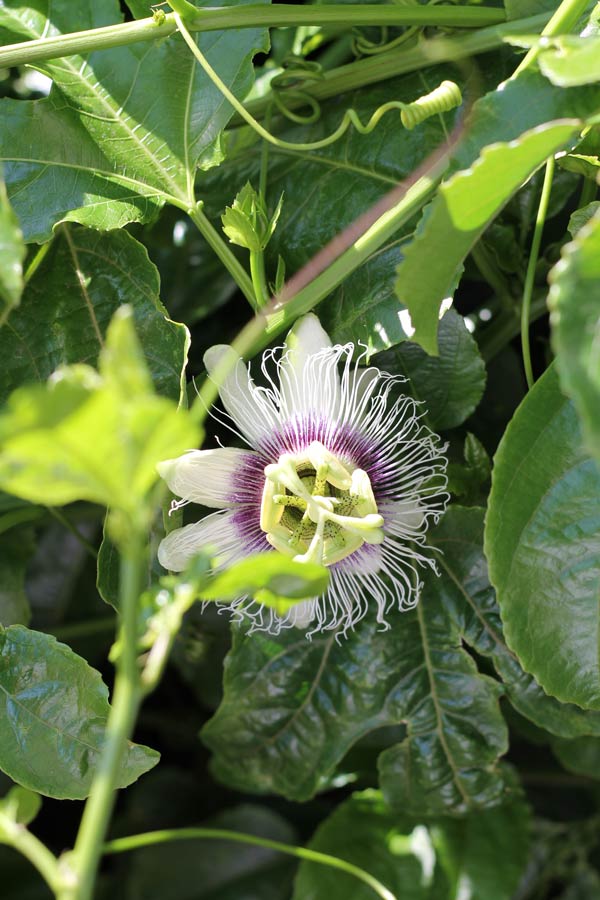 Leozette (@leozetteroode) is a vegan with very green fingers. She grew lettuce, swiss chard, pantsies and asters (edible flowers).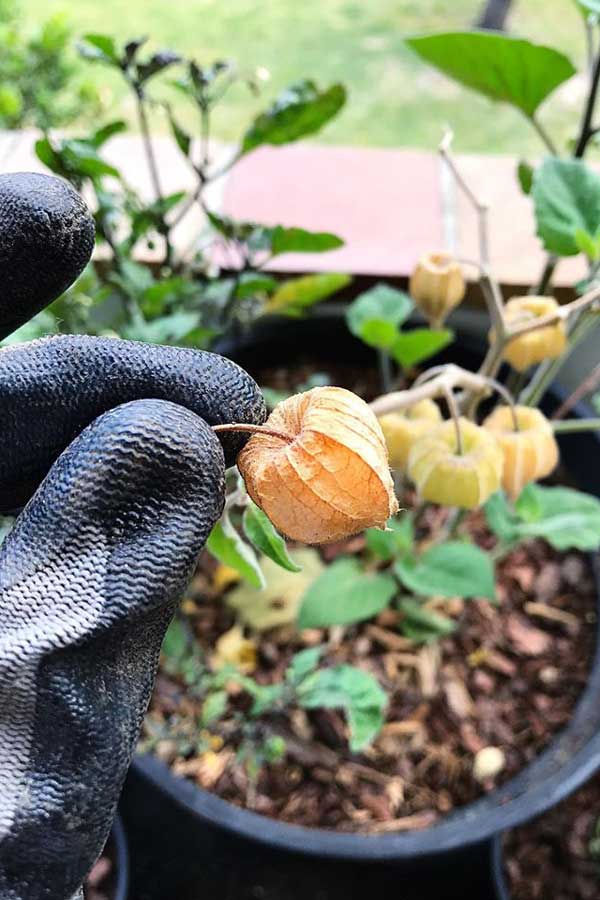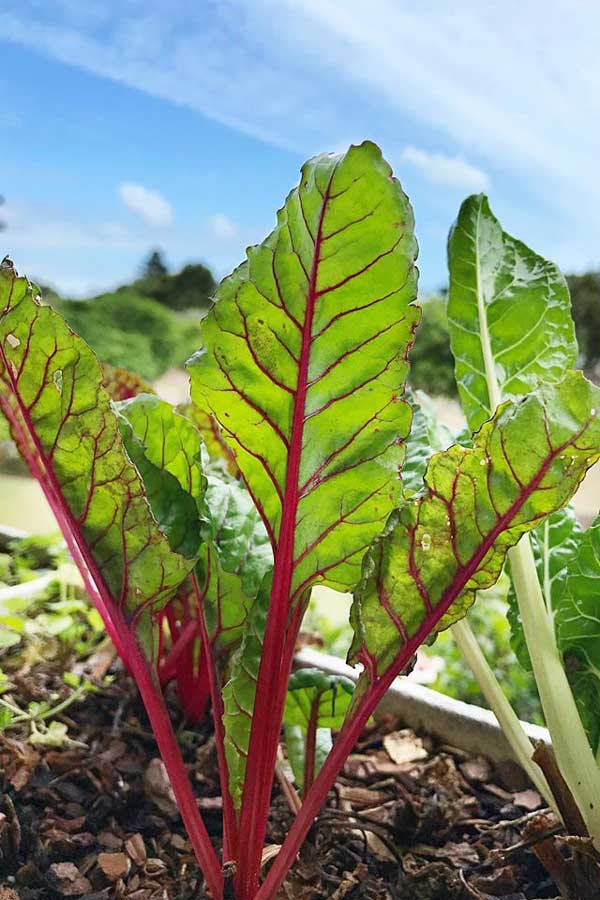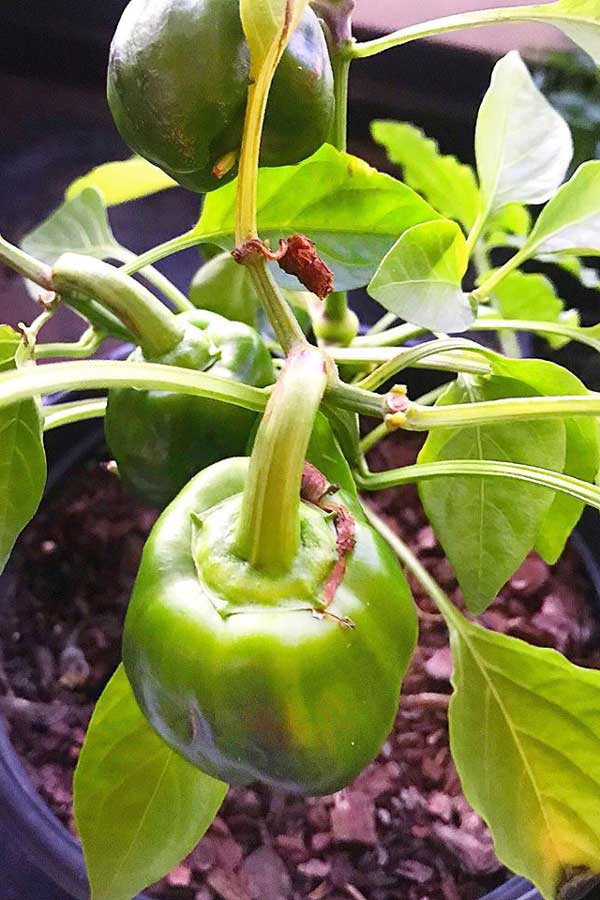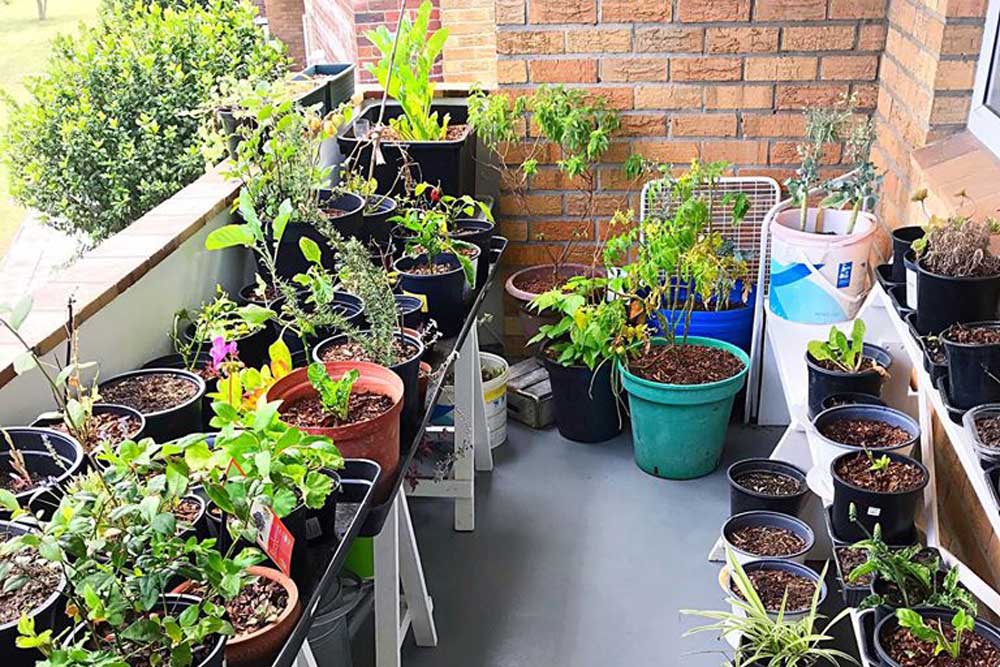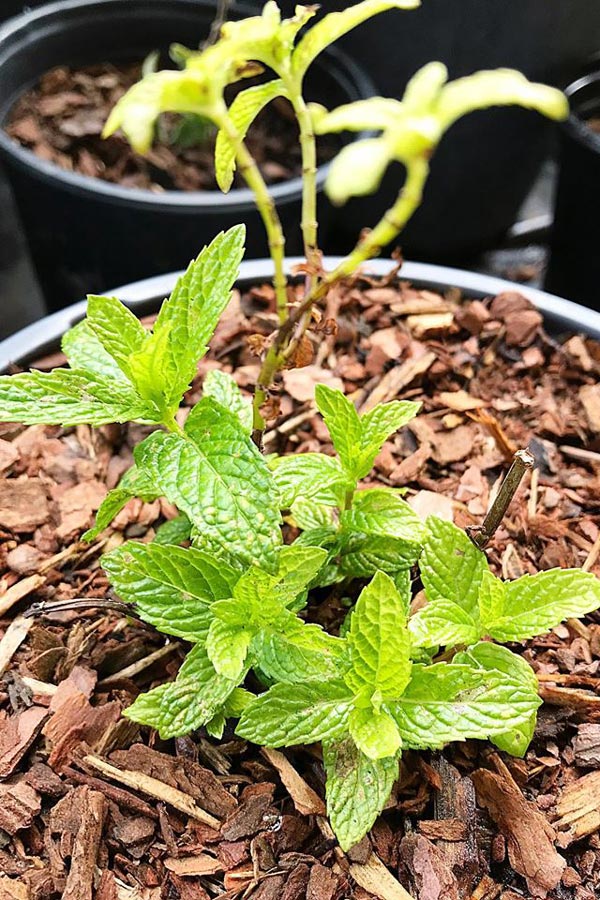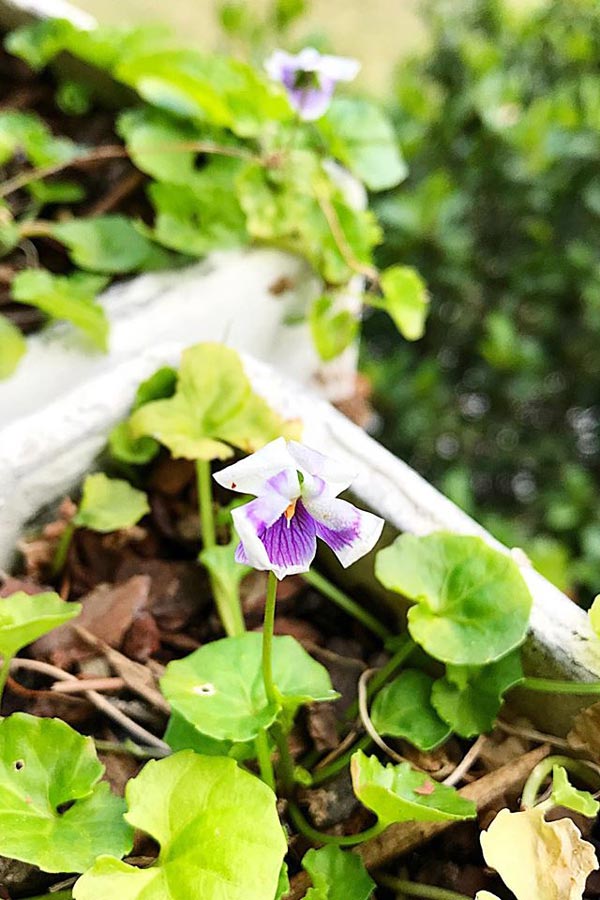 Sumaya Adams (@sumayaadams) got a whole lot of seedlings and planted and harvested the most tastiest fruits, vegetables, herbs and plants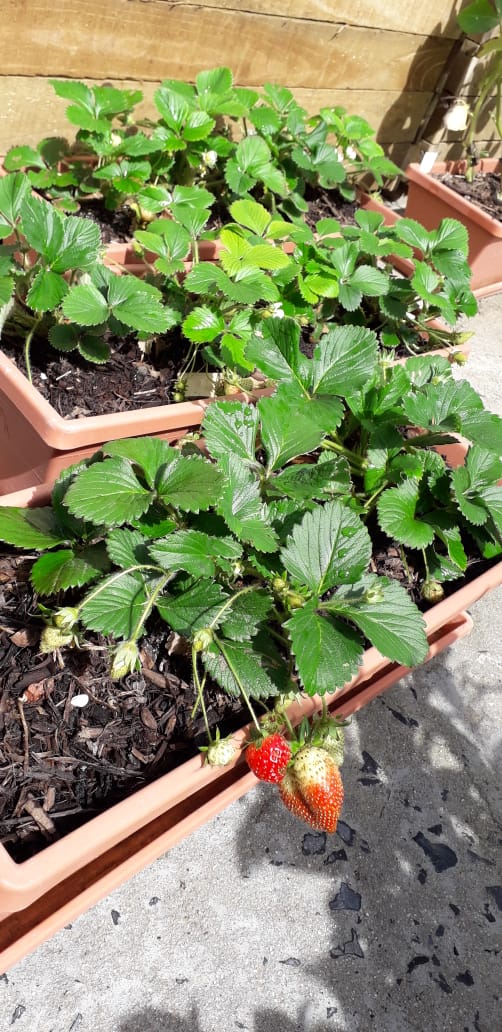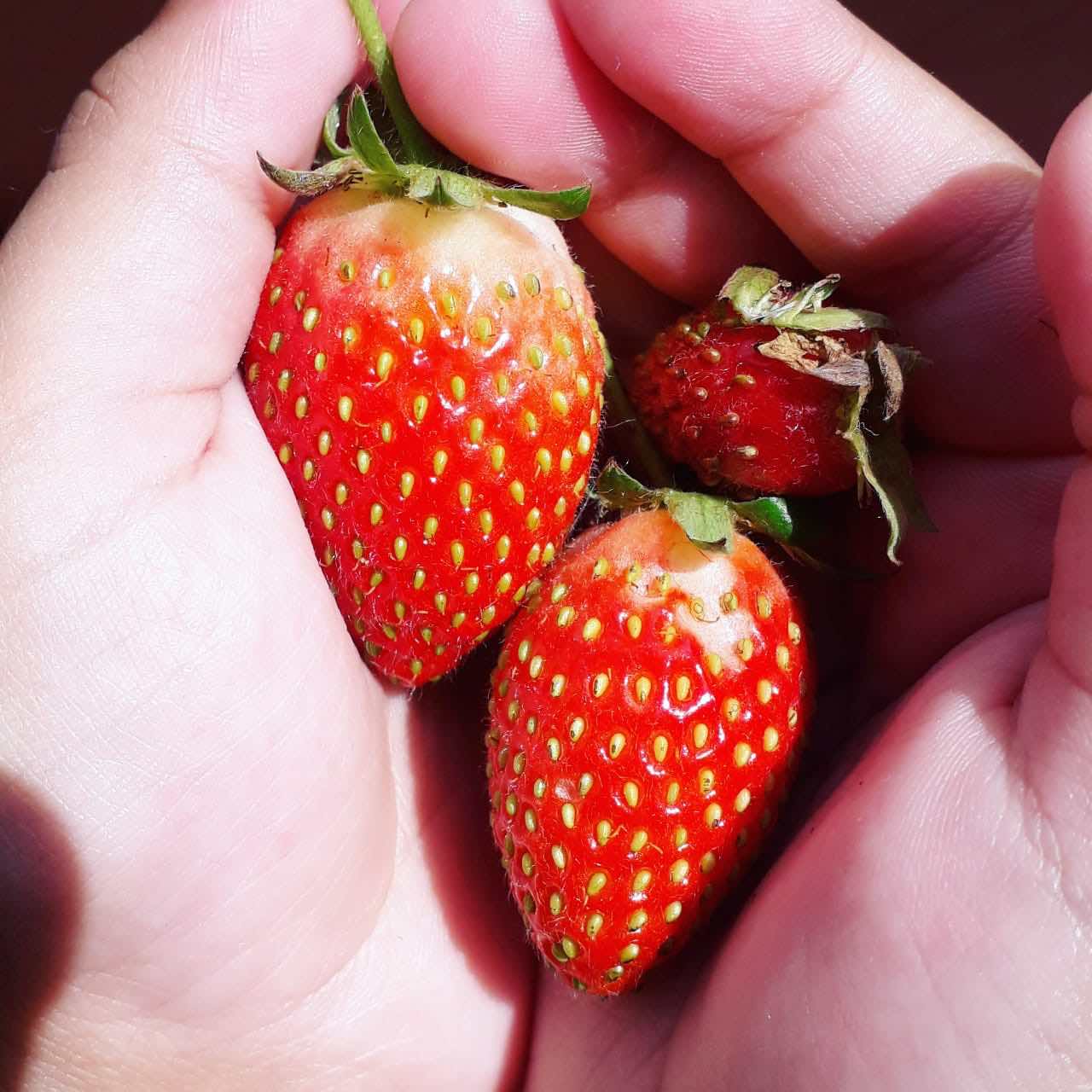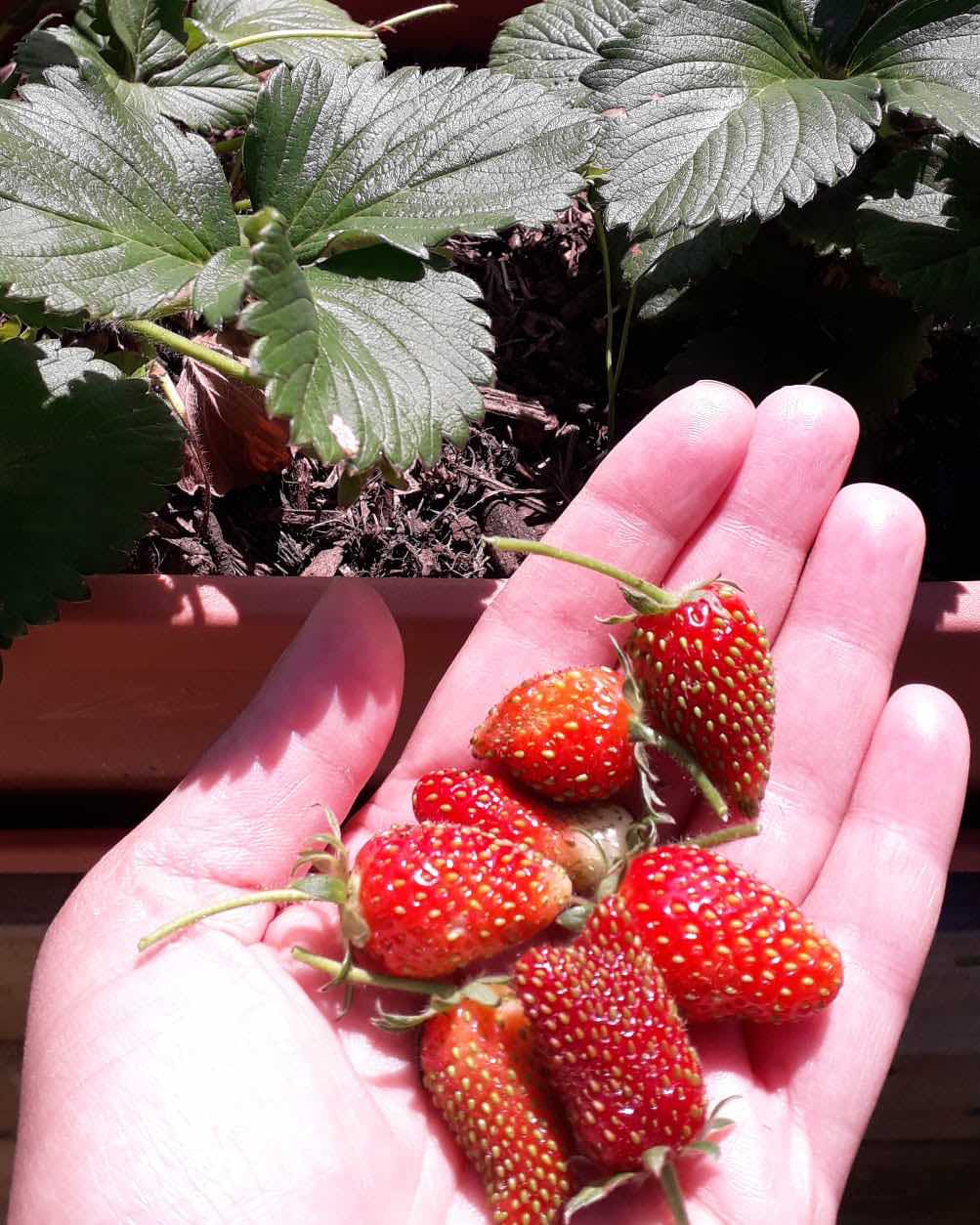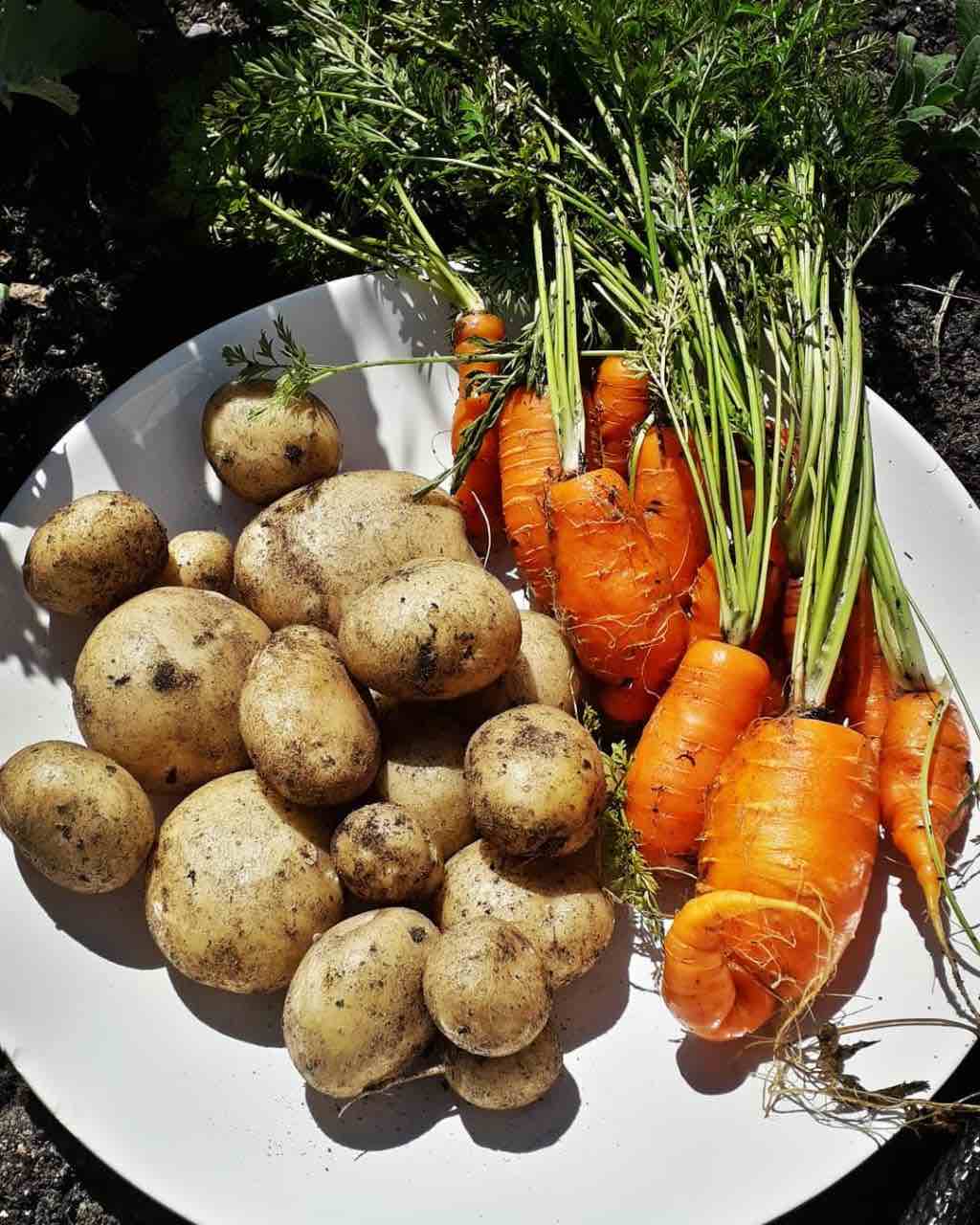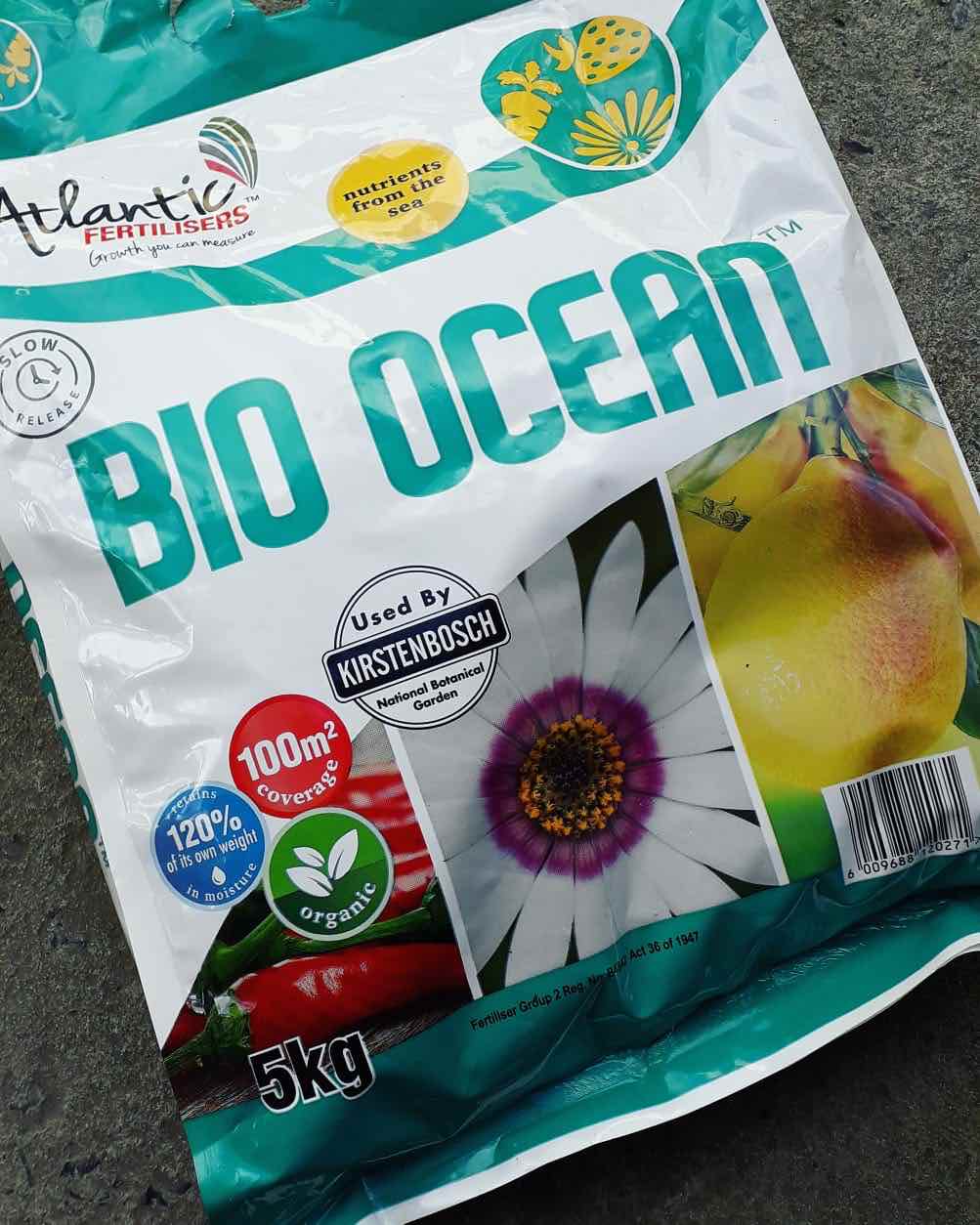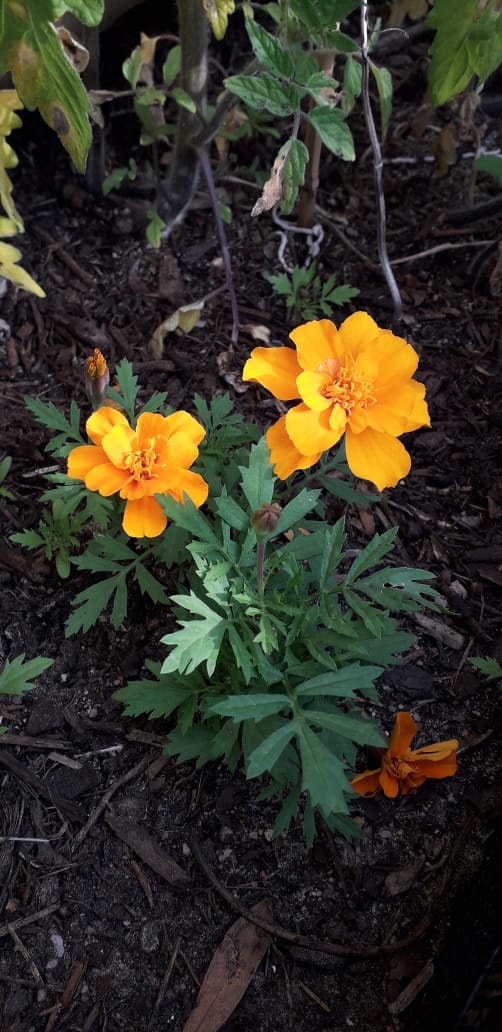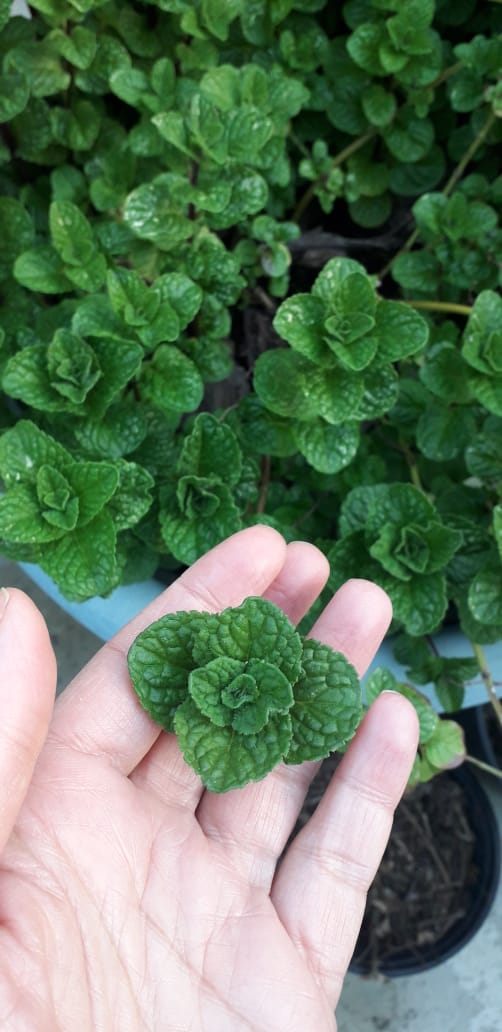 (@thegreenvegan) used this time to get her #plantlady journey started. She bought seeds and planted her first flowers.