Consider these important safety aspects to help protect your family at home: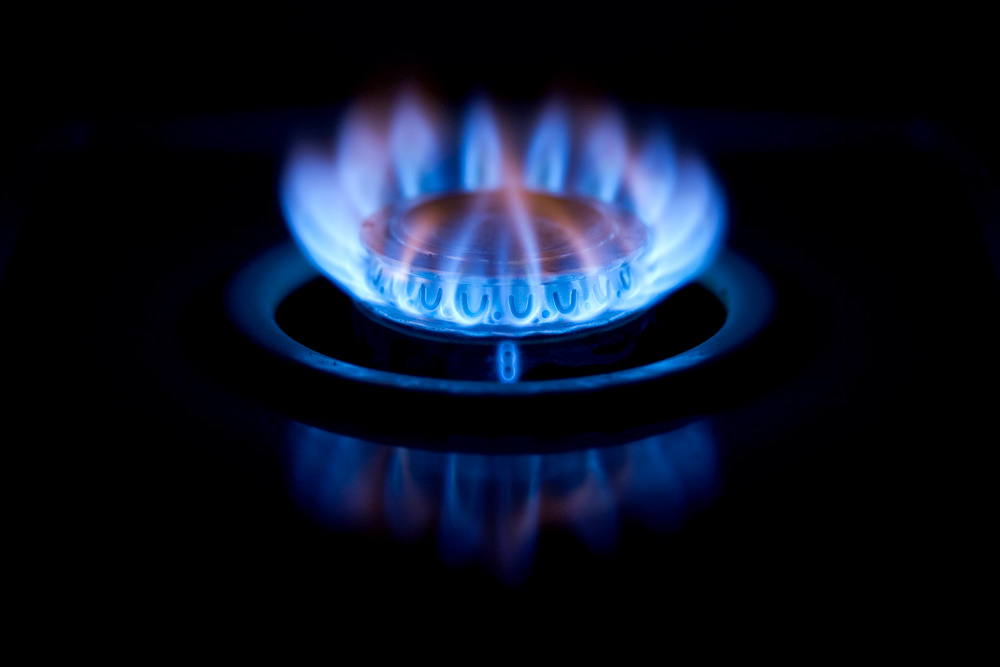 If you move into a new home, don't assume the appliances are safe – get everything checked by a person registered to check for gas safety and get all certificates that might be required. (i.e. Certificate of Conformity)
Always use appliances only for their intended usage – never use your stove or oven for anything other than cooking. Do not use your gas oven to heat up your home.
Never let small children play with or near natural gas appliances or pipes, even the knobs on the oven or cooktop.
Obey legislative stipulations [i.e. only gas bottles less than 19 kg of gas cab be stored inside a building).
Keep the areas around all appliances and equipment clean and unblocked to allow for proper air flow.
When gas stoves are in use ensure sufficient ventilation.
Do not open the gas flame to high and ensure that the gas is turned off properly after use.
Always buy LPG cylinders from authorised dealers only.
Check that the cylinder has been delivered with the company seal and safety cap intact, do not accept the cylinder if the seal is broken.
Look for the due date of test, which is marked on the inner side of the cylinder stay plate and if this date is over, do not accept the cylinder.
Always store the LPG cylinder in an upright position and away from other combustible and flammable materials.
Make sure there is at least one multipurpose fire extinguisher in your home.
Share all gas safety tips regularly with all family members.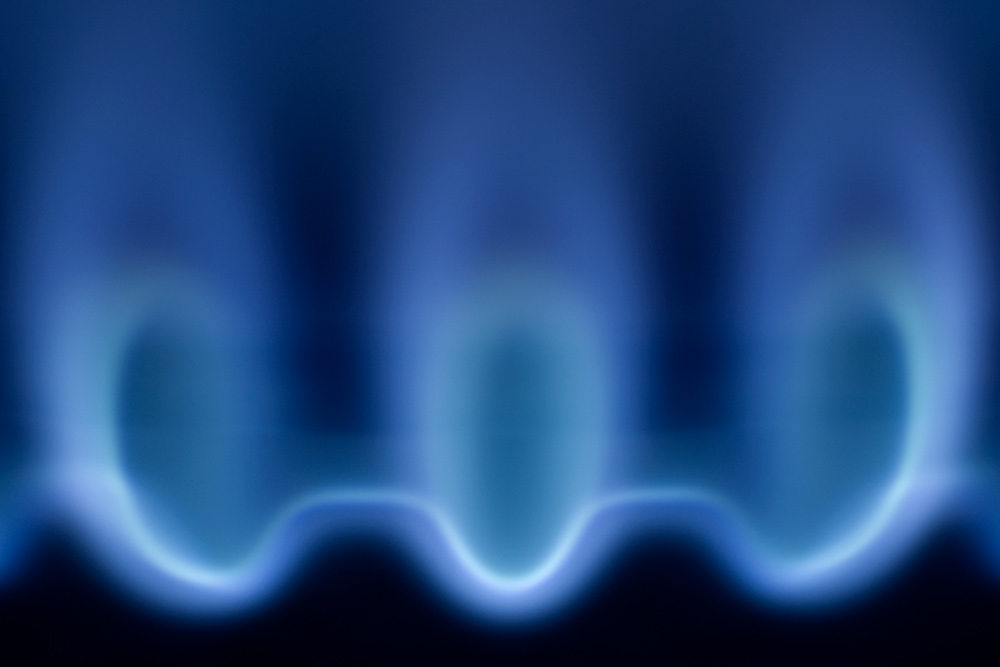 The following tips on installation can be found in the South African National Standards (SANS) guide under gas installation regulations:
Gas bottles may not be installed less than 1 m sideways from doors and windows.
All copper pipes going through a wall must be sleeved.
Your gas installation must be accompanied by a Certificate of Conformity for gas appliances.
The types of gas installations that require this certificate include gas fires or braais, gas stoves and ovens, as well as water systems heated by gas.