Summertime is al fresco time. Here are two patio looks: one that fits coyly into a garden nook or on a balcony; the other for gregarious entertainment.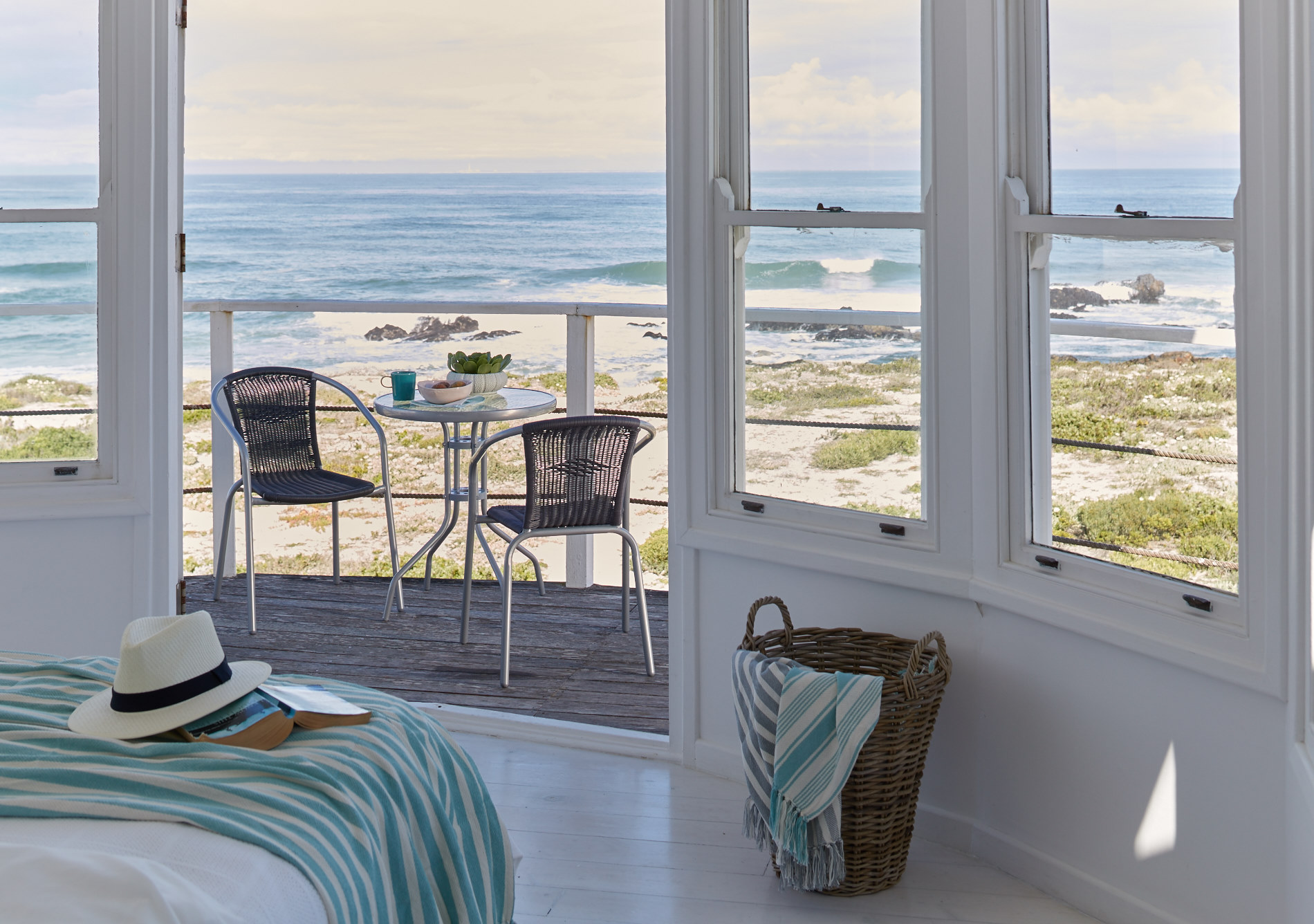 Made for two
Everybody has a place for a bistro set. Under a tree or in an alcove, it can create a serene spot in the garden. Try it for size on a balcony; and, of course, it was purpose-made for a small courtyard, though the French chef is not included.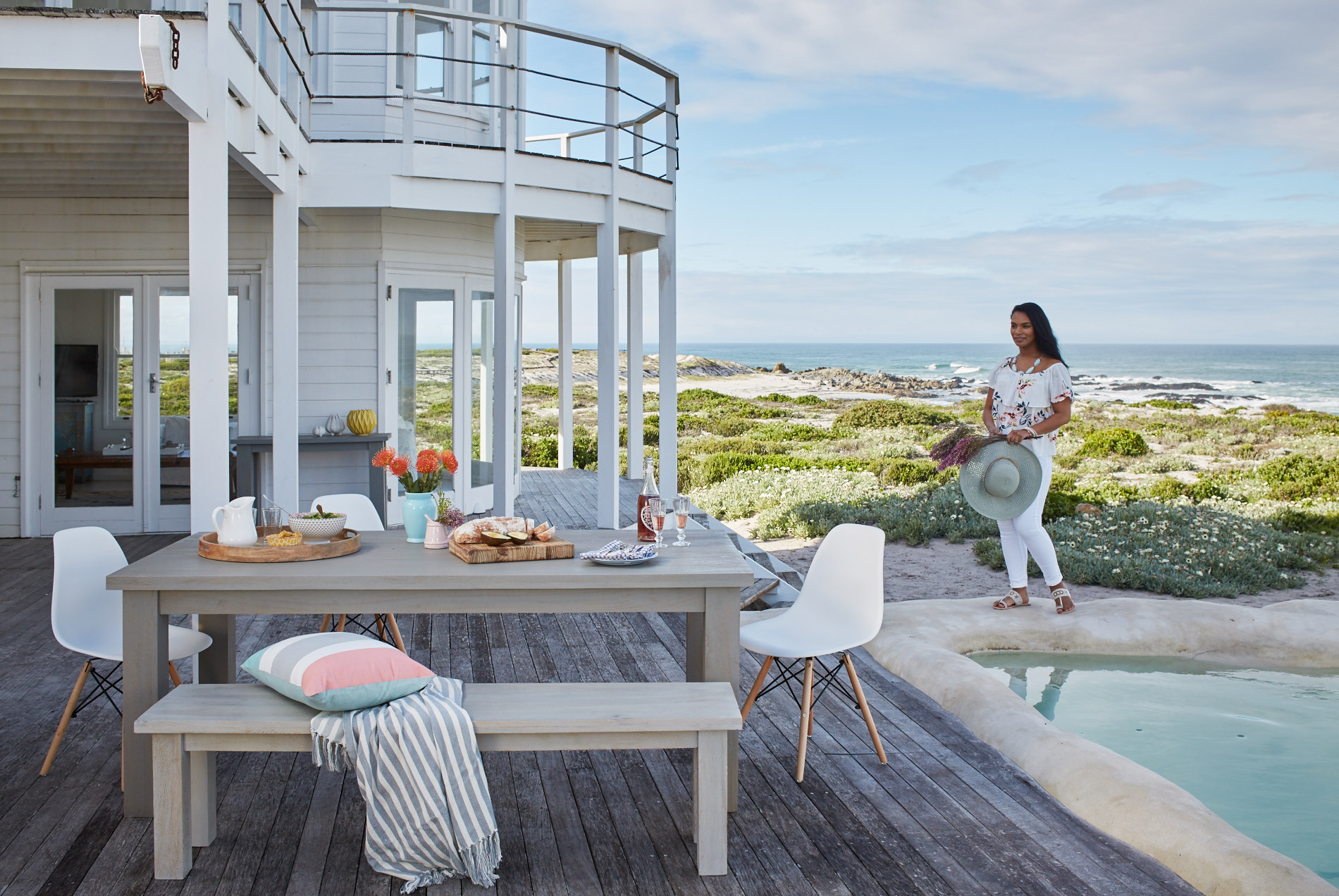 For friends and family
The bigger the table the more fun you can have this summer. Bench seats are great because you can sacrifice elbow room if the need arises to squeeze in another guest. Add some good-looking Elmes chairs for versatility and style.