Take a look at the colour trends that are taking the world by storm.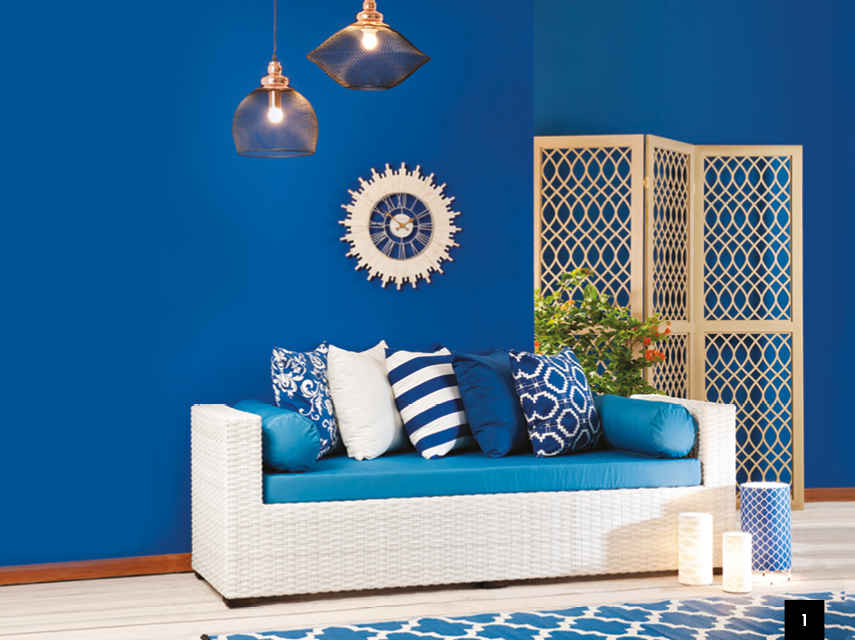 1. Ocean Blues
Drawing inspiration from the upcoming Olympics, Plascon has pinned its Colour of the Year ribbon to intense Atlantic Beach (B5-B1-1), which captivates the coastal energy of the city of Rio.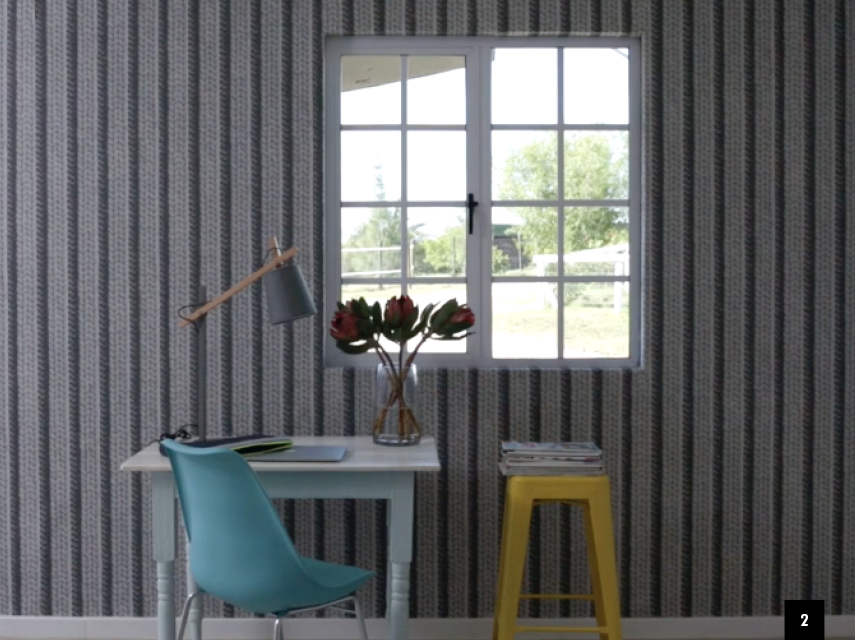 2. Faux Feelings
Wallpaper is so much more than just pretty patterns. It is a great way to add texture to a wall or room. Choose from a variety of easy-to-hang vinyls which give the impression of textures such as distressed wood, brick and even a knitted jersey.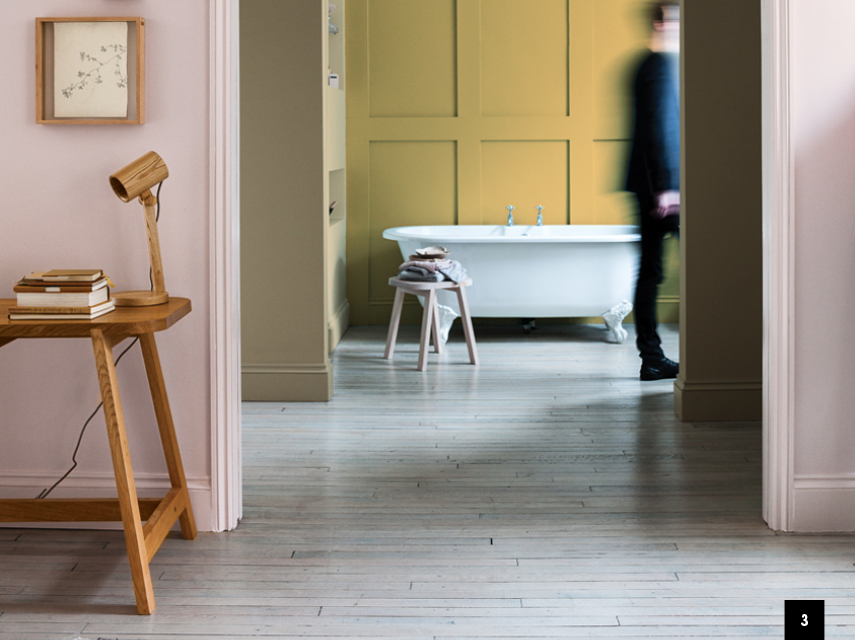 3. Golden Year
Dulux has embraced ochre tones with its 2016 Colour of the Year. Monarch Gold rekindles the spirit of the past (think old gold frames of paintings). It comes into the 21st century with panache when paired with Dulux's muted colour palette such as duckegg green (Sea Urchin 4), rich brown (Rum Caramel 1), dusky pink (Soft Cinnebar 5) or camel (Salisbury Stones 3).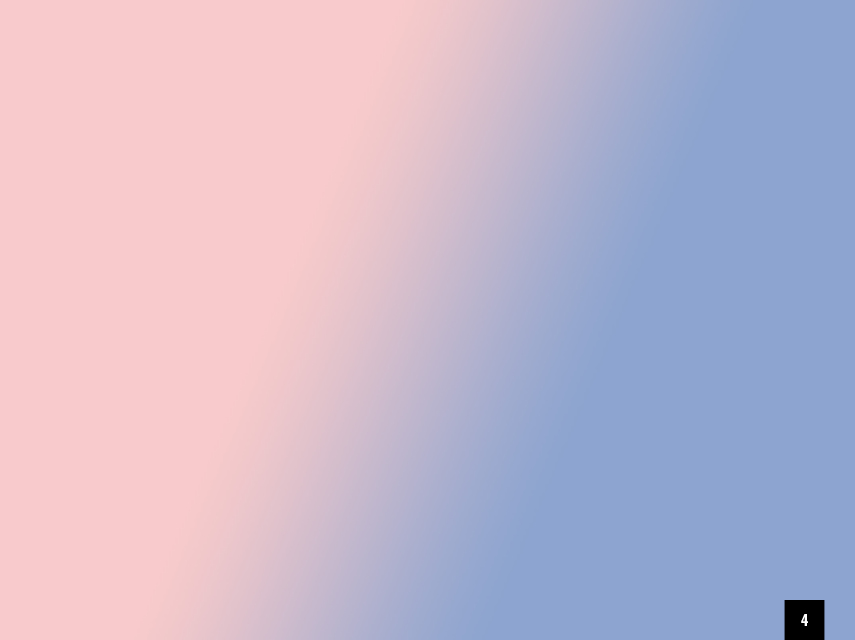 4. Soft Pastels
Baby pink and baby blue haven't had their day in the limelight… until now, that is. Pantone, the international colour doyenne, announced two colours of the year for 2016. Serenity is a calming blue similar to cornflower blue. Pantone isn't available in paint colours here, but you can get similar from Fired Earth Chalk Paint in King Louis Blue or Modo's Lake's Entrance (P107-C2). Rose Quartz is the flip side of Pantone's colour choice – it's pink, a gentle colour, which, says Pantone, "conveys compassion and a sense of composure." Modo's Flowering Cherry (P074-W2) is a good match. If you're boldly into fashion, combine the two colours, though expect to repaint in a year or two when this goes out of fashion – it definitely won't outlast grey or duck egg. Alternatively, include them in accessories, which are easily changeable..
5. Contemporary Classic
The sophisticated black and white interior is a timeless classic. Add magenta, turquoise or acid yellow accents, and voila, you go from classic to contemporary.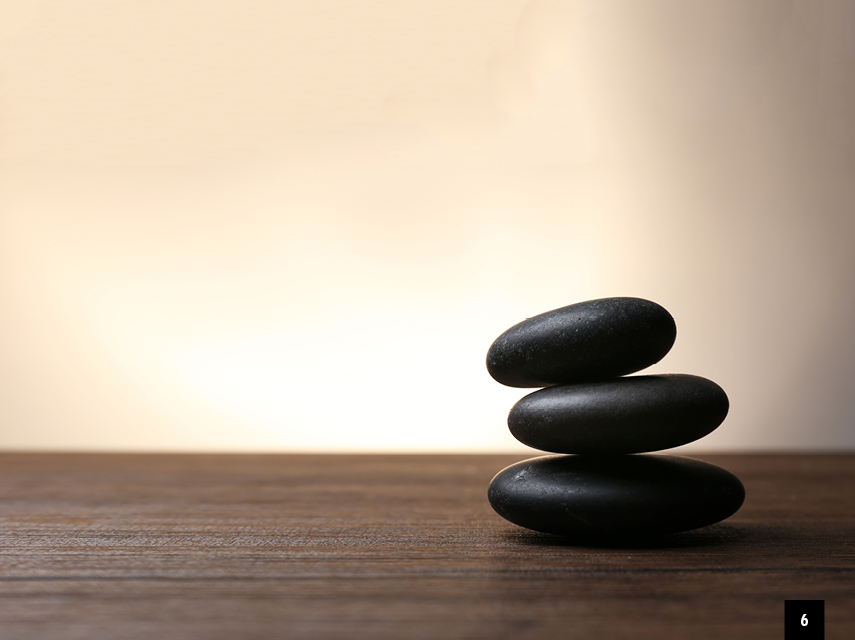 6. Matt Black
From appliances to mirror frames, black is back. But this time it's not high gloss, it's matt. So, say goodbye to your shimmery stainless steel fridge and hello to its matt black newer model. The same goes for pretty much all your accessories. If you're not ready to be a total slave to fashion, just replace small things such as pendant lights – there are some beauties with matt black exteriors and warm metallics on the inside.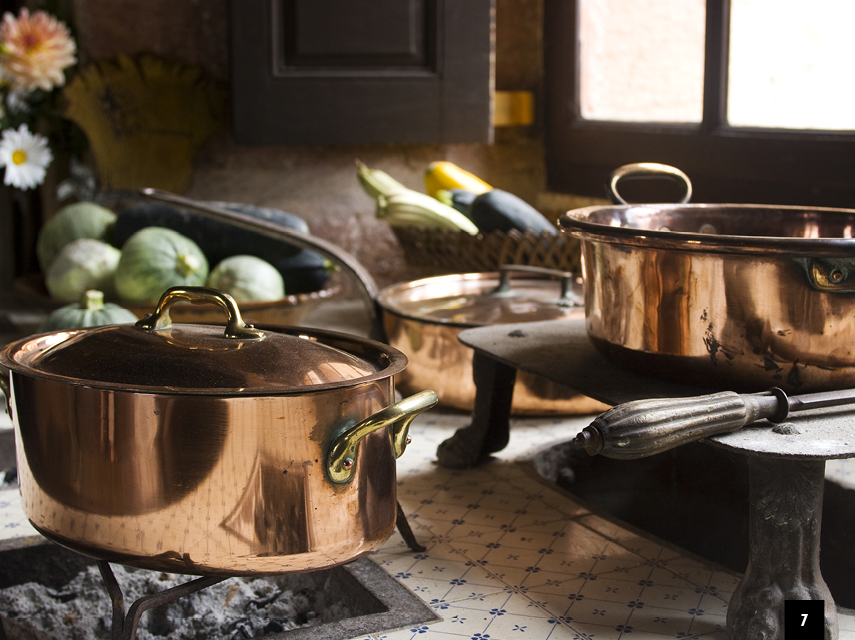 7. Mix your Metals
Gold, copper, bronze, silver… As long as they shine they go together. 2016 is the year of super-bling. This trend is so easy to catch up on with the Fired Earth range of water-based metallics. Choose your preferred finish – either a gritty matt from Fired Earth Brushed Metal or a sleek sheen from Fired Earth Liquid Metal. Colours range from deep coppers and old gold to pearlescent white and even a metallic blue.