Welcome to your Winter Gardening Guide.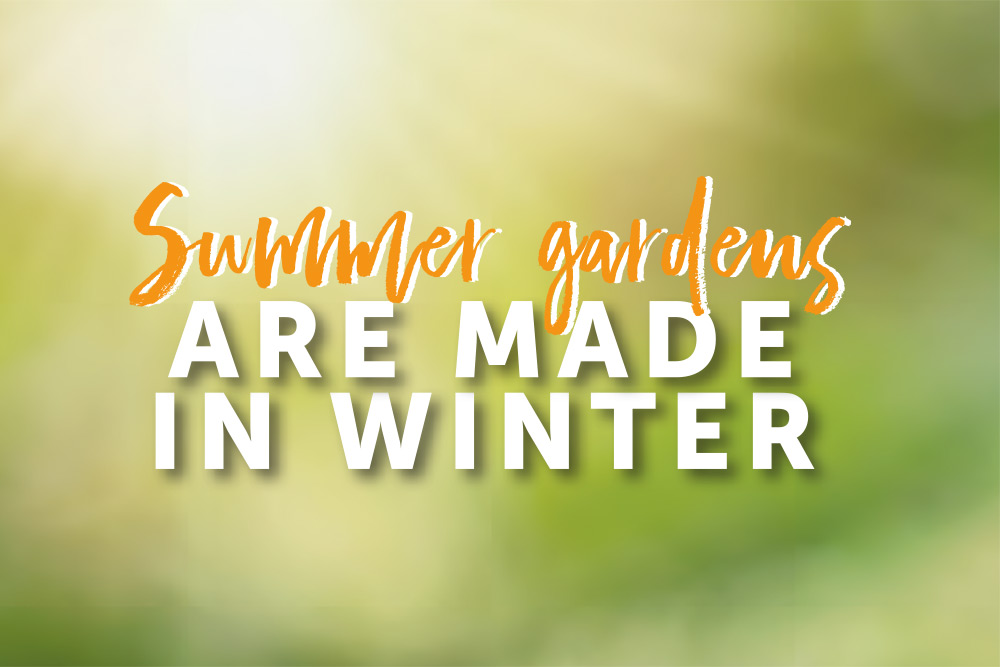 Summer gardens are made in winter
Just as summer bodies are built in winter, summer gardens are prepared for in winter. And luckily for our gardening community, most of South Africa experiences clear days and sunshine at this time of year. Sure it is cold out, but spending time in the garden will warm you up for sure! Keep up with the following gardening activities to prepare your outdoor space for a flourishing season of sunshine come December.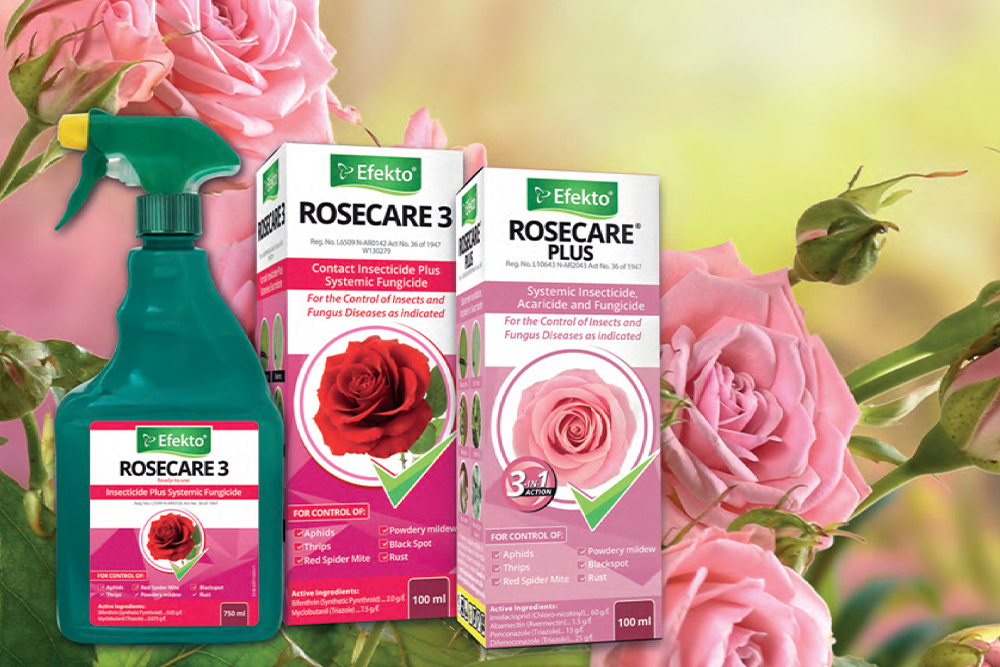 Winter garden prep 101
Put the 'win' into your winter garden prep. With the right tools and actions, you will stay on top of your garden's needs without struggling with pest invasions, Prepare to encounter pests during the colder months. Use a thorough approach to ensure they don't wreck entire ruin on roses and conifers.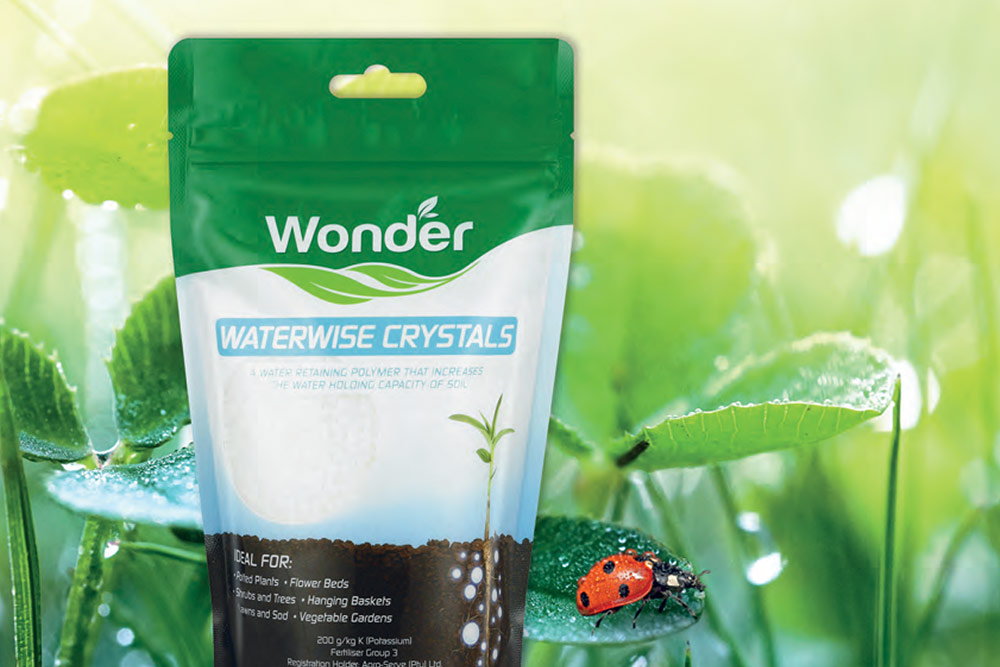 Drought proofing your garden with Wonder Waterwise Crystals.
At this time of year, many gardens suffer from heat stress or lack of water – or both! Plus, many South African gardens are also faced with watering restrictions, so every drop is precious. If your potted plants, hanging baskets, lawns, and garden beds are looking a little parched, try applying Wonder Waterwise Crystals
to improve the soil's water-holding capacity. Moist soil makes for happy plants!
Winter gardening activities: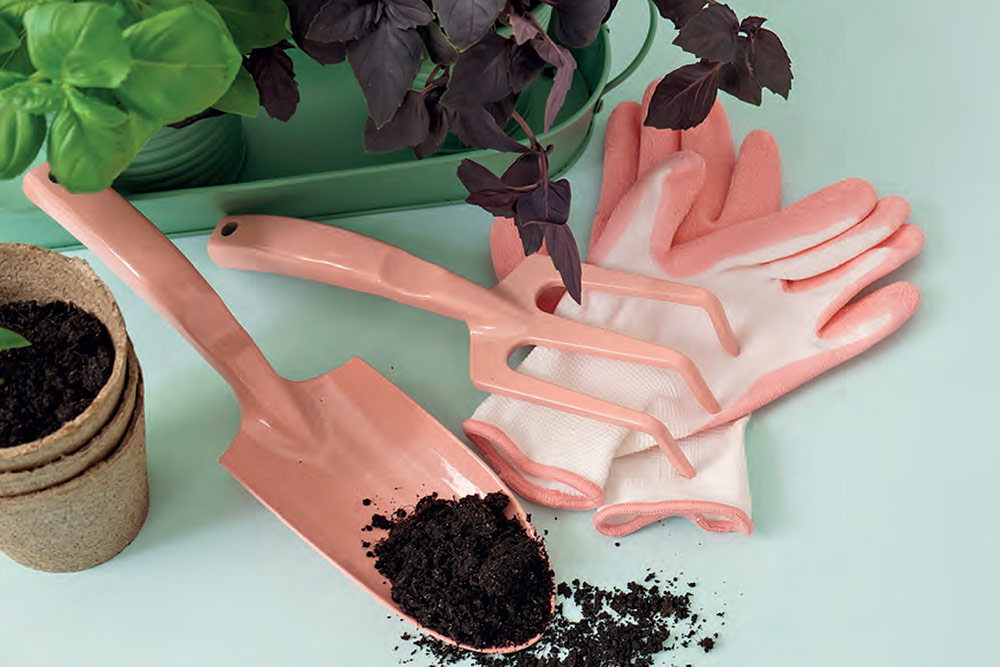 Flower garden
Brrr! The days may be getting cooler, but with so many activities to do in your flower garden, you should be
breaking a sweat. Good luck.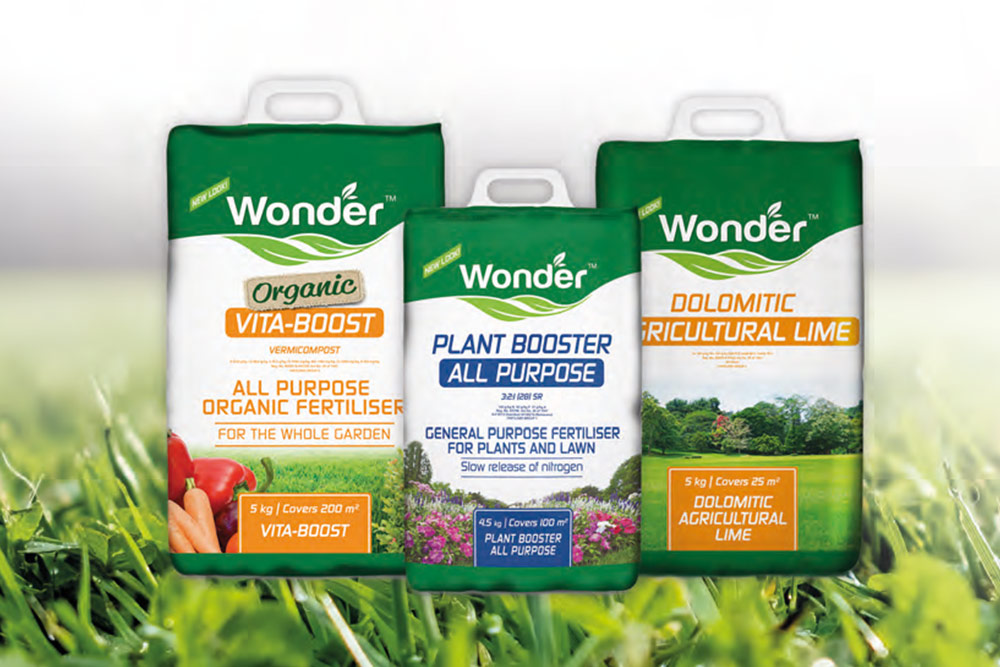 Lawn
Your lawn will appreciate some winter TLC to help it face the busy season ahead. Make sure your soil is in tip-top shape and ensure it has enough nutrients to support all the upcoming growth.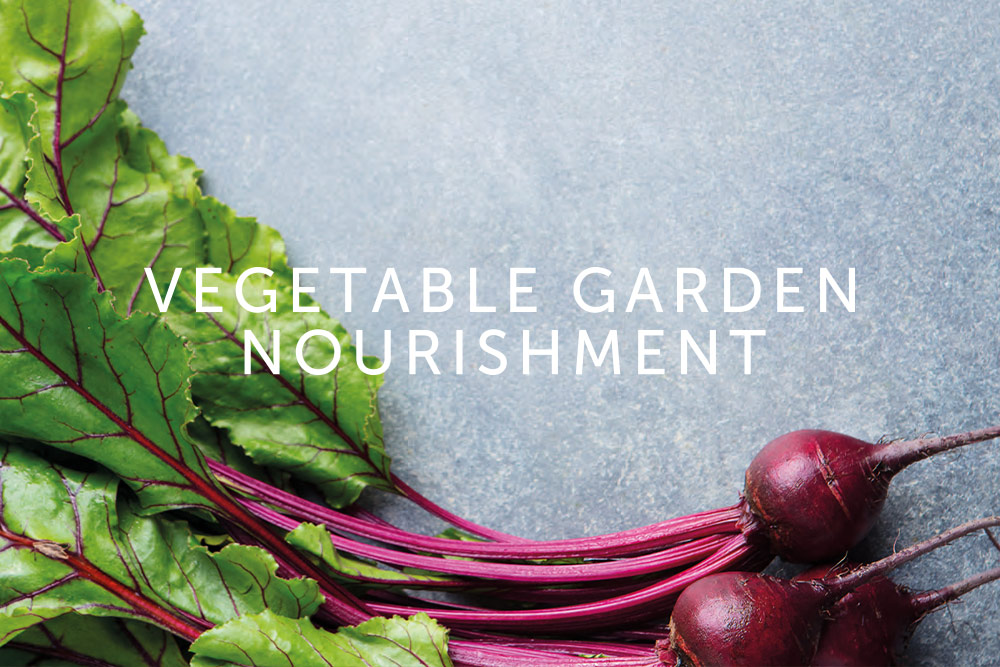 Vegetable garden
What's happening in the veggie garden?
Brassicas, beets and Brussels sprouts, to name but a few winter highlights!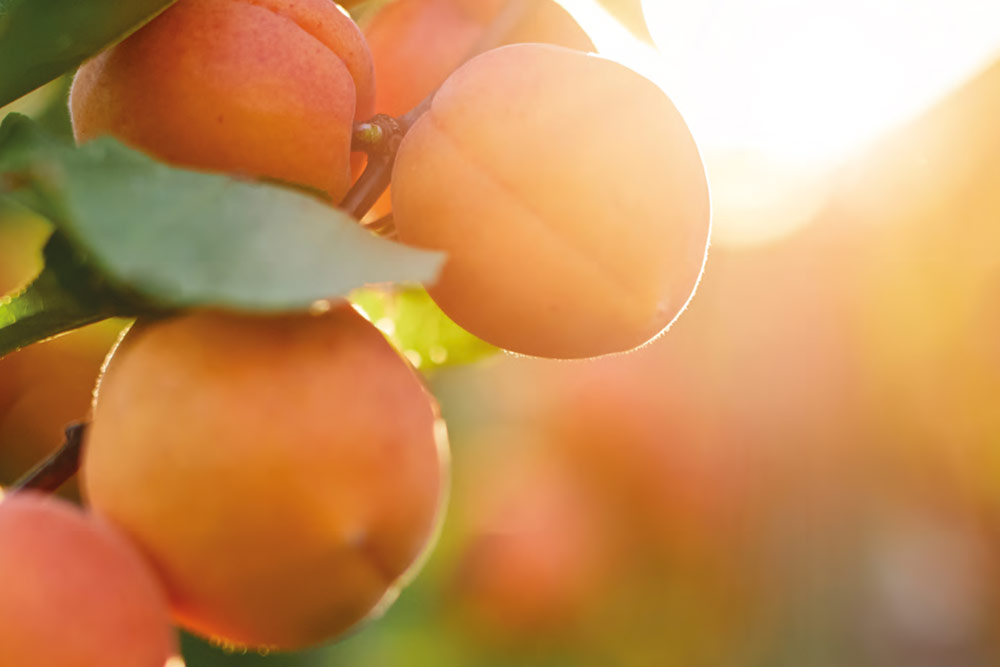 Fruit tree orchard
In the fruit orchard, spend time planting strawberries, composting fallen fruits, fertilising mango trees, and so much more. Let's get gardening!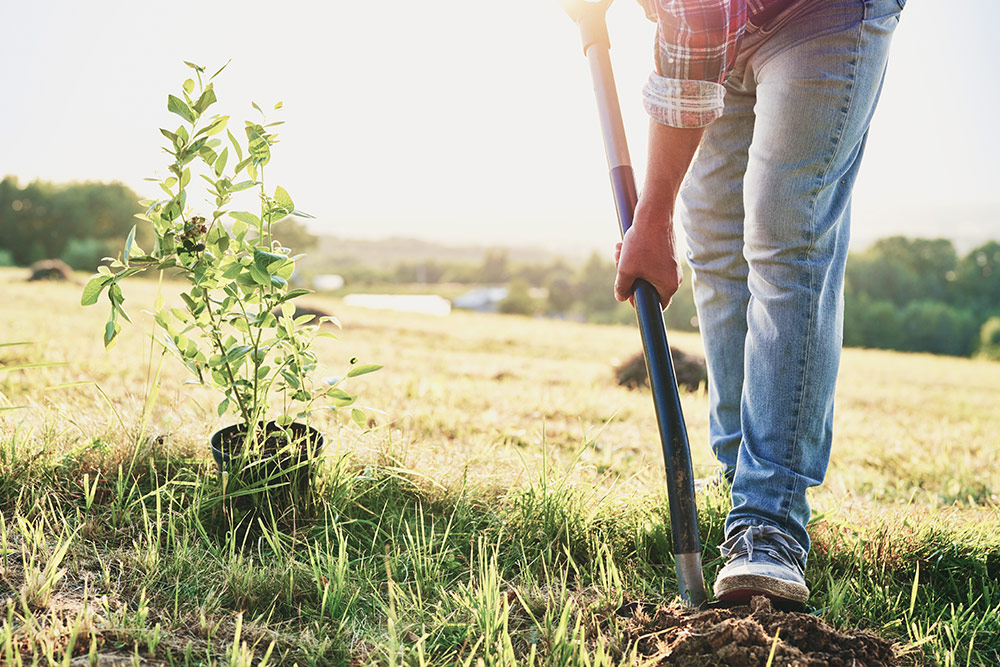 Winter is deciduous fruit tree planting season
Looking to add an orchard to your property, or to enjoy fruit grown on the balcony of your apartment? There is a deciduous fruit tree for everyone. They arrive in stores from early June to July and are best planted in winter before they start growing in spring. Deciduous fruit trees are one of summer's delights – and picking your very own fresh peaches, nectarines, plums or apricots is very achievable.
Read more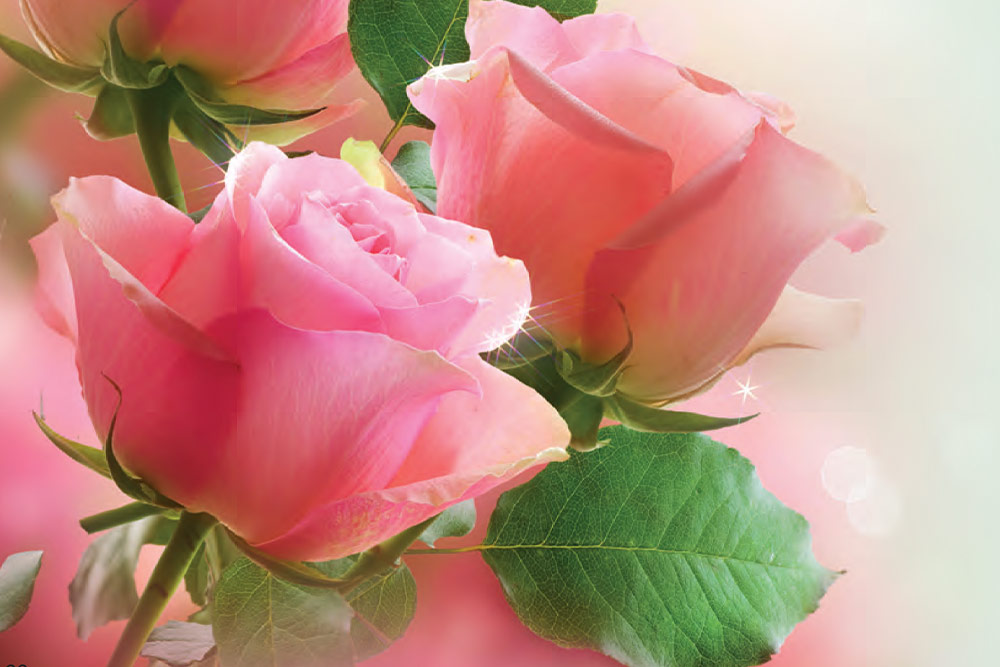 Garden projects to start in winter: Rose garden
Planting a rose garden for the first time? With the right garden preparation, you'll navigate winter with your roses in top form. Explore our guide for tips and tricks.
Read more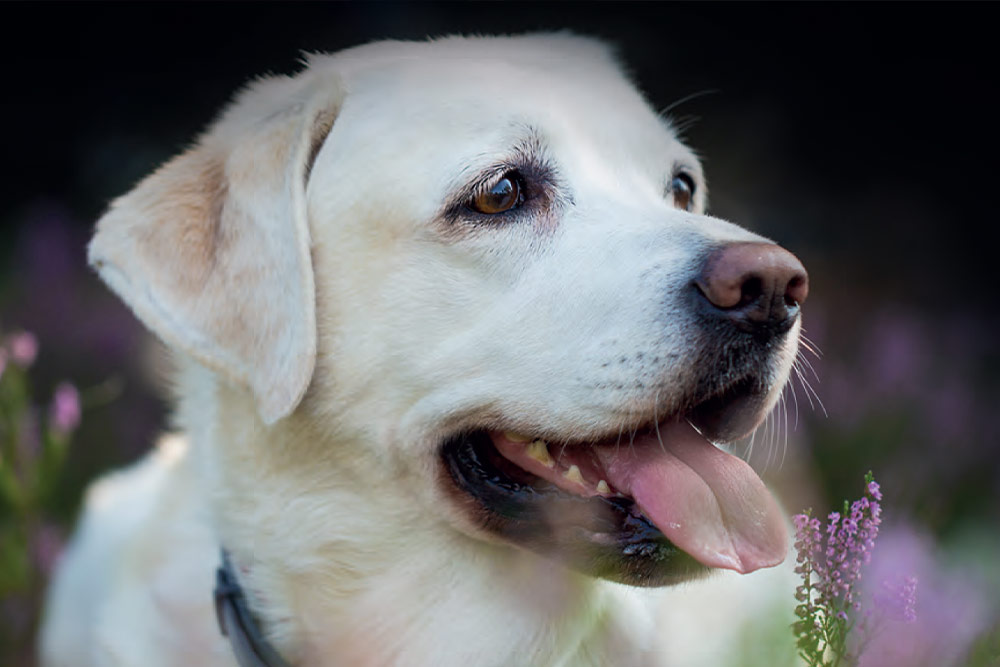 Protecting pets in the garden
Animals and birds are often attracted to fertilisers – organic and inorganic, compound, single element (chelated iron), granular, and slow release. If your furry and feathered friends spend a lot of time outdoors, remember to adjust your fertilising activities so they are safe to explore.
Read more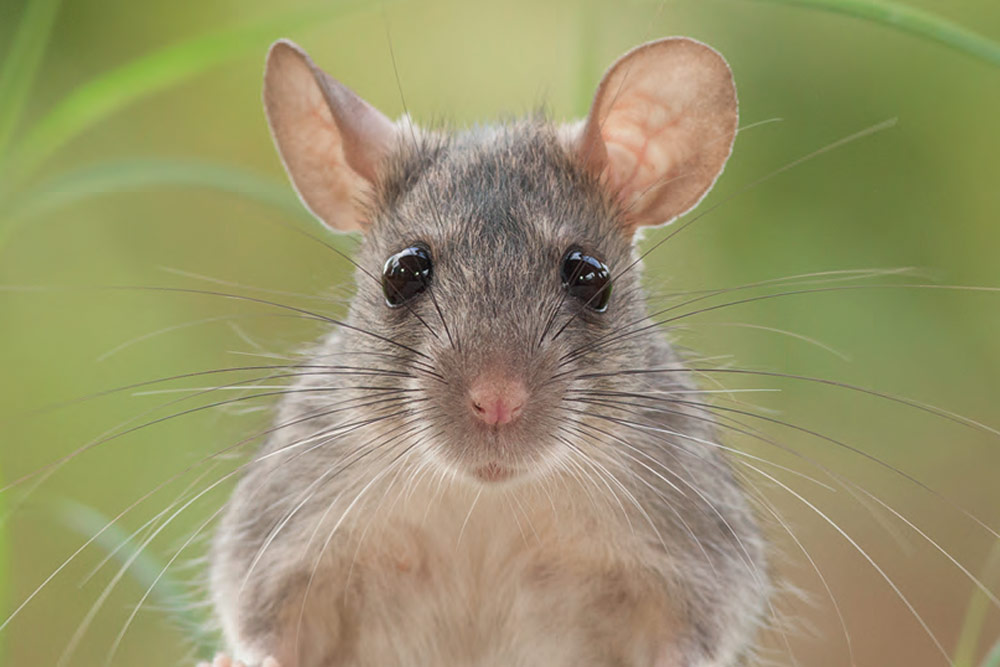 Rat and mouse control
Rodents like rats and mice may look cute in children's cartoons, but when you're dealing with them in real life, they are anything but pleasant. These rodents have long been the culprit of spreading some of the worst diseases and plagues in human history. Thanks to advances in rodent control products, the threat of disease for humans has lessened – but rodents can still be an irritating problem around the home and garden.
Read more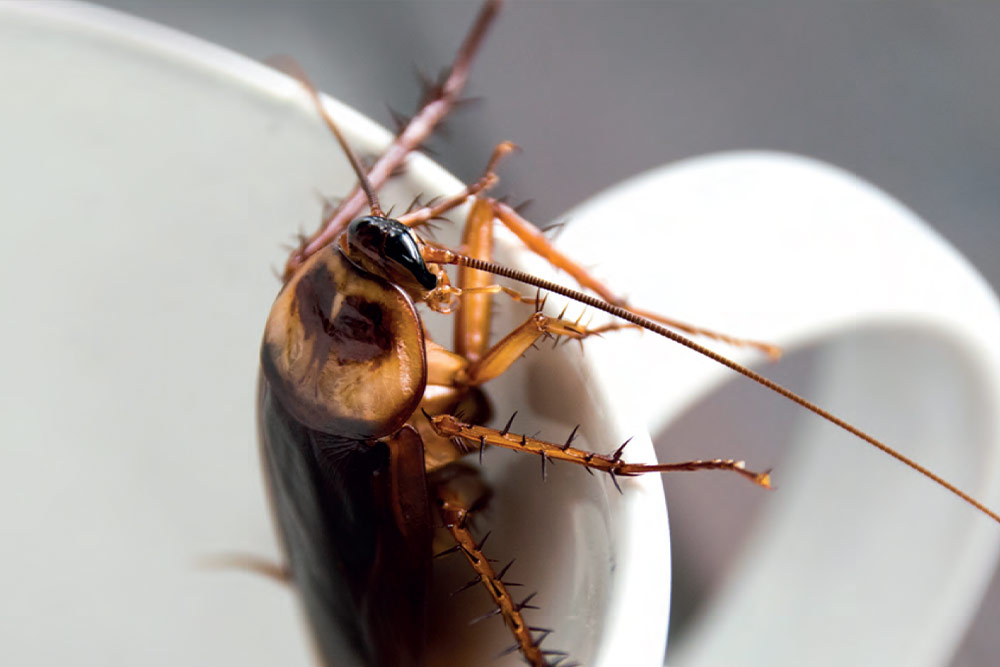 Cockroach control
Cockroaches. Just the name cues of long, twitching antennae, oval bodies and fast movements. These pests are notorious for being one of the most frequently encountered pests. They can easily manoeuvre their way inside of structures and are most often found in kitchens and bathrooms.
Read more
Credits
Referenced from Efekto, Greenfingers: Winter Gardening Guide