Create an eye-catching focal wall with textured wallpaper and metallic paint.
Materials you will need:
soft sponge
sponge roller
paintable wallpaper: Damask from Fired Earth
Perfax Wallpaper Adhesive
Fired Earth's Brushed Metal in the colour Foxy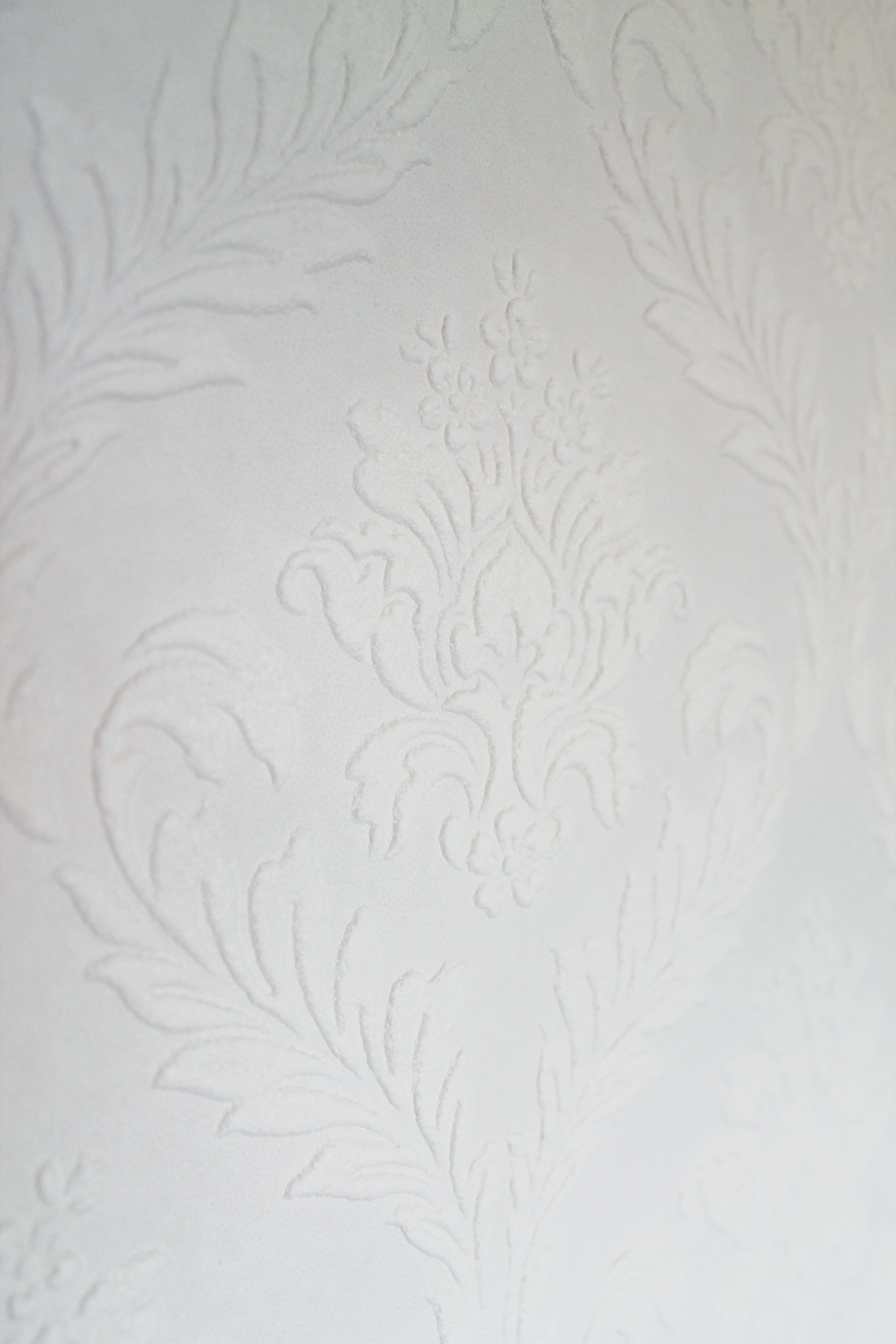 Step 1
Paintable wallpaper is a cost-effective way of creating a patterned focal wall, finished in the colour of your choice. We used an embossed paintable wallpaper from Fired Earth's Damask range and coated it with Fired Earth's water-based Brushed Metal in the colour Foxy. Apply the paper according to the manufacturer's instructions, using a good quality wallpaper adhesive such as Perfax Wallpaper Adhesive which covers about 4m2 per sachet. Smooth out all the bubbles with a soft sponge when it is still wet to ensure an even application once it has dried.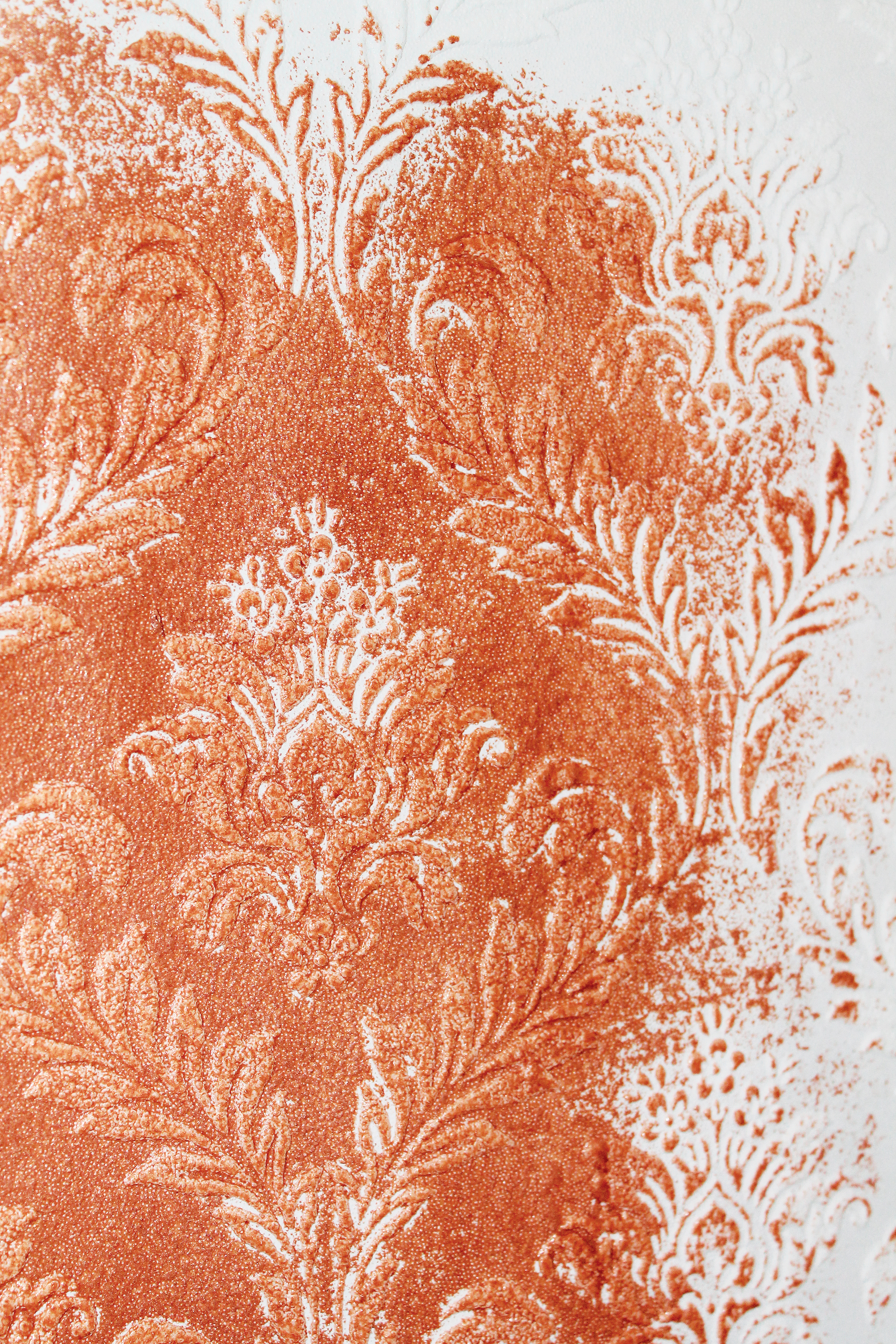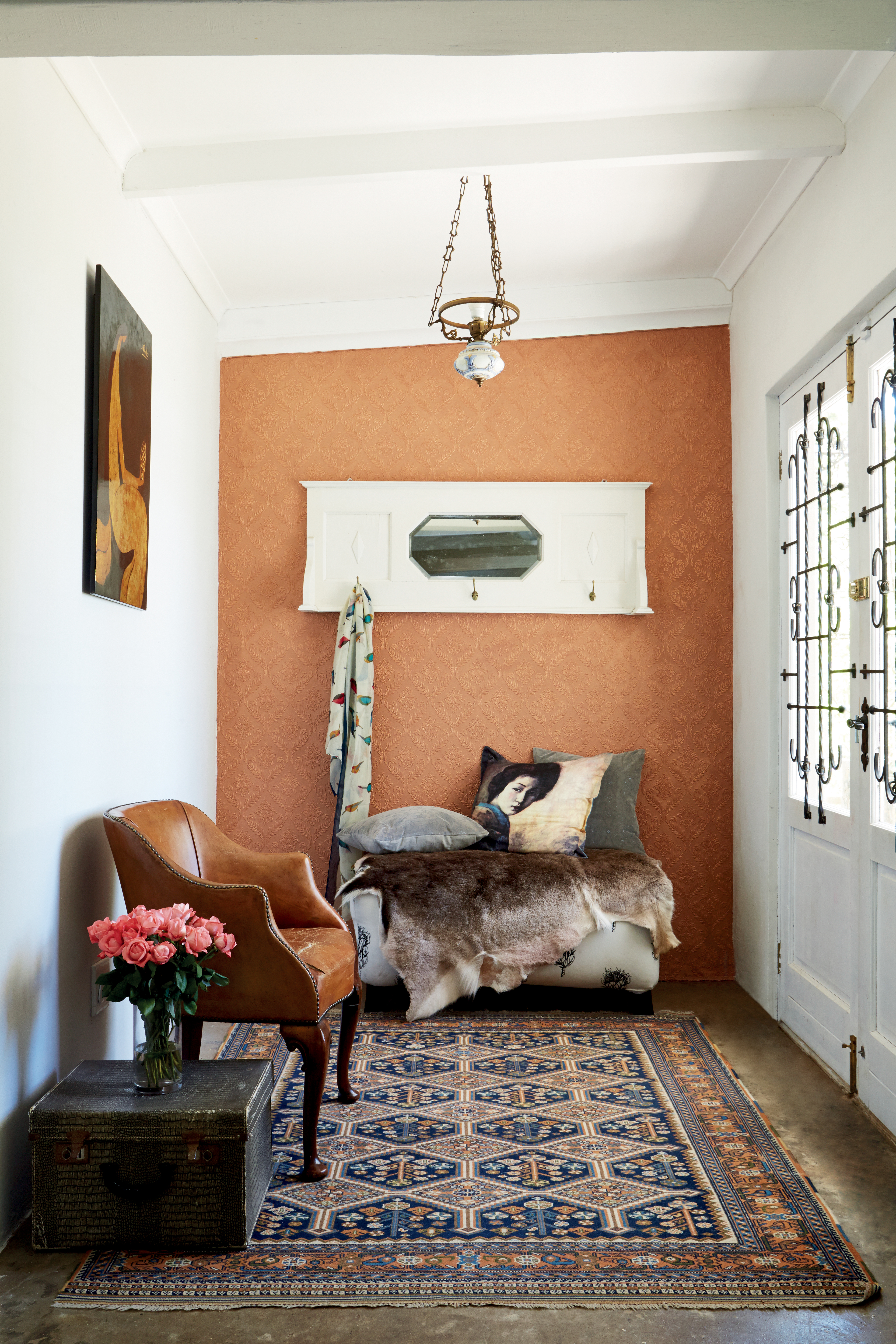 Step 2
The wallpaper should cure for about 24 hours before you apply the paint. Fired Earth's Brushed Metal has a modest spread rate of 6-8m2 per litre and two coats should be enough. Allow for at least four hours of drying time between coats. Let the paint cure on the wallpaper for another 24 hours before you hang anything against the wall.
Credits
Referenced from Gallo images / Home Magazine