This outdoor living area is an extension of your home and entertainment area, so choose attractive pots that add to your décor theme. Arrange them in well-balanced groups for maximum impact, playing with plant textures and colour.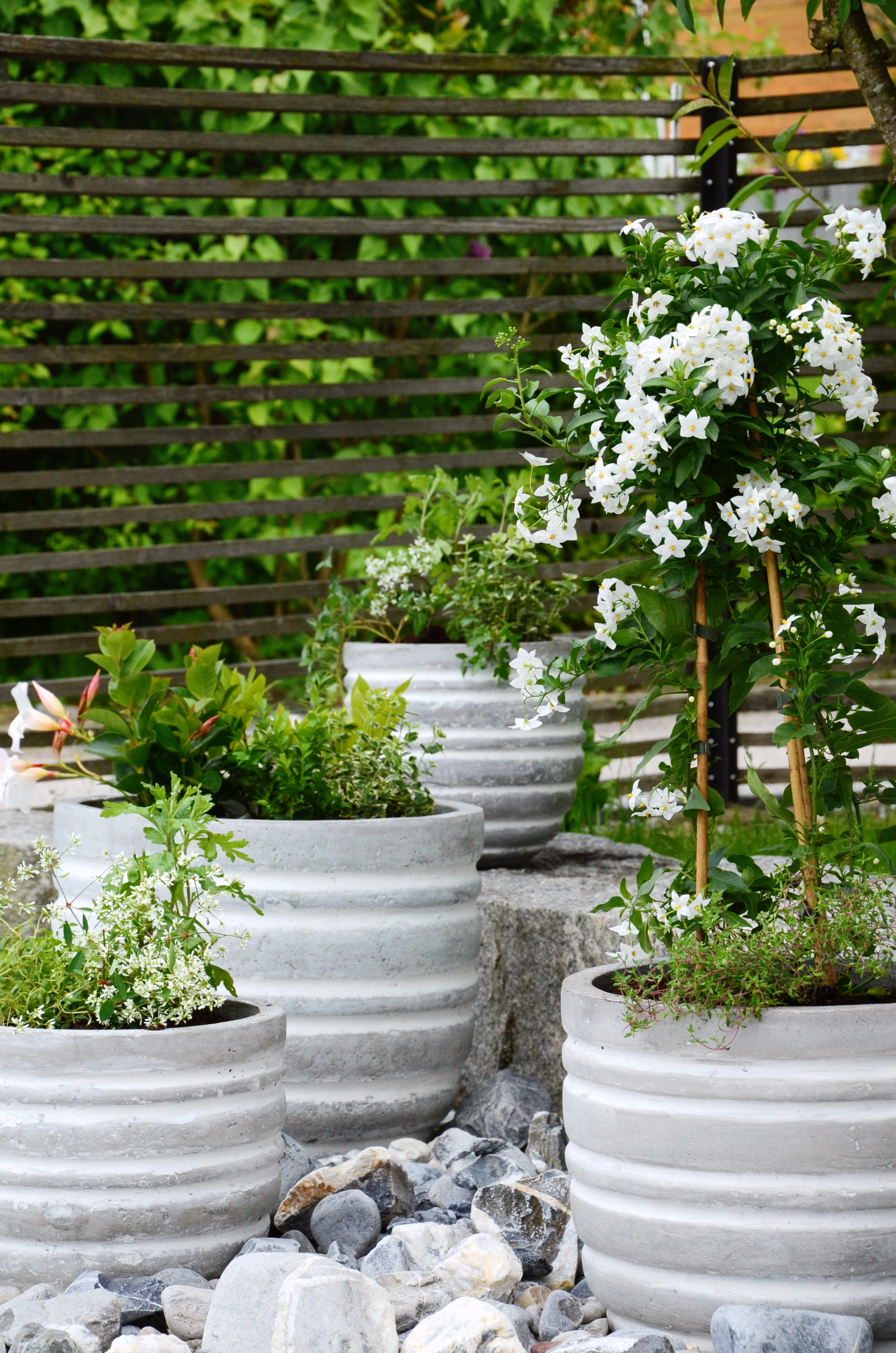 Vary the heights
Place a tall plant at the back, a couple of medium sized shrubs beside them and then surround them with smaller pots filled with a colour palette that complements your patio furniture.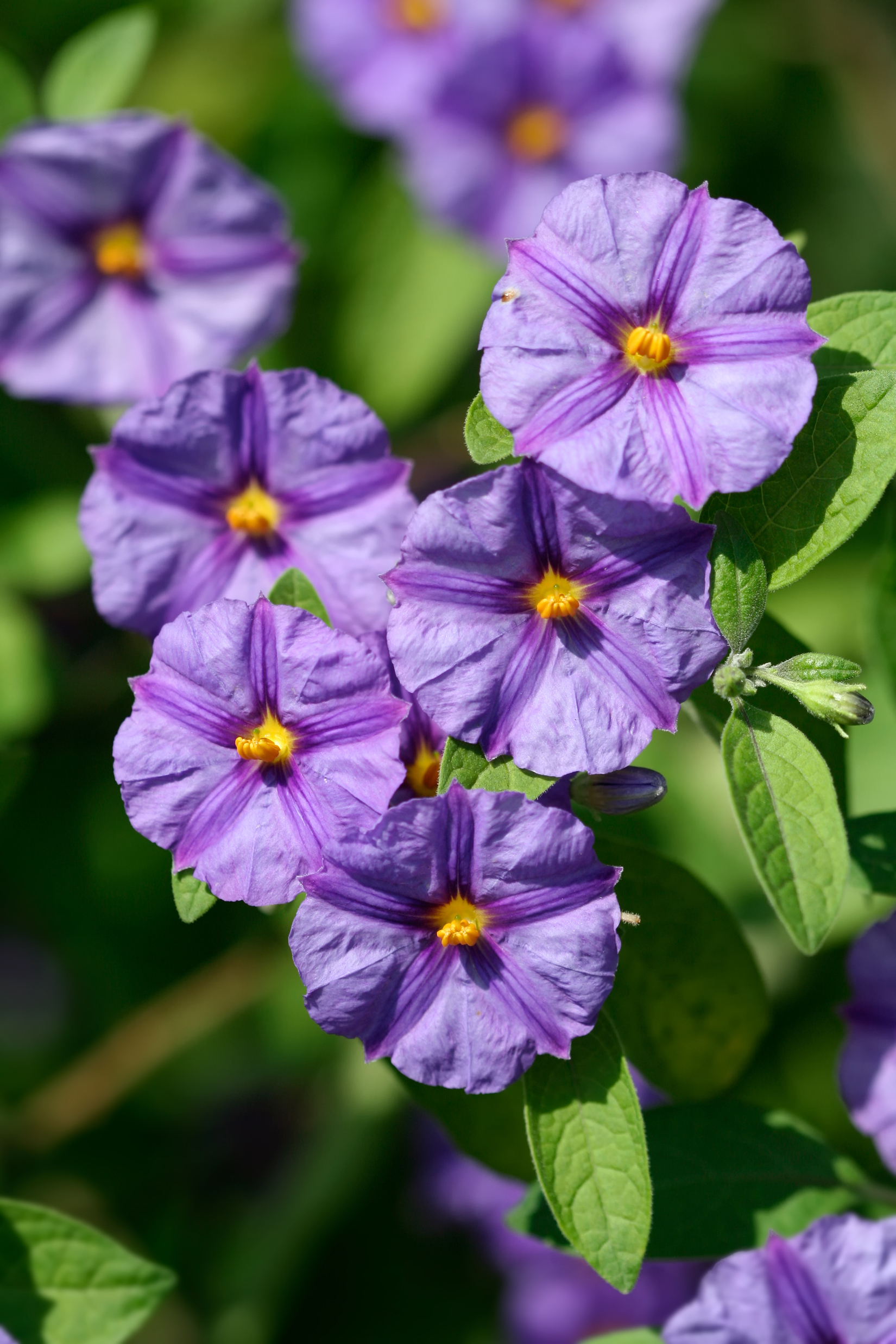 Play with shapes
Use lollipop standards to give height in a sheltered spot eg. Blue potato bush, mauve westringa and the indigenous pink anisodontea all flower prolifically.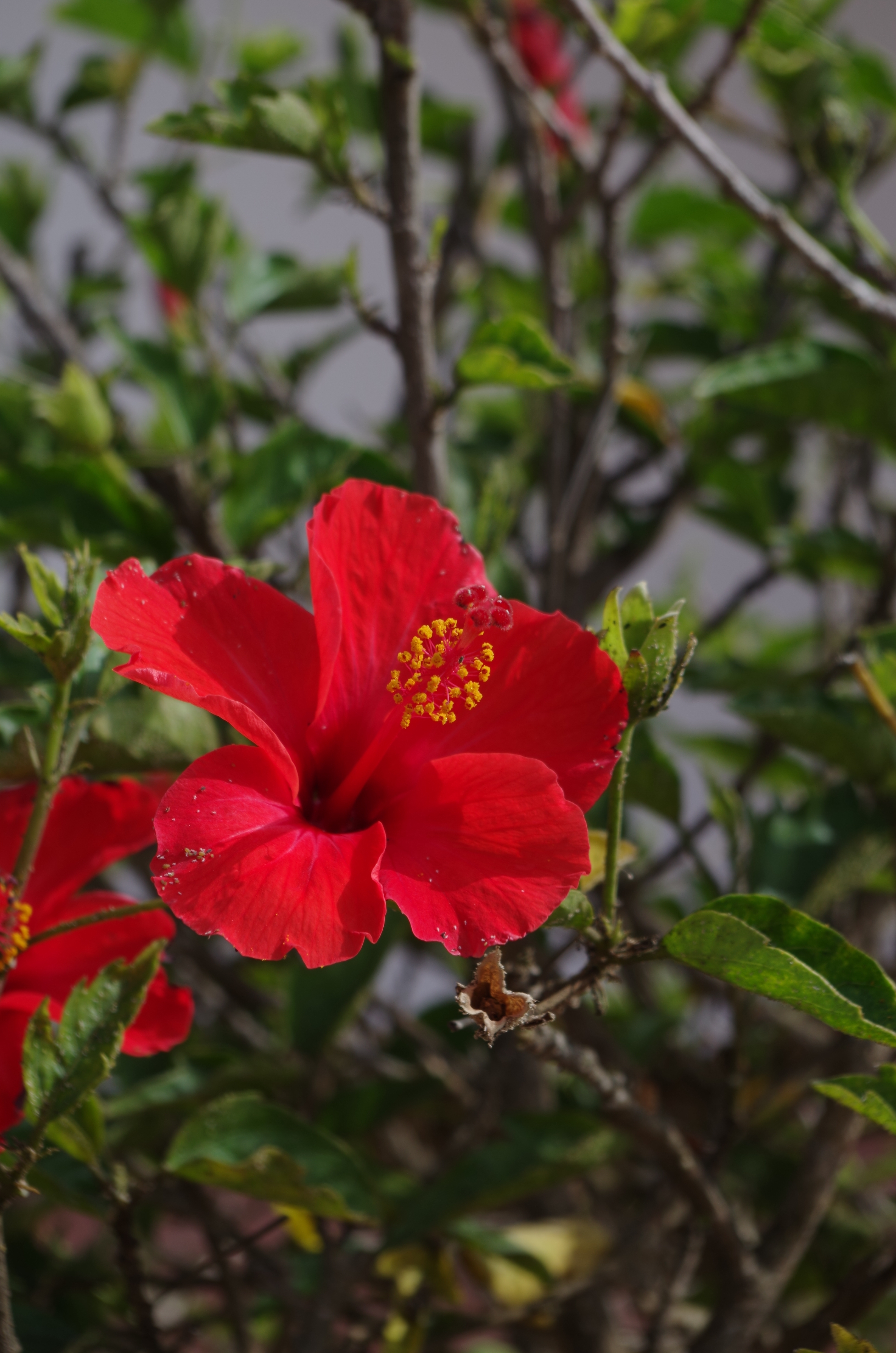 Liven up with colour
Hibiscus, Marguerite daisy bushes (Argyranthemum) and our own indigenous hassle-free pelargoniums look good and bloom over a long period.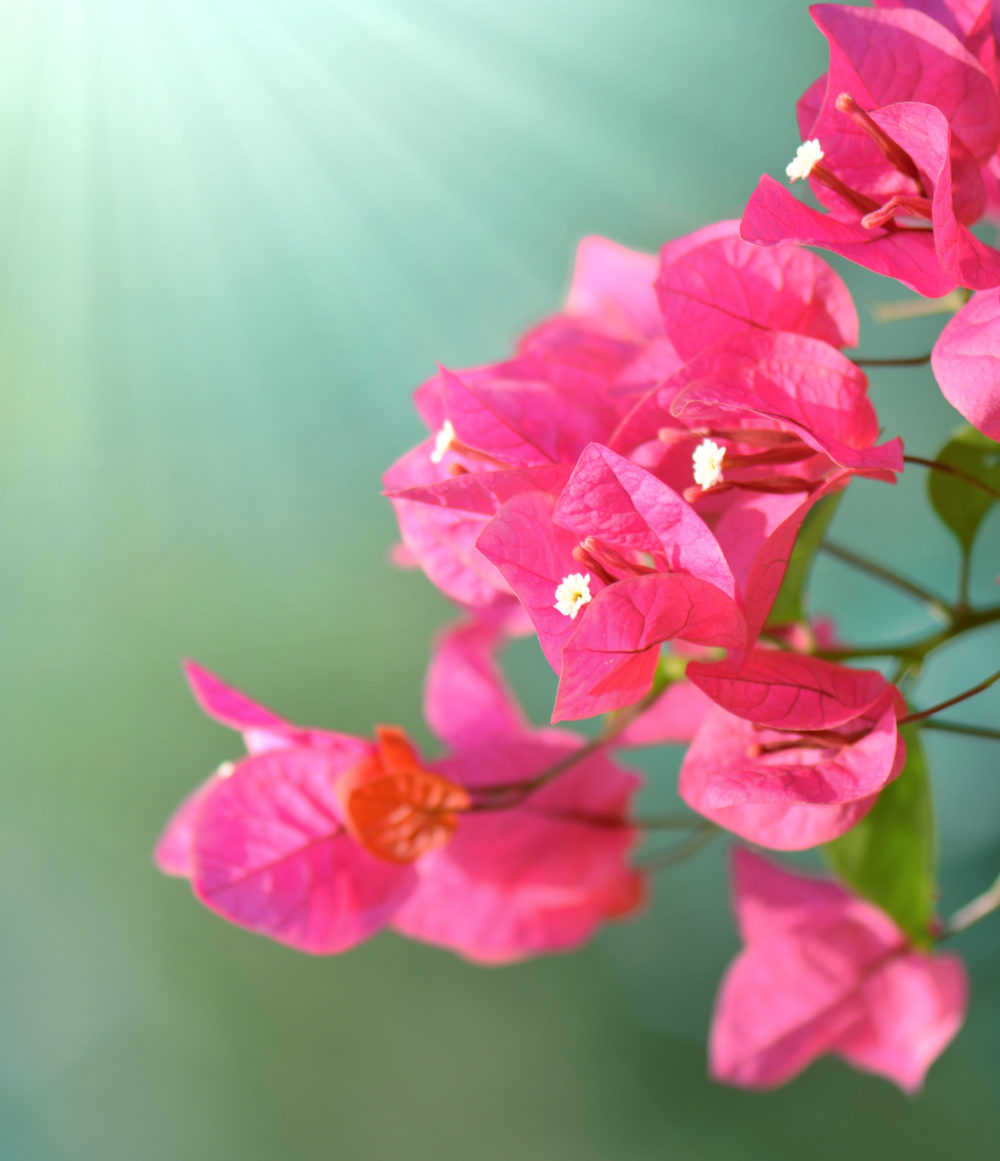 Add shady character
Hardy bougainvillea can be trained over a pergola to shield you from the hot sun and add a blaze of colour.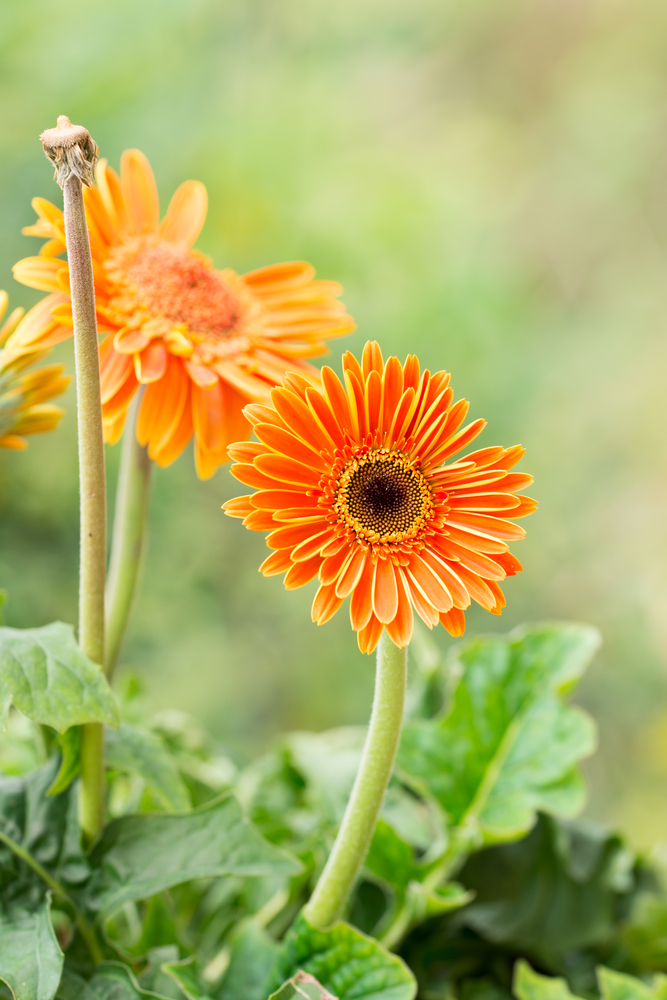 Be bold
Barberton daisies come in a range of bright hues and also look good in vases.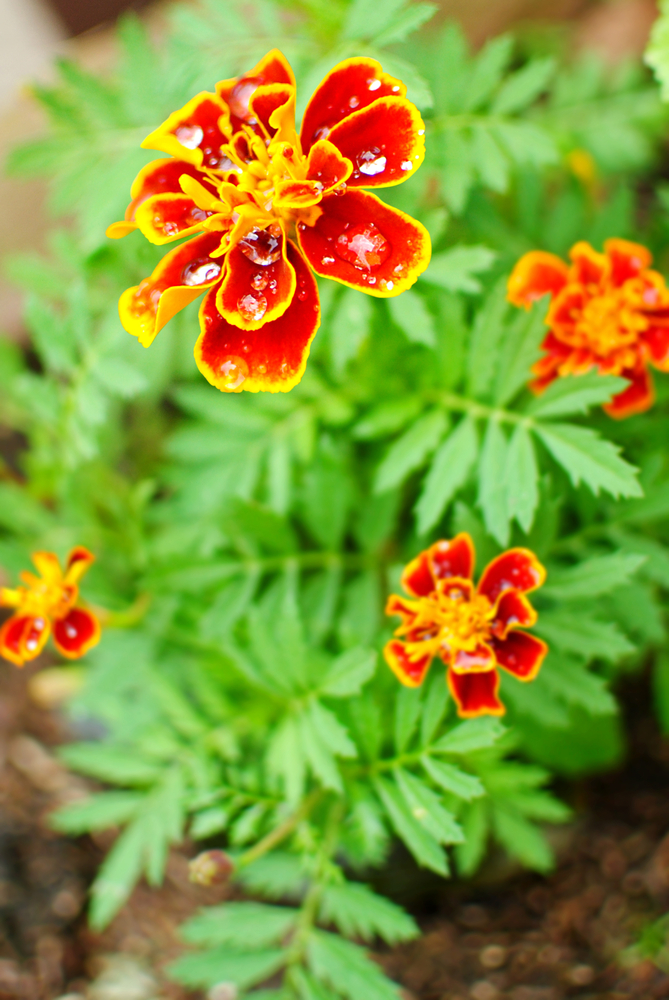 Create container 'bouquets'
Mix contrasting annuals for splashes of colour eg. surround golden marigolds with white alyssum in low bowl-shaped pots.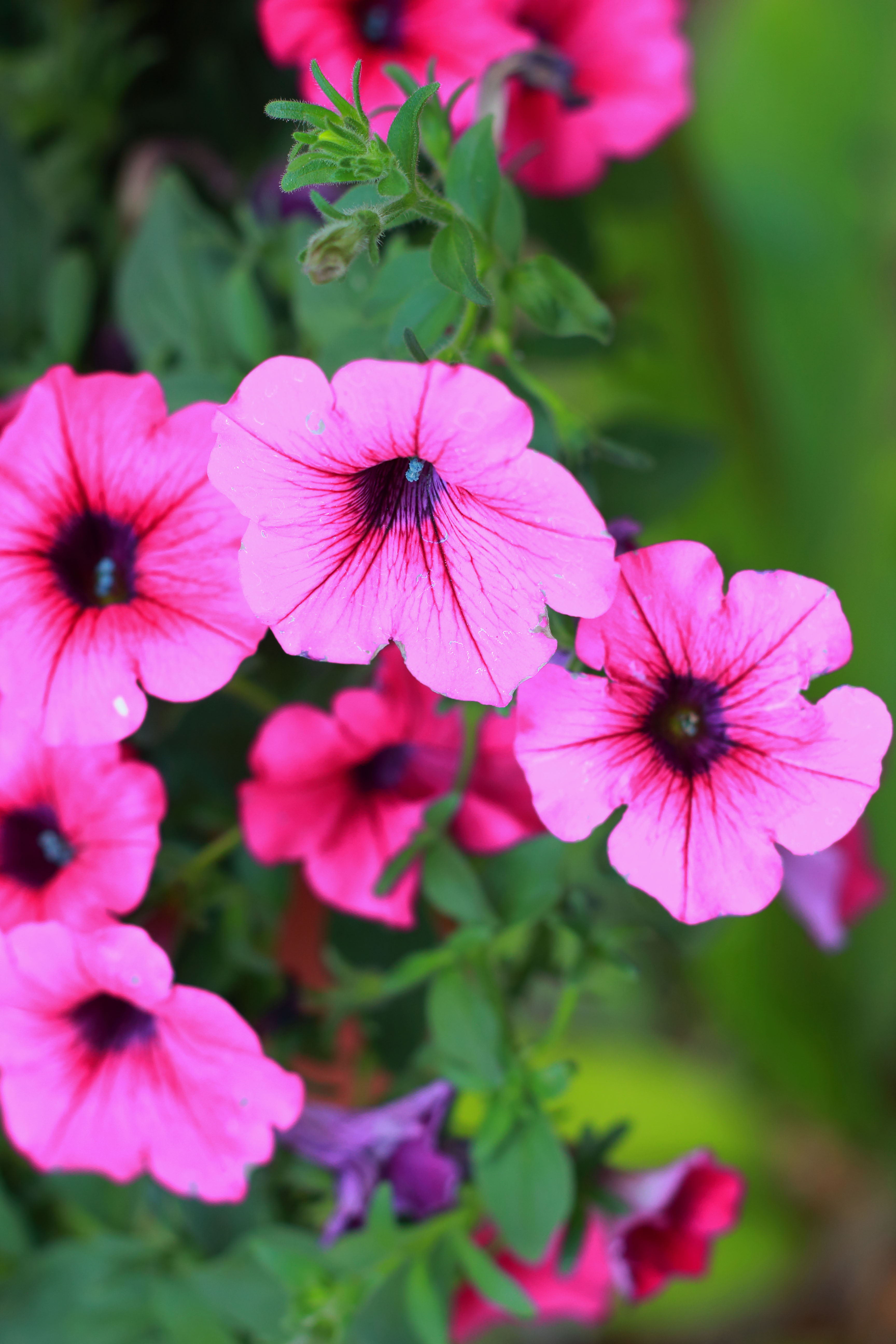 Ring the changes
When annuals fade, replace them with fresh plants eg. pink petunias and blue lobelia look good together.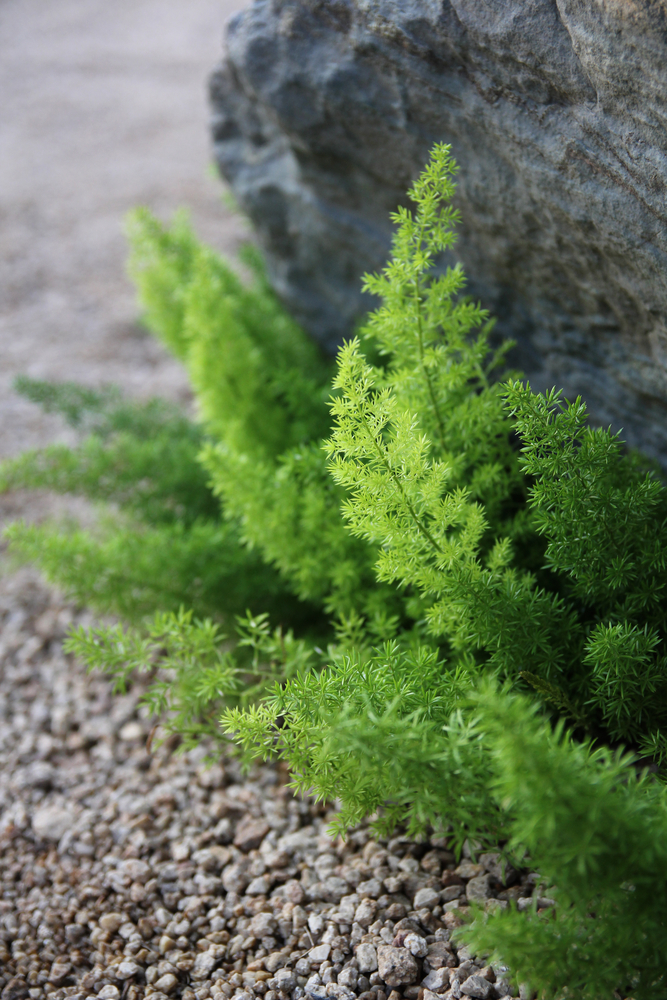 Don't forget vertical spaces
Hang pots on walls or attach hanging baskets to brackets. Hardy asparagus sprengeri ferns trail beautifully over edges.