Give your old drinks server a touch of bling with silver leaf and chalk paint. A unique way to present your drinks!
Materials you will need:
paintbrushes: one for paint, one for adhesive and a soft-bristle brush to apply silver leaf
soft cloth
Annie Sloan chalk paint in Graphite
Annie Sloan Clear Wax
silver leaf (available at craft shops)
gilding size (adhesive)
mirrors cut to fit on both trays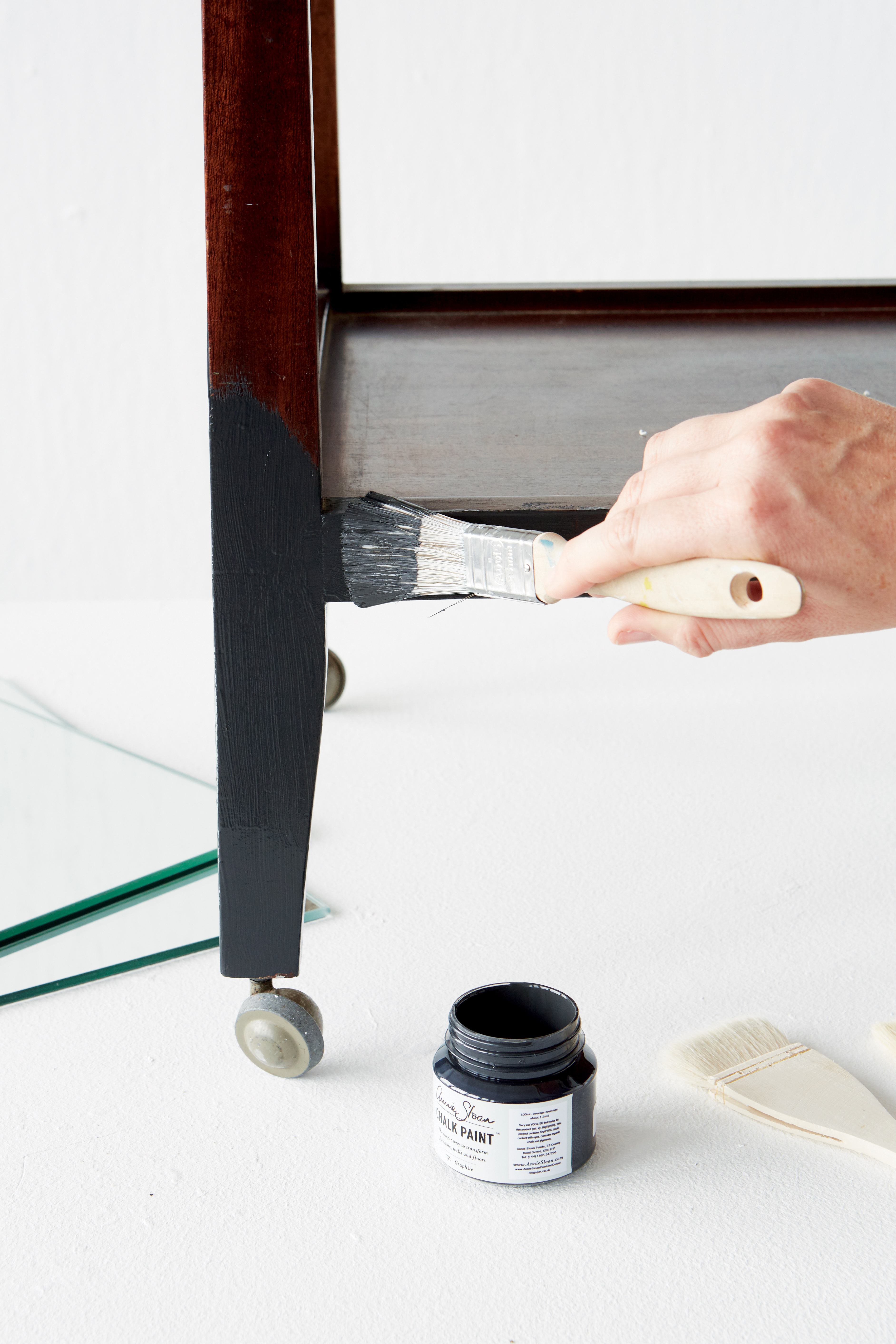 Step 1
Paint the bottom third of the trolley with two coats of chalk paint, allowing it to dry between coats..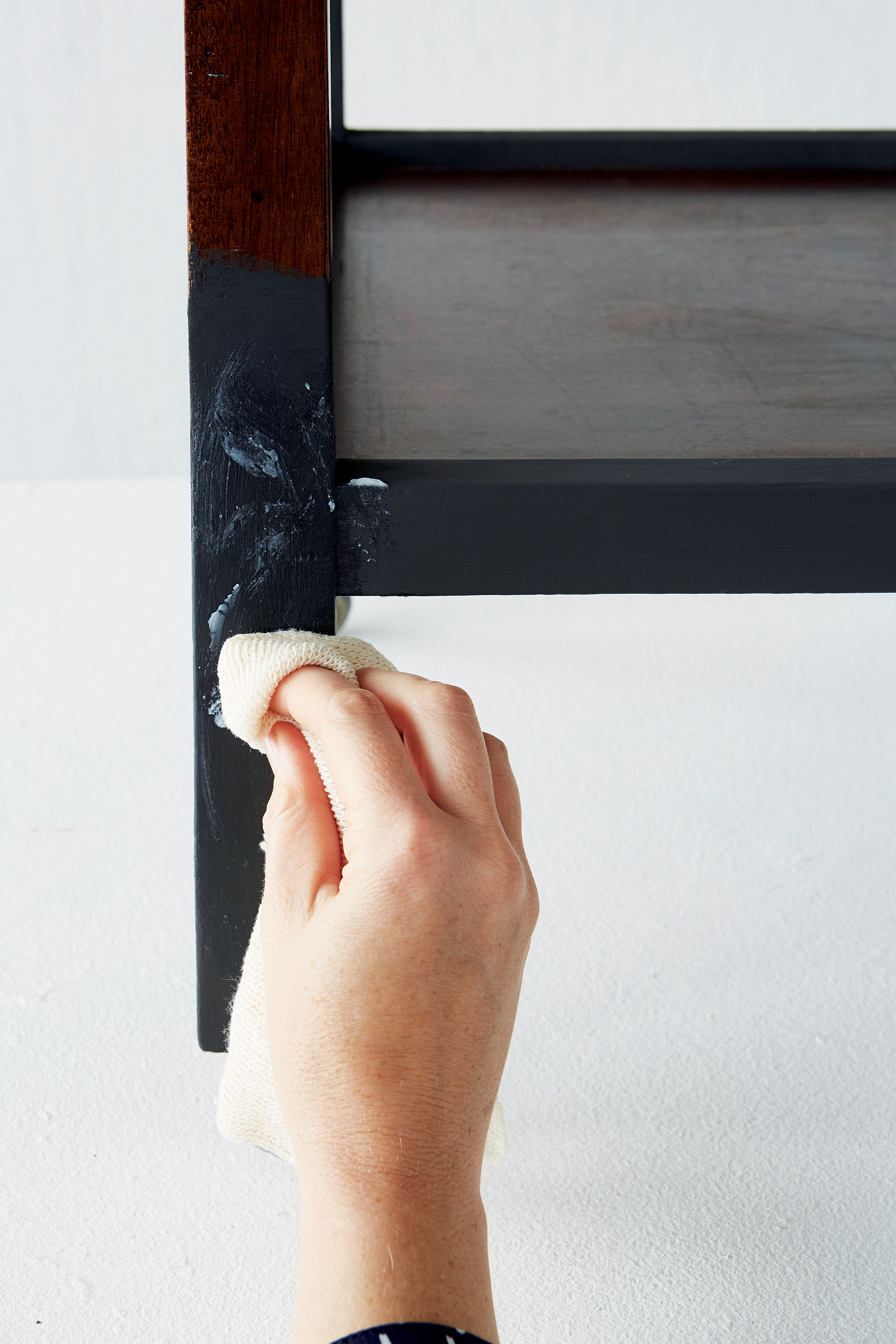 Step 2
Once the second coat has dried completely, apply the wax with a soft cloth to seal the paint.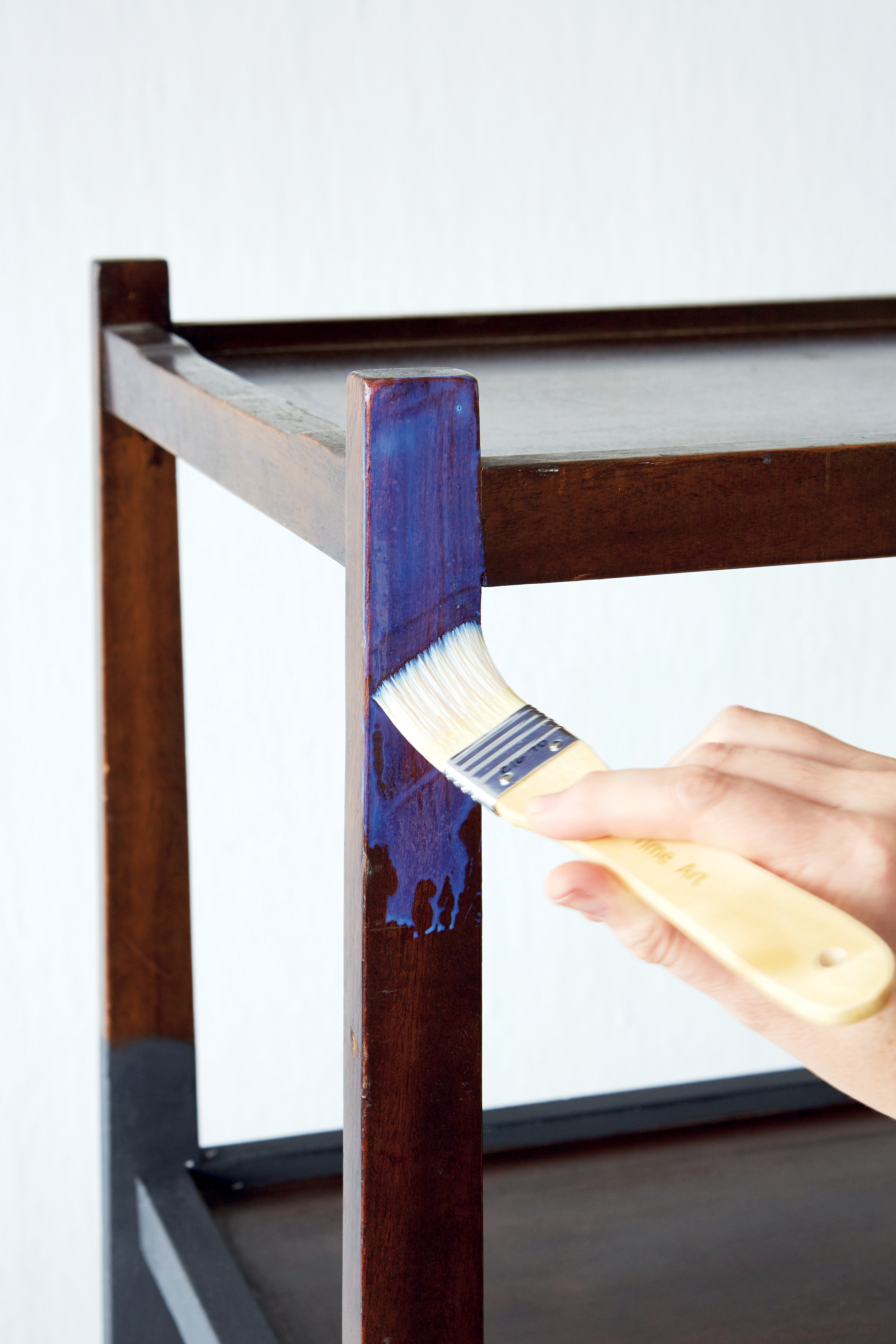 Step 3
Apply the gilding size to the top section; let it stand for a few minutes to get tacky. Do this in sections, rather than all at once. We created an 'organic' line where the paint and silver leaf meet.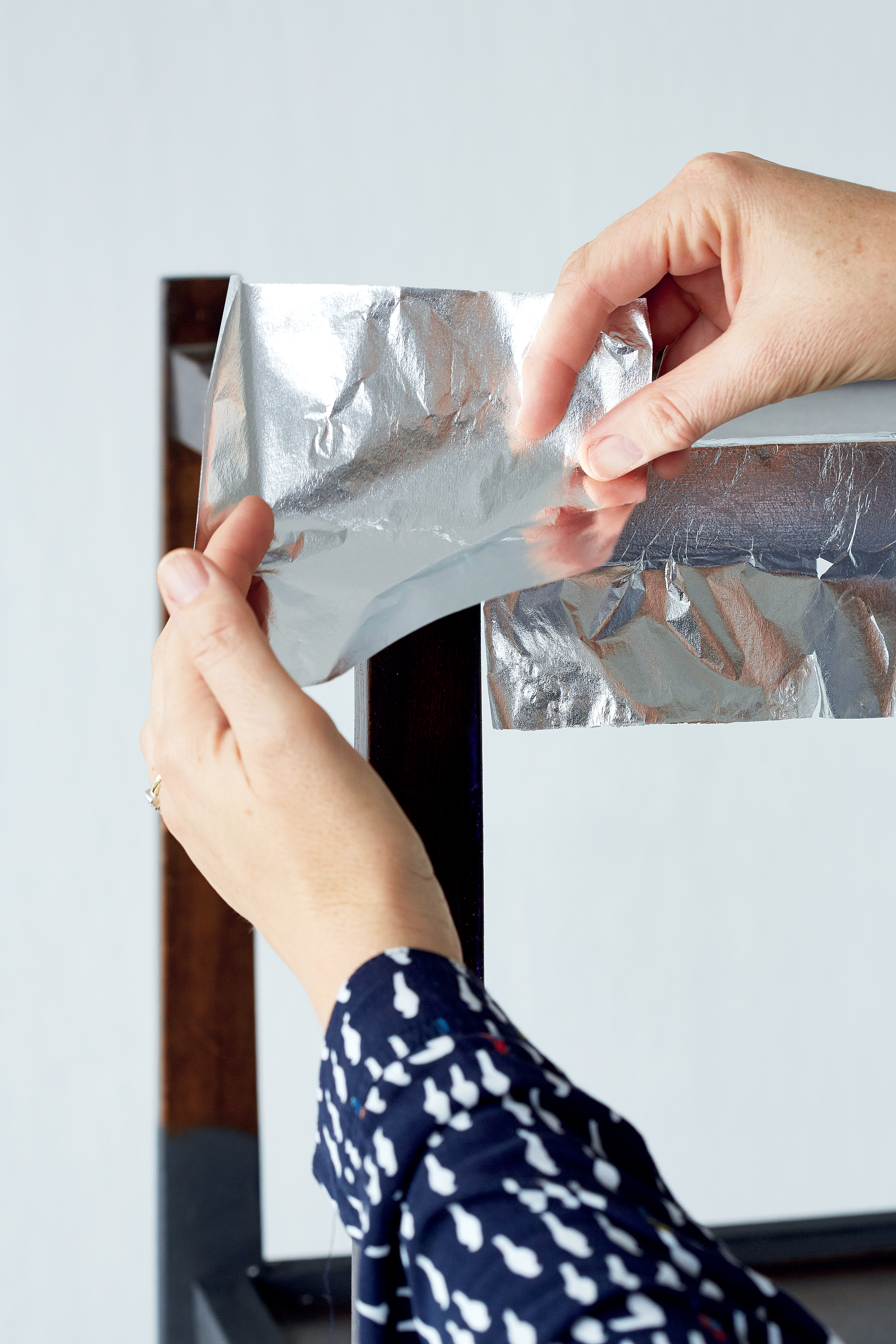 Step 4
Gently place the silver leaf sheets on the tacky adhesive and brush with the soft-bristle brush to make sure it adheres everywhere.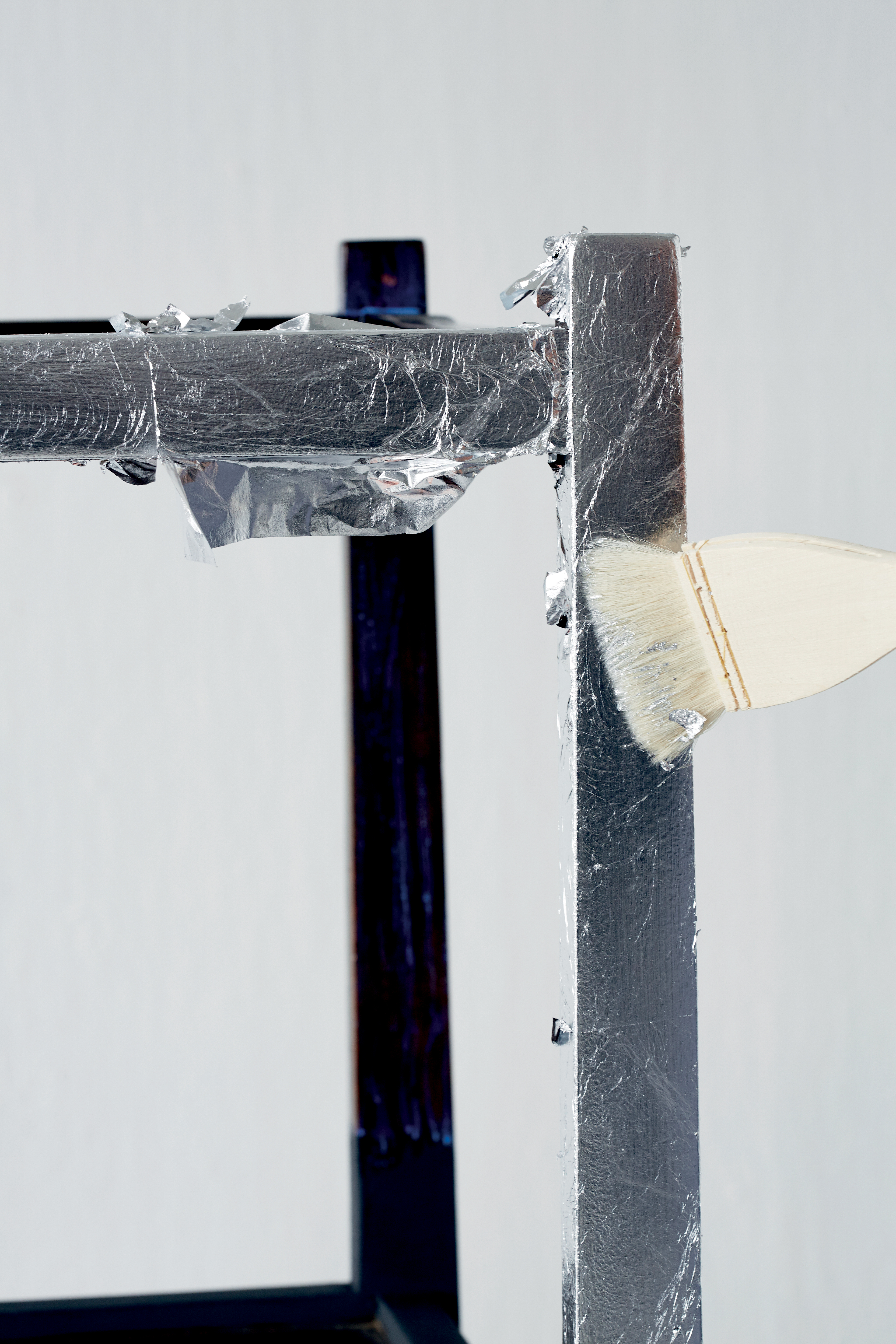 Step 5
Let the adhesive dry completely then use the soft-bristle brush to wipe away any excess silver leaf.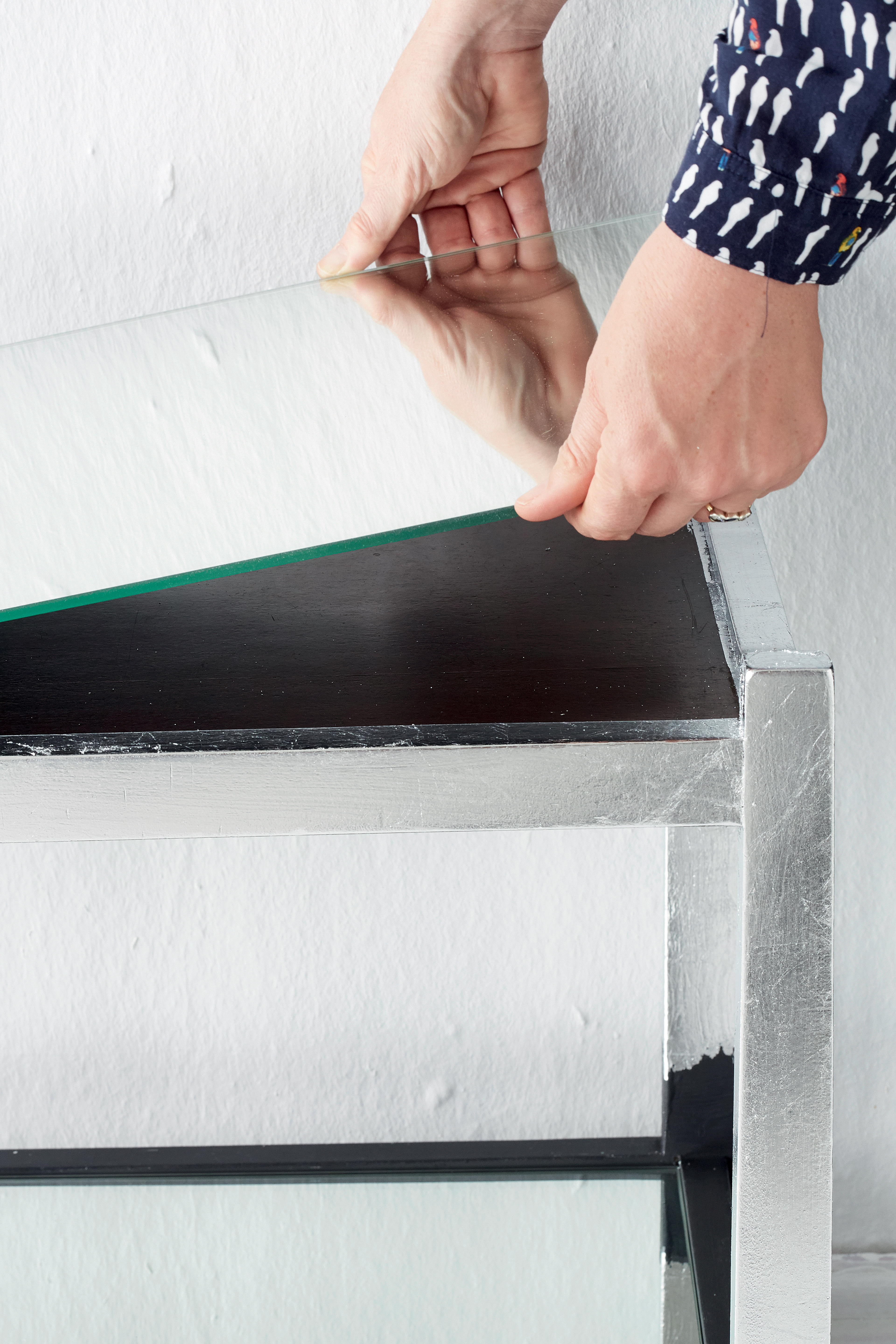 Step 6
Put the mirrors in place on top of the trays.
Credits
Referenced from Gallo images / Home Magazine