Cement-look furniture is all the rage – try this fun project to update an old coffee table.
Materials you will need:
sugar soap
Dulux Wood Primer
sponge roller
large paintbrush
Fired Earth Severe Weather in the colour Lightning (available from Builders)
Annie Sloan Clear Soft Wax
castor wheels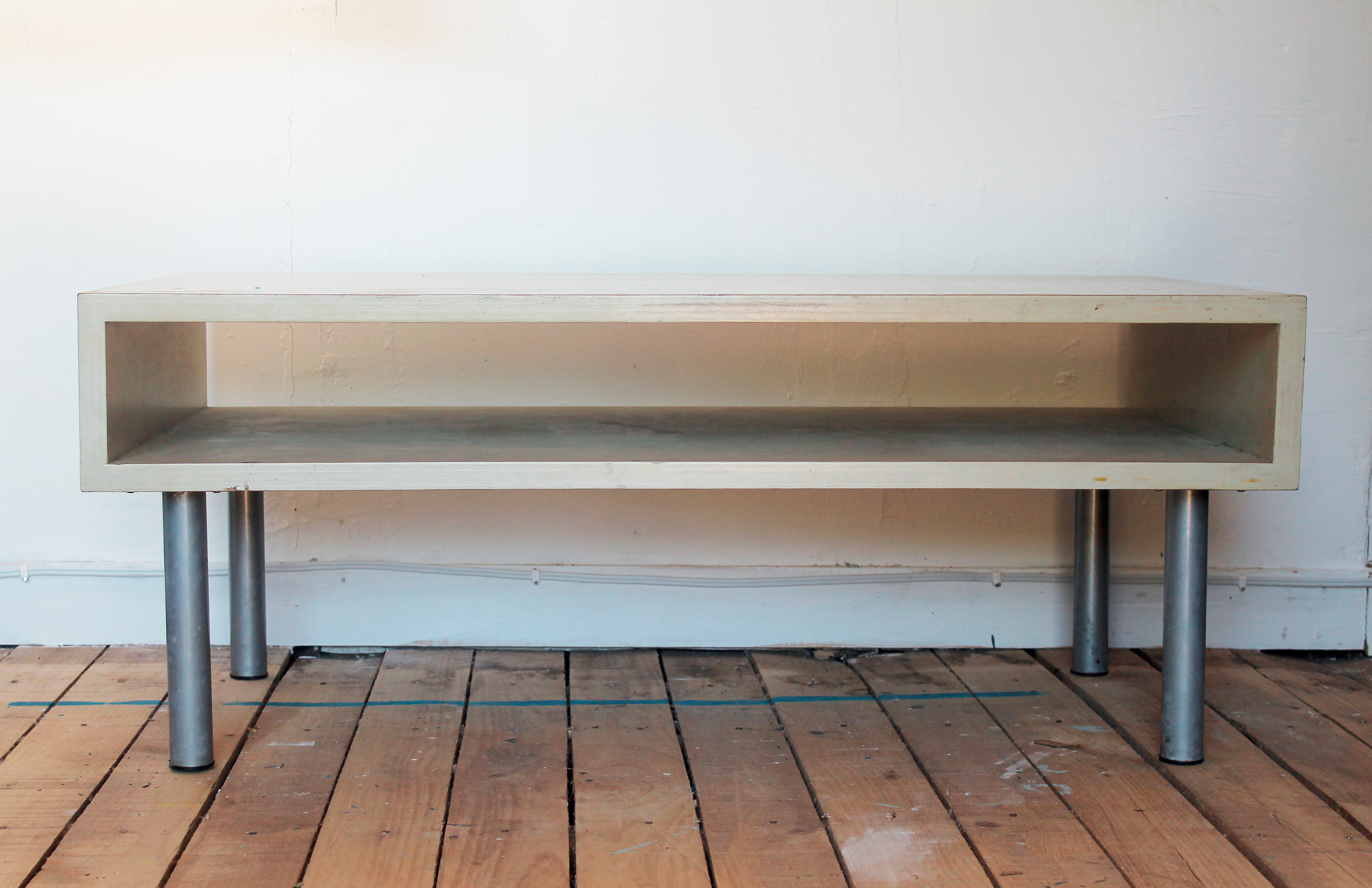 Step 1
If you are using an old table, clean it thoroughly with sugar soap and water.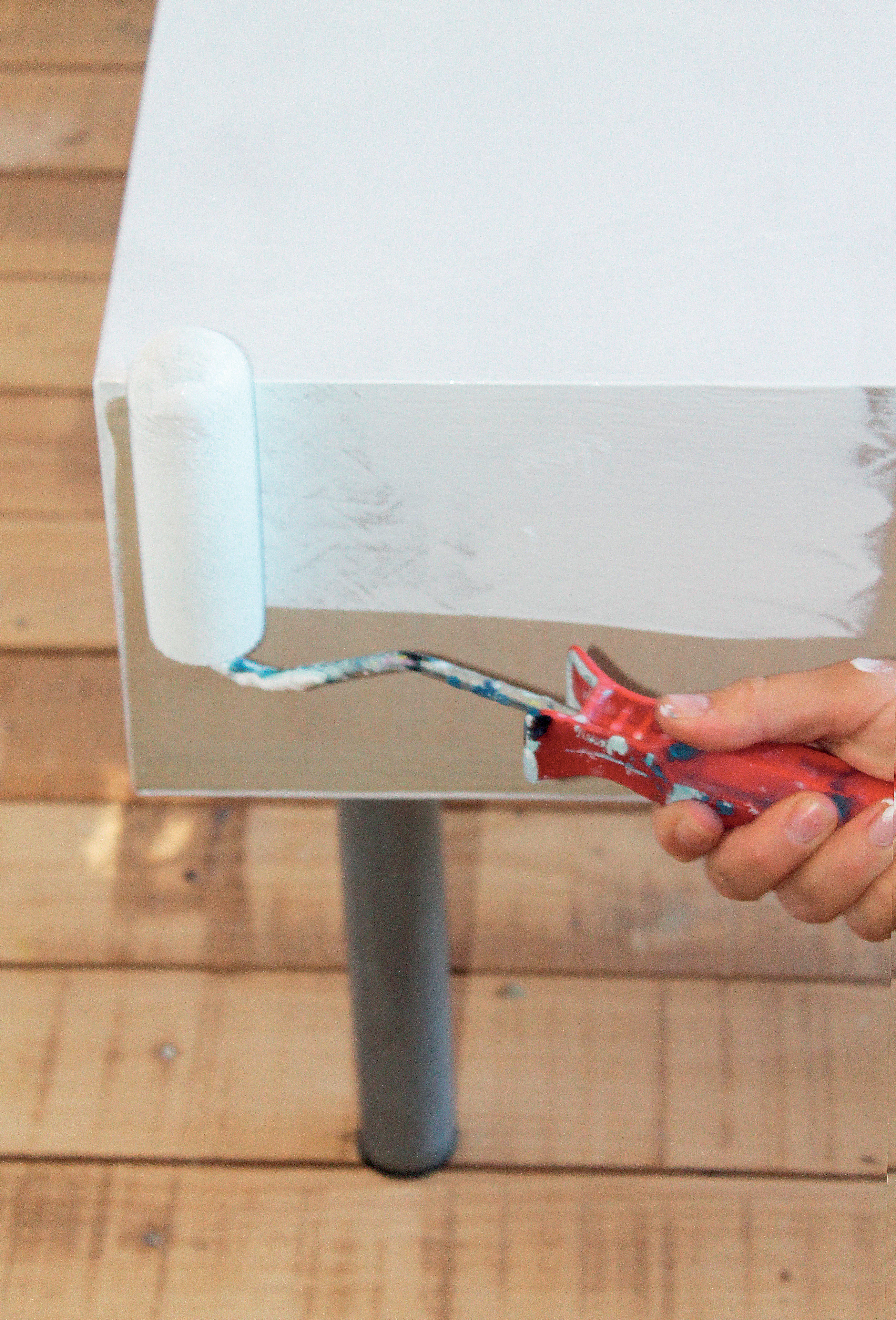 Step 2
Prime the surface of the wood and let it cure according to the manufacturer's instructions (we used Dulux Wood Primer).
Step 3
Apply the first coat of Fired Earth's Severe Weather paint with a sponge roller – it offers a textured finish for interior and exterior use. Allow it to dry for about four hours, then apply the second coat but use diagonal strokes in a crisscross pattern to create an uneven effect.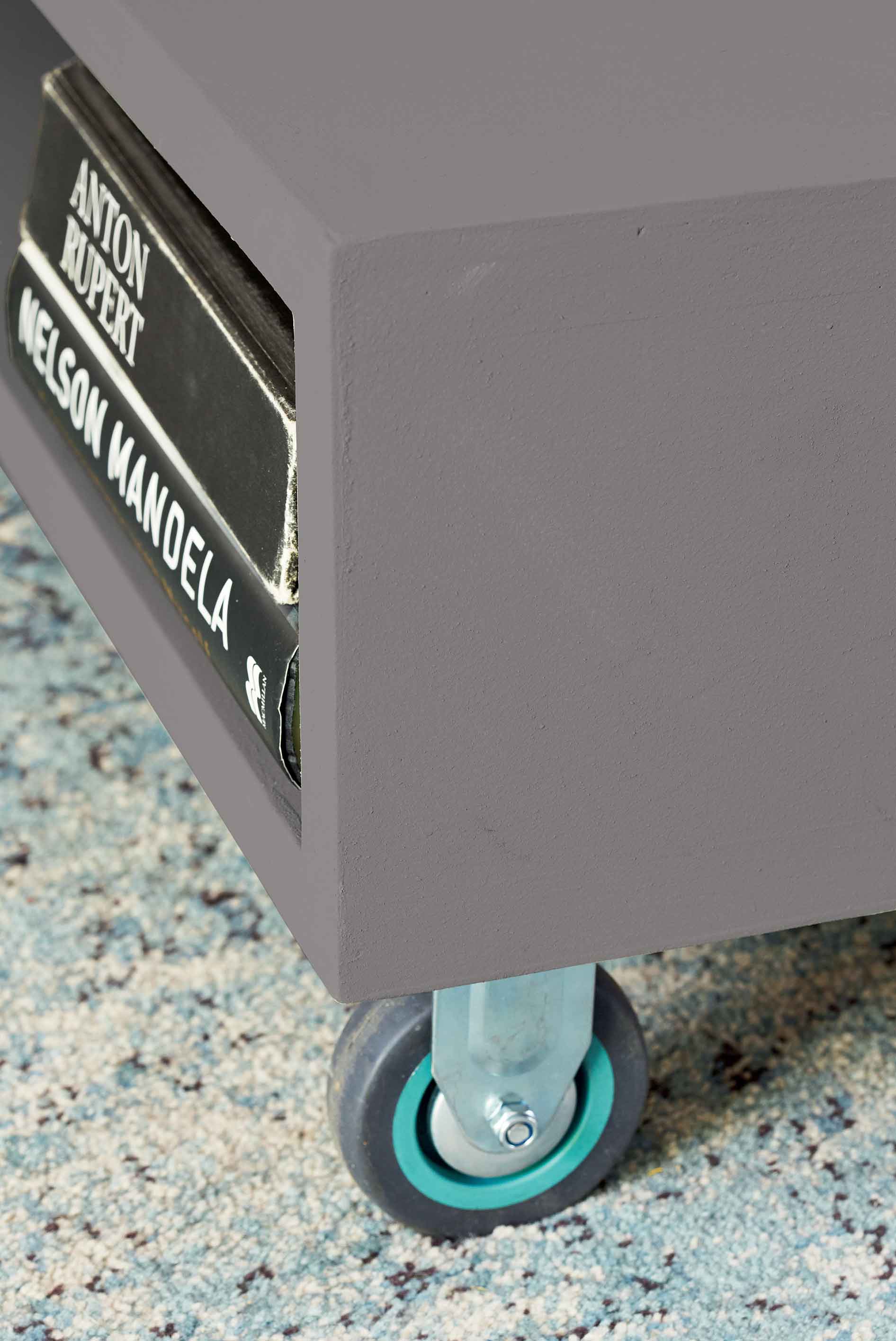 Step 4
Leave the paint to cure overnight, then apply a coat of Annie Sloan Clear Soft Wax with a large brush. Before the wax dries completely, apply the final coat of paint with the same brush to create the textured surface.
Credits
Referenced from Gallo images / Home Magazine